Exclusive
From Analyzing Waves to Creating Sensations: The Saga of Giving It All
Career changes can be nerve wrecking? But, what if it leads to a whole new paradigm of reality? This article is that and much more!
---
Supriya Saxena 🚀
in
Supriya's Newsletter
---
I vividly remember fixing multi-plug pins, mixers, and other instruments at home as a child.
Bestowed with innate curiosity and creativity, I always needed to know the "Why" behind things.
If a top was spinning, how was friction at play, how could I possibly retard its motion, and several other questions were my high, and there was no stopping.
Well, I aspired to be a Mechanical Engineer, but life had something else planned out for me.
I decided to opt for graduation in Physics, and that's when a whole new world opened up for me.
You can call it newly found freedom, the taste of life, or the satisfaction of staying away from home for longer periods.
I was happily making new plans and dropped my regret of not doing engineering.
Academic excellence was a feather in my cap.
I managed to score good grades throughout my entire college.
The dream of building the best sports car was now transitioning into slumber.
My new aspiration was to become a professor in any of the top IITs.
Now, this was no sudden realization.
I started taking tuitions at 18 to be independent and boost my below-the-ocean-level self-esteem.
To be honest, the respect I got from my student's parents was something I had always craved for.
Plus, you know teaching is one of the noblest professions.
Scientific and analytical acumen, the ability to gel with anyone, and "Speed" became my strengths, and I managed to earn a lot of money.
But life had its way of breaking my rose-tinted glasses.
Three years went by in an instant.
Luckily, I got a job in the "National Physical Laboratory" as a research assistant and was still teaching.
The plan was to enroll for M.Sc and do a PhD later.
Three months down the lane, everything was going just fine.
Life was finally on track, and everything had fit like a perfect puzzle.
But, let's say the storm after the newly found calm was surfacing with 10x acceleration.
I had a very bad fight with my colleague and tried to cool it off by scribbling in my diary.
It was already 7 PM, and I had to pack my bags, and I left my diary in the office.
Yes, I used to write intense and funny stories in the same.
The next day when my mind was straight, I searched high and low for it.
But I could not find it.
My TL decided to surprise me by returning the diary.
Multiple emotions went by, and I thought, "Supriya, you will be jobless today" you better act on your instincts and come up with a good excuse.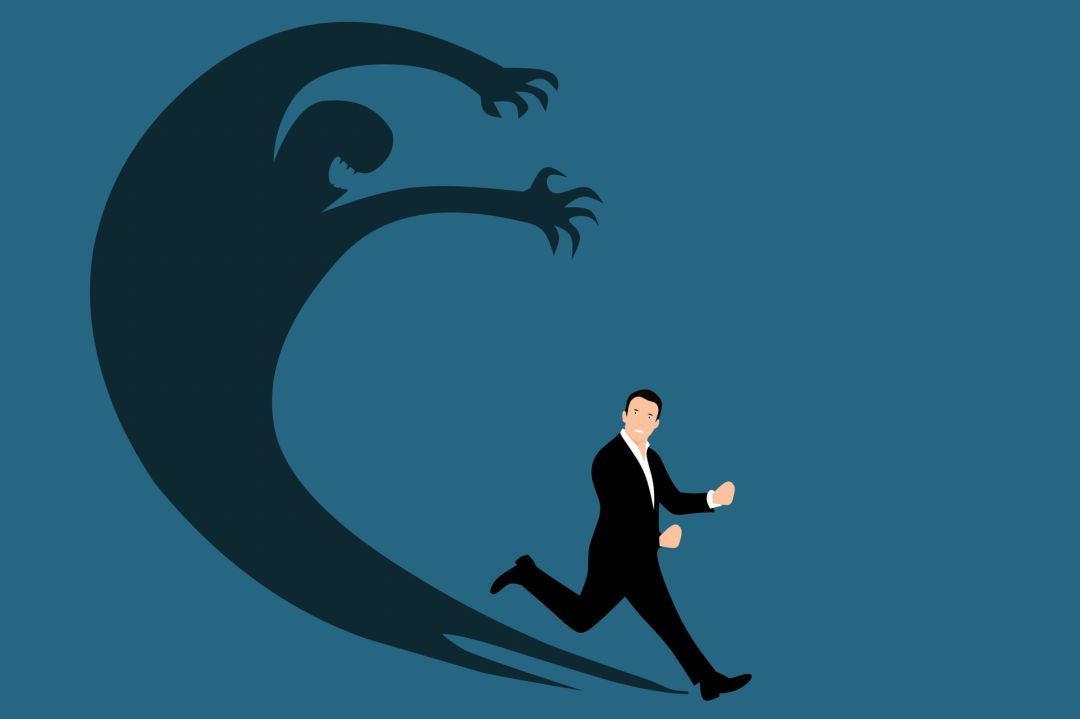 Luckily, he spoke before, and I heaved a sigh of relief; he said, "Dude, if you are so good at writing, try freelancing; always better to have more money and upskill."
Yes, I shared a good bond with him, and this conversation further strengthened it.
I started freelancing with a crypto firm and soon realized that "Physics" was not my calling.
Yes, I shifted gears in December 2016, and there was no turning back.
However, I had to deal with a lot of challenges:
1. Will I be able to meet my last package?
2. What about job security?
3. Will I be a good writer?
4. What about my teaching dreams?
Well, I decided to calculate the right angles and trajectories and throw them out of the solar system.
I joined the same firm I freelanced with, and life was fine again.
From robotic to interesting and then magnetic, my writing career started shaping beautifully.
But, wait, just like alternating current, my life was again trying to bring in equilibrium with some rectification and extra filtration (Story for another day)
I had a breakup in August 2017, and that left me broken.
Honestly, I had no motivation left, and I wanted to go on a long break.
I used to write half-heartedly and not talk to anyone in my office.
Then one day, one of my colleague's daughter visited our office, and I started smiling.
I could see my reflection in her.
What she said with pure innocence was eye-opening!
Her words were, "Didi; my Mom told me you are always smiling and doing your best; I will also be like you. I know you are not fine, take my doll with you and see you will be fine soon. Mumma will get you a star soon and I will make it all by myself"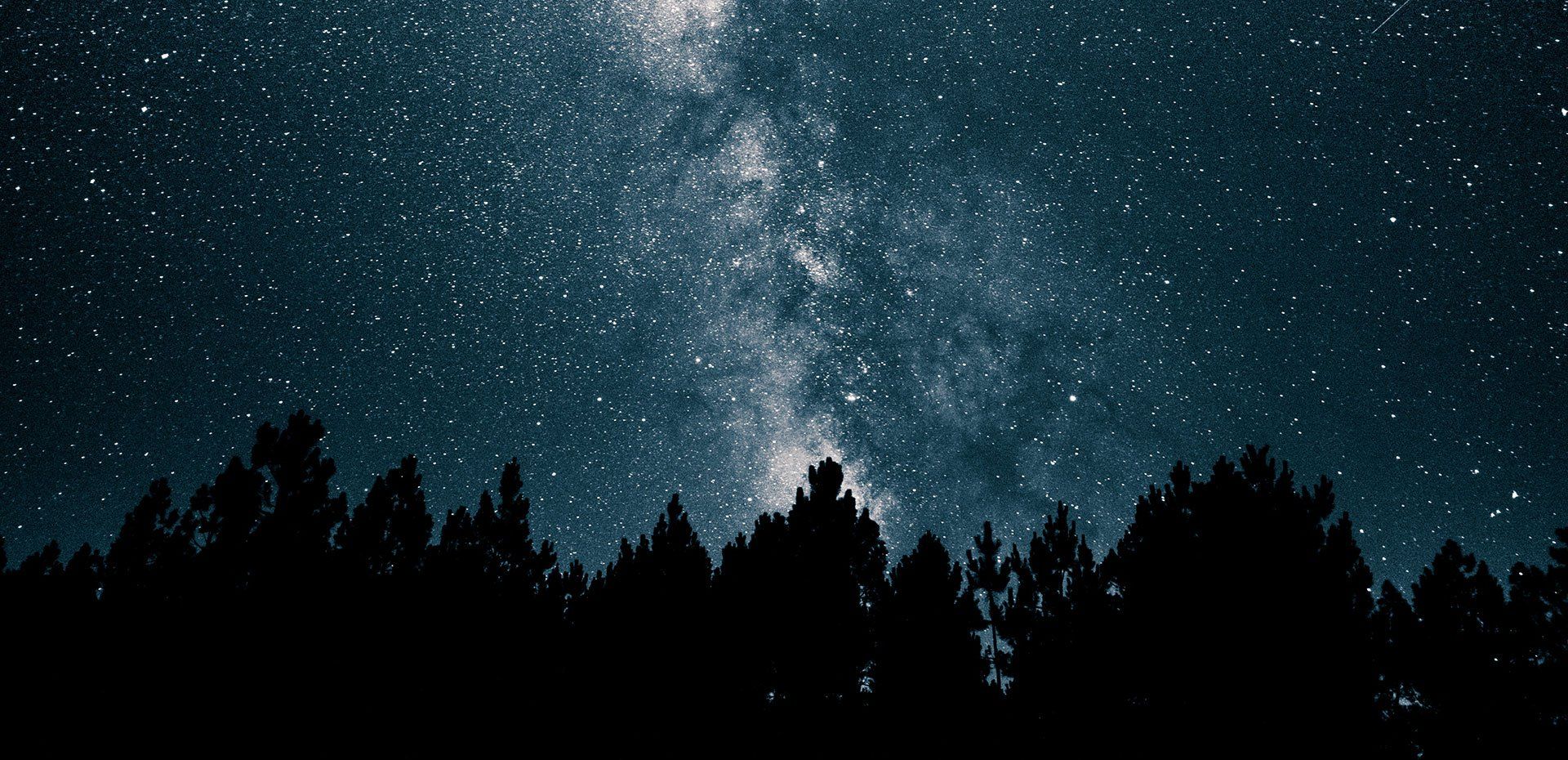 I controlled my tears with great difficulty and hugged her.
Those 20 seconds triggered many memories, and I remembered the promises I made to myself as a child, and there was no way I was not fulfilling them.
If nothing motivates you, remember the promises you made to your 10-year-old self, and everything will start working out.
Life started again, and I got several reasons to move on- personally and professionally.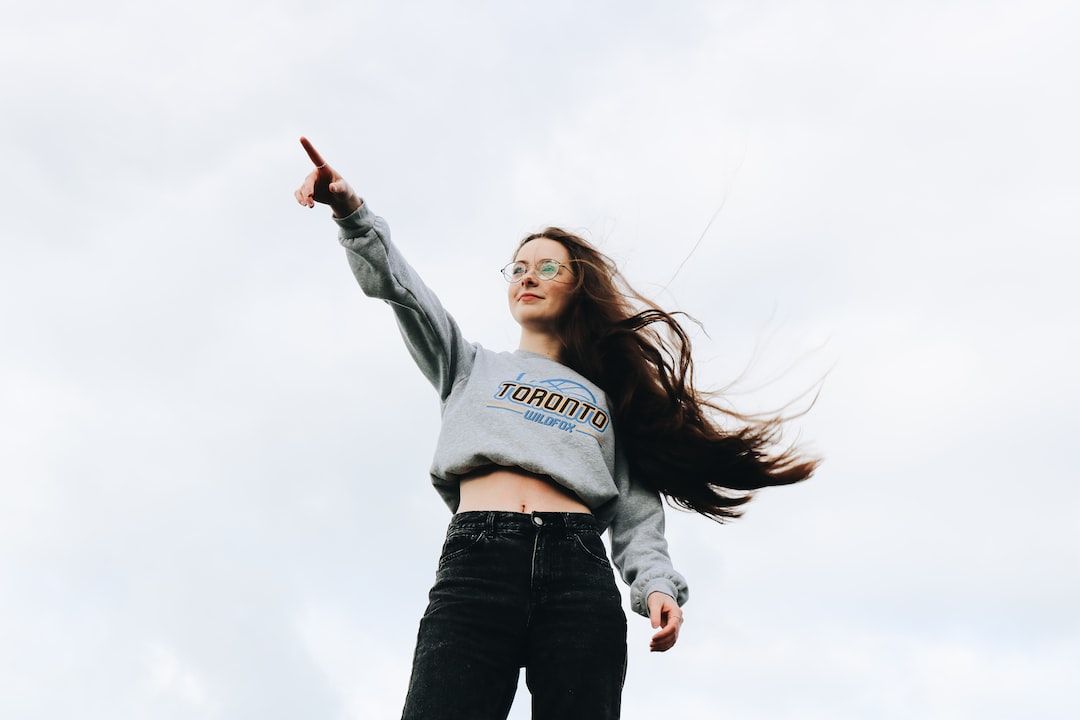 Early 2018 and 2019 saw me in a different light and newly found confidence.
My freelancing journey picked up with full force.
Thanks to LinkedIn and I was blessed with the best of work.
I quit my crypto job in 2019 to join an agency.
Needless to say, I had my fair share of troubles there, too and got 502 social media copies rejected in a row.
No prizes for guessing, the words "Comedian and Eternal Trouble Maker" are my nicknames.
Back to the topic, that stint was a small but super insightful one, and I joined a product-based SaaS firm in 2020, which taught me team management skills, social media writing, and reporting metrics.
Everything was seemingly fine.
Well, this Science student willingly went out of the lab, but her will to experiment and explore stayed intact.
I was growing leaps and bounds.
Came 2021, I was handling 18 people at once- 14 freelancers in office and 4 outside.
No doubt, I was on cloud nine, but, it led to massive burnout.
No work, force, and energy formulae were working, and I was losing "Power.'
So much so for being in an "Authoritative" position.
If you know, you know!
I gave it the last shot and quit my 9-5 journey on 18th May 2021.
And, it changed the entire course of my life!
Life has no doubt been a roller coaster ride, with tons of learnings, experiments, and 10000x love in the form of:
Immense support from family and friends

Gowing on a mental and emotional level

Understanding humans with a depth that can scare the core of Earth
I no longer fear failure; I proudly wear them like a crown.
1. Yes, I failed my engineering and M.Sc entrance, but I made a flourishing career in Tech Writing and Personal Branding.
2. I discovered 502 ways of writing copies and became a happy Linkedin Influencer. Also, one of the reasons I am sharing my story here.
3. From being bribed and scolded for talking a lot in childhood to getting paid to share my wisdom on various topics.
All I want to say is, if this crazy, reckless, and confused girl can rebrand herself and make such a beautiful life, you can more than do it!
I will share stories on "Personal Branding, Growth, and Marketing."
But why should you read them?
Well, the TL, DR version is:
1. I speak from experience and without any fake motivation
2. I share my findings openly and believe Collaboration>> Competition
3. Let's just say people with "Scientific Acumen and The Power of Words" have in them to spread "Light, Energy, and Happiness."
Stay tuned for my content, and I promise that you will enjoy every bit of it!
The content below this will be accessible to your subscribers ONLY
---
Created by
Supriya Saxena 🚀
in
Supriya's Newsletter
--- ---
Related Articles