"Remaining balanced, optimistic, and grounded is the key"- Ankur Rathee
Four More Shots Please fame Ankur Rathee shares some of his closest memories from his acting journey
The OTT platforms have not only changed the way content is consumed by Indians, but has also given seasoned performers an opportunity to showcase their talent.
Four More Shots Please fame, Ankur Rathee is one such actor, who found a permanent place in our browsing history and social media feed and has impressed everyone with his performances in The Tashkent Files and Thappad.
In this exclusive interview with CoFoundersTown, Ankur Rathee gets candid and shares his acting journey so far.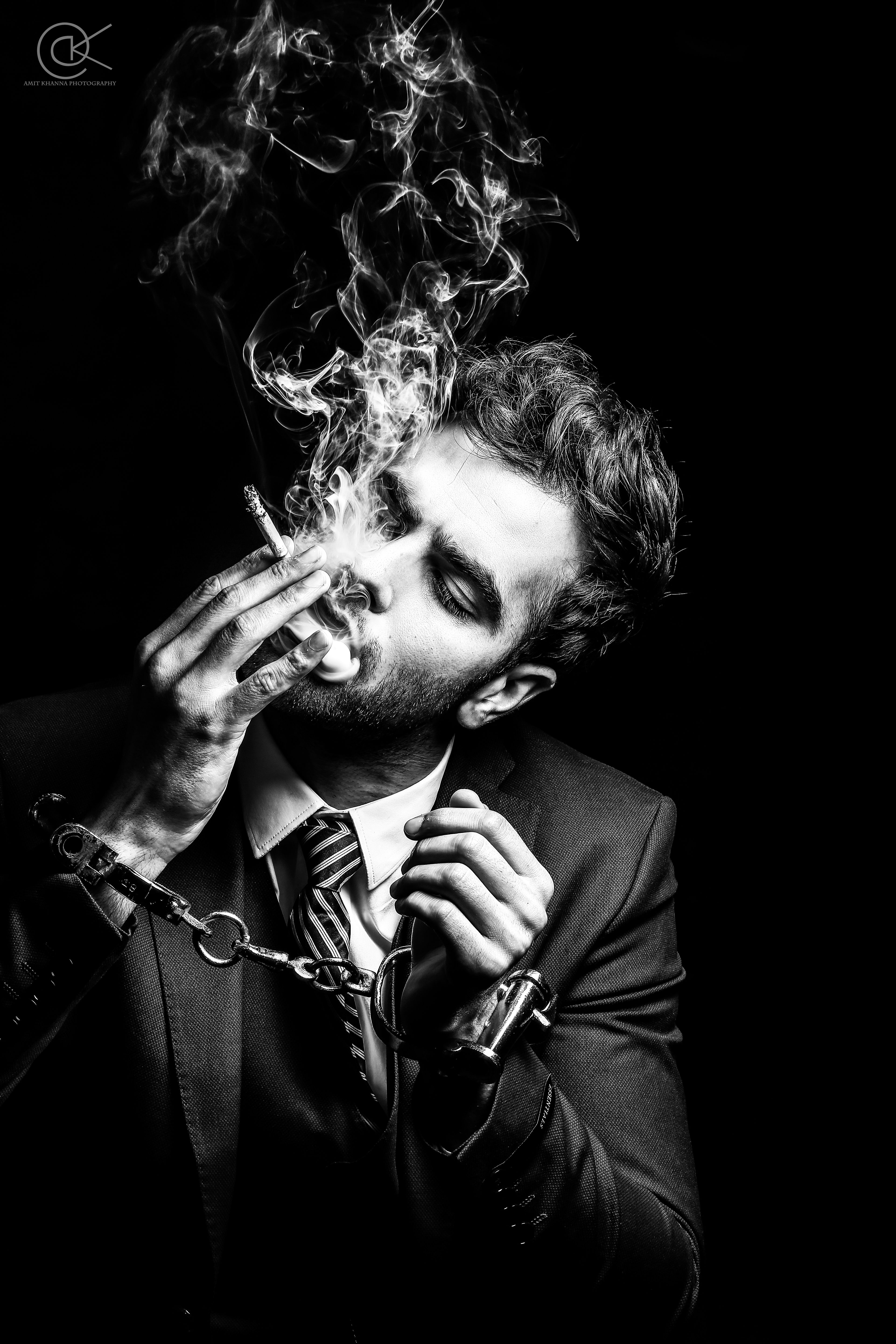 A graduate from Princeton University, Ankur Rathee had briefly studied filmmaking at USC School of Cinematic Arts and had trained under artists like John Rando, Leigh Silverman, and Christina Lazaridi.
Ankur began dancing at the age of 8 in styles like Bollywood, hip-hop, contemporary, and acrobatic adage. He discovered his passion for singing and acting in his teens through musical theatre. In 2014 he became a finalist on Dance India Dance (North America) and later that year he moved to New York City where he juggled his life as an off-Broadway theatre actor and his career as a consultant at an advertising technology firm.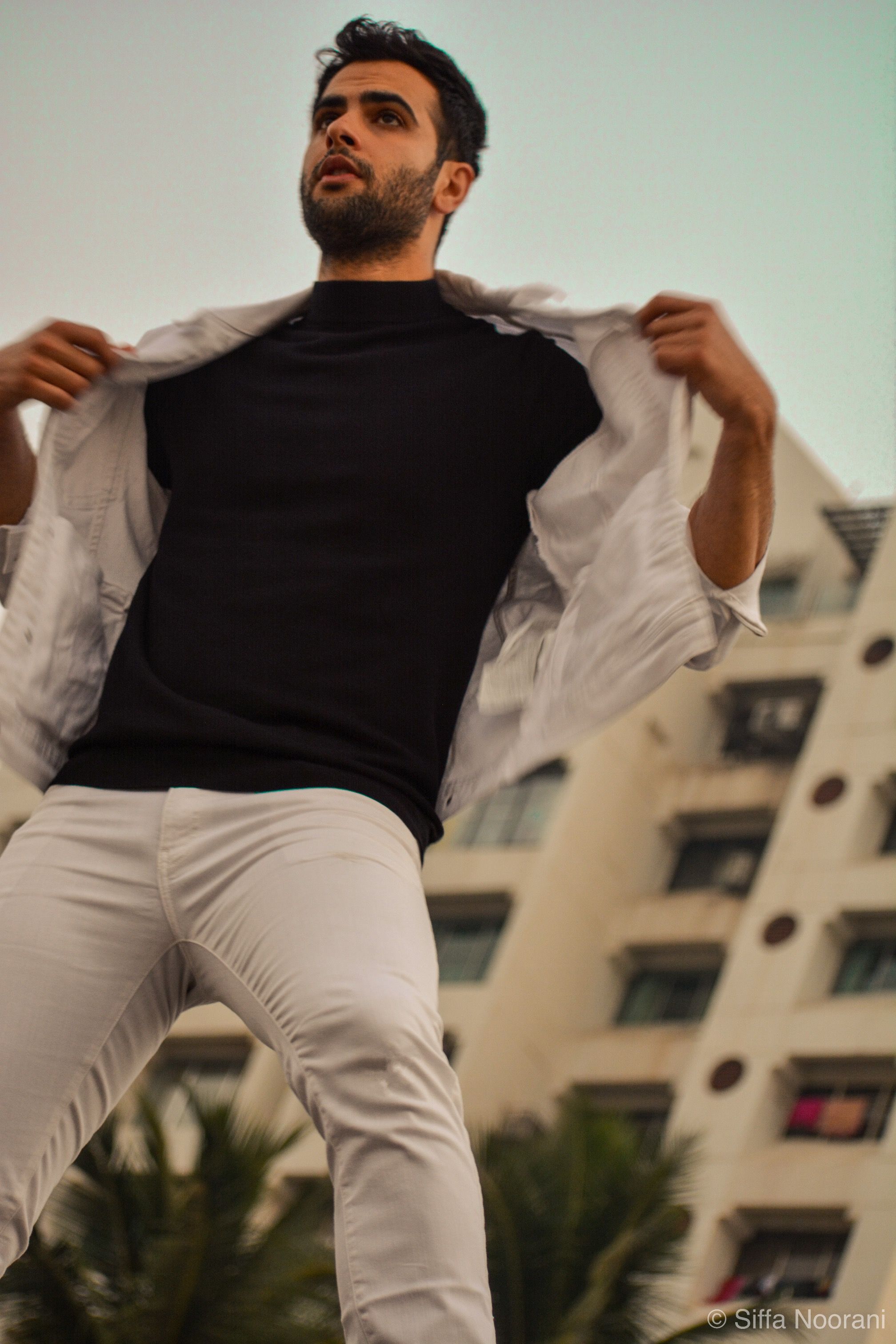 When he realized that in order to succeed he would need to choose one, he quit his job and moved to India to act full-time. On how working in India is different from America, Ankur said,
My first film audition happened in India because I randomly met a casting assistant on the road who also happened to be from Haryana. He casually told me to swing by the next day anytime in the afternoon at his office, which looked more like a shack. By contrast, my agent in Hollywood pitched me to a casting director who reviewed my headshot and work resume and then debated whether to give me a specific 15-minute audition time slot in some New York City high-rise.
There are hundreds of differences between these two industries, but this is a good indicator of how both systems function uniquely. The informal structure of Bollywood makes me feel like I'm in control of my career, not dependent on multiple middlemen, but instead free to develop personal relationships with producers, directors, and casting agents.
The downside is that if you're not cautious, those same decision-makers can take advantage of you. Hollywood has a strong union and set of laws to protect against these very situations, but their "professionalism" also leads to a lot of red tape, which I find can be limiting and stifling. Hollywood is an email with many strangers on the "cc" and Bollywood is a Whatsapp message between you and a guy whose DP is Lord Ganesha. Make of that what you will.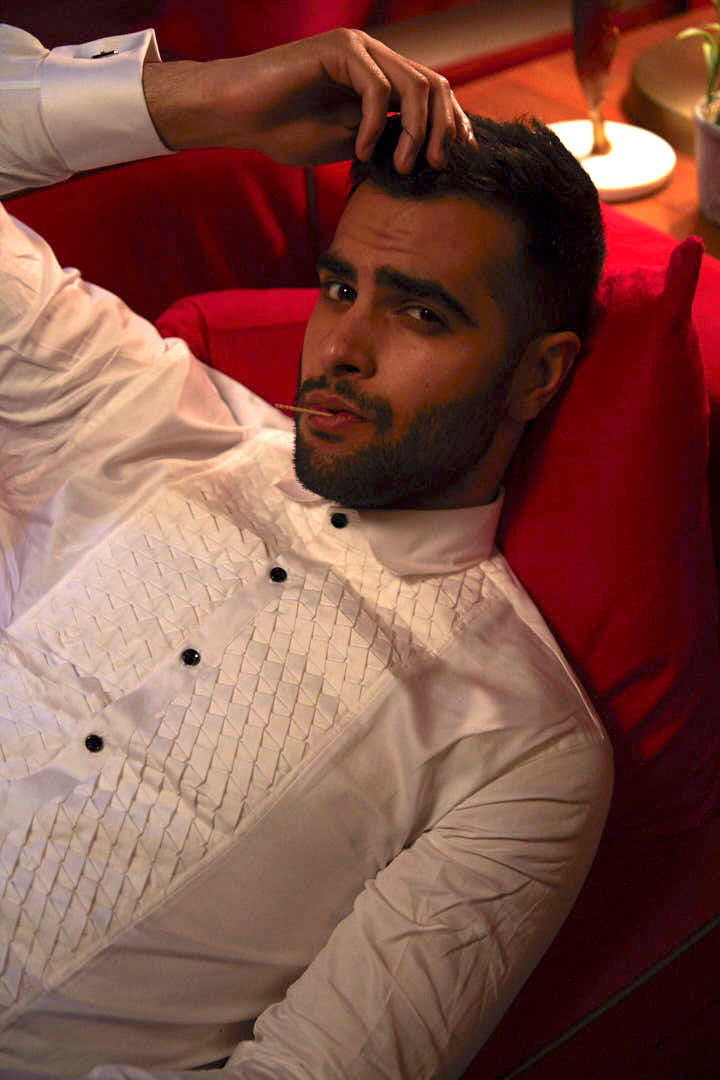 Talking about his first break on the big screen, Ankur explains that the process is more important than the end product for him.
The first movie I booked was as the second lead opposite Nawazuddin Siddiqui. After weeks of rehearsals, the producers withdrew funding for the film a day before we started shooting. I was, of course, heartbroken, but soon realized that this was, nonetheless, a success in my career. Producers were willing to bet their money on me and believed I was a strong enough of an actor to work with Nawaz. It didn't matter that the film never got made because I finally got someone to believe in me in a big way. That was all the confidence I needed. I did it once and now I could do it again.
Ankur reveals that his role as a new father in the play, Baby's Blues, directed by Ila Arun and KK Raina, is one character that is really close to his heart. The play tackles post-partum depression and the physical, emotional, and behavioral changes that occur in some women after giving birth.
Ankur explained how, "Many mothers came up to me after our performances and told stories of how they also struggled with this depression and felt helpless when no one understood them. They would thank me for helping them see what their husbands might have gone through because of their mental health issues. It was an honor to tell a story that so many were in need of hearing. The play became more than just entertainment, but a service to our audience."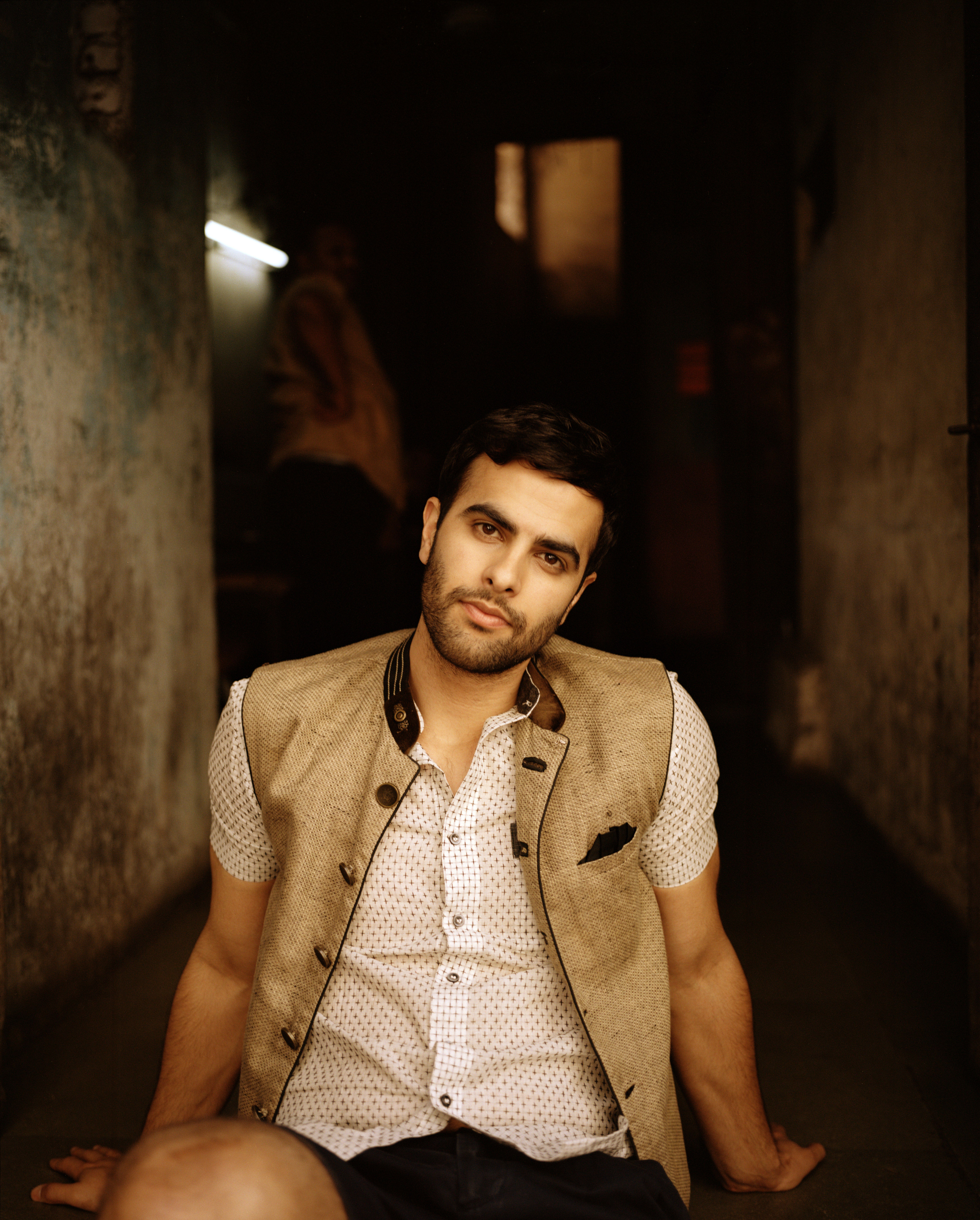 Speaking about his initial years in the industry, Ankur admits that, "Acting industry is unique in that you face rejection on a daily basis. One must really develop a strong self-esteem and mental fortitude to combat the inherent cruelty of our profession. Actors work tirelessly to achieve vulnerability and honesty in their performances only to be brutally judged in the audition room. Your will to succeed must be impenetrable, borderline delusional. Fortunately, if you are truly in love with your art, you find a way to keep growing as an artist and march forward. For those that finally find some level of success it's just as important to not let your victories define you, as it was to not let your failures define you. So many get carried away by their ego and emotion during this rollercoaster. Remaining balanced, optimistic, and grounded has been my key to survive here."
While Ankur relies on heavy research, journaling, acting techniques, and character work when preparing a role, he also appreciates the simplicity of Tom Hanks' guidance to young actors: "Show up on time, know the text, and have a head full of ideas."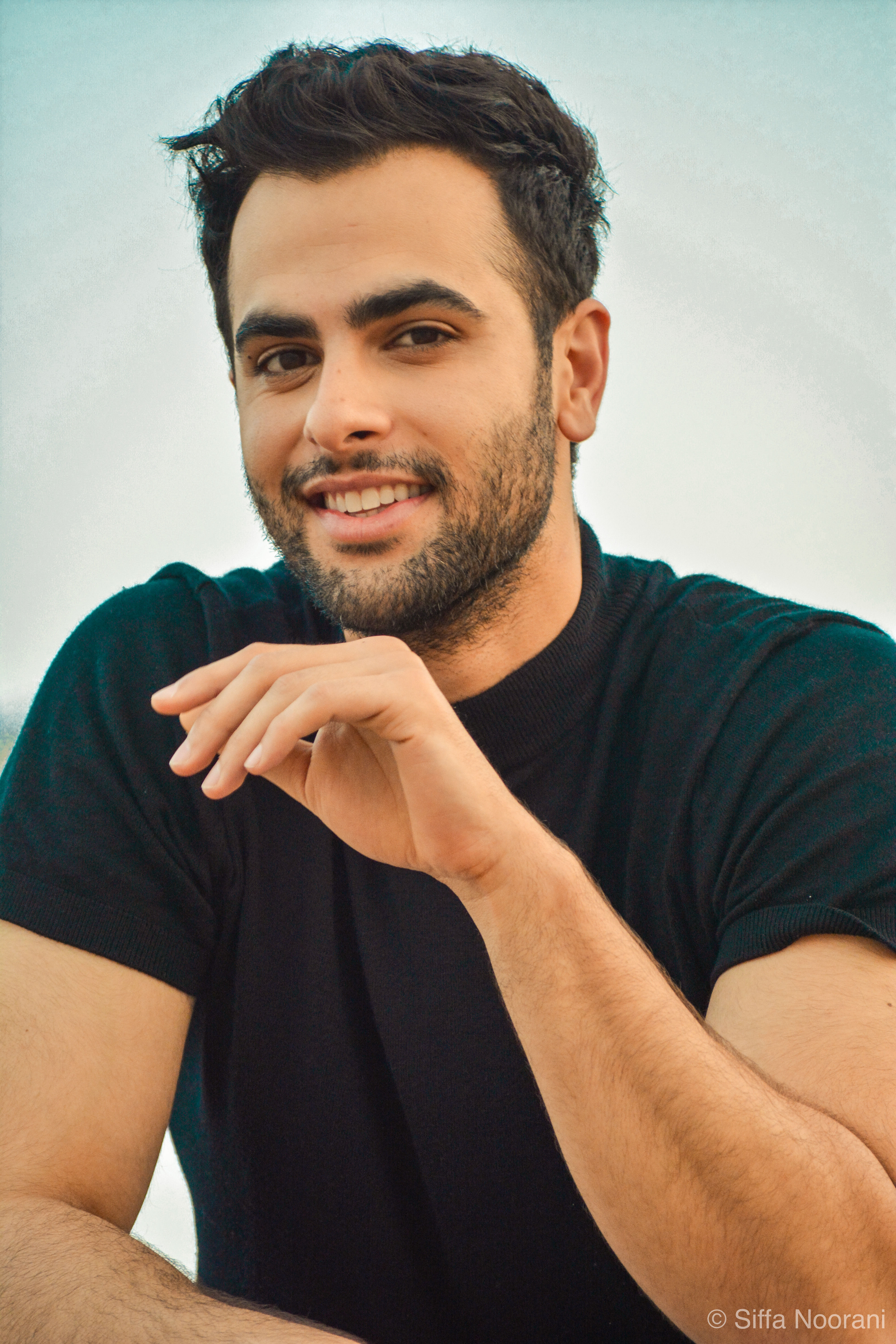 Ankur has his own piece of advice for all the aspiring actors out there.
"Practice your craft everyday. There is no substitute for it. Actors are not made in the gym. Be creative in how you approach your art and career. Keep introspecting and discovering new ways to evolve as an artist. If you are serious, you must start now. Don't make excuses. Take out your phone and record a monologue. Read a play. Find a scene partner and perform in your living room. Don't wait for a role or an audition to hone your skill. Take your growth into your own hands."
Having chosen an uncommon life track, Ankur emphasizes the importance of listening to your inner voice and encourages us to pursue our passions.
Start doing things that make you happy. Things that make you want to jump out out of bed in the morning. Jim Carrey once said, "You can fail at what you don't want, so you might as well take a chance on doing what you love". Take a leap of faith. Believe in yourself!
Ankur recently got engaged to actress Anuja Joshi, the lead of the series Hello Mini, and most recently seen with Vikrant Massey in from Broken But Beautiful. Ironically, they met as co-stars on one of their first short films, 100: The Tribute.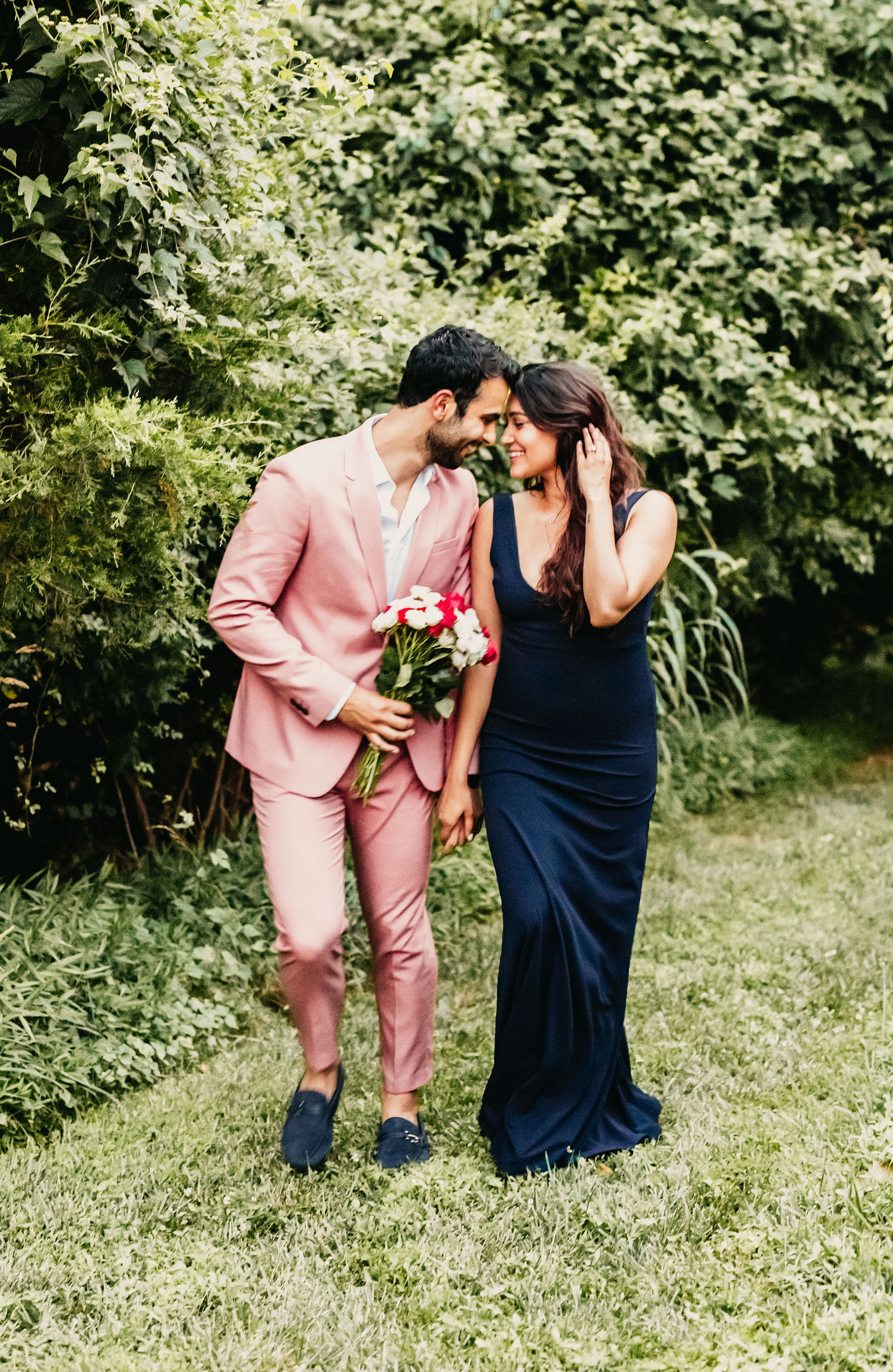 ---
"Tough times never last, but tough people do." Road to Fame, a Publication by Tealfeed, gives a sneak-peek into the inspiring journeys and struggles of celebrities who made it big with their passion and determination.
--- ---
Related Articles