Exclusive
Answering Interview Questions: "Where do you see yourself five years from now?"
Interview preparation can be nerve - wracking, but I am here to help you in accelerating your growth. Check out this piece where I guide you on answering this FAQ.
---
Parishkriti Atri
in
Parishkriti's Newsletter
---
With my extensive experience in Legal Recruitments, I am here to answer all your career related questions!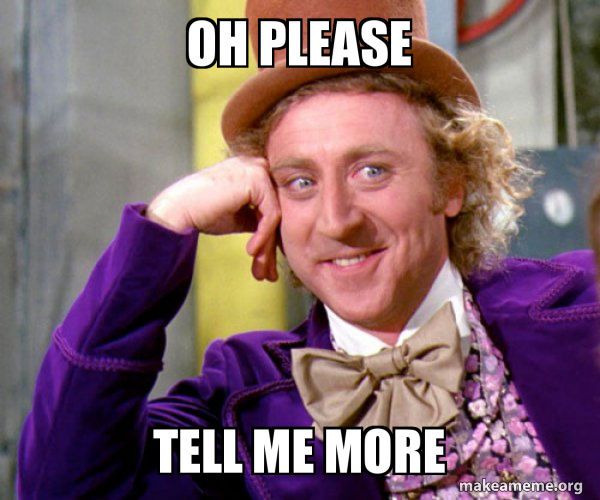 The third post in this series is about answering another one of the most frequently asked question, "Where do you see yourself five years from now?"
It is a thinker, this one. The answer can be quite subjective and your Recruiter may or may not like it. Hence, make sure you have properly analyzed the reason why you are being asked this question.
NEVER say these statements if you wish to maintain a positive perception:
Most of the times, organizations want employees who can stay for a longer time. While this is obviously not the case for every one, however, projecting yourself as committed to the organization can definitely increase your chances!
To put it simply, your employers are investing resources, time and money in your candidature and they expect to get their money's worth. Ideally, you should never say that you plan to exit the firm and move on to a different (bigger/better) one.
Recruiters wish to see how well your thought processes and goals match the firm's. An ideal answer would talk about

what

you will be doing in the future.
Being practically realistic is very important. Saying you wish to become the leader/founder of the firm won't sound good as nobody becomes a Partner in a short period of time.

Talking about pursuing another degree/personal life will again not help.
To summarize, Recruiters need to know more about your short and long term goals.
So, is all this information enough for you? I don't think so!
If you are my subscriber, I have added an

amazing template

for you at the end, that will help you answer this question with grace and confidence.
Its time to win that interview and secure your dream job!
Meanwhile, get in touch with me for assistance in legal interviews and career.
📍Parishkriti Atri is a Legal Marketing and Recruiting professional who actively mentors law students and lawyers to land their dream jobs and internships. Follow her on LinkedIn.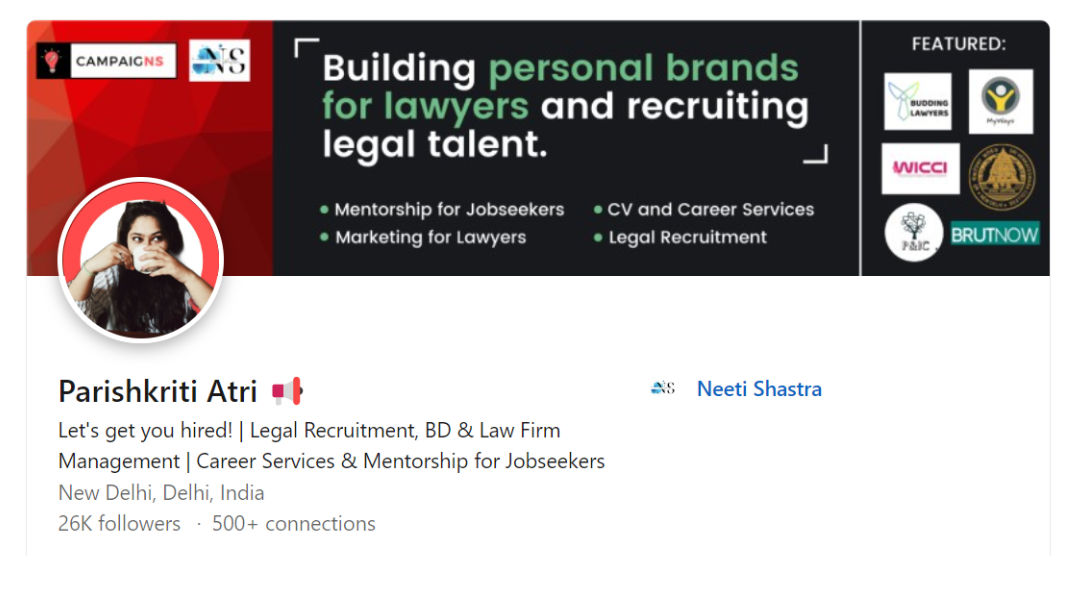 The content below this will be accessible to your subscribers ONLY
---
Created by
Parishkriti Atri
in
Parishkriti's Newsletter
--- ---
Related Articles