Antrax Labs: The story of IIIT Allahabad alumni who are providing solutions to all the Machine Downtime woes
Antrax Labs, a startup founded by the IIIT Allahabad alumni Arqum Ahmad has found the solution to all your machinery maintenance woes.
Imagine a situation, where you are able to predict the downtime of your machines in Future and hence take precautionary care to avoid it happen. No, you do not need to be Nostradamus to predict the future. This UP based startup is going to make your life easy with their predictive maintenance solutions. Ladies and Gentlemen, we bring to you Antrax Labs.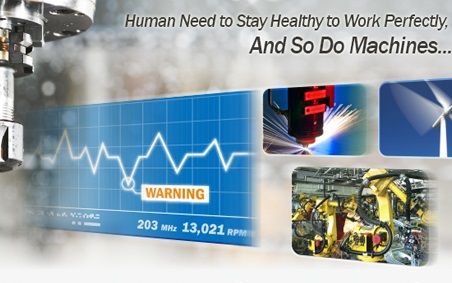 Antrax Labs, a startup based out of Allahabad (Incubated at IIIT) and founded by the IIIT Allahabad alumni Arqum Ahmad has found the solution to all your machinery maintenance woes. Antrax Labs is a Deep Tech, IoT and AI-based R&D company providing eminent solutions for Industry 4.0. Antrax Labs:
Predicts the potential downtime of machines and allows you to plan your maintenance way beforehand.
Uses Predictive maintenance and Conditional Monitoring to avoid the real-scenario of downtime.
Provides smart initiatives for monitoring Applications, Automation, and Industrial power control to enhance the standards of living as well as Business Operations.
Bridging the gap
The founding team of Antrax Labs had carefully observed how Industry 3.0 Operated. They knew the problems clearly. They knew that most manufacturing companies who worked on 3.0 were collecting a lot of data, but they were only using it for measuring or monitoring efficiency. In terms of Maintenance, they were only thinking about Preventive Maintenance. That is where the found the gap, they decided to use the data for predicting the downtime and the maintenance time.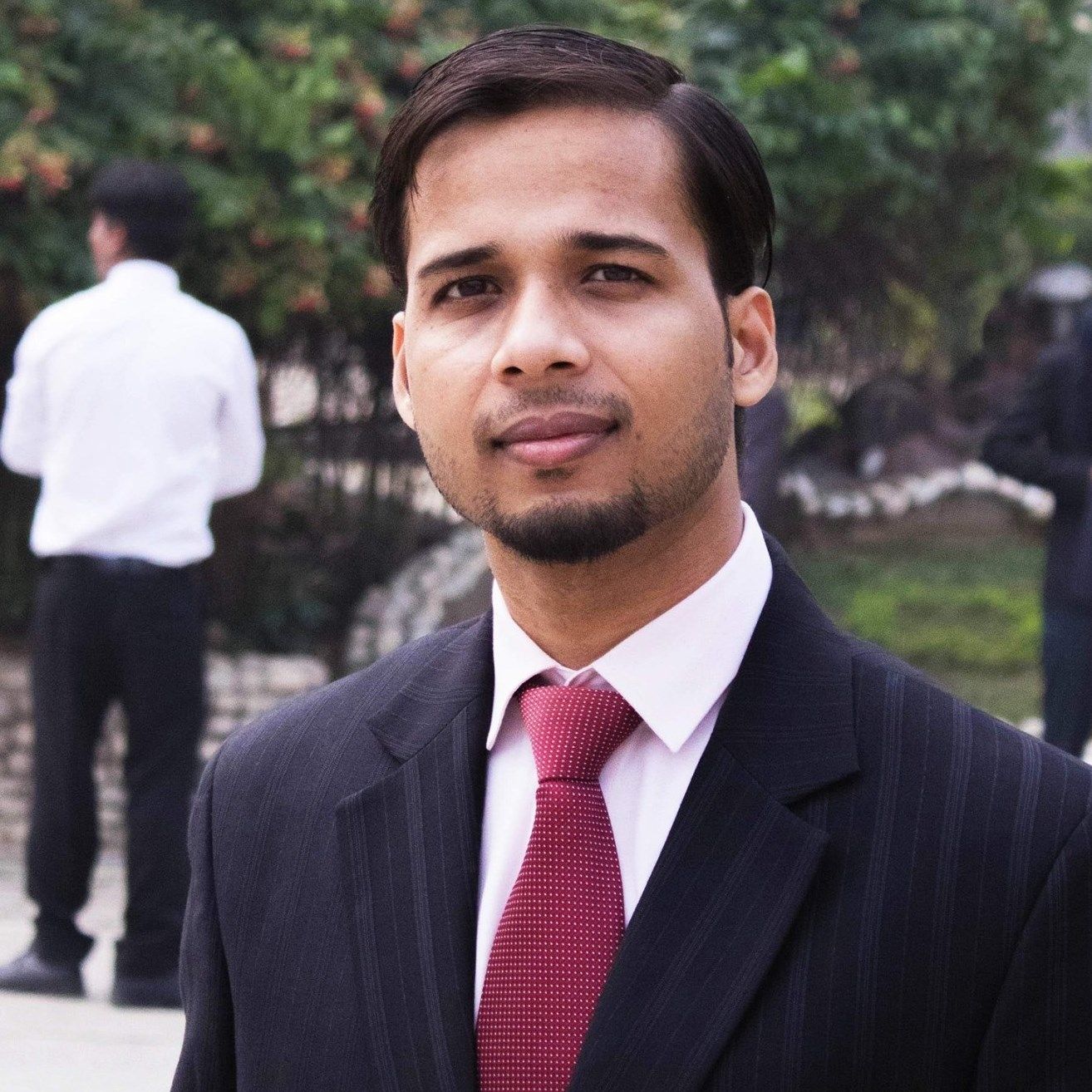 Another Industrial Revolution
Arqum Ahmad, the founder, and CEO of Antrax Labs is very confident about the industry readiness. He tells us that there are already big players in this space; the likes of Bosch and Schneider are already in there. But, he is not intimidated by them. On the contrary, he sees this as an opportunity to make a mark. He believed the accessibility of small and medium-sized enterprises (SMEs) in reaching these big players is less and that is where Antrax Labs is positioning themselves, to serve the SMEs and MSMEs.
Let's talk about affordability

Apart from the cost competitiveness, Antrax Labs solution has a very simple and easy to use interface. The design is not complex unlike the bigger players and anyone can quickly adapt to their solutions.
Deployment of solutions in real cases

Antrax Labs have deployed their solutions with Heat Exchangers, Boilers, and Milling Machines. They measure and monitor different parameters like flow content, vibrations, current consumption to know about the predictive maintenance schedules.
The Antrax Labs team is planning to enter the Energy Audit space in the future but at the moment. they are focusing on Predictive Maintenance.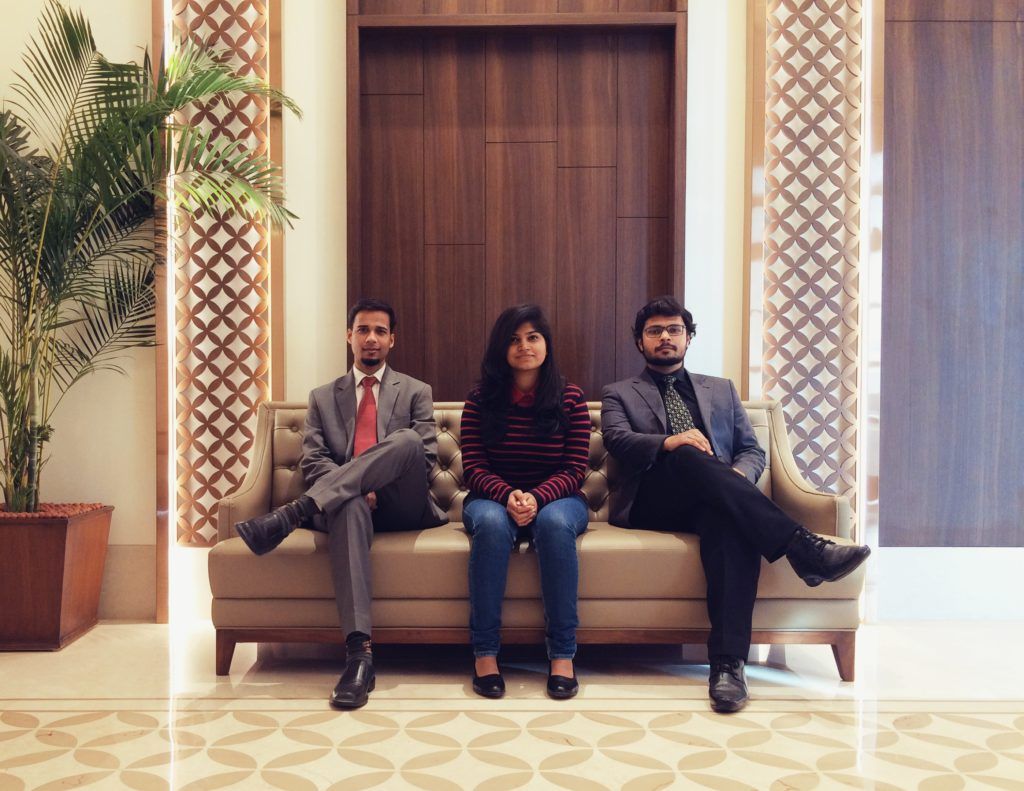 How did they come up with the name 'Antrax Labs'?
Antrax Labs wasn't the first name that came to Arqum's mind while deciding a name. However, the non-availability of the first few selected names made him dig deep before finalising a name. Interestingly, in Ancient Egypt, Artificial Intelligence was known as Antrax and hence, Antrax Labs was finally chosen as the name of the company.
The Team
A startup has to stand firmly on its base, which is the founding team.
Antrax Labs have a strong founding team in Ishita Bansal who is the CTO of Antrax Labs. She has an electronics and biomedical background. Before collaborating for Antrax Labs, Arqum and Ishita also collaborated for a small Smart Tractor Project.
They have Ved Alarm as their COO who is a management buff. He loves management as much as the fact that he dropped out of his course at IIIT Allahabad to join a BBA Course. He takes care of the complete operations and marketing activities of their start-up.
Arqum makes a special mention about their mentor, Kavya Reddy, who is based out of the Silicon Valley. She is the founder of the Akula Think Tank for early-stage startups and venture partner for 50k ventures. Arqum believed she has been very instrumental in taking Antrax Labs to where it is today.
Arqum fondly says-
"It is meeting new and interesting people every day and solving their problems is what excites me the most."
The challenges?
Arqum says the biggest challenge they face is that the manufacturing companies do not allow them to install their small product on their million dollar machines. They need a certification and specification document to build the trust of the manufacturers. As a result of their team's persistence, they have been able to make some good in-roads. In parallel, they are filing a patent and also working on getting ISI Certified.
Message for the young entrepreneurs
Arqum has a strong message for young entrepreneurs. He says,
If you have a dream, pursue it. Give it all. The fear lies in your mind. If you can get over it, you will be through.
---
Ideas are easy, Implementation is Hard, learn from the ones who knows how to start. A Publication by Tealfeed.
--- ---
Related Articles