How Artificial Intelligence(AI) Is Combating COVID-19 Crisis
The COVID-19 pandemic has pose multiple challenges to the artificial intelligence industry.
AI, also known as " Artificial intelligence" is a wide-ranging branch of computer science responsible for building smart machines that are capable of performing tasks that are typically carry out by humans. COVID-19 Crisis has shaped all of our lives for the past six months, Artificial intelligence can aid in the recovery from the coronavirus pandemic.
Also read:- A complete guide to develop an AI Chatbot
How Artificial Intelligence is Helping To Fight Against CORONAVIRUS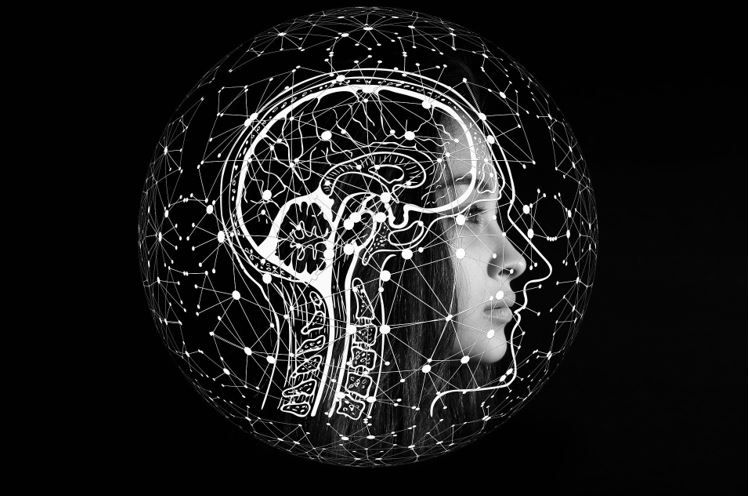 The COVID-19 pandemic has pose multiple challenges to the artificial intelligence industry, This innovative technology can be use to track trends and to predict the future of the pandemic, whilst it has not been overly successful so far there is hope in the industry as new technologies arise each day and present their advantages and opportunities. Deep learning technology can help to predict old and new drugs, vaccines, or treatments that might treat the virus.
Throughout the pandemic, false information from inaccurate sources has flooded the internet, to combat this search engines and social media networks are using personalized AI tools that incorporate a specialized algorithm to scan the internet and detect this misinformation, consequently removing it from the internet to prevent the spreading of this false news and reduce fear in the general public.
AI technology is helpful for proper screening, tracking, and predicting the current and future patients during the COVID-19 pandemic. Healthcare organizations are in an urgent need for decision-making technologies. To handle this virus and help them in getting proper suggestions in real-time to avoid their spread.AI works in a proficient way to mimic human intelligence. Hence, it may also play a vital role in understanding and suggesting the development of a vaccine for COVID-19.This technology has the potential to improve the planning, treatment, and reported outcomes of the COVID-19 patient, being an evidence-based medical too.
Also read:- 7 Fabulous AI Chatbot Trends For Small Business in 2020
Some of the Main applications of AI in the COVID-19 Crisis:
Early detection and diagnosis of the infection
Monitoring the treatment
Contact tracing of the individuals
Projection of cases and mortality
Development of drugs and vaccines
Reducing the workload of healthcare workers
Prevention of the disease
AI is not only helpful in the treatment of COVID-19 infected patients but also for their proper health monitoring. It can track the crisis of COVID-19 at different scales such as medical, molecular, and epidemiological applications. AI can help in developing proper treatment regimens, prevention strategies, drug, and vaccine development.
---
Created by
Vineet Changulani
Talking about myself I am a full time blogger as well as Digital Marketing Enthusiast who love to promote businesses of people using SEO, how to maintain the best Google ranking, and increase traffic on your platforms.
--- ---
Related Articles