Ask for What You Want
So why not ask for what you want?
This is common advice given during couples counseling because people can't just say what they want, explicitly, especially in a relationship. I mean, it's the person you love, right? You want to make them happy.
You don't want to disappoint them, make them mad, or make them feel like they have to do something to make you happy. That's a reasonable desire and a reasonable response.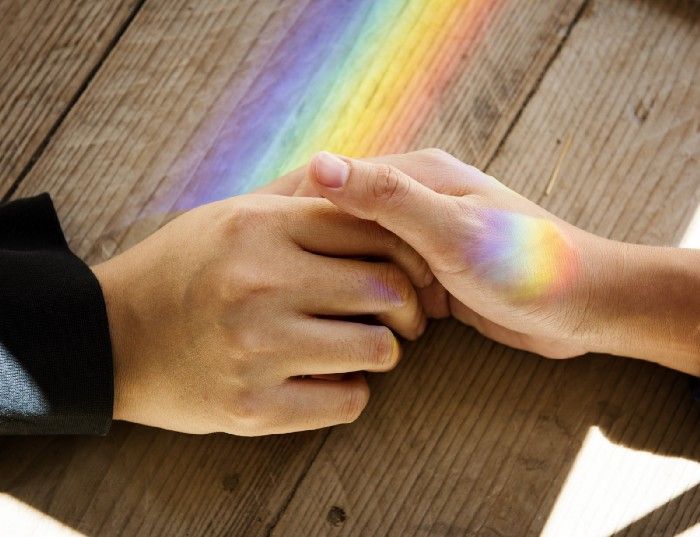 Instead of asking for what they want, they assume they will never get it. They are torn between the desire to be a good partner and to be good to themselves.
They are confused by the ideas in romantic movies that say, if you have to tell them, they don't really understand who you are inside. But that doesn't stop the wanting. And over time, that want will begin to build and build. It becomes twisted and angry and comes out in strange ways.
Passive aggressive comments, snide remarks, or sullen silence are all common. Even worse, a massive argument triggered by something minor. An argument that is actually about thwarted desires and not said trigger.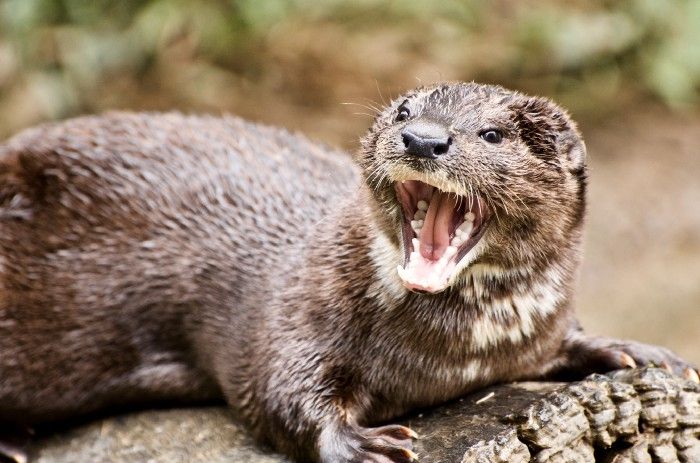 Photo by Jason Hafso on Unsplash
So, healthy couples work on saying what they want. They say, "I would like to spend some time alone" and "I want you to ask me about my day" and "Veggie pizza and buffalo wings" And their partner may say, "I already ordered it, and two orders of cheesy bread for me" or "I want to try that new thai place so can we get pizza tomorrow instead?" or "I don't like being alone".
This is true in hot, fresh, passionate high school crushes. This is true in arranged marriages that have lasted decades. This is true in the hyper-connected technophilic relationships of the modern era. This is true in the pen and paper long distance relationships of the past.
This elemental communication problem is culturally universal. It would be pretty silly to look at this communication problem and say, "That's just plain crazy and a total aberration"
On the other hand, for most employers and employees asking for what you want at work seems a little nuts. But, is it?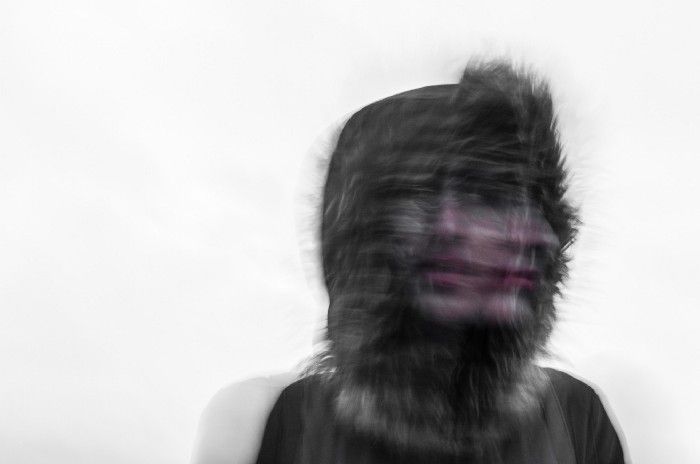 Photo by Ehimetalor Unuabona on Unsplash
There are whole websites, blogs, and wikis dedicated to the question of negotiating salary, or applying for a promotion, but pitifully few on managing your relationship with your company.
We "get used" to the way things are in an office and we "learn the ropes" of our bosses or "get a feel" for our employees. But we never tell them what we want from this job, beyond time and money.
And I don't think that's okay. After all, your job is not the person you love. You might love your job, but in the end, you are trading hours of your life for money.
So why not ask for what you want?
If you feel unsure about the quality of your work, ask for feedback.
If you are having a hard time keeping up with your workload, ask for support.
If you feel bored, ask for a challenge.
If you have an employee who isn't working as hard as you like, ask them what is blocking them.
If you are having a hard time keeping up with all the emails and phone calls and meetings coming at you, ask for an assistant or to be removed from some committees.
If you feel like your team is being asked to do unreasonable things, ask for more resources.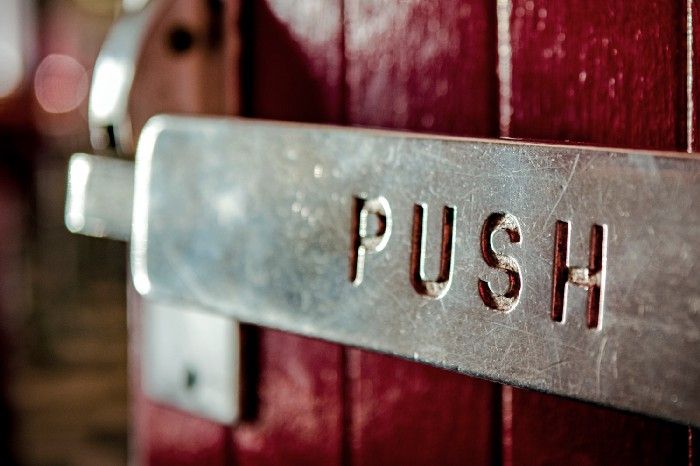 Photo by Tim Mossholder on Unsplash
Say to your boss, "When you tell me to take on a project, then tell me how to do it, I feel inadequate, incompetent, and untrustworthy."
Say to your employee, "When you miss a deadline, I feel betrayed and angry and worried about how we're going to catch up."
It might be really difficult to tell the person you love what you really want.
It should be really easy to tell your job what you really want.
---
Created by
Thejus Chakravarthy
I find ways to help people perform to the best of their abilities, make processes as efficient as possible, ensure technology is being used to accelerate not complicate. In the end, there will always be work. But if we do it together, maybe it won't feel like work.
--- ---
Related Articles