Make an Azure file share and connect using Windows
Azure File Share - Step by Step
Login to the Azure portal and create a storage account.

Create a storage account and a new resource group. Use Storage account names as a unique name. other things used as default. next hit the review button. after that complete review hit create button.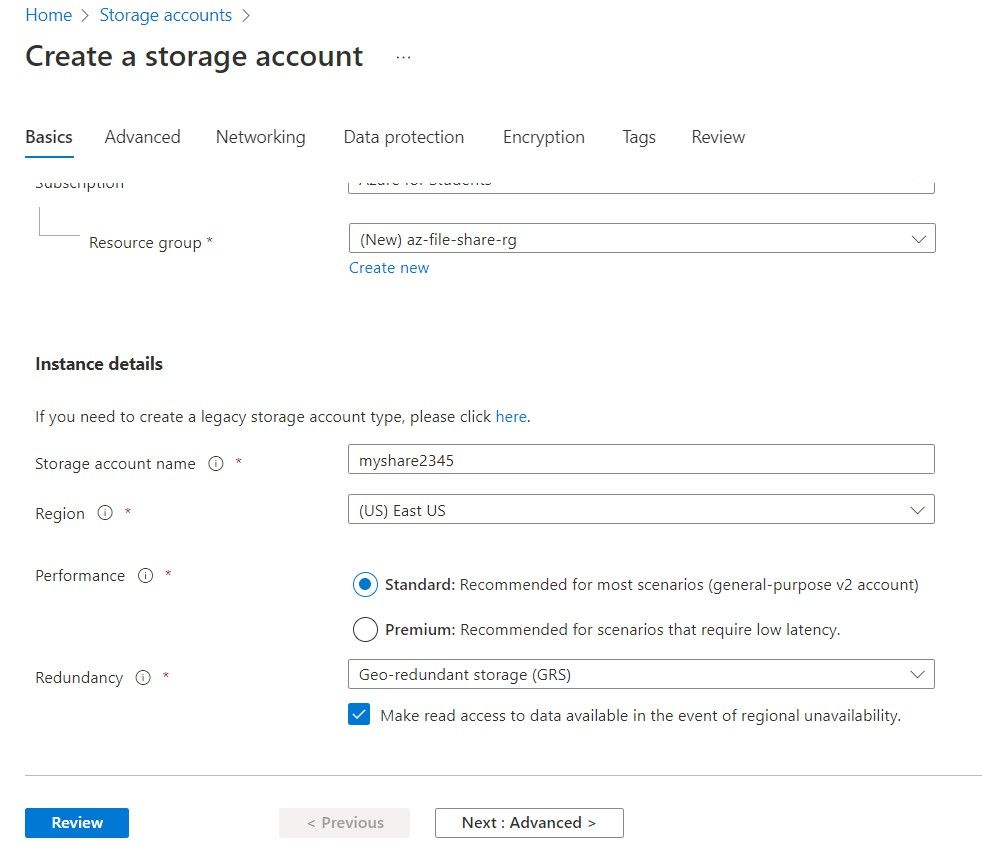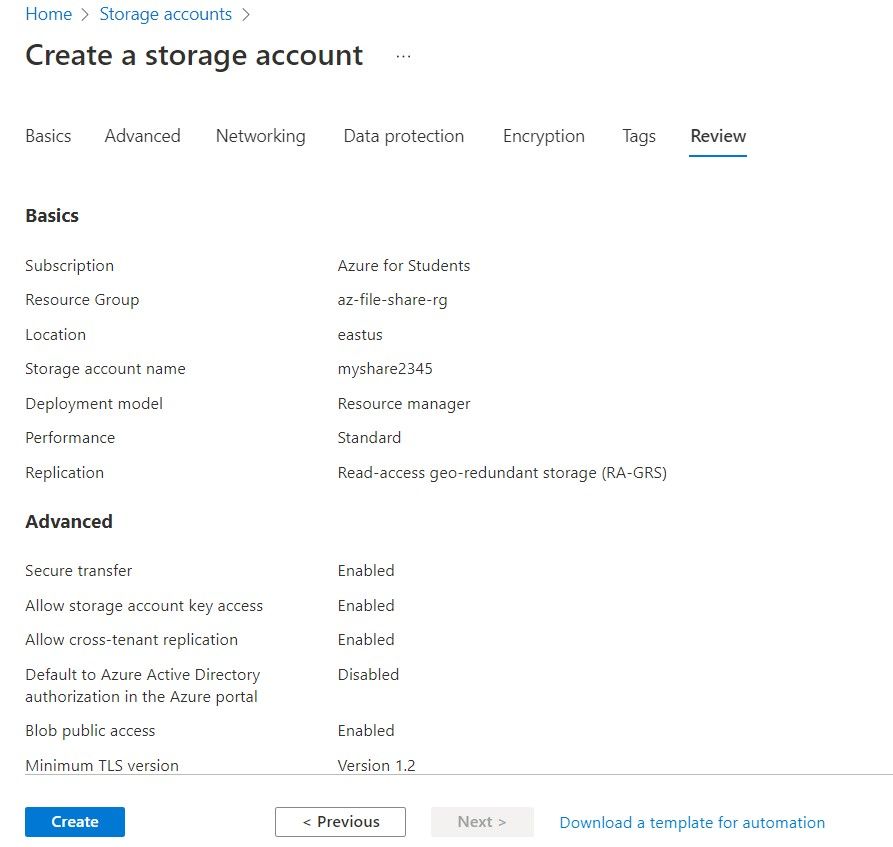 Next, you can see your resources are created message. next, go to inside resource and click the file share tab.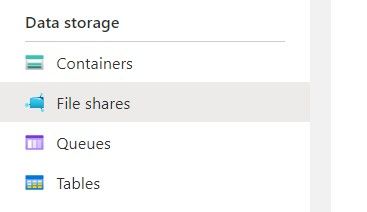 Click the new file share button and create a file share. Give the name for file share and select the default tier as Transaction optimized. Finally hit create button.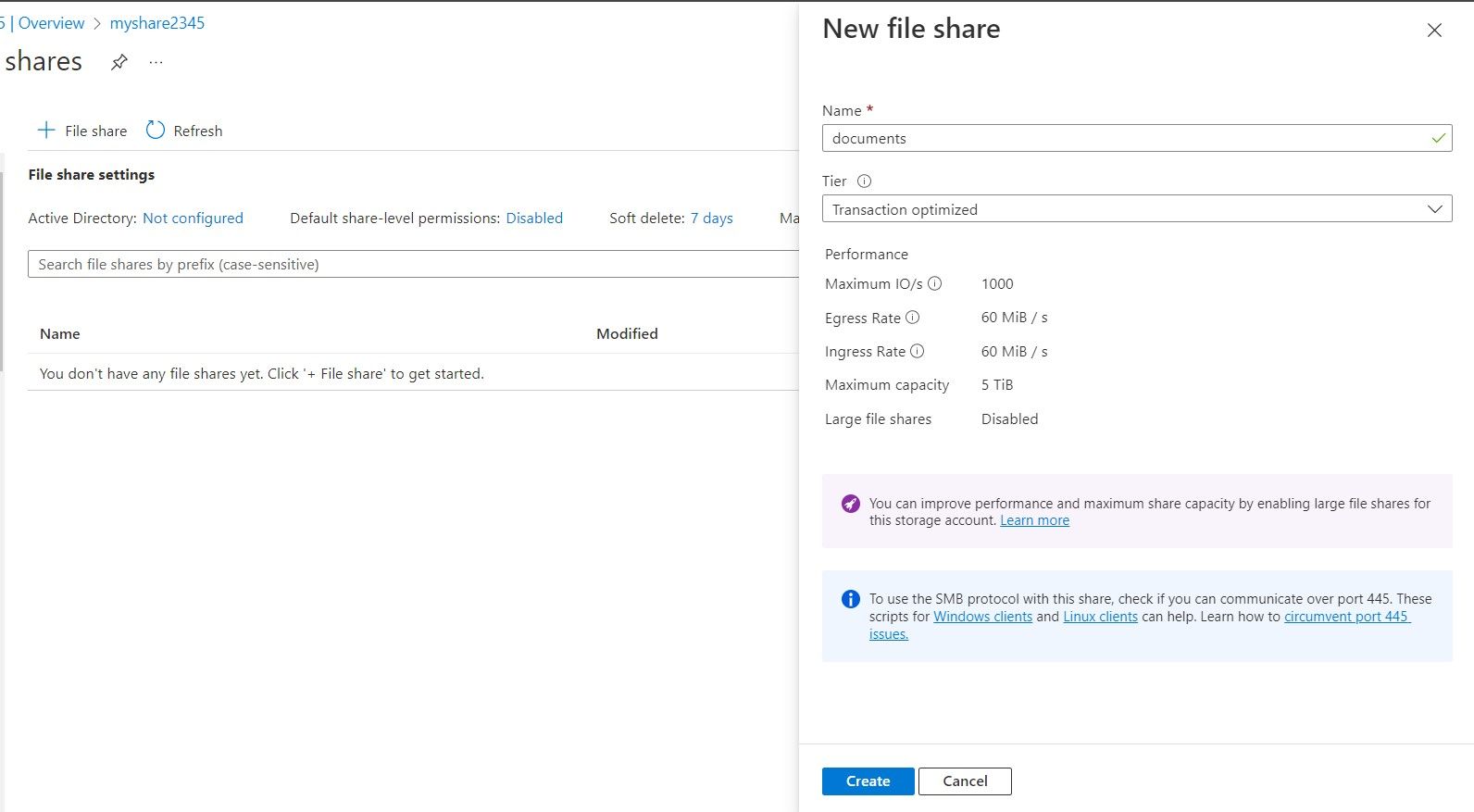 Next, go to the previously created file share you can see the following.

Create a .txt file inside the windows machine. and upload in the azure portal finally you can see this.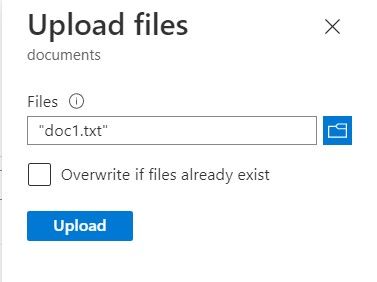 Go to the azure portal and click the file share connect button. Use windows and click the show script button. Assign a drive letter and copy script.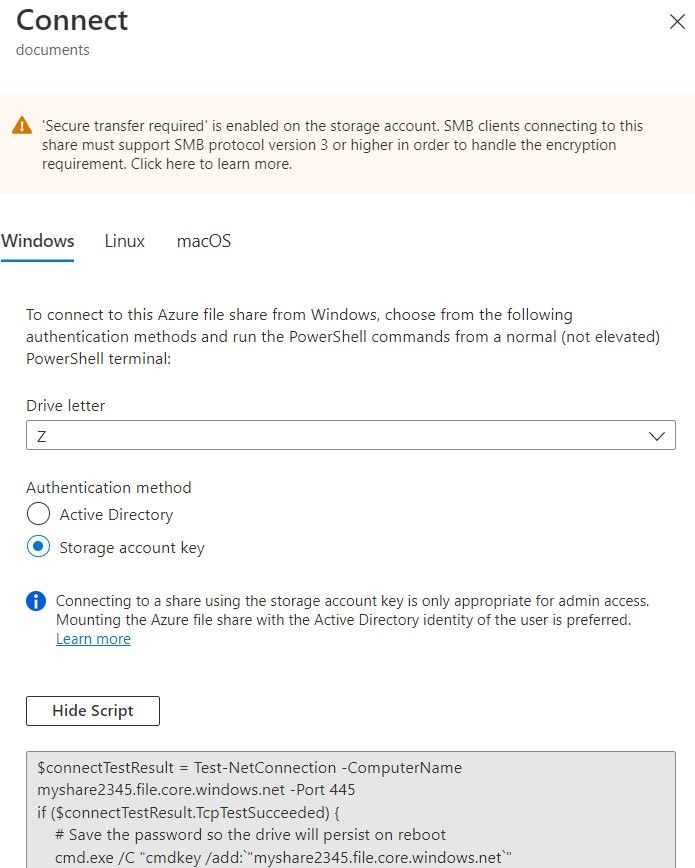 Next copy the entire script and paste it inside the windows power shell.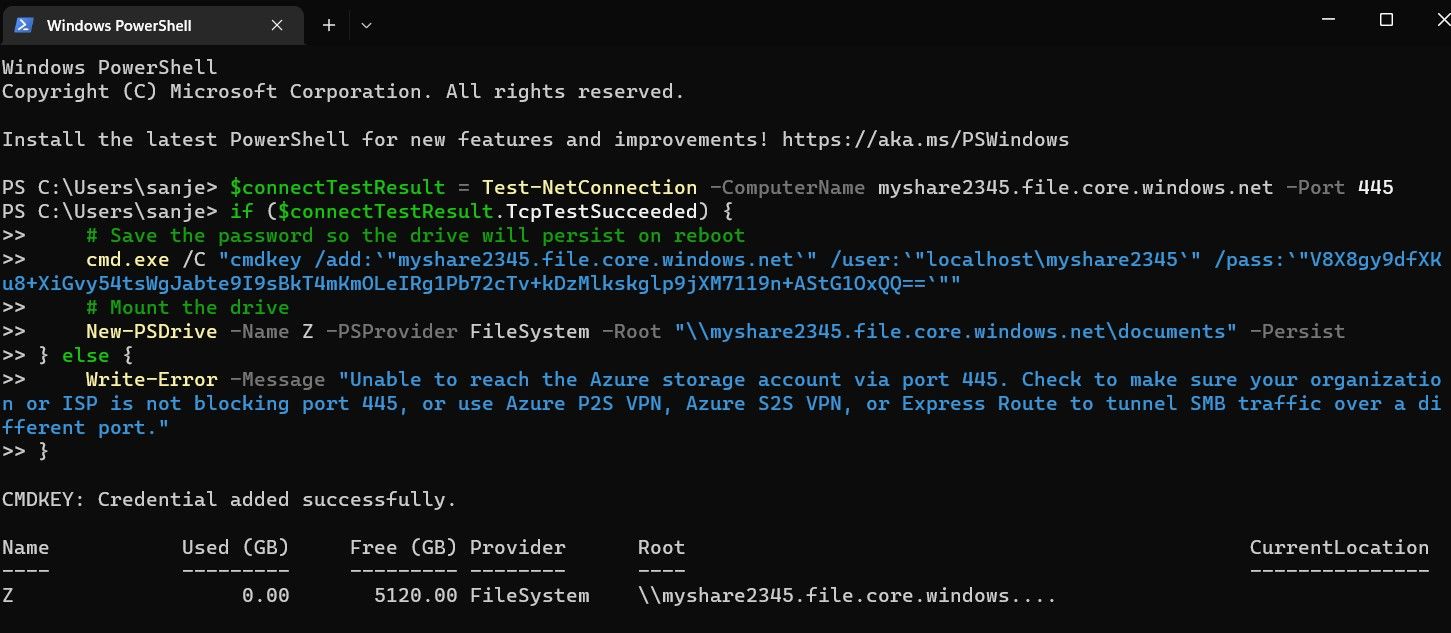 Now you can see it inside your computer like this.

Now you can use this file share. Next, you can edit the file share .txt file. You can see your file is updated in the azure portal.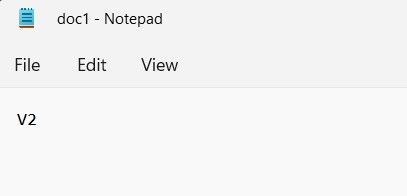 Thanks for reading the Article.
---
Created by
Lasantha Sanjeewa Silva
--- ---
Related Articles