From a banker to the CEO of "World's Happiest Apparel Brand", BROWN BOY GLOBAL's CEO has an interesting story to tell
BROWN BOY GLOBAL, established by Prateek Kayan, a fair trade USA certified organic clothing brand.
Do you believe in dressing creatively and creating a strong fashion statement through the clothes you wear? Do you keep looking for a set of clothes that will make you stand out in the crowd? But, are you also conscious about the quality of your clothes? How often you have let go that magnificent outfit just because it didn't meet the minimum quality criteria? Prateek Kayan has been one such person who has faced these issues and hence, decided to come up with BROWN BOY GLOBAL so that no one has to face these issues again.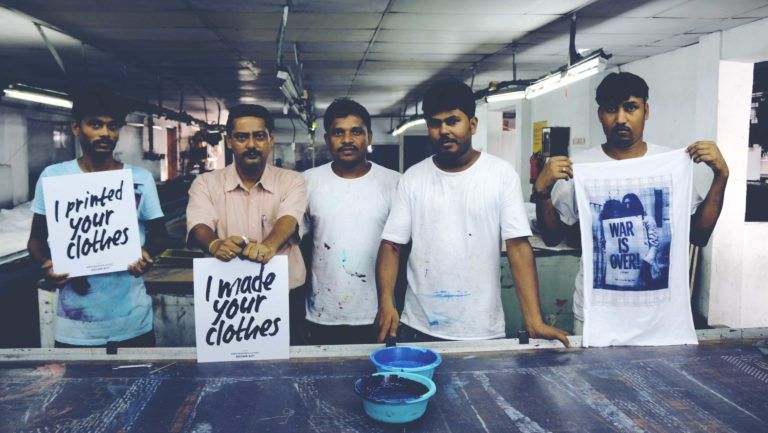 BROWN BOY GLOBAL, established by Prateek Kayan, a fair trade USA certified organic clothing brand. The company intends to manufacture and provide well-designed, high-quality garments without compromising on quality. A self-funded brand and incorporated in New York, BROWN BOY:
BROWN BOY GLOBAL is an online exclusive organic brand with all its product made-in-house. It has been the FIRST BRAND in India to attract funds through CROWDFUNDING. If quality is what you are looking for, then you are in the right place. It has partnered with numerous logistics industries to ensure faster and safer delivery of orders.
This organic-clothing brand doesn't believe in the traditional model of business but continuously keeps working on instincts to serve the best products to their customers. And thus, each product made is exclusive and hand-made.
HOW IS BROWN BOY GLOBAL DIFFERENT FROM OTHER CLOTHING BRANDS?
The prime reason behind Brown Boy "World's Happiest Apparel Brand" is the excellent quality of its products. All the manufactured products offered are 100% certified cotton. They are exclusive in what is being produced. There is no mass production, the clothes are made keeping in mind a particular set of customers.
Being an international seller, they provide the facility for overseas delivery. The company doesn't use the medium of advertisements, thus saving a fair deal of price hike on products. The brand gained its name through word of mouth marketing, with the existing customers speaking highly about their products. This has helped BROWN BOY to gain their new customers without investing anything on advertisements.
"Our product is our advertisement", Prateek proudly declares.
And with the quality it offers, it attracts all the attention from the customer across the globe.And, being a fair trade certified company goes on to strengthen this claim. The fairtrade certified companies provide minimum price cover of cost of production.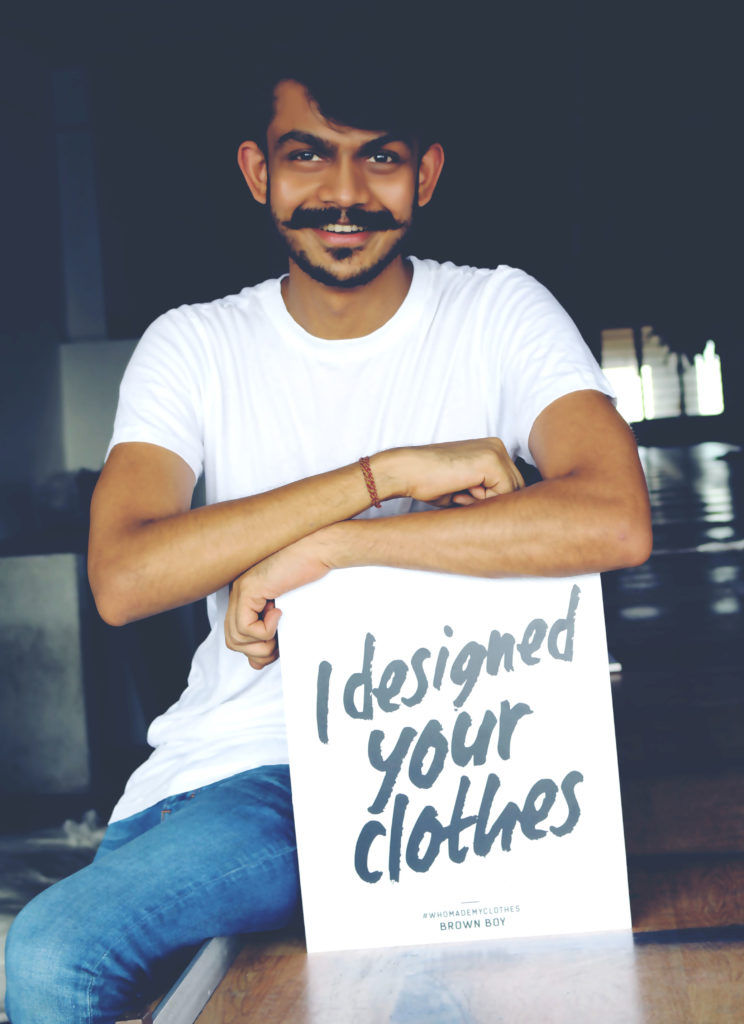 THE JOURNEY FROM A BANKER TO A FASHION BRAND OWNER
The founder of BROWN BOY, Mr Prateek was a banker in NEW YORK. Sitting in front of a desk on the 43rd floor of a company like JP Morgan and that too in a city like New York might be a dream job for many. But, Prateek Kayan was not amongst many. This was not something he was passionate about. Something never felt right to him.
He then decided to quit the job and give a chance to his long-lost passion for fashion. He has sidelined this passion for years but he was getting the feeling that he wouldn't be able to keep it on the bench anymore. He moved back home and started to brainstorm ideas.
What started as an outlet for my passion and entrepreneurial experiment quickly grew into much more than just selling a few shirts.
THE BENEFITS AVAILED BY THE WORKERS OF BROWN BOY GLOBAL
Working with the BROWN BOY GLOBAL, the workers in the factory are certainly at ease. Employees receive the factory pays for their social security and pension fund. They are provided with the facility of House Rent and a free Transport service to the factory. They receive a paid holiday leave, medical insurance, subsidies lunches, and overtime pays. Their children receive free schooling and they receive the benefit from workplace unions.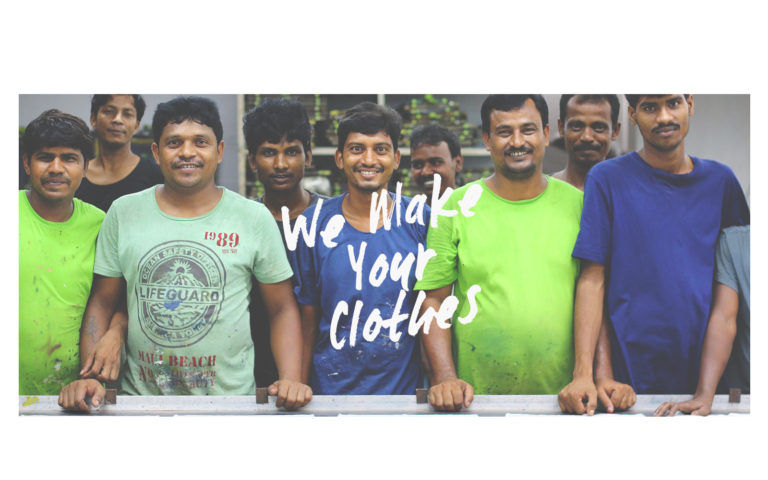 WHAT'S NEW?
Alongside the wide range of products that are already listed on their website, a new section of specially designed women's clothing is being introduced. The company is enlisting new products for this section using organic and certified cotton. As we type this, The Brown Boy team is releasing a new range for women's clothing on the website for purchase. As the company has customers all over the world, the standard of quality is maintained throughout.
PLANS FOR THE FUTURE
Five years down the lane, the company plans to lay down its retail shop across different countries. Along with being an online brand, it plans to launch its offline shops. These stores will be for customers who love offline shopping.
The goal is clear, to produce clothes that people all around the globe can relate. With the kind of love people have shown to Brown Boy till now, it's almost a certainty that they would be accepted and loved by the people from other countries too.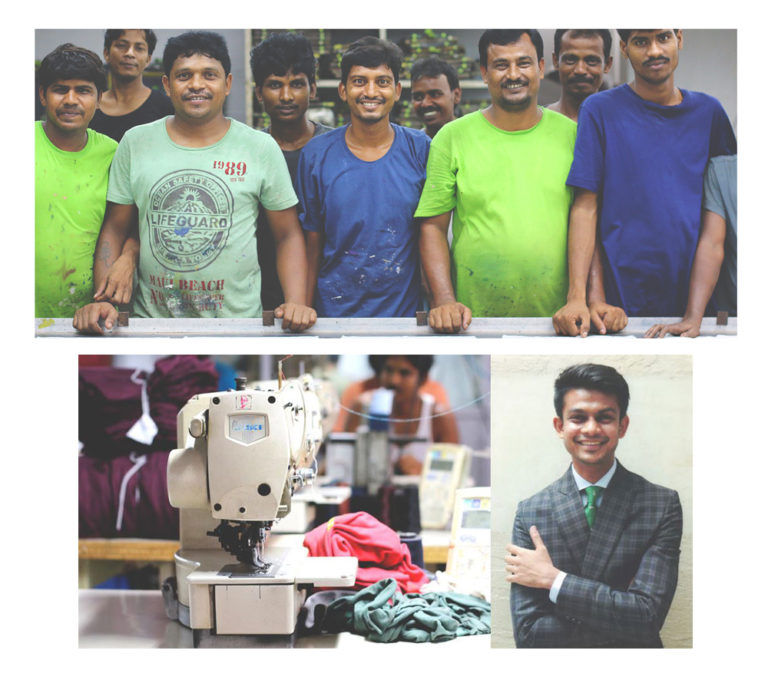 MESSAGE FOR THE BUDDING ENTREPRENEURS
"Trust yourself, trust your ideas, start out on it. Be brave on what you think, because its very fulfilling," Prateek says.
Even if you don't make it, you learn so many ways of not doing things.
"It helps you get better every time you do it. So keep trying, get people together, develop an idea, because every idea counts. Just go for it, you won't regret it," he signs off.
---
Ideas are easy, Implementation is Hard, learn from the ones who knows how to start. A Publication by Tealfeed.
--- ---
Related Articles