How I Became a Top Writer Listening to Baby Shark
Everything I learned about how earworms can boost your writing skills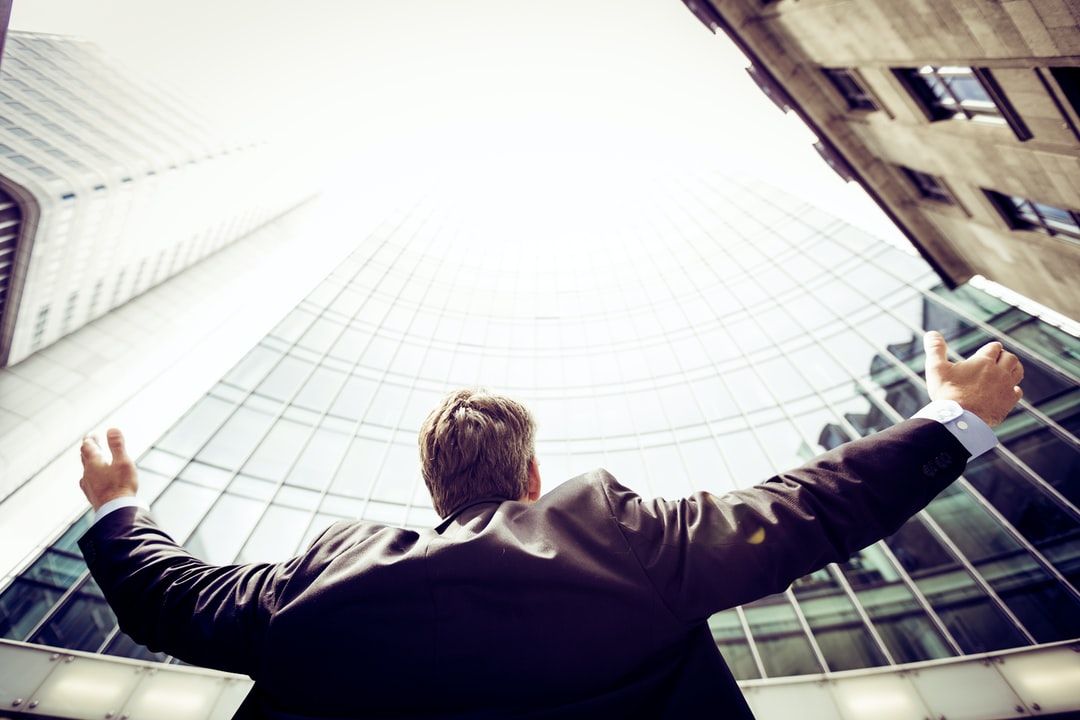 In the mid-1980s, a new wave of Punk Rock inspired a generation to give voice to thoughts. Now, I will explain how earworms inspired me to write viral readworms and gain thousands of followers on social media.
This story begins before the invention of iPods or AirPods, at a time when the nearly extinct Discman announced the end of Walkman's era.
Nirvana had resurrected and reclothed Rock with grungy flannel shirts and ripped jeans, inspiring teenagers to bleach their t-shirts and grow their hair. We were all negative creeps once.
My Punk Rock Youth
Back then, I also picked up a guitar to scream my lungs out while headbanging to the sound of a cover of Smells like teen spirit.
Then, Kurt Cobain committed suicide on April 5, 1994. A generation of teenagers who had grown up listening to hymns like Come as you are or Lithium lost an idol and was left mourning and musically adrift.
To deal with grief, like many others, I formed my punk rock band. Every weekend, there was a ritual to perform, and the band would get together to play in my grandparent's garage.
A couple of years passed, and with only a few concerts at school parties, the band broke up, and we followed our separate paths to college.
Rock n' Heavy Days
However, punk rock lingered in my blood. The same flame brought three friends together, and we created Rock n'Heavy back in 2010. Since then, our webzine has been at the forefront, following the latest alternative music trends worldwide.
Rock n'Heavy impacted the alternative music scene and gathered thousands of followers throughout social media channels like Twitter, Facebook, Quora spaces, or Youtube.
To be successful on social media, I apply to every publication the same principles I learned from my musical background.
Henceforth, I will share a lesson learned from my experience as a musician, writer, and editor, hoping that my insight may inspire others to improve their outreach.
The power of earworms
The science behind earworms
A study led by Kelly Jakubowski from the University of Durham investigated why so-called "earworms" can quickly get stuck in the listener's head.
Of the songs studied:
Bad Romance by Lady Gaga;
Can't Get You Out Of My Head by Kylie Minogue;
Don't Stop Believing by Journey;
Somebody That I Used To Know by Gotye;
Moves Like Jagger by Maroon 5.
Realizing these songs were "sticking" for more extended periods. The researchers concluded that they have a lot in common.
The study has shown that songs that get stuck in your head — called earworms or involuntary musical imagery — are usually faster, with a fairly generic and easy-to-remember melody but with some unique intervals such as leaps or repetitions that set it apart from the "average pop song"
Why I can't unhook the Baby Shark earworm
The study also found out how the most contagious songs are those with the most common global melodic contours with pop music's typical sound.
Baby Shark has a crucial ingredient in the magic formula for earworms. The song has unexpected variations and more repeated notes than usual in your regular pop song, boosting the theme's melodic and rhythmic progression.
These musically sticky songs seem to have quite a fast tempo along with a common melodic shape and unusual intervals or repetitions like we can hear in the opening riff of "Smoke On The Water" by Deep Purple or in the chorus of "Bad Romance" by Lady Gaga.
Researchers explain why we frequently get music "stuck" in our heads:
Ninety percent of us get a song stuck in our heads playing on an endless loop at least once a week. It normally happens at times when the brain is not doing much such as in the shower, whilst walking or doing chores.

As well as recent and frequent exposure to songs, words, images or other associations can also dig up a song in our brains out of nowhere and lead it to play in our mind over and over again.
According to the authors, the best way to get rid of an earworm is to listen to it. Other strategies include thinking and listening to another song or simply ignoring it and letting the music "pass" by itself.
How to write readworms and turn readers into followers
We can easily apply the same principles to our writing.
My experience as a poet and songwriter helped me understand the importance of sequential melodic and rhythmic writing progression.
Thus, I strive to find ways to grab the reader's attention right from the headline. The secret to promoting your craft on social media lies in crafting the headline and "hook" to your story.
In this fast-paced online world, most of us are all small fish in an ocean ruled by titans. Hence, writers should master the fine art of enticing the reader.
I spend a great deal of my time improving my headlines and tagging text from hook to end in a way that would favor both search engine optimization (SEO) and the reader's attention.
I always make sure that my story has what I call a "cyclic-redundancy" factor. I build a subliminal thread; I go from title to subtitle, from the hook to the end:
While trying to relate to my personal experience;
Emphasizing what the reader can gain from my insight;
Applying it to real-world scenarios.
Never losing track of my conceptual cornerstone as I move along the story arc.
Concluding remarks
This is how to make sure the reader follows the writer's lead from the labyrinth center up to the exit point. And better yet, after leaving, he will feel enticed to go back to the center and pick up a new thread to walk, once again, side by side like Dante and Virgil in the Divine Comedy.
Thanks for reading this article and supporting our community of creators here on Tealfeed. Please consider joining my journey across the blogosphere by picking up a thread from my insightful content on Medium or Vocal. Your support is highly appreciated. Till next time, cheers. - Rui


---
Teacher, Mindset-Coach & Digital Disruptor. Founder of Beloved and Chief Editor for Rock n'Heavy: Exploring ideas that leapfrog ahead.
--- ---
Related Articles