How to become a UI/UX designer?
The Article is about first steps on UI/UX design career for people who don't have a degree.
Don't have a diploma? Work experience? Connections? Just another challenge on your great UI/UX career
Before going on, I must say that this mostly based on my personal experience and knowledge.
I would suggest looking at your career as a real project. Let's at the very beginning, dive deep into UX design, and the torrent will bring you to the ocean of opportunities.
Sometimes you gotta run before you can walk!
Tony Stark (Iron Man)
Design thinking (creative methodology for creative problem solving) consists of 5 main phases:
1. Empathize
2. Define
3. Ideate
4. Prototype
5. Test
Let's apply them to your persona as a project.
1. Empathize.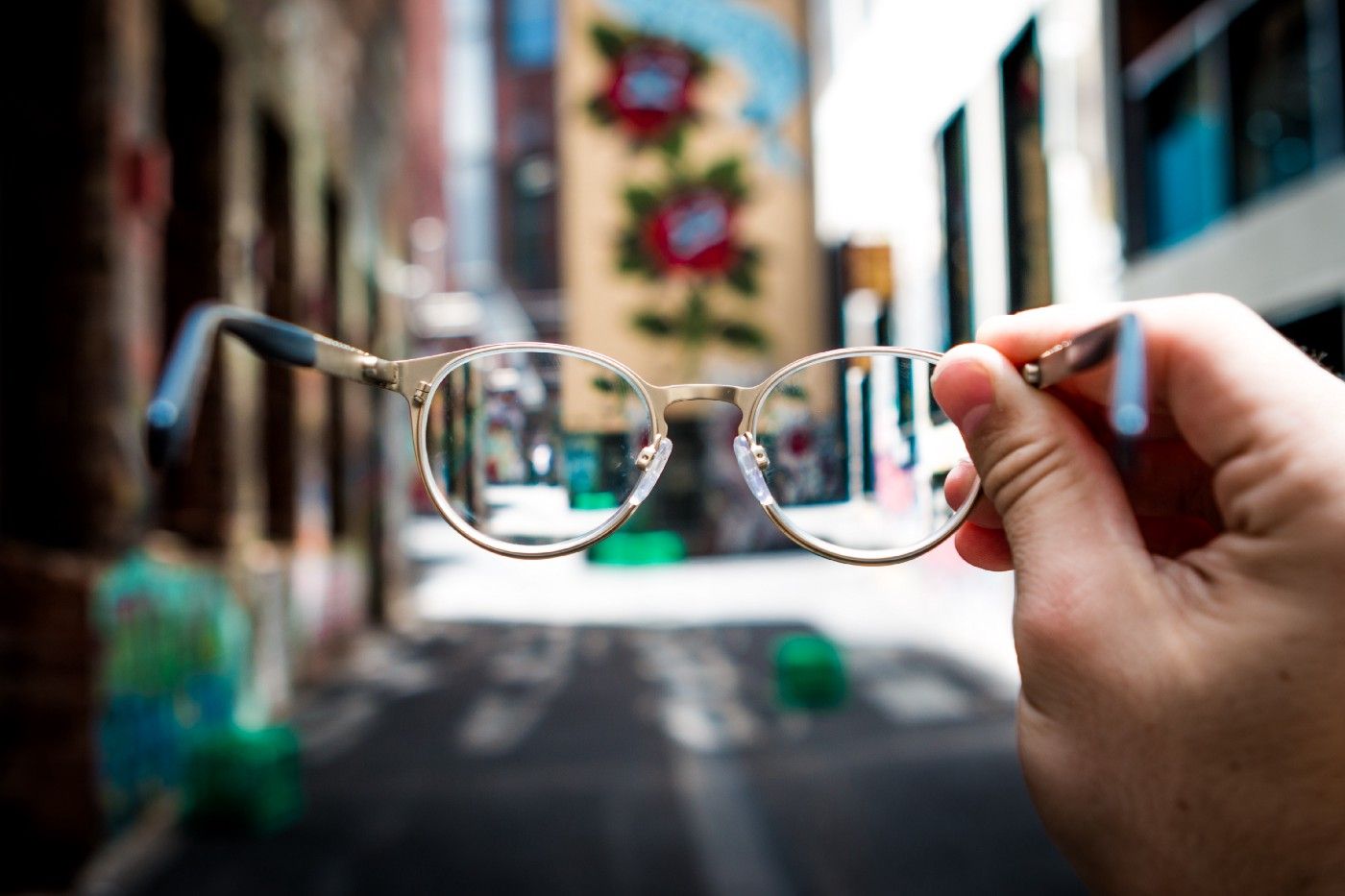 Empathy is feeling with the user. It means that you have to be on the same level. If you are a beginner, soon you will learn the term user-centered design (if you didn't already know). This basically means that you design for the user. Not for you, not even for stakeholders.
In this case, the user is the company that hires you, specifically the hiring manager or recruiter. We have to "design ourselves" for them. We have to show what we can do. Present ourselves in the best way possible. Look at us with their eyes, feel what they would feel interviewing us. And you have to be objective about yourself. We usually think that we are better or worse than we really are. In my case, it's both.
The cue of this point is to present ourselves in a way that we think HR would see us.
Look through some videos, read blogs, see tips on how to present yourself in the interview. Learn to tell a story about who you were before that interview, and who you will become after. It's a movie where you are the protagonist.
2. Define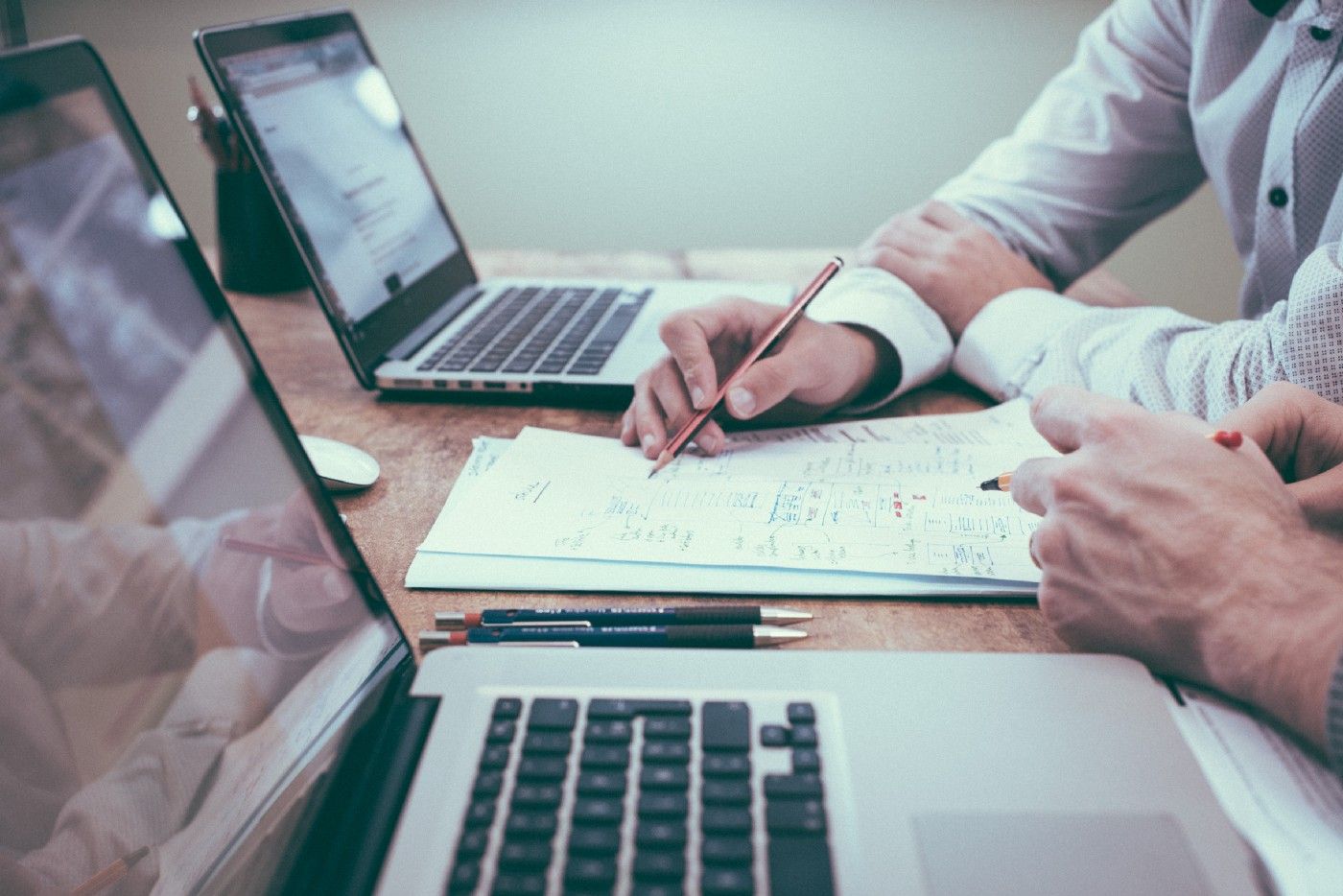 Define the problems that you have for landing a job. Why did you choose UI/UX design, do you have a diploma, do you have good communicational skills, are you an introvert or extravert, do you have a portfolio to present, do you have a CV or portfolio? If you do have any of this, is it good enough? Same as UI/UX project, you have to minimize all the problems there are.
You have to define why do you want to become a UI/UX designer.
I know many people keep saying this, but there is a truth to it: you have to love what you do. You can become a good UX designer, but to become an incredible UX designer you have to love it. Passion makes the UX Designer.
About the diploma. Many people argue with me, but I believe that in IT the diploma is not a necessity at all, in the real world.
Real experience, jobs, projects, real UX, real-problem solving. You can't drive a car like Michael Schumacher at the first attempt only by reading books. Failures and gains, victories and defeats, real problems with PMs, Stakeholders, engineers. That's what gives you real knowledge.
Define why would hiring manager choose another candidate instead of you. Define every aspect. And then you have to ideate how to change their attention to you.
3. Ideate.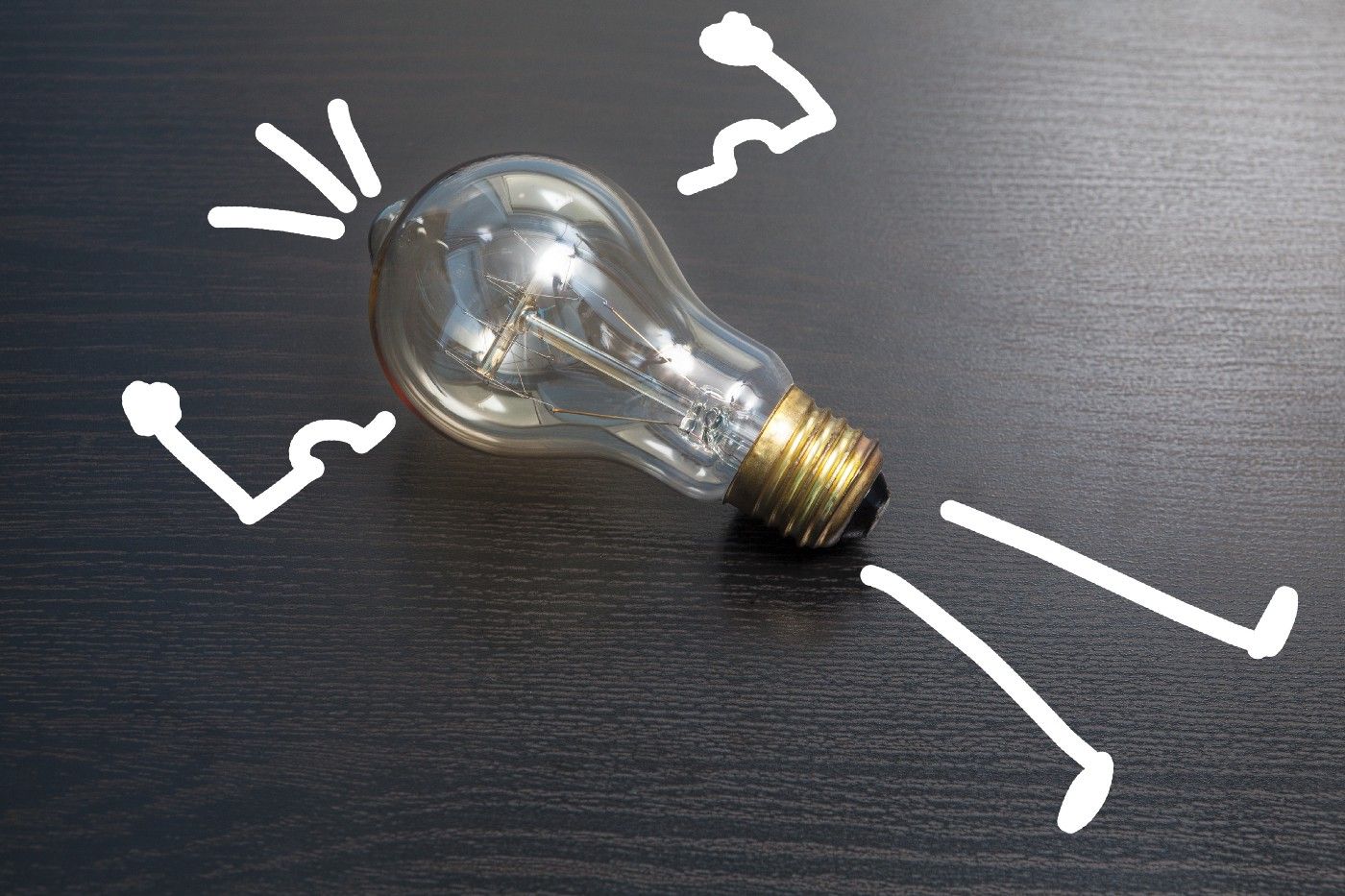 Ideate the step to go by to land a UX designer job. What to do? I am going to share what I did on this step. My brother is a developer and my luck was that he gave me the right advice.
He said to open the website/app I like. You do that too. Open the website you like the most.
Inspect it. Examine it. Define what do you like the most. Understand how it works. Then just copy it. With any design tool that you know, whether it is Sketch, Figma, or even photoshop. At the time, I knew good only photoshop. If you don't know any design tools and you want to do it hard, but the best way I suggest first to learn photoshop and illustrator, but if you want to go straight to UI design, then it would be Sketch, Figma or Adobe XD. All three are great tools with small differences. I prefer Figma. but really, it doesn't matter which one.
How to learn the design tool is a subject for another day, but I will leave some quick tips. For photoshop — I would advise checking Pixempefect, a great video channel for photoshop. That guy is a genius and he teaches very well, explaining every single thing on the way.
Figma has great video tutorials on their channel.
But if you know photoshop and illustrator, all the other tools become like toys. There is almost no learning curve at all with the UI tools.
If you know design tools, copy the website you like. You can create 3 if you have time. This is the self-learning stage. After you've done and understood how everything works, comes the next phase.
4. Prototype.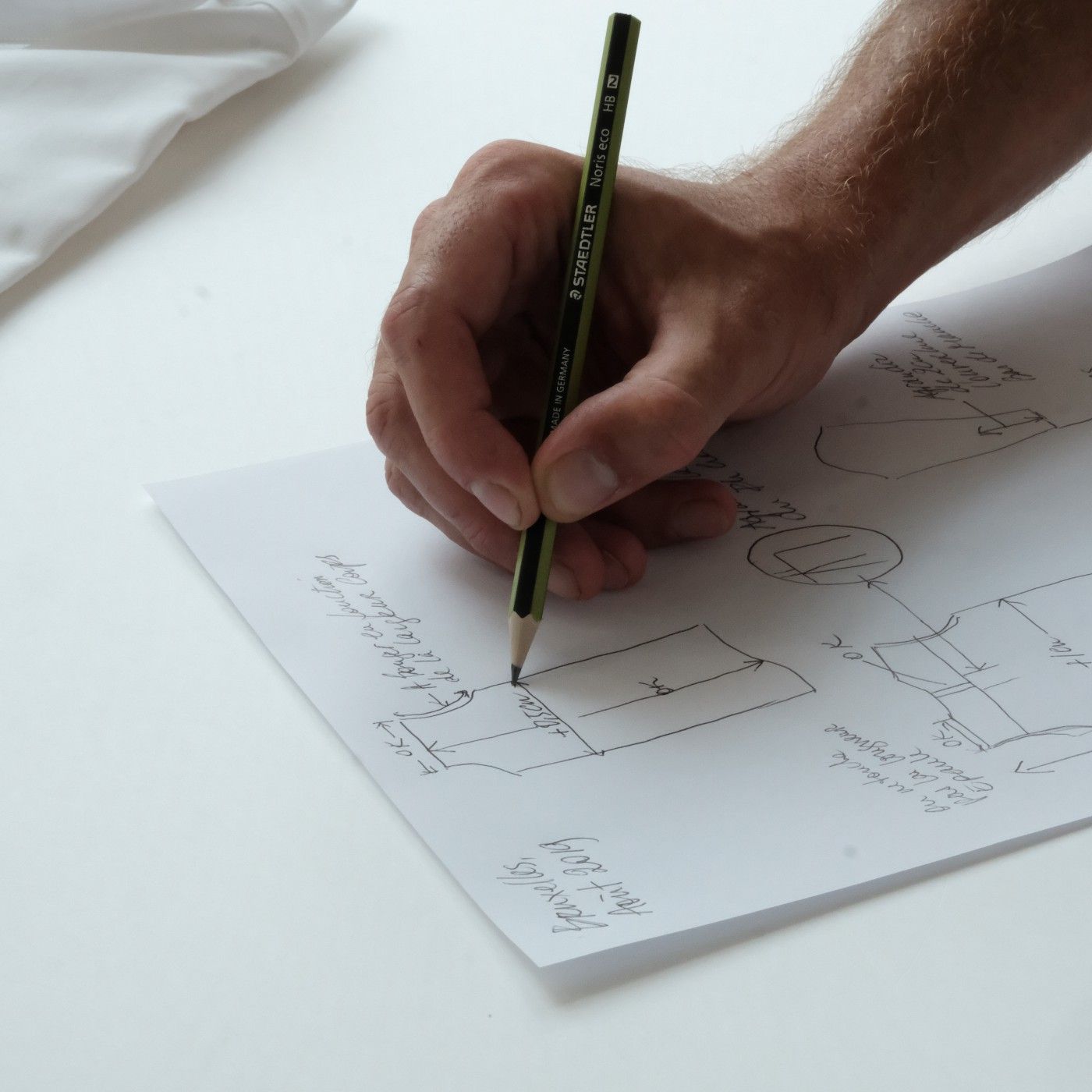 Create your own UX project. Make up a website or mobile app. Better if there would be functionality. Some small E-commerce or sports app. Something you really would want to see. Go through 5 stages we are going now. Empathize. Think of problems users have. That can be long lines in the bank, calling a cab (uber is the solution), any problem that comes into mind and can be digitally solved. Ideate. Think of a solution. How would you solve that problem? How an application will change the user's life? Then comes prototyping. In other words, the final design of the app/website. Design that project. And do it best as you can. Simultaneously, keep watching video tutorials. Read UX blogs. Learn. Harvest as much as you can because when you land a job, it might be that you wouldn't have that time depending on the company that hired you. When you finish comes the testing. Show it to people. Let them comment. If something bothers them and you see they are right, change it. Test with as many potential users as you can. But don't test with everyone. Test with people who would use that product. When you feel that you've finished comes the last phase.
5. Testing.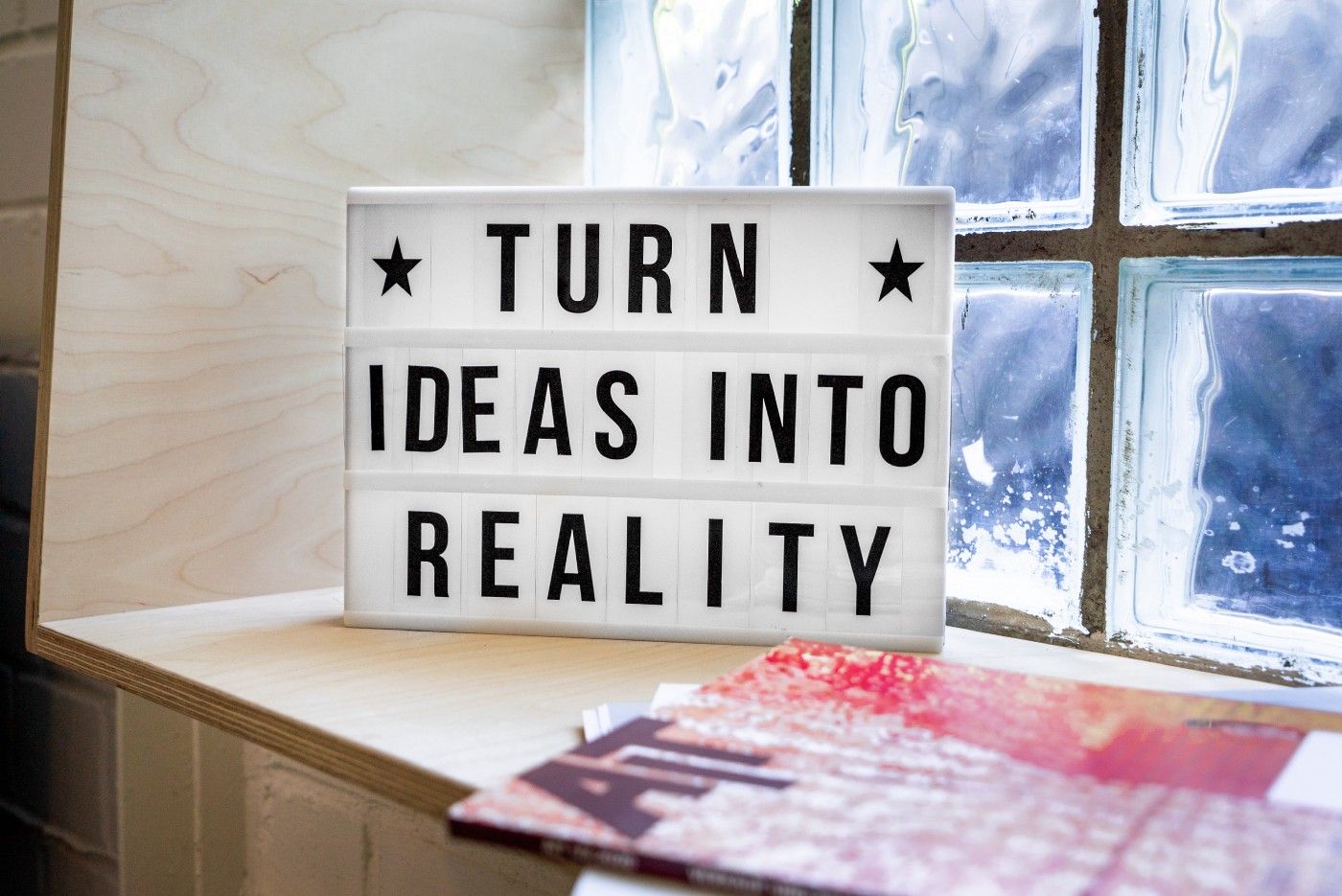 Start sending CV-s and portfolio. If you don't have a CV and/or Portfolio, create them. A portfolio is maybe the hardest challenge for UI/UX designers, but at that step, you can just include screenshots of your project and a short brief on how did you design it. The great platform for the portfolio is Behance. If you don't know how to create a CV, just google it. It's really easy. In my case, CV is nothing fancy, just text on the white papered document. Send your applications everywhere. When you see UI/UX designer position, send it. Doesn't matter if they want mid-level. Maybe they'll like you so much that they will hire you regardless of your level of experience. You can also apply for internships. In my case, I've got lucky enough and I was hired as a junior. And I don't have any diploma or certificate in a relevant field. Simultaneously, design your second project by all the steps we talked about.
And remember, every reject just teaches you more. Makes you better. Do not give up. Because out of every 100 companies, only 10 will interview you (regardless of level), and out of 10 those who interviewed you, only 1 would hire. It's really tough out there. Regardless of your level and experience, an interview is a pretty stressful thing. It's just like an exam, and often you present your knowledge worse than it really is.
Keep sending. Keep going. Do not give up! If they won't pick you, you still have the second project to work on to build up your portfolio. In the end, the portfolio is one of the most important things to land a job. Eventually, they will hire you, trust me. And when you get the first job, make the best impression. At least three months to secure your position. If by some misfortune they fire you, send the application to new companies. Go on!
When you will land your first job and secure it for at least three months, you have become a UI/UX designer. Congrats! Open the champagne bottle!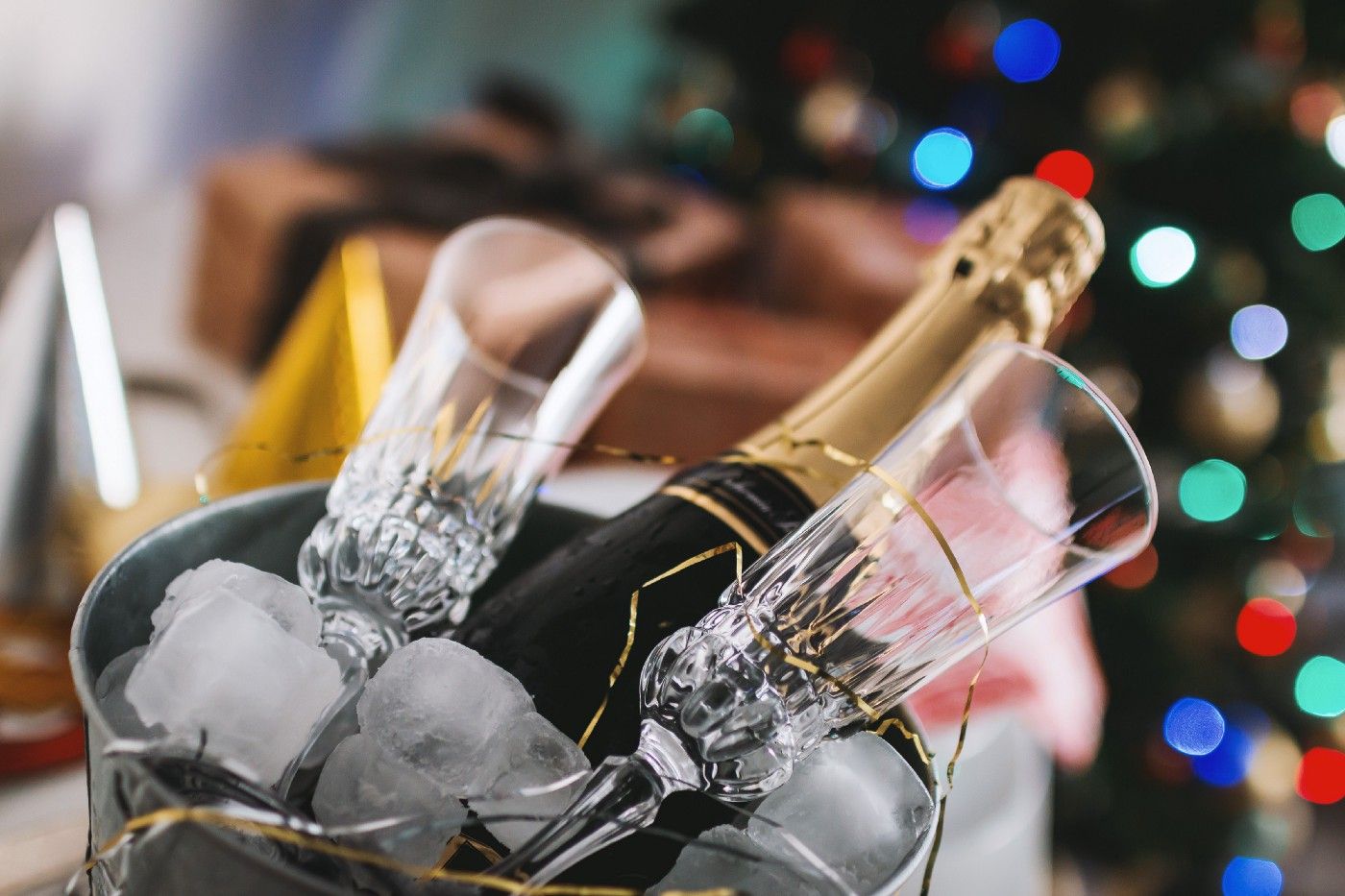 To summarize it:
Empathize how your interviewer would think. They are a potential user, and you are the project. Present yourself the way you think they would want to have you.
Define the problems they and you both have. Understand what both of you want.
Ideate a solution to those problems. Think of a self project you can add to your portfolio.
Prototype that self project. Present it to hiring managers and point out your skills in it.
Test with potential users if everything is fine. Send your CV and portfolio. Simultaneously, start to work on the next project, so you can add it to your skillset and portfolio.
Land a job!
And last but not least be on social media. Behance and Dribbble are platforms every designer should have. Linkedin is the most important for job searching. Be on Tweeter and Facebook too. Keep your accounts updated. Share posts at least twice a week. Enlarge your connections. Become a Great UX Designer!
Thank you for reading. I hope I could help a little. Feel free to share your thoughts and ask questions. I'm available on Facebook, Linkedin, and Tweeter.
Wish you the best!
Article originally was written in Medium
---
Created by
Daniel Danielyan
--- ---
Related Articles