Best Affiliate Marketing Strategies for 2021 | Make Money in Competitive Market
Affiliate marketing is becoming popular day-by-day and competition is becoming skyrocket. Making money ethically is becoming very tricky. What strategies you should follow in 2021 to get successful? Here are some of the most profitable ideas that you should rely on.
Earning through affiliate marketing is very easy. You don't have to create any product or service or don't need any investment. You can make money by promoting someone else's products. As an affiliate marketer, I like the idea of not worrying about product-related issues and just focus on getting traffic to the website and making conversions to earn money.
These advantages make affiliate marketing the most simple way to earn an online passive income. But, many affiliate marketers get this wrong. They dive into this industry with the goal of "making fast money without doing anything" and they do earn some money in the beginning but they cannot sustain these earnings for the long run.
Treat affiliate marketing as any other business. For instance, the affiliate program you are joining. To constantly get customers for the long term, any business needs to take care of its customers first. Any business needs to create its brand in the market, and this happens only after building relations with the audience.
Making money ethically, and helping the audience alongside, makes affiliate marketing easier. So, here are some of the affiliate marketing strategies that you should focus on in 2021 to get successful.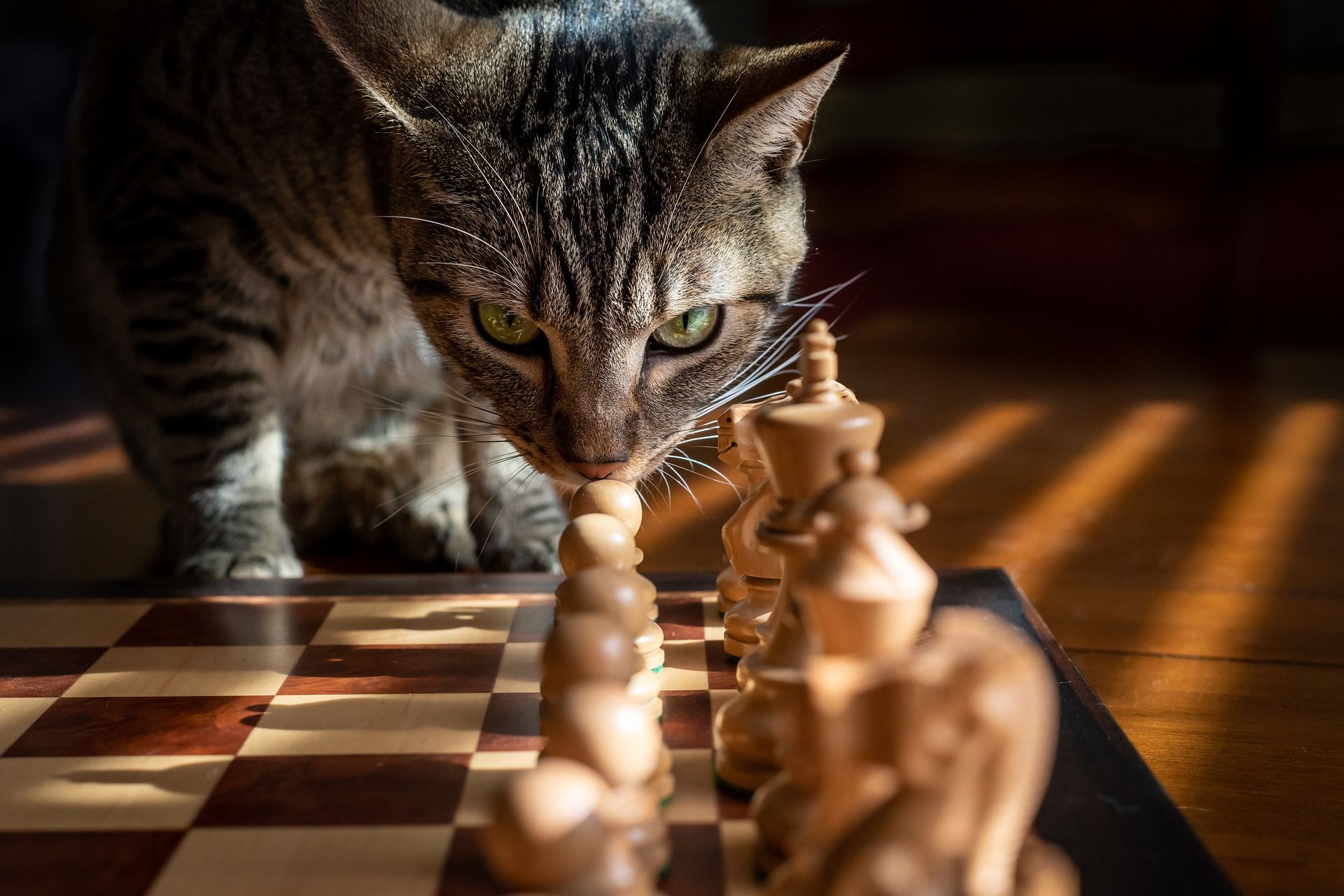 Affiliate marketing strategies to get successful:
Own your audience do not sell them
Show real use of the product
Retargetting always gets the best results
Track your performance
Engage with the audience
Take follow-ups
Have a backup offer
Keep it natural
Promote through videos
Offer alternative products
Own Your audience, do not sell them:
Your success is in the hands of your audience. Never make them feel that you are doing all these just to earn some money. Then they will feel like you are selling them to the advertiser or business. Try to give them something from your content. Solve their queries and after that promote your affiliate links. Because if they got the idea about your promotions, they will turn their backs. And you will not be able to sustain them for a long time. Your analytics will show downward graphs and this is not good at all.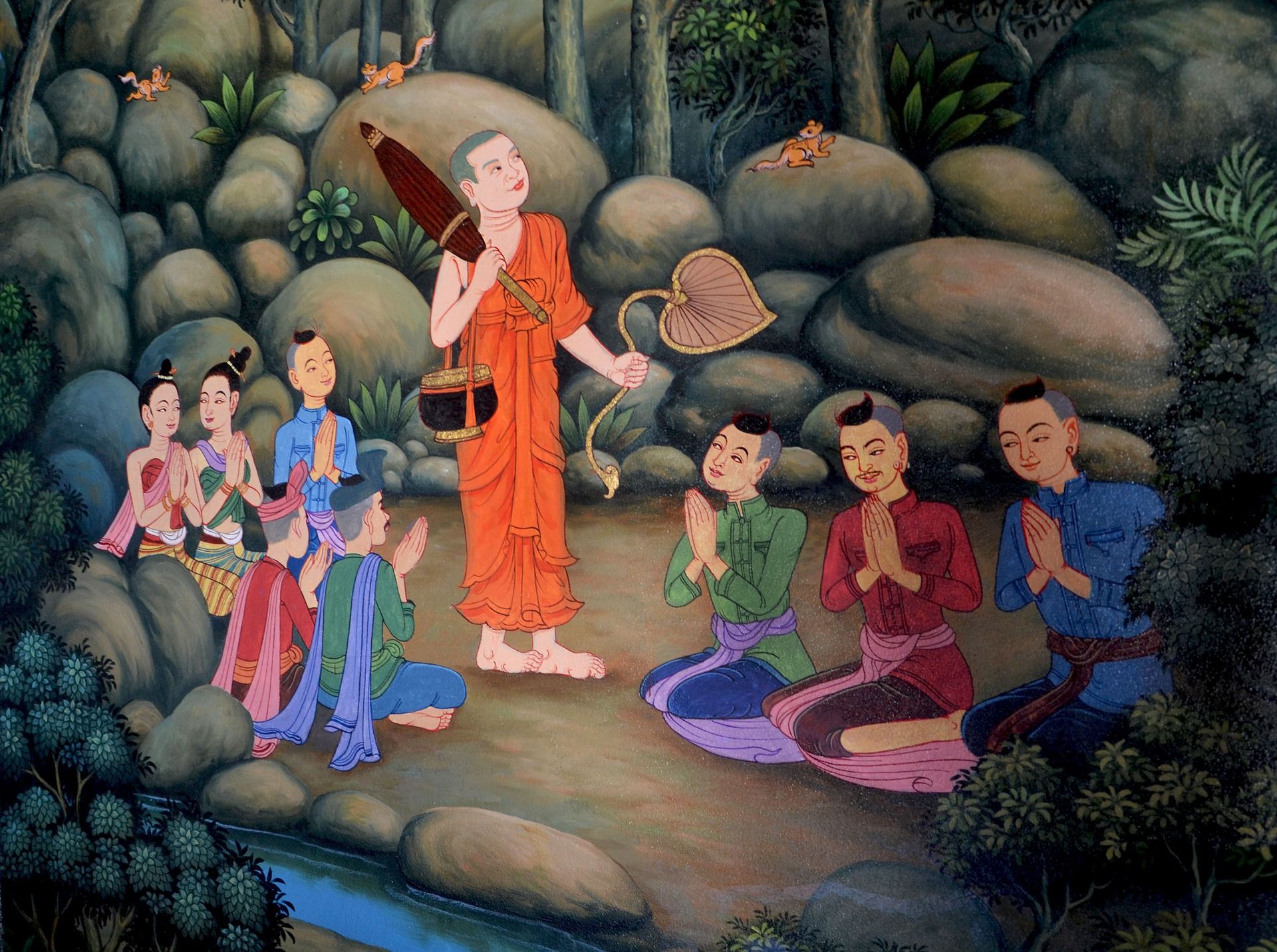 You need to generate new traffic every day and sustain the old ones to get going in this industry. Show your presence everywhere, by SEO and social media. Otherwise, everyone will forget you. Earning money would be very hard after this stage.
If you are just relying on your backlinks or another website for generating traffic, you won't survive if Google changes its algorithms and policies. If you own your audience by building relations with them, you can still track them anytime by sending an email, sending DMs on Facebook, tweeting something, or making a video.
And the main advantage of building relations with your audience is to make conversions. They will not hesitate from purchasing something from your affiliate link if they know you.
Show real use of the product:
The audience nowadays is very smart. They have seen many spammy marketers promoting non-quality goods. They will quickly get the idea of whether you have actually used the product or not. Everyone makes the video about comparisons and reviews. If you are showing them quality products and the real-life use of that products, you will stand out.
Many researchers have found out that showing the real use of the products by adding the images or videos while using the products has generated far better conversions than any other reviews. User-generated images make more conversions and engagement.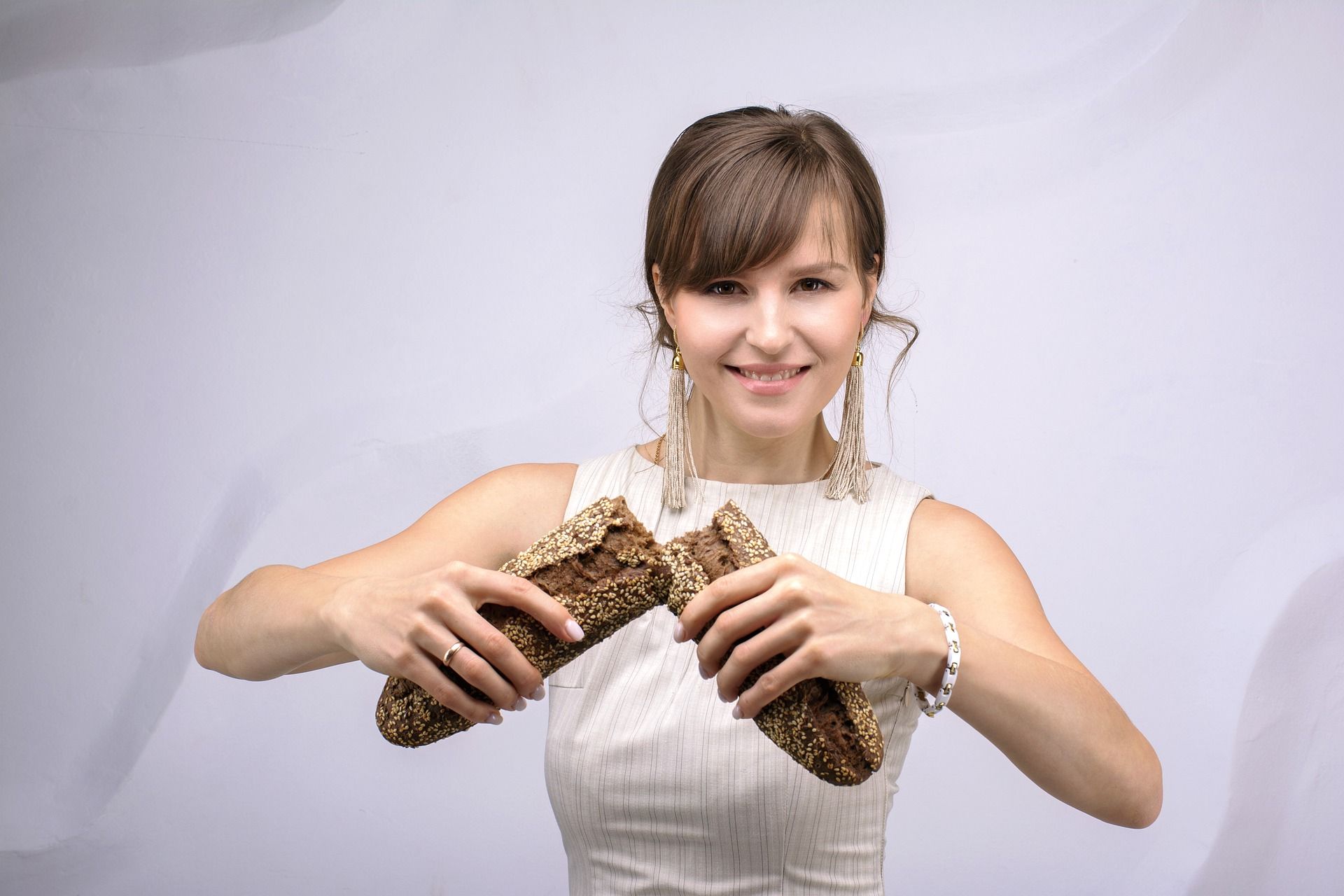 And there are logical reasons for that also. If you are showing the video of using the product yourself, the viewers will trust you more because you have actually bought the product to review it. Another benefit is that you will have more content to deliver. If you haven't used the product yourself, you will just lie about it or make assumptions and make the content around some common things only. While on the other hand, you are actually looking at the product and finding every minor detail of it. This will make your content more trustworthy.
Many successful marketers follow this strategy, they do the unboxing and try out every feature of the product before making the review article/video.
Retargetting always gets the best results:
Have you ever heard about this rule? "You need to get in touch with the potential customer 7 times before converting him into an actual customer." The audience will change from time to time but this rule will be evergreen. This rule applies for almost every industry and business. You will need to show yourself 7 times before actually converting a person into a customer.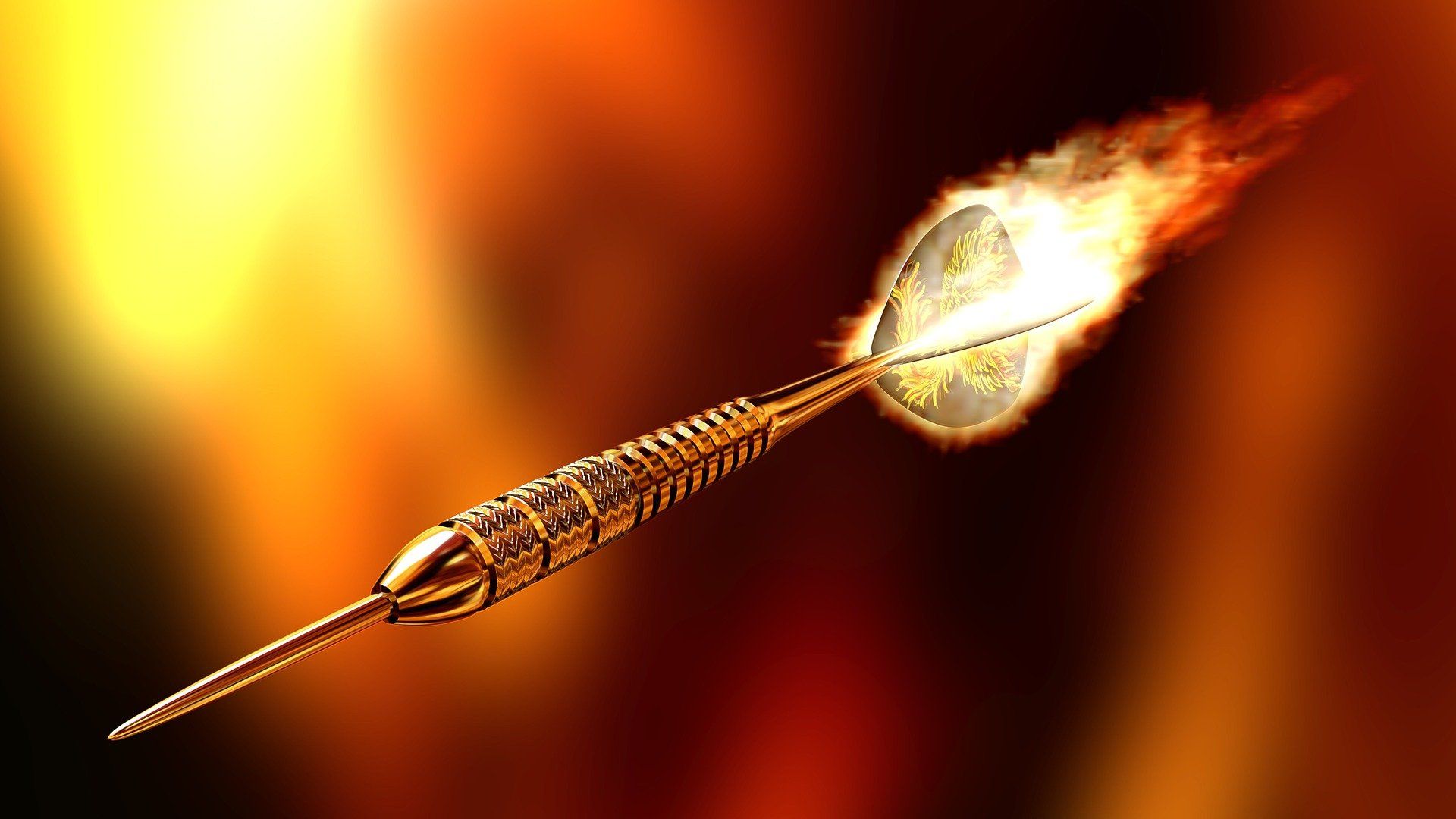 Affiliate marketing is no different. No one will purchase something from you by just looking at the product for the first time. You will have to show the product constantly for getting a conversion. Most of your audience will just go through your promotion and forget about it.
Retargetting means showing ads to the audience who have seen your article but haven't made the conversion. By showing the same product more than one time, you can increase your conversions with a huge margin.
Track your performance:
Do you know which is the biggest mistake you can make as an affiliate marketer? Not tracking your performance.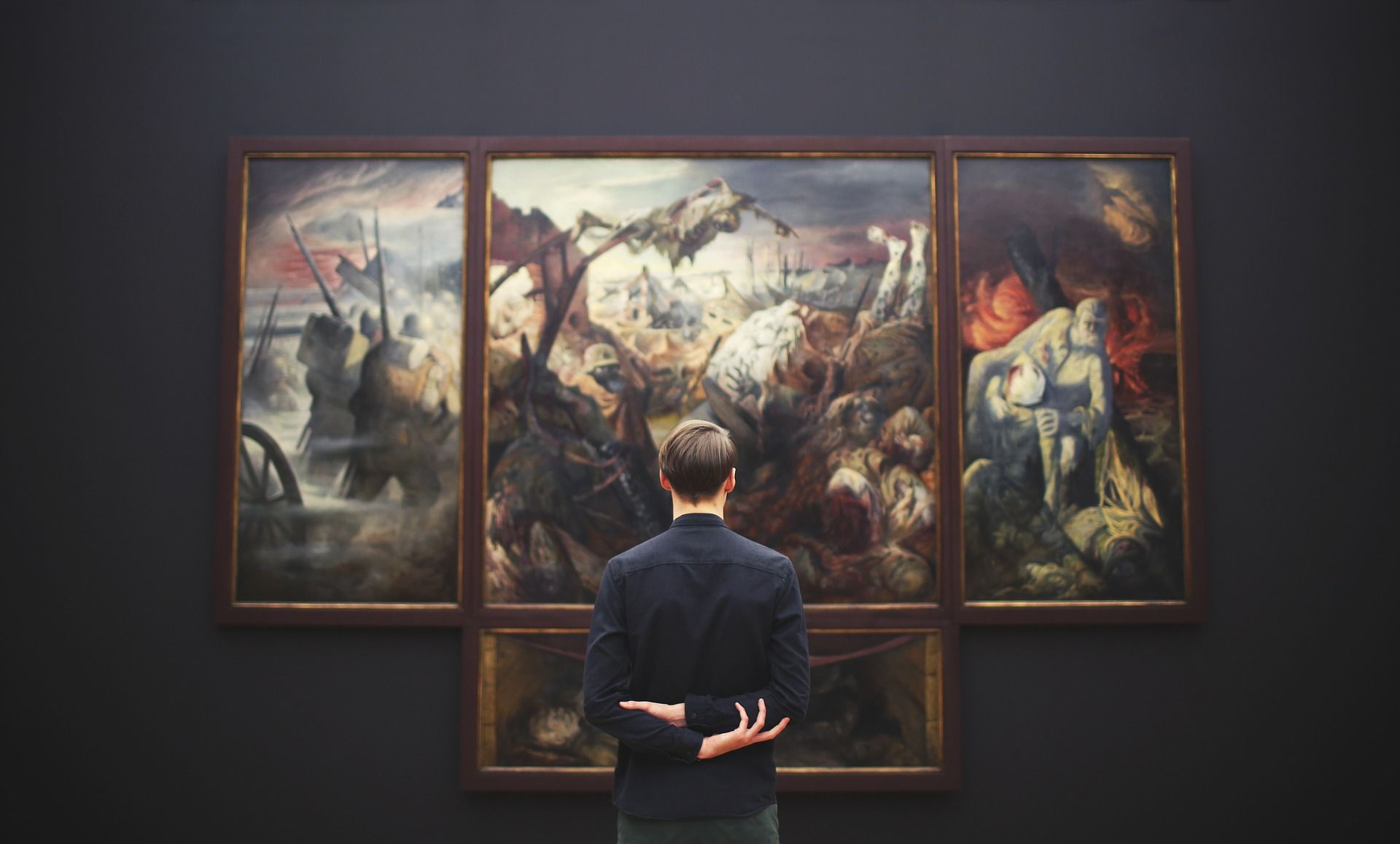 You should keep the track of everything. Your earnings, performance of your links, marketing platforms, and everything else. By understanding the data, you can understand that which platform is working best and which one needs improvement? Learn from that and make apply the required changes in your next campaign to work more effectively.
This will also help you to find out the reader's search intent and help you to build your keywords around these queries. Some tips to track your data:
Which pages are working best?
Which keywords are mostly searched by your audience?
Which marketing strategy generated the most revenue? You can create more campaigns like this.
Are your funnels working well enough?
Are there any affiliate programs that take traffic from you but aren't paying for that?
Engage with the audience: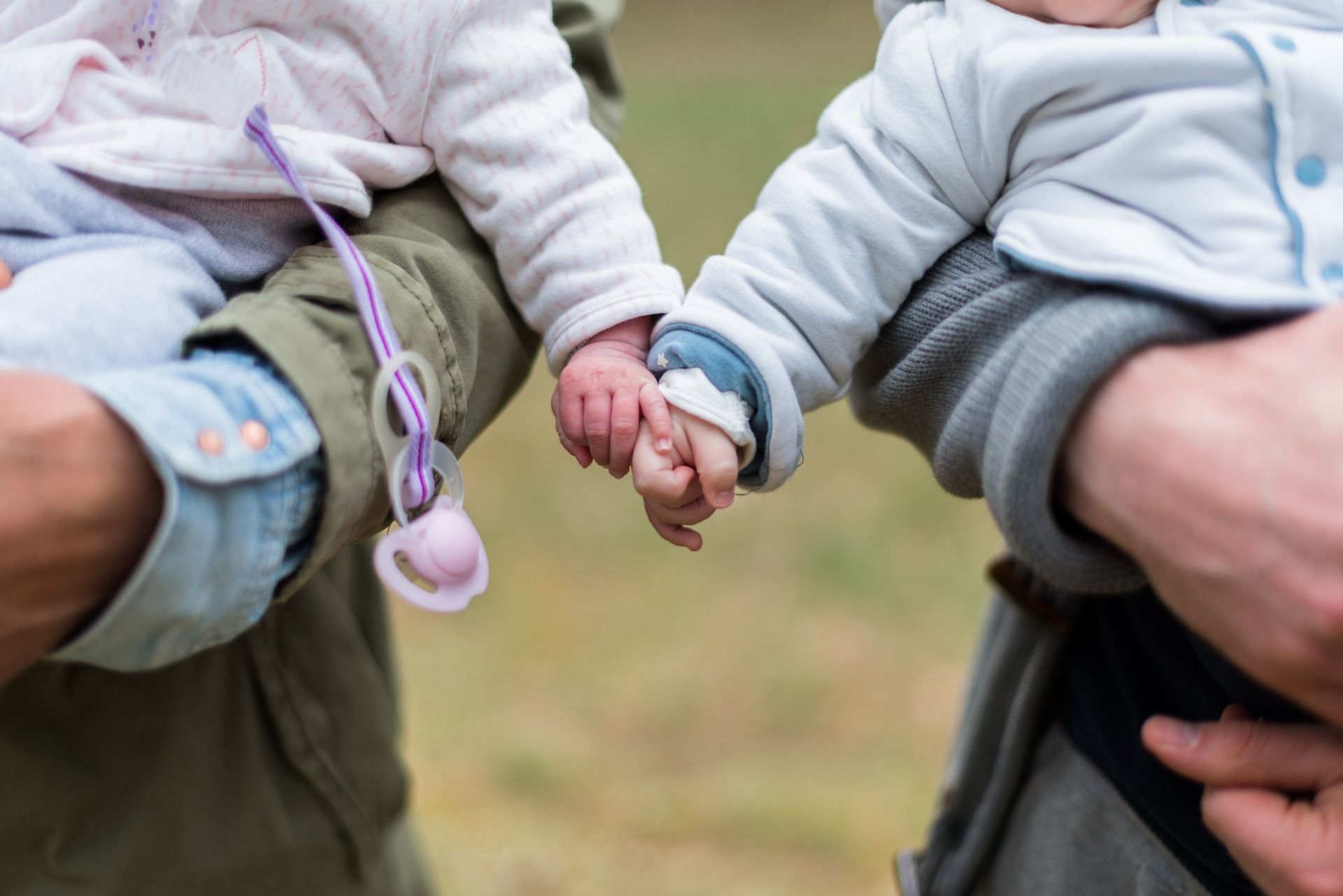 This part comes in building relations with the audience. As I mentioned in the previous points, earning the trust of your audience is the basic requirement to earn money. Do not hide behind a door. Show your face to your audience. I am sure that you have seen many successful bloggers showing themselves on every page of their blog. Learn from Neil Patel. He shows himself on every page on his website and everyone will recognize him by looking at his face somewhere else.
You can add your photographs to your blog and make videos in which you review products by sitting in front of the camera. The best way to get in touch with the audience is by arranging weekly or monthly webinars. Arrange webinars for group discussions or solving the issues of your audience. They will ask you questions and you will answer them live. Surely the best way to understand the audience and letting them know your real identity.
Take follow-ups:
Continuing the remarketing point, if you are promoting affiliate links via emails; taking follow-ups would really help. As I told you earlier, no one will purchase the product by looking at it for the first time. Suppose you are sending emails to hundreds of people about a product and after some days you see the conversion and earnings still read zero! This is because you haven't sent them follow-up emails.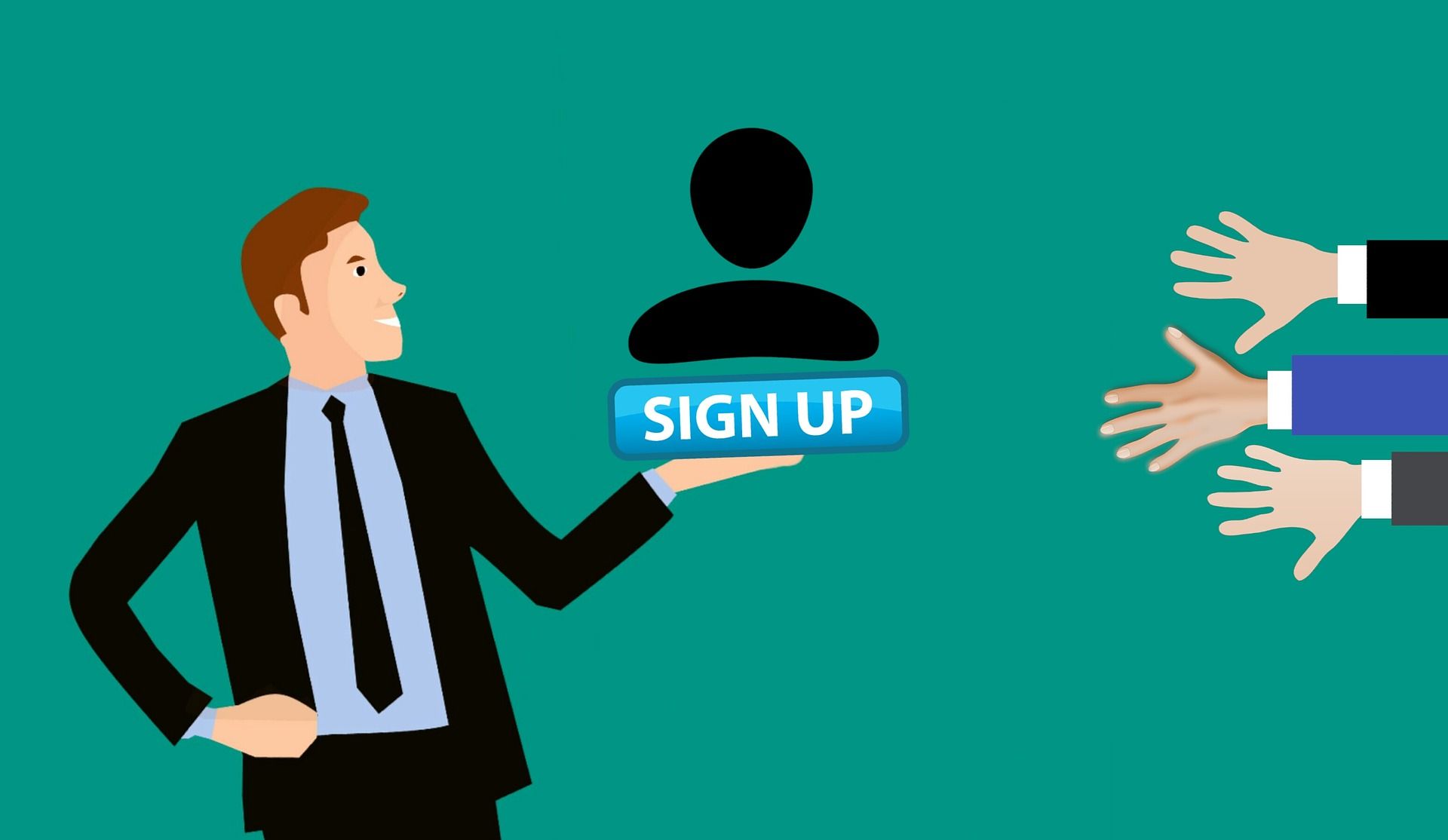 Follow-up more than one time. But do not annoy your audience. Take follow-ups along with giving them something new. Provide new ideas or new features about the product, do not send the same email 3 or 4 times. It will definitely annoy them and they will just report your emails.
For instance, you are reaching out to the audience about joining a course you are offering about digital marketing. In the first email, give a brief introduction about the course. In the second one, tell them about how many new marketers have got success by learning your course. In the third email, let them know your offer; what cost do you charge for the course, and what discount they will get if they signup right now. In the fourth and final email, tell them that the registration process is about to reach its deadline and if you are willing to join the course, this is the final opportunity for you.
Have a backup offer:
No business is immortal. There are many circumstances where your best-performing campaign can be ruined.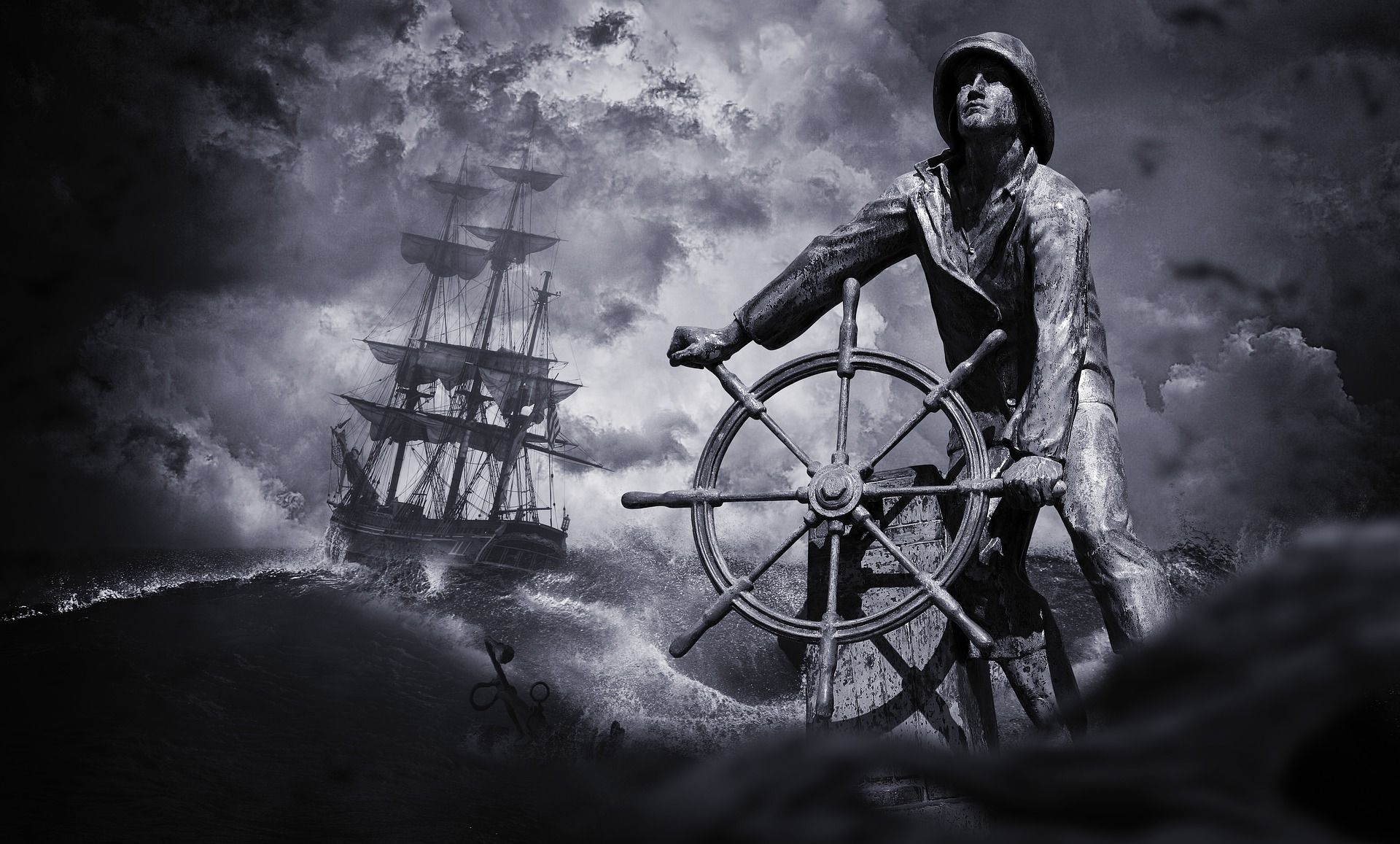 Your best performing product (affiliate link) gets banned in the market
Or else the manufacturer stops the production of the product
The affiliate program (business) you work with, shuts down.
The manufacturer changes its price policy and the demand for the product falls with that.
And there are a lot more possibilities that can ruin your well-going promotion method.
What is the best way to avoid failure and work in any possible condition? As simple as that: having a backup offer. We will talk about alternative products in a separate point. Having a backup means offering a secondary product to your audience. It helps in many ways,
It will act as insurance, if your primary product fails or terms related to that product change, you will have another product to pitch to your audience.
This will generate more sales also; if some customers find your primary product less attractive, they can go with purchasing the second one.
You can track that which product performs better in the market, maybe your secondary product generates more conversions than the primary one; you can turn things around and make it primary to earn more money.
Keep it natural:
Always try to promote affiliate links naturally, do not forcefully add so many advertisements to a little content. Place your affiliate links where they fit best. Also, show the real benefits of the product, do not show what features it offers. Think about a book you purchased last year, have you bought it because it had a thousand pages or you purchased it because you found something useful, something valuable in it?
Every major company or brand tells you about the benefits they will get by owning a product, they rarely talk about features of the product. And if they do, that's because they have made something unique and they want to show that you will get this benefit from this feature.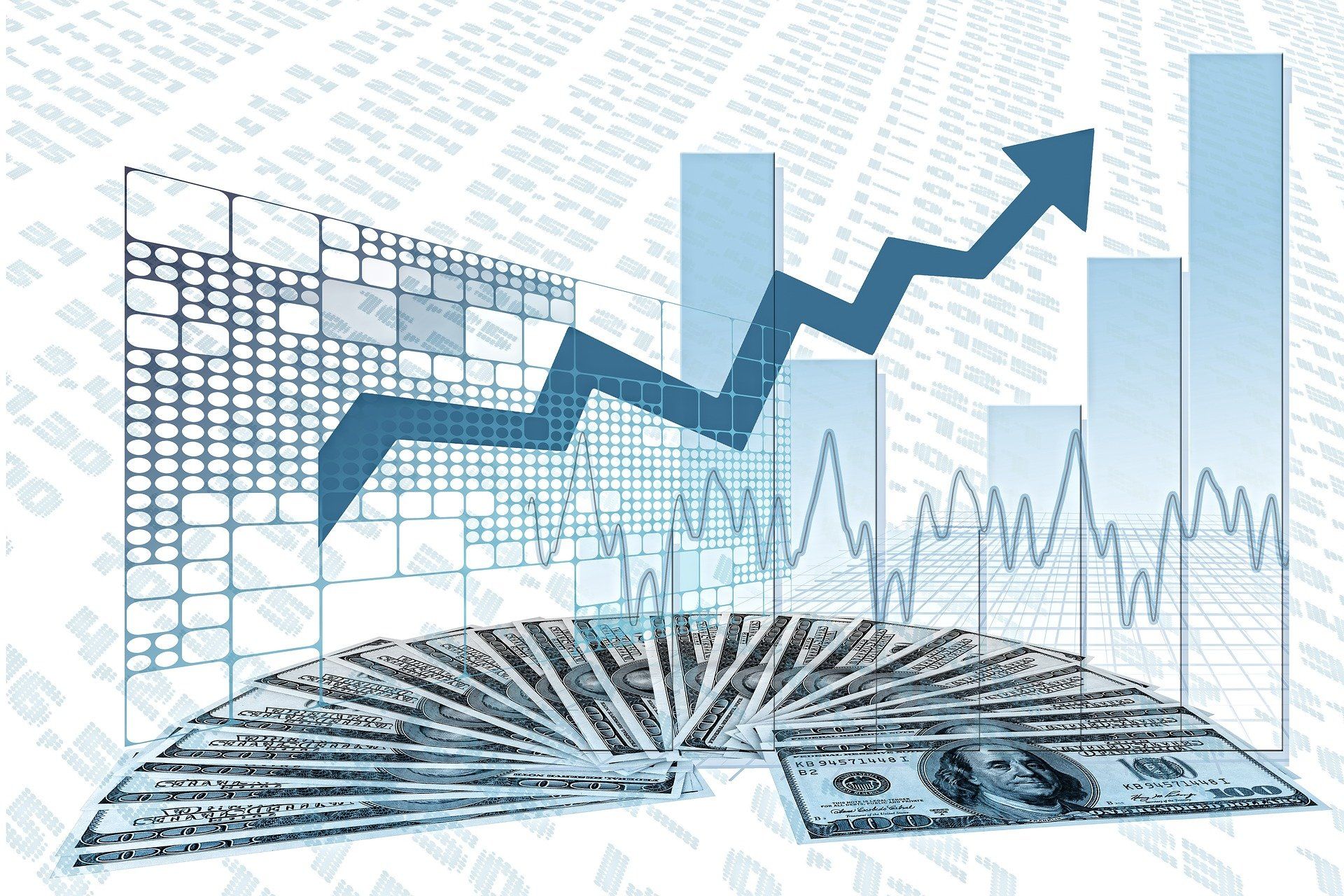 If you still want to promote the features, try out and track the data, which marketing strategy generates more conversion? Also, you can go with providing features along with its benefits.
For example, tell people that, XYZ smartphone comes with an ABC sensor (feature), and tell them that this sensor helps you to take amazing photographs in the dark.
Promote through videos:
Do you know? The second-largest search engine in the world is YouTube. People spend so much time watching videos on youtube, everyone searches about a product on youtube before purchasing it. You are making a huge mistake if you are not promoting through videos.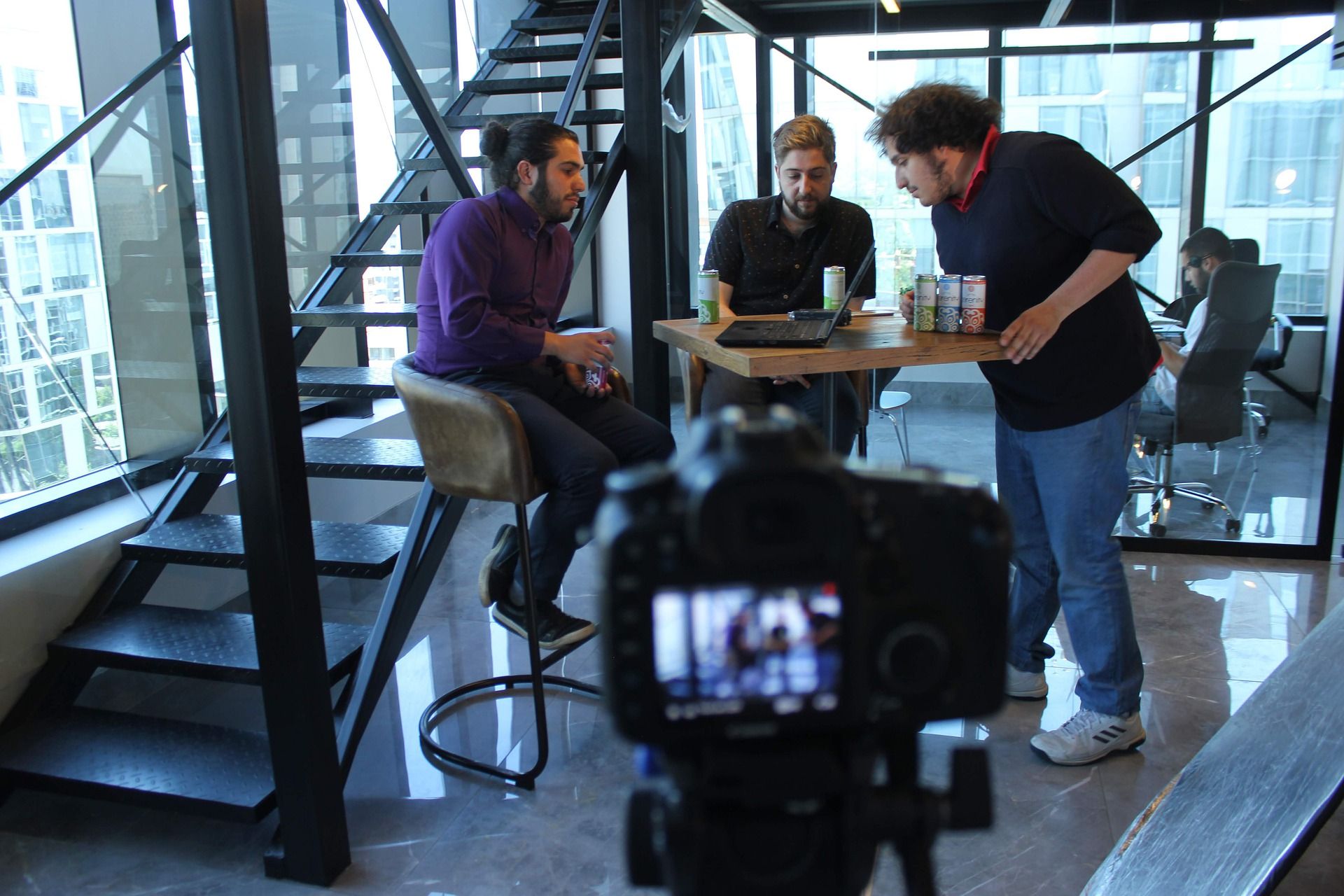 People seldom prefer reading a blog over watching a video. They don't like making any efforts or wasting any time reading something if they have another option of watching a 10-minute video sitting back.
If you do not know much about editing the video, hire someone. Or just start without editing, then also you will get more conversions than a regular written blog. If you don't have new content for making a video, no issues; convert your blogs into videos and see the magic!
Offer alternative products: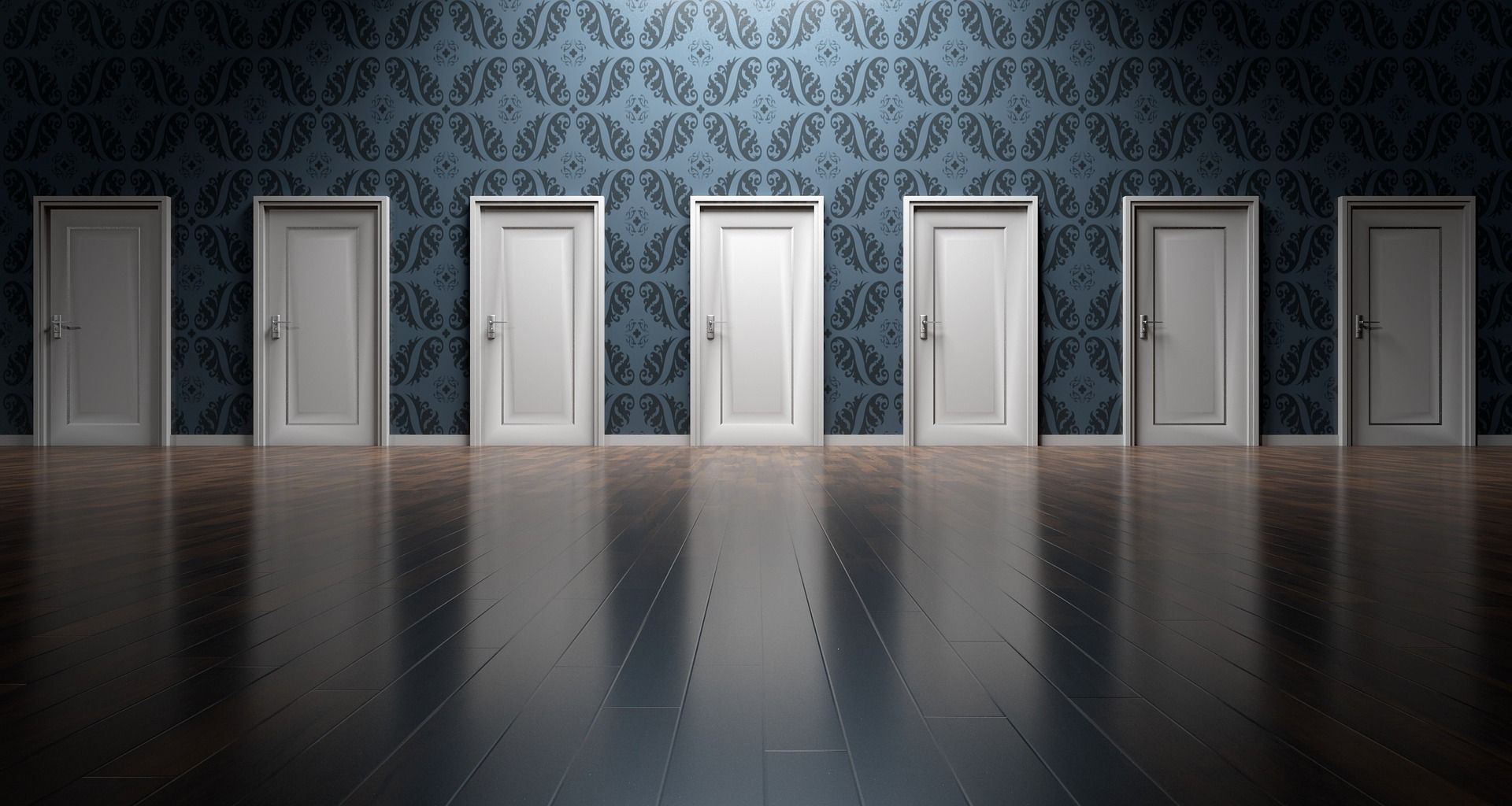 As I mentioned in the previous point, promoting alternatives help a lot. It looks spammy if you are continuously promoting a single product all over your website. A lot of people will question you for promoting the same product everywhere, they will get an idea that the manufacturer has paid you a lot for promoting his non-quality product. Doesn't sound nice right?
Try to find different companies related to your niche, easier process is to find competitors of your affiliate program and try to contact them if they offer an affiliate program, promote their products along with your previous product.
If you are offering an alternative product to your audience, they will trust you more and there are more chances of earning higher. The customers can choose from two different products and purchase the best suited for them.
Conclusion:
Affiliate marketing has become more complex in the past several years, try to apply these tips which I have told you, you can only understand if a strategy works for you or not by applying it yourself.
---
Hey, This is Clay. I am an affiliate manager.
--- ---
Related Articles