Best Artificial Intelligence articles from the top creators of CoFoundersTown in 2020
A compilation of the best AI articles published on CoFoundersTown in 2020
Artificial intelligence has expanded its grip on our lives throughout the past year. Even as a global pandemic forced many data scientists to work from their homes, AI-driven innovations continued to pour from the smartest minds everywhere.
AI is a centerpiece of the coming "new normal" in all our lives. Going forward, AI will be the intelligent nucleus of automated, robotic, and contactless processes that will protect us all from future outbreaks.
Here's a look at the best articles published on CoFoundersTown throughout 2020 by our amazing creators.
21 amazing Youtube channels for you to learn AI, Machine Learning, and Data Science for free (by Jair Ribeiro)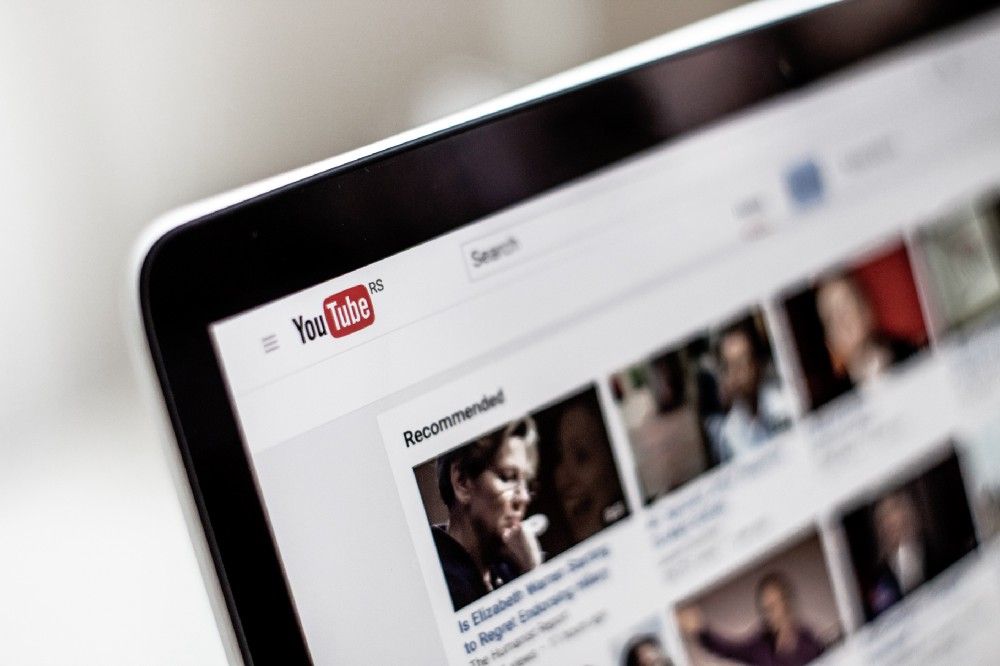 Roles, including Data Analysts and Data Scientists, AI and Machine Learning Specialists, Robotics Engineers, and Digital Transformation Specialists, are the leaders in the growing demand for the next future. These are an expanding field of knowledge that has been playing an enormous role in society.
Jair Ribeiro compiles the best AI, Machine Learning, and Data Science channels on YouTube that could help you grow in these fields!
4 Key Conversations to Kickstart Successful AI Projects (by Jonathan Davis)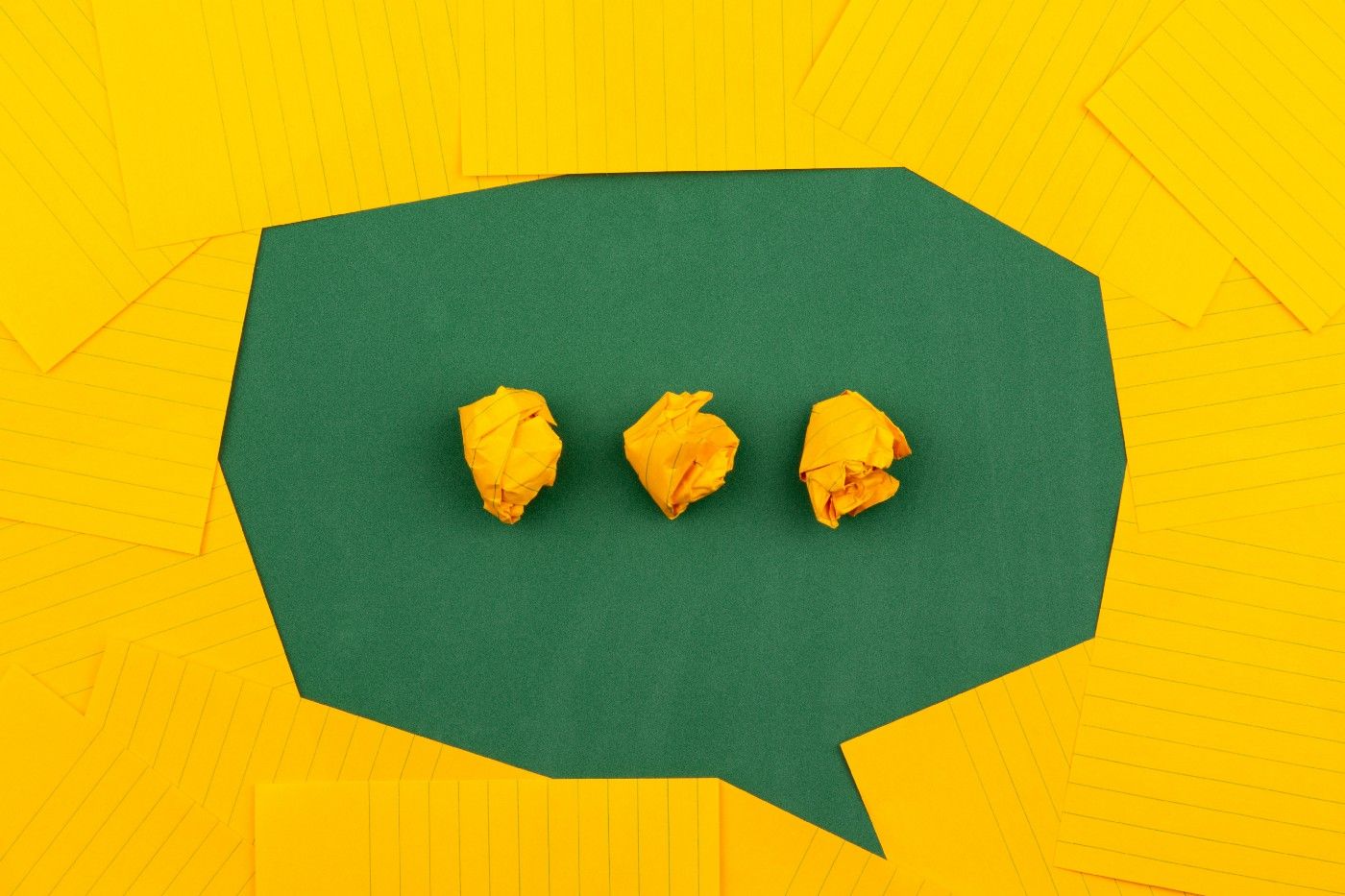 We now see AI in every part of our lives, from movie recommendations on our favourite streaming service to facial recognition at airport passport control. However, despite this, research by PwC has shown that only 4% of executives plan to deploy AI in 2020, compared to 20% in 2019.
And the reason for this is not surprising. Seven out of ten companies report "minimal or no impact from AI so far", according to a survey of 2,500 executives, conducted as part of a report by BCG and MIT.
One of the reasons for this failure of AI to have an impact may be misaligned expectations between product owners and data scientists. Jonathan Davis shares how to kickstart conversations for AI projects!
The New Business of AI (by Ido Zehori)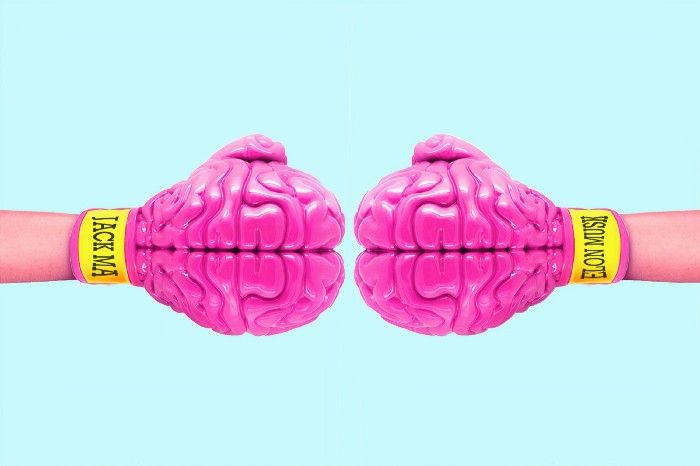 There are a few key points to remember when considering the AI business model. Costs can be better managed by partnering with other companies that are designed to help save money on servers.
Better team management, which increases efficiency and drives teams to develop models that can be transferred between domains, is another important tool for managing costs.
Ido Zehori pens down how an AI business is different from the traditional ones.
Do machines deserve to have rights? (by Norbert Biedrzycki)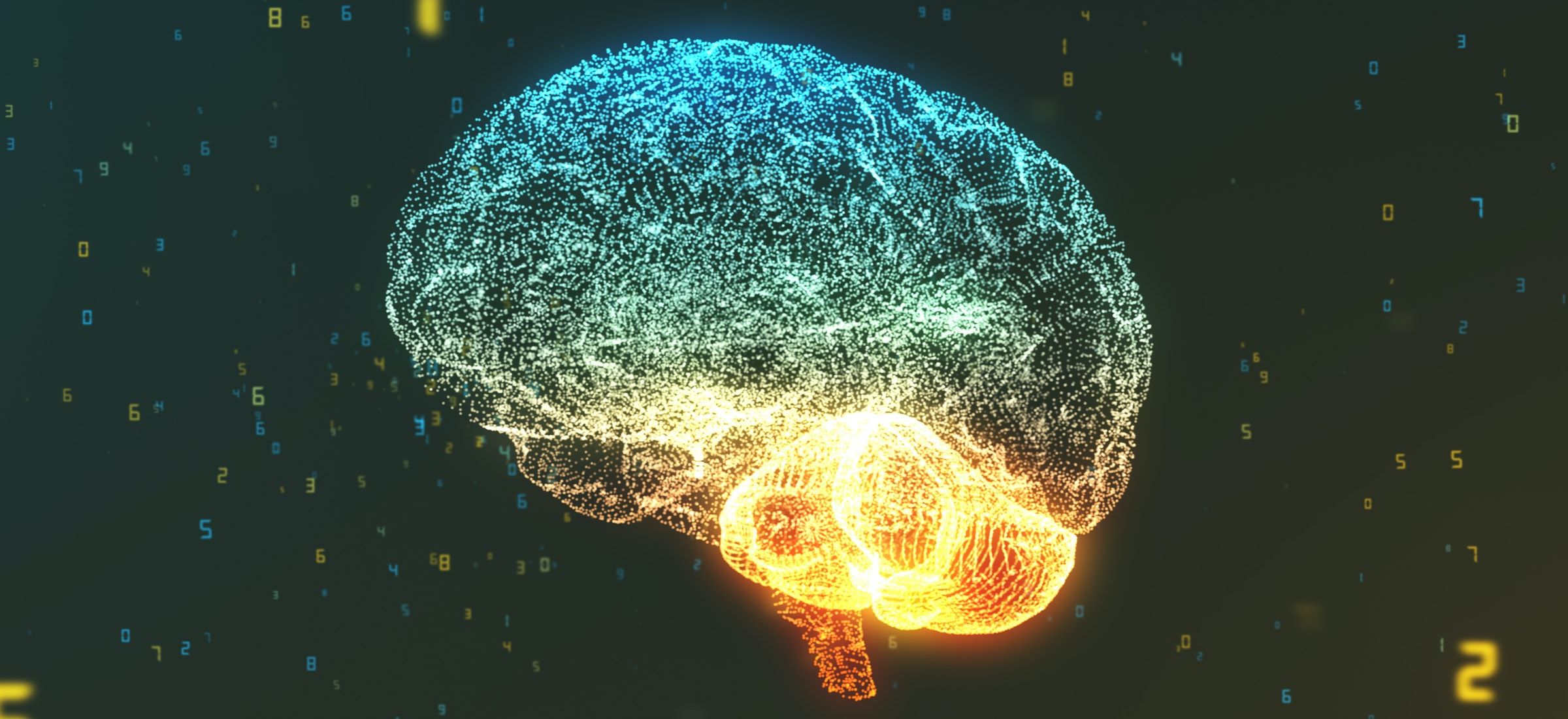 We may not be able to understand why AI weapons begin to take down certain targets, why chatbots suggest certain loan solutions and not others, and why voice assistants give us one answer but not another.
Will the liability of devices for their actions be a particularly pressing issue? Cynics say that machine rights are only conceived for the convenience of the creators of AI devices who themselves want to avoid responsibility for what they make and for the situations that their creations may cause.
In such a setup, the question about machine rights becomes all the more relevant and Norbert Biedrzycki shares his opinions about the same.
A Three-Step Recipe for Educating your Boss about AI (Afke Schouten)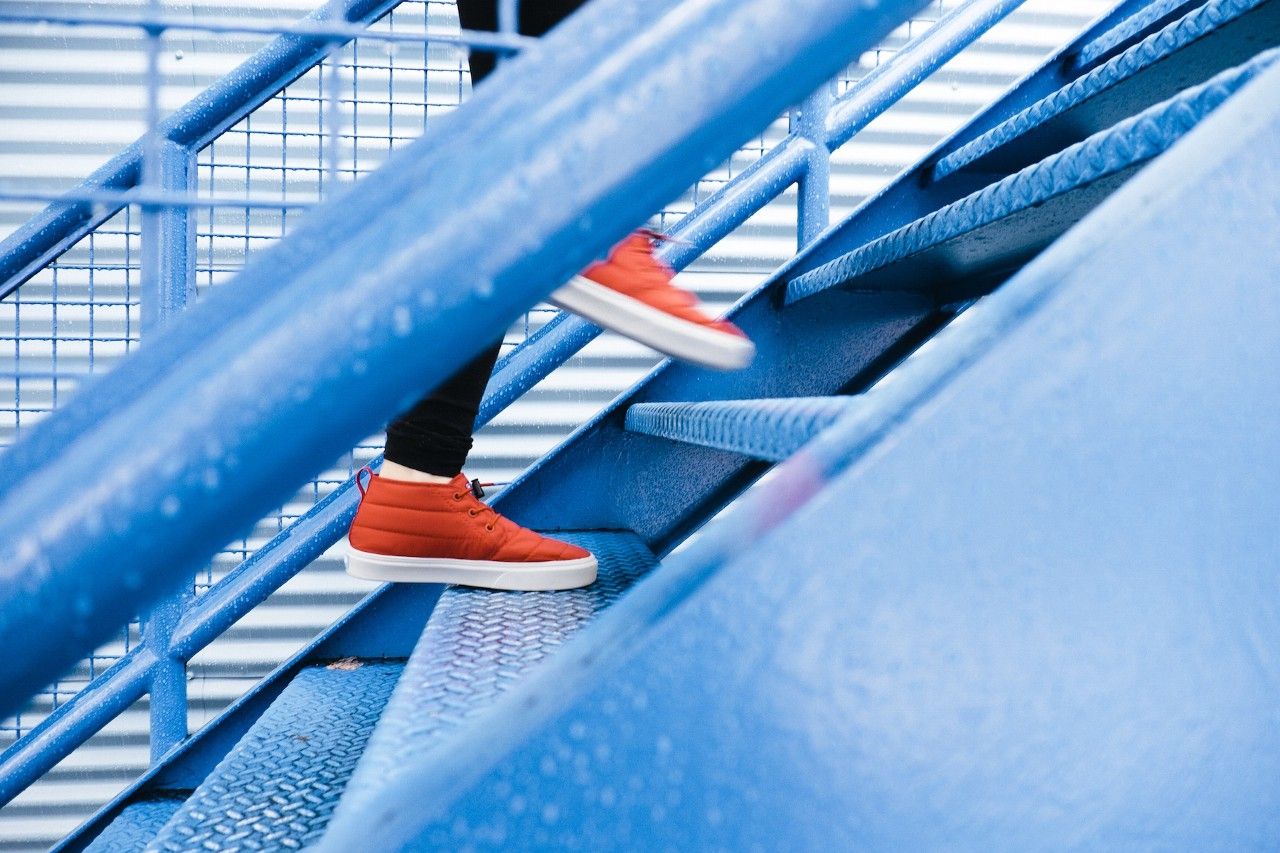 Your boss is probably in an uncomfortable situation that it is too late to ask you what AI actually is. Or (s)he just simply doesn't have the time to engage with the topic or doesn't know yet their definition may not be the right one.
Afke Schouten shares how can you help them understand.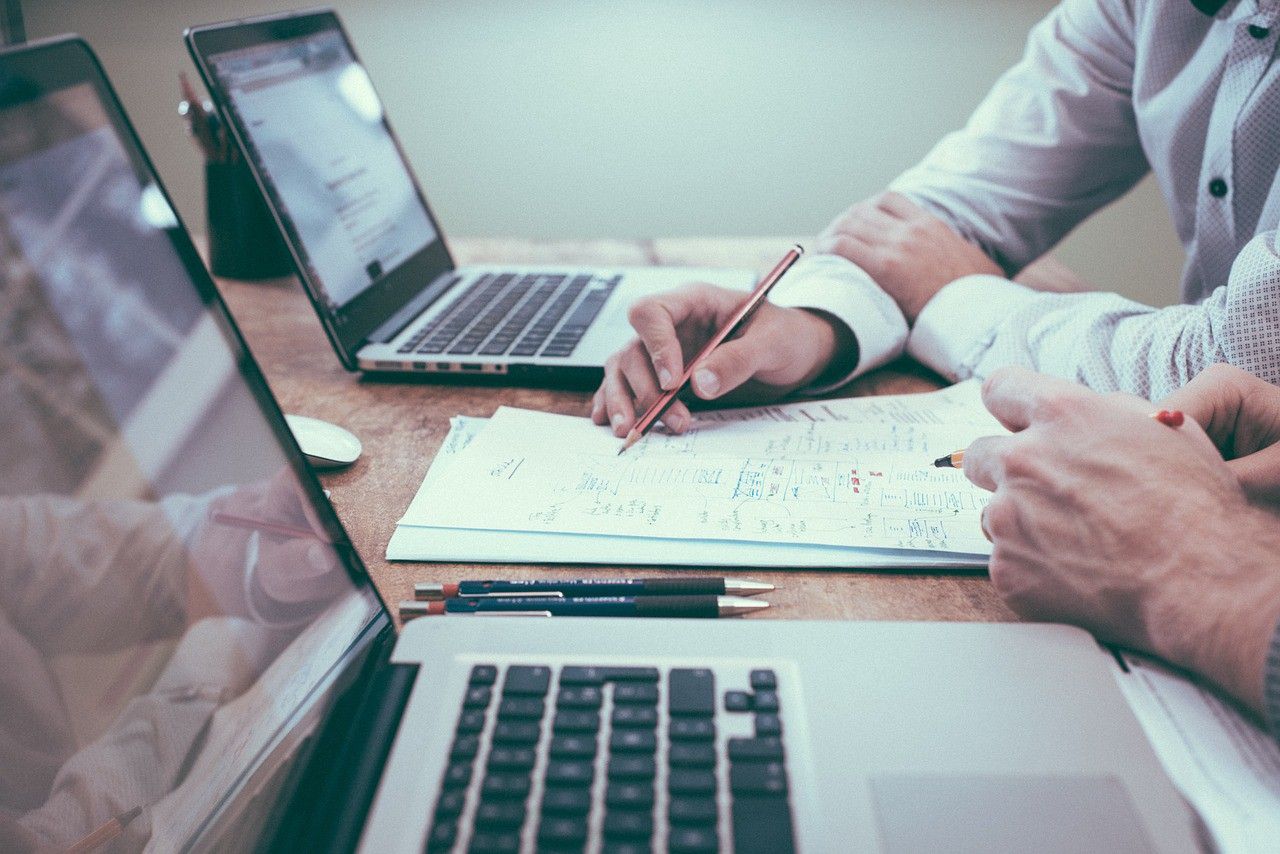 Surely you must have heard how AI could solve all our problems in the years to come. By the same measure, you may have been hearing all the bad news too — like how AI is going to take over as Skynet did, and how we could all lose our jobs, etc.
Srinivasan Janarthanam shares 5 big problems AI is facing right now!
AI Engineers: What They Do and How Much They Cost? (by Oleksii Kharkovyna)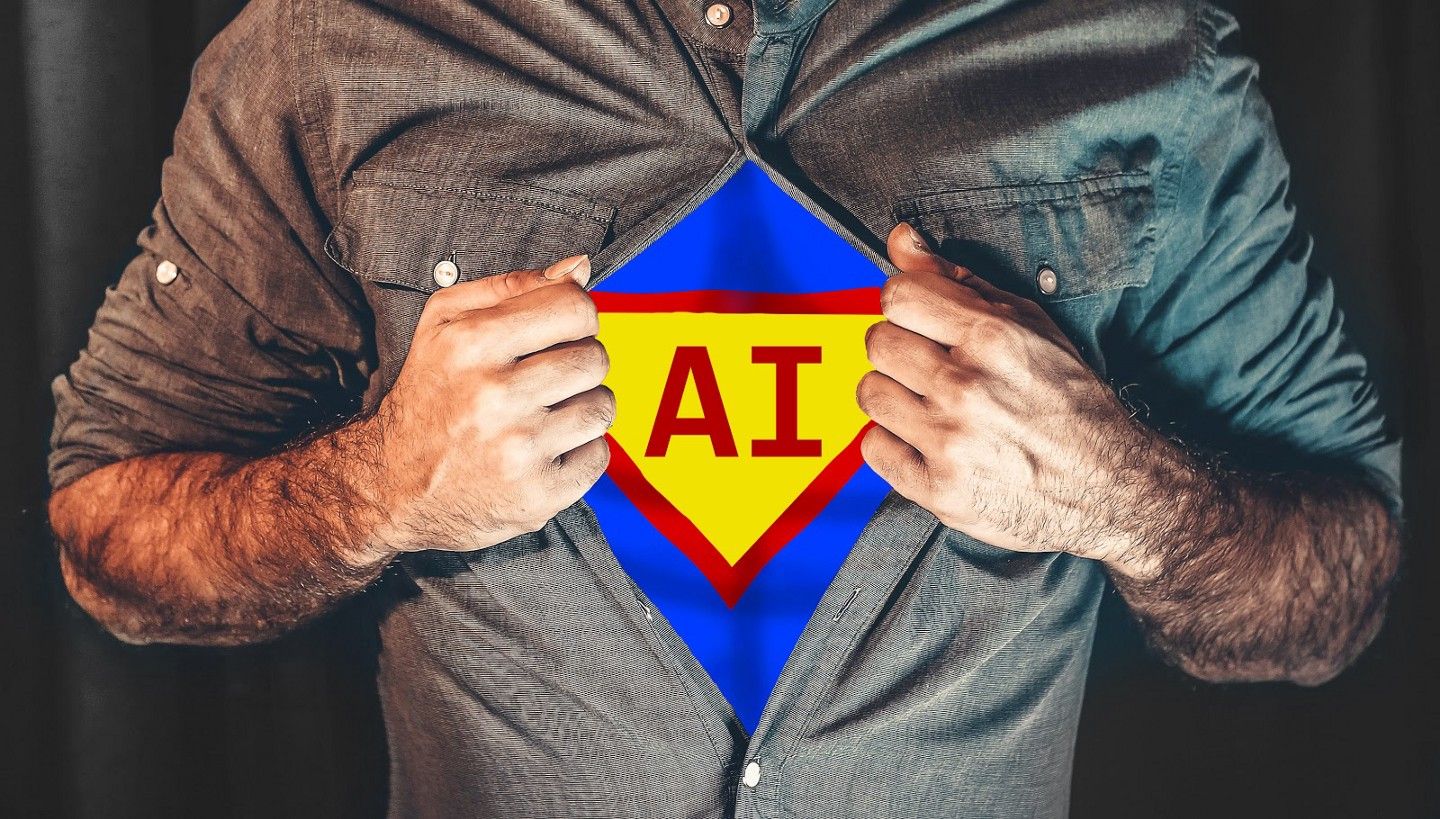 If you want to command a multiyear, seven-figure salary, you used to have only four career options: chief executive officer, banker, celebrity entertainer, or pro athlete. Now there's a fifth — artificial intelligence expert.
Imagine a glass with balls. This glass is a field of Computer science knowledge, and balls are various fields: back end, front end development, embedded. One of these balls is artificial intelligence, and it is special because there are other balls inside: machine learning, natural language processing, and a whole slew of other things. Each of these units individually — a powerful force and new opportunities to change any sphere.
Oleksii Kharkovyna shares everything you need to know about AI engineers!
Can AI Algorithms be Biased? (by Moiz Saifee)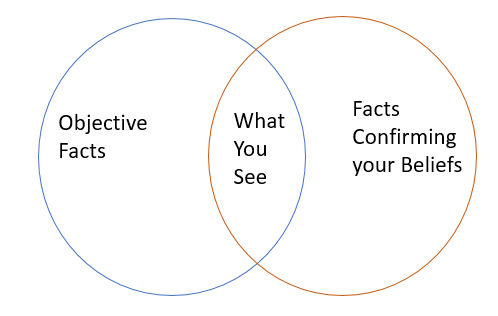 One of the supposed benefits of using AI or machines in general for making decisions is — they may be impartial, objective and may not carry the same biases as humans do and hence may be more "fair". Some of the recent studies have shown that AI systems can be biased as well.
Imagenet, the public Image database which feeds into various computer vision applications like Face Detection, recently removed 600K images when an art project exposed racial bias in its images.
Moiz Saifee shares whether the AI algorithms could be biased or not?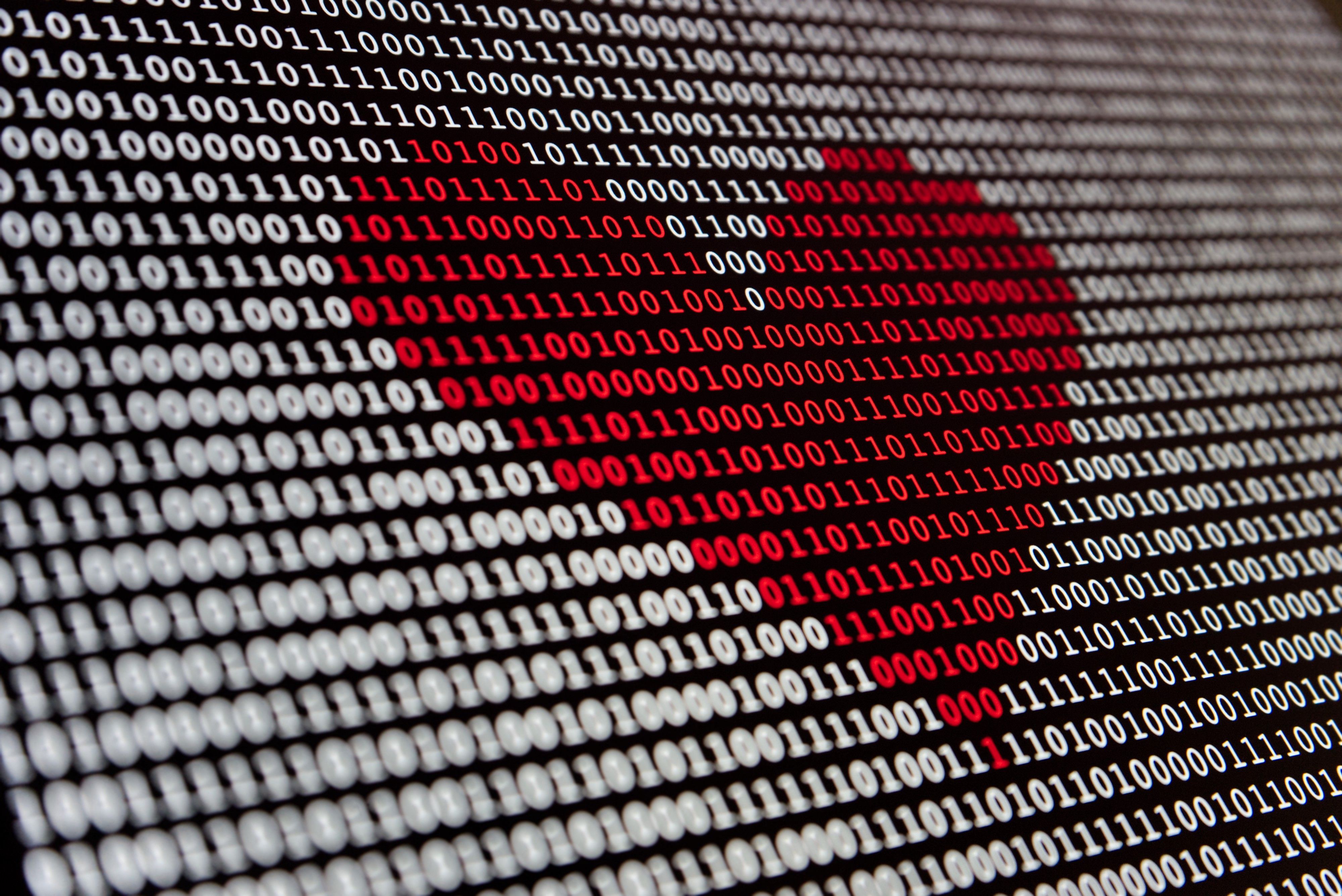 Artificial Intelligence (AI) is genderless, yet it tends to have a bias towards males. The reason being that most AI systems were created by male engineers.
If we peep at the tech industry, we immediately realize that female engineers only account for around 25% of the tech workforce according to the Women In Tech report. What's more worrying is the fact that in 1991, the number of women in tech had reached 36% and there has been a steady decline ever since.
Alexiei Dingli explains why AI needs more female participation.
AI for marketing: how AI will skyrocket your digital performance (byJane Dolskaya)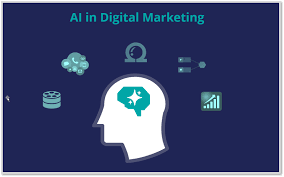 AI is now changing the whole world and the marketing sphere is not an exception. The creation of a powerful marketing strategy that resonates requires a good understanding of human psychology and some empathy.
However, primitive marketing that we are used to pretty well is just a set of algorithms. And no human can repeat the success of AI when it comes to managing algorithms.
Jane Dolskaya shares how AI can skyrocket your digital performance.
Grow the Pie or Take a Slice: Question Facing AI Chip Startups? (by Ritika Borkar)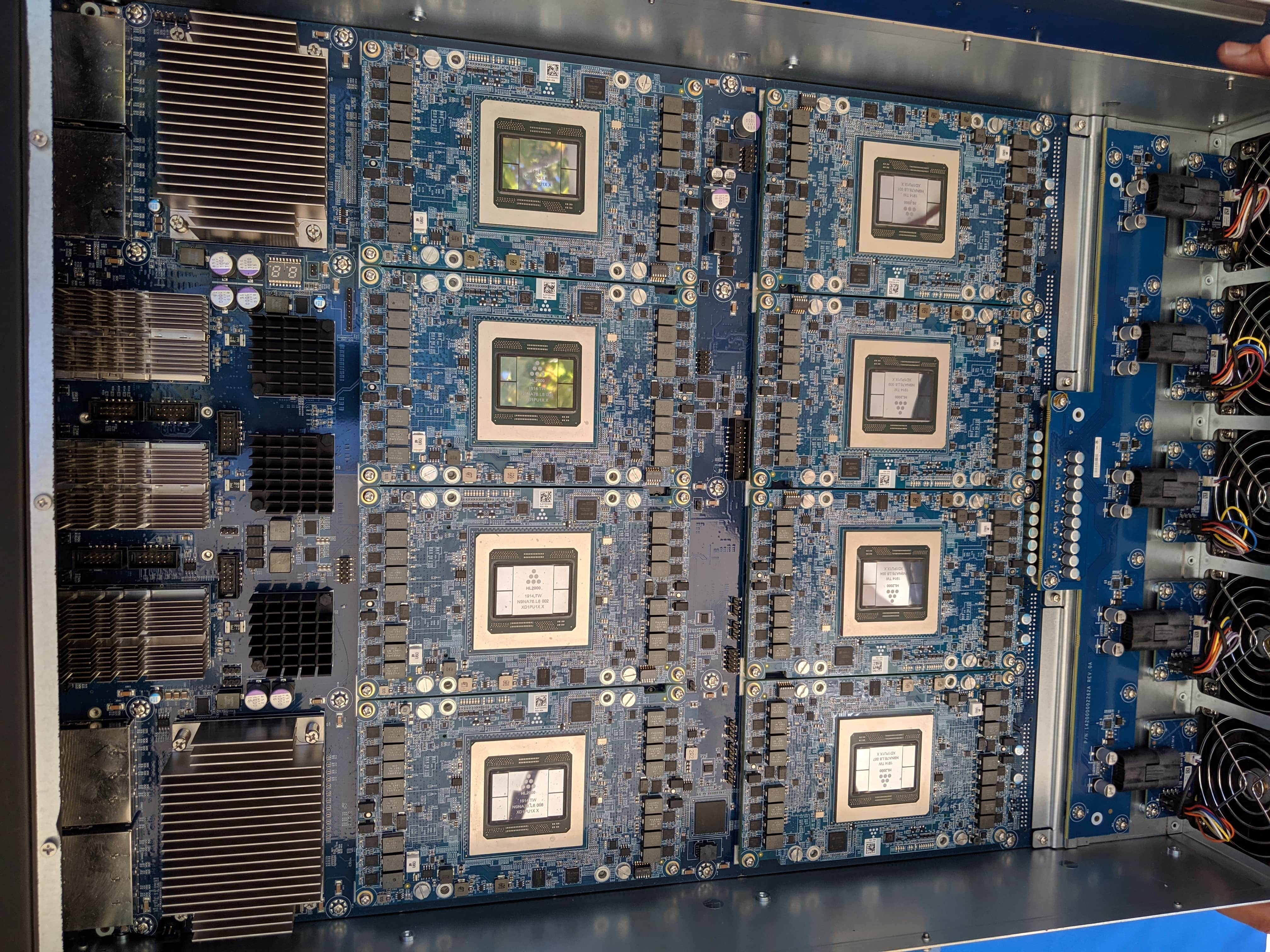 "Startups" in the semiconductor chip design space had been a rarity since the dot-com crash in the early 2000s.
However, the advent of AI in the last ~8 years with its unique computational requirement has exposed newer opportunities for domain-specific ASICs to be, once again, a high-risk-high-gain proposition for venture funding.
Ritika Borkar talks about what could be the future of AI Chip Startups.
Why Artificial Intelligence Needs Philosophy (by Angjelin Hila)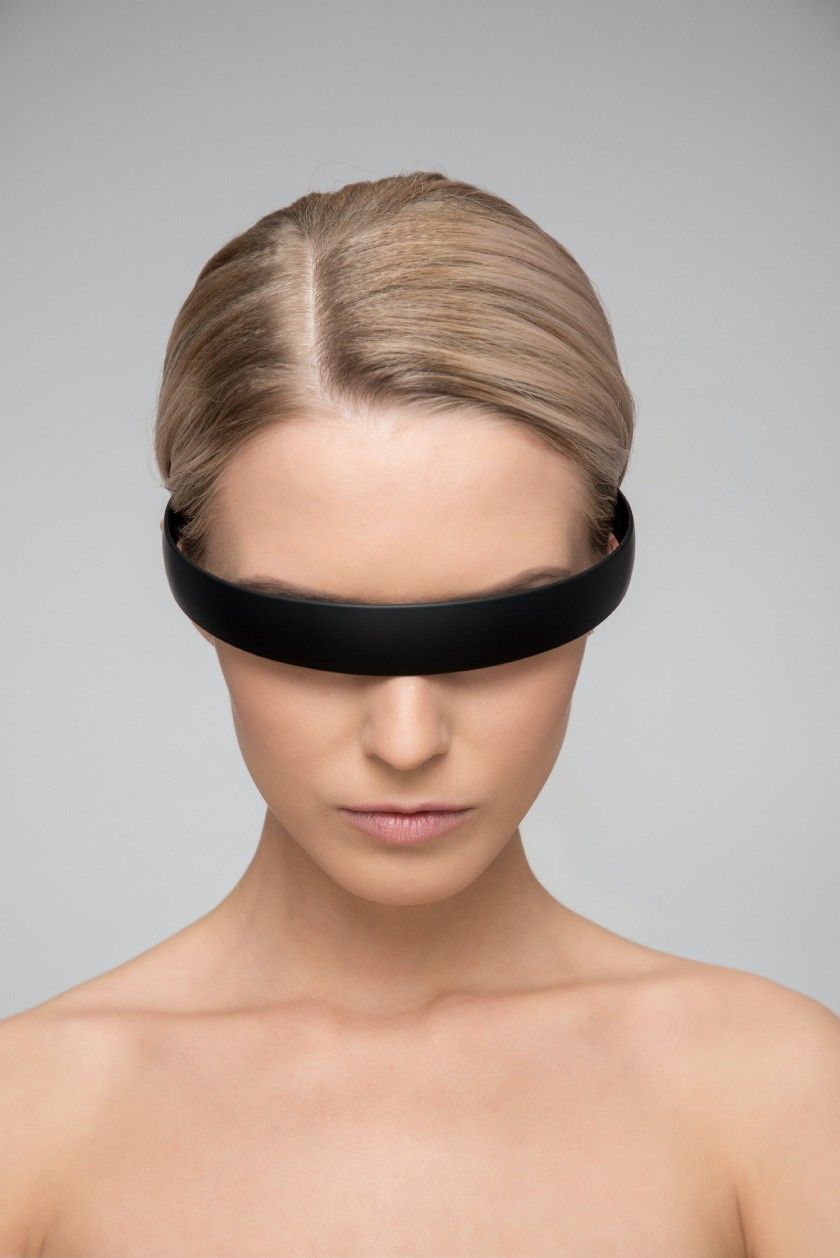 Our present understanding of biological neural networks is feeble at best. A biological signal is not a number, nor is it computed through a function.
We do not yet know how it is that connections through billions of neurons give rise to the cognitive systems we have identified such as memory, attention, and learning mechanisms, though we have very good guesses about parallel neural circuitry. Most elusive of all, subjective experiences like pains, thoughts, and the self remain even less understood.
Angjelin Hila opines why AI is far away from rivaling human intelligence.
Algorithms of Social Manipulation (by Diego Lopez Yse)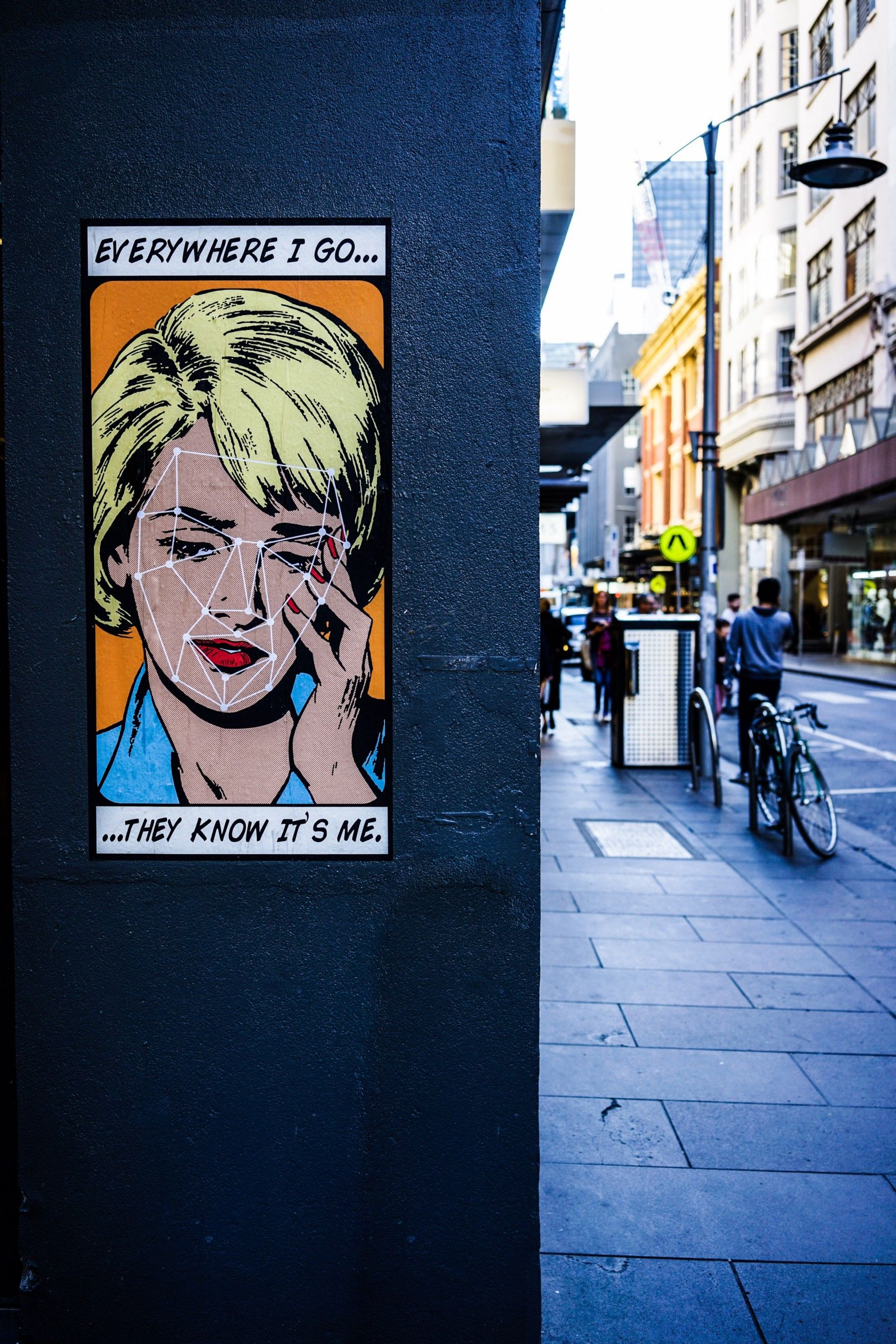 Do you know how your apps work? Are you aware of what tech companies are doing in the back with your data?
And what's more revealing: do you know which of your action are actually influenced by those apps? When you take a trip with Uber, buy stuff on Amazon, or watch a movie on Netflix: when are you consciously deciding and when are you being heavily influenced?
Diego Lopez Yse shares how we are being maniulated by algorithms.
Liked out compilation on Design?
Check out our compilation of best Design articles HERE
---
Ideas are easy, Implementation is Hard, learn from the ones who knows how to start. A Publication by Tealfeed.
--- ---
Related Articles