Best Freelancing articles from the top creators of CoFoundersTown in 2020
A compilation of the best Freelancing articles published on CoFoundersTown in 2020
The pandemic has catapulted capitalism into a future unknown—and the gig market into center focus.
COVID-19 has accelerated the trend toward remote work, as organizations adapted quickly to lockdowns by asking those employees able to do so to work home. It has also led to many people losing their jobs.
As full-time staff positions dwindle, contract and freelance work are actually picking up steam. Our amazing creators at CoFoundersTown have contributed some wonderful insights in the entire 2020 and we have compiled the best Freelancing articles of 2020!
Continue reading and check them out.
How to Make Time for Your Freelance Writing Business (by Dan Marticio)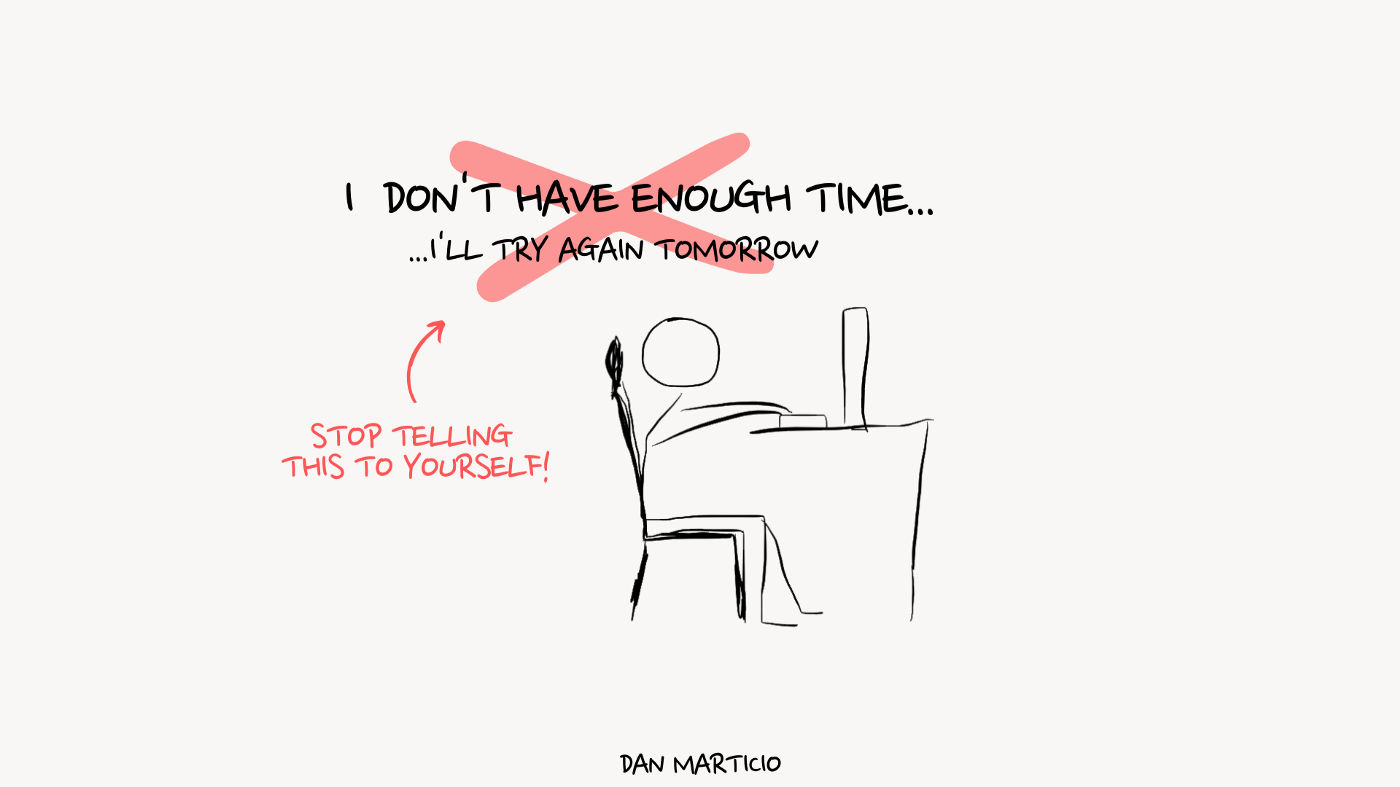 It's been a long day at work. Long commute. Now you need to figure out what to eat for dinner. Oh wait, weren't you supposed to do something else?
That's right — your side hustle. But you're so tired. And the TV and couch are singing soft serenades to you.
I'll work on my side hustle tomorrow. What's another day?
Until "one day," postponed becomes a week, becomes a month, becomes years. And then you're old and gray, and you're wondering why your freelance business never took off.
Sounds familiar? Dan Marticio shares tips on making time for your freelance business!
7 Simple Ways to Write More Efficiently & Boost Your Productivity (by Paul Patterson)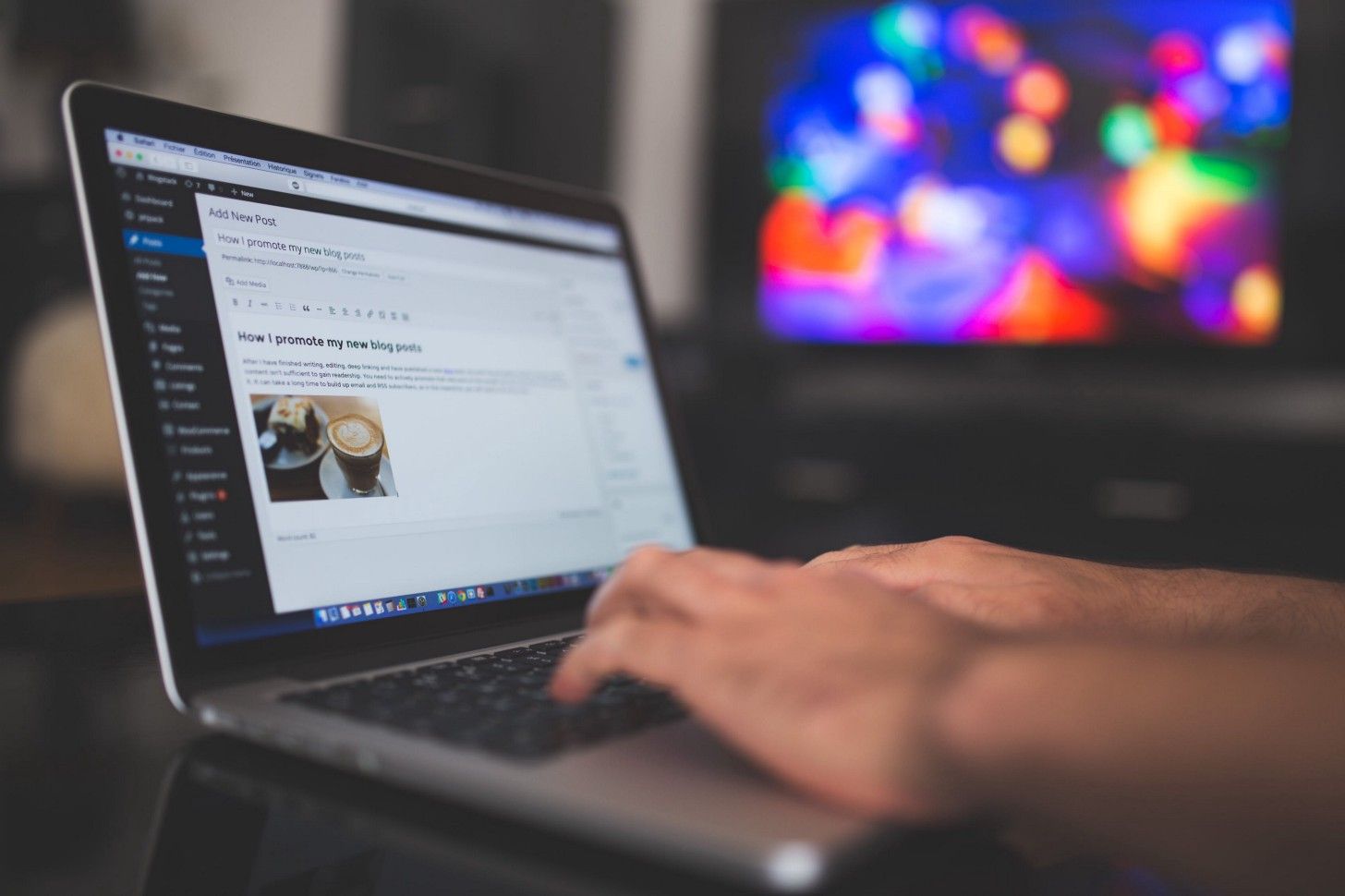 At some point in every writer's career, they will stare at a blank page — for what feels like an eternity — simply unable to put anything down on paper. This can be a hair-pulling, project-thwarting roadblock, but don't worry, I'm here to help.
Whether you're stuck in a rut or you just want to make your writing more smooth and efficient, there are a few simple yet important adjustments you can make to help you do just that.
Paul Patterson shares 7 astonishingly simple tricks you need to write more productively.
4 Financial Tasks You Need to Prioritize as a Freelancer (by Carter Kilmann)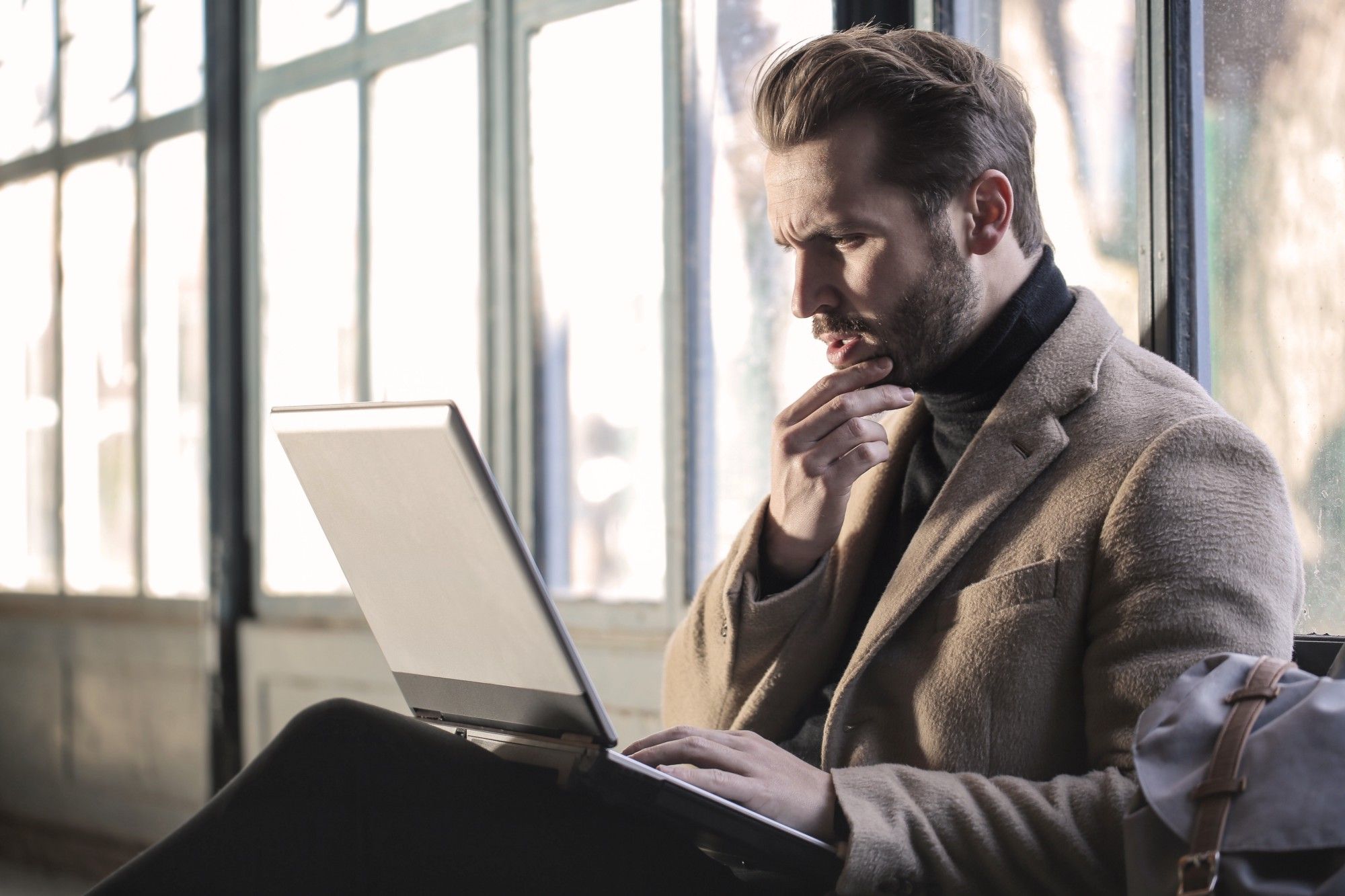 When you start your business, it's important to separate your business's finances from your personal finances.
Why? Because intermingling your business and personal finances will make your accounting and tax responsibilities a big ole headache. Taxes are complicated enough, why make it worse?
Know more such financial tasks you need to prioritise as a freelancer!
5 Tips to Start Freelancing Without a Portfolio (by Jerren Gan)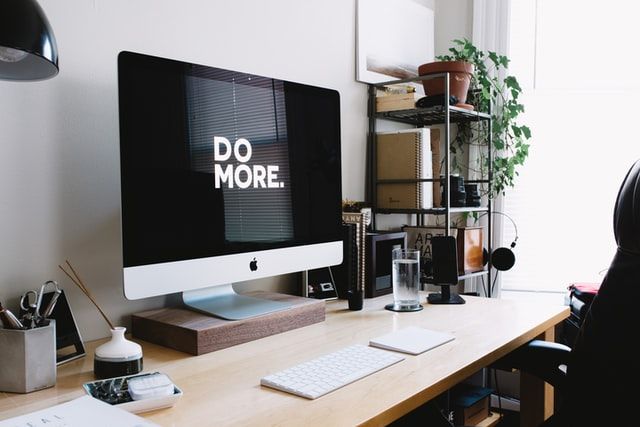 Trying to start working as a freelancer can be daunting. Whether you are trying to become a freelance writer, webpage developer, programmer, or even a marketing specialist, it always seems as though you'd need a huge portfolio to begin.
Jerren Gan shares tips on starting freelancing without a portfolio!
How to Write a Powerful Proposal to Land a Job on Upwork (by Nar Poghos)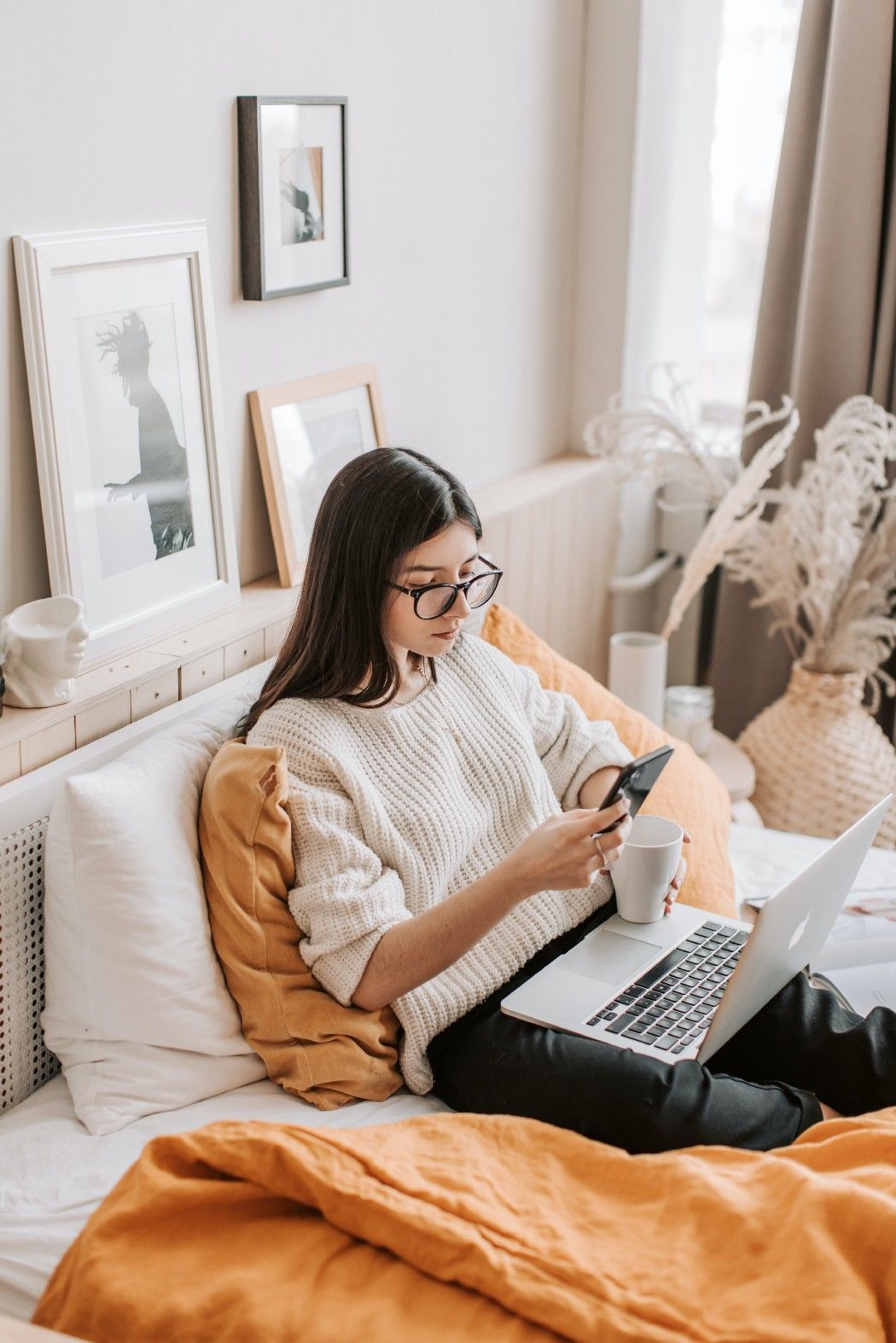 During this time of lockdown and quarantines when most of us work from home and others may have lost their job altogether, starting a freelance career or enhancing an existing one has become more than ever relevant.
Upwork is a great place to earn a living or a decent side income, but first, you should be able to land jobs. Among all the obvious criteria of being offered an interview and, potentially, a contract, your proposal rightfully plays the leading role.
In this article, Nar Poghos shares some key tips on how to write winning proposals that'll lead to a contract on Upwork.
5 Tips to Make you a Better Writer (by Vic Womersley)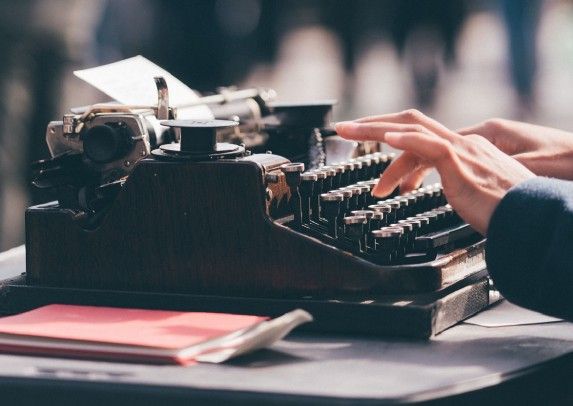 Writing is more than just putting words on a page. It's developing your creative muscles. It's expanding your ideas and making new, interesting connections. Being a writer means continually evolving into your craft. Each day improving a little more and learning new things.
Vic Womersley shares a bunch of things you can and should be doing to improve your skills and hone your talent that doesn't involve writing at all.
How to Manage Freelancing Stress and Burnout (by Renee Rose)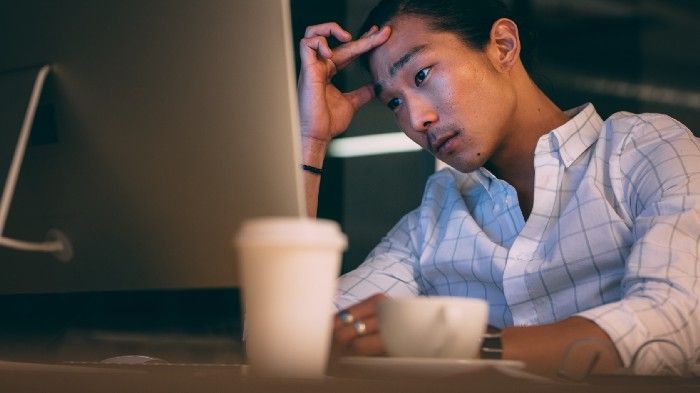 While the life of a freelancer appears to be really appealing to those who imagine a care-free, working from home lifestyle, there's a lot more to being a freelancer than that. In fact, successfully escaping the 9–5 comes with its share of extreme responsibilities, stress, and, unfortunately, burnout.
Renee Rose shares tips on managing freelancing stress and burnout!
5 Times Zones of Productive Writers (by Melissa Gouty)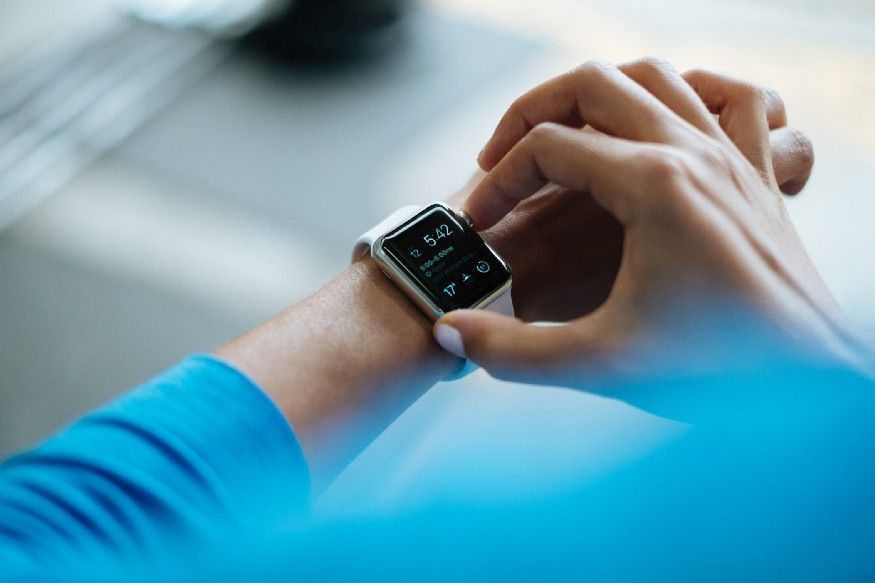 Do you sometimes feel like your time is running out. Do you feel you don't have enough years left to write everything I want to write. Do you feel that even if you live to 260, you wouldn't be done with your projects.
Melissa Gouty shares how you can use the writer's time zones to your advantage, and make the most out of every moment.
Why Freelancing Is The Future Of Journalism (by Jonathan Pezzi)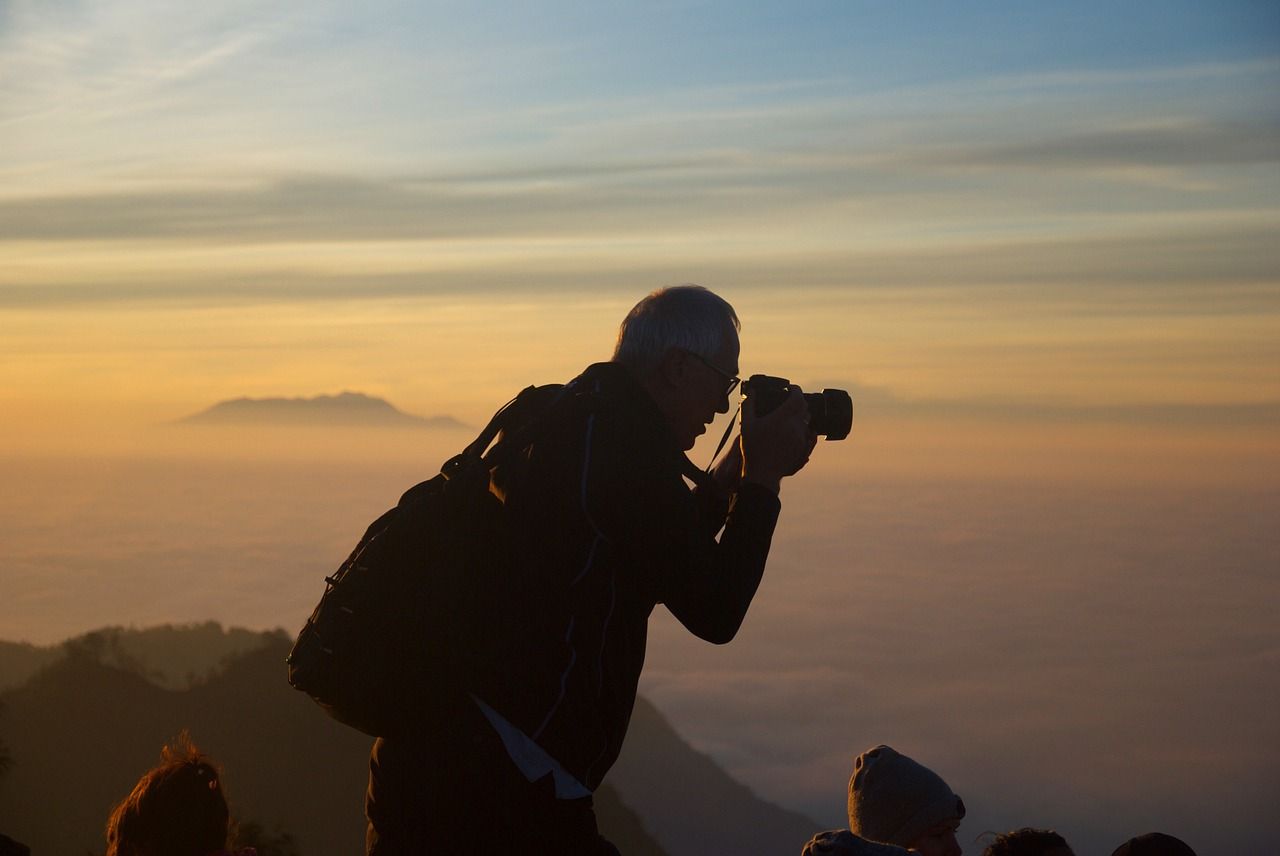 In the last two decades, the media world has been rocked by demographic and technological changes. The decline of advertising revenue and the high fixed costs of the newsroom have sunk some of the most credible newspapers in America. To make matters worse, trust in the media is at an all-time low. News as we know it needs a lifeline.
Jonathan Pezzi opines why freelancing could be the future of journalism.
4 Things Freelancers Need to Do to Succeed (by Angela Ash)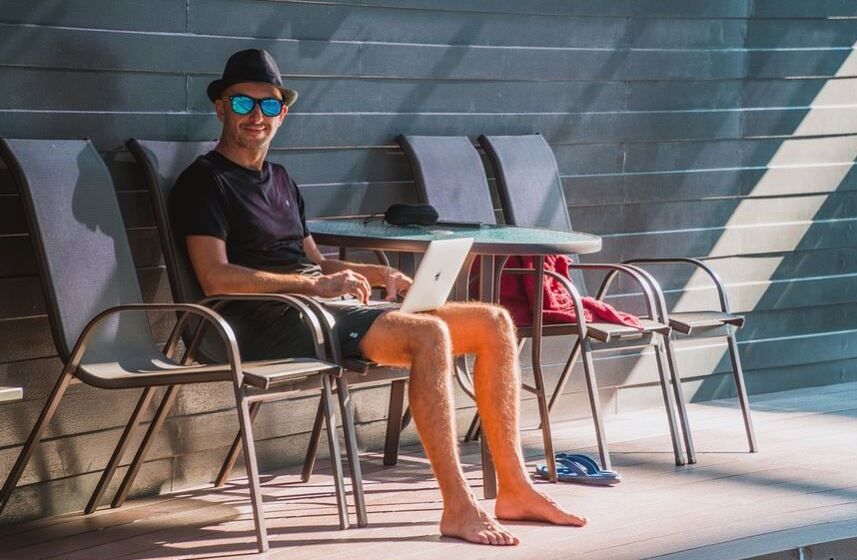 We all know that the gig economy has suddenly witnessed a boom, right?
Well, not exactly. It has been gaining popularity steadily over the years; it's just that the majority of traditional employees aren't in the habit of looking for alternatives.
With the pandemic hitting the globe, many people have found themselves working remotely or (the worst case scenario) losing their jobs.
With many people being at a complete loss these days, maybe it's time to reconsider the benefits of the gig economy. We know it's difficult to believe it, but there are actually sufficient jobs for everyone. People just need to learn how to market themselves online.
Angela Ash shares 4 things freelancers need to do to succeed!
When a freelancer should turn down a job or client (by Sahail Ashraf)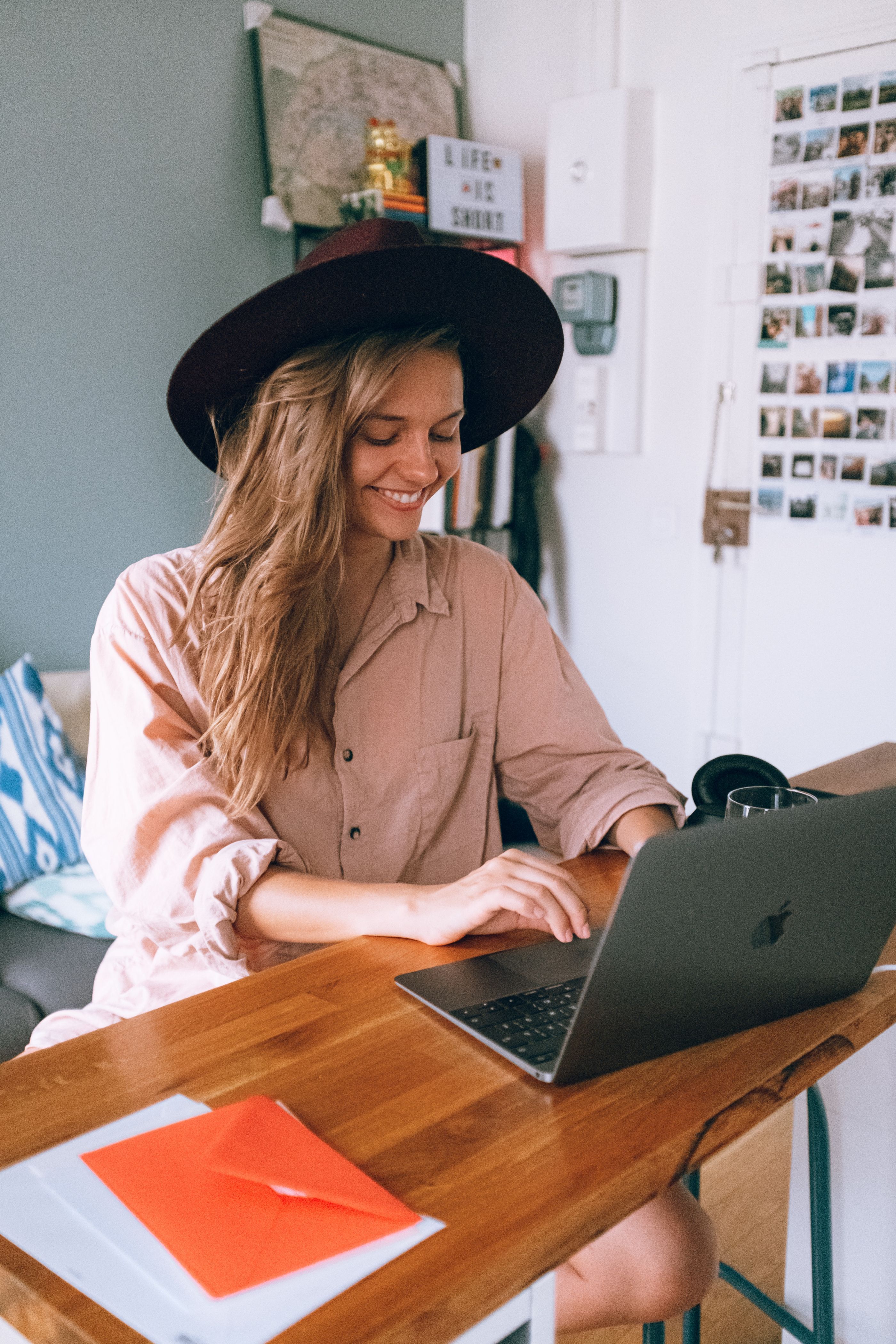 We have all done it, we've taken on work that we didn't want to finish. There are a number of reasons why a job turns sour.
And right at the end of that horrible period of time, when we feel that we've wasted our time and efforts and we resent what we do, it's important to remember that there are always warning signs as regards freelance work.
Sahail Ashraf shares when to know it's the right time to turn down a client!
How Does a Freelancer Peacefully Part With a Customer? (by Михаил Раевский)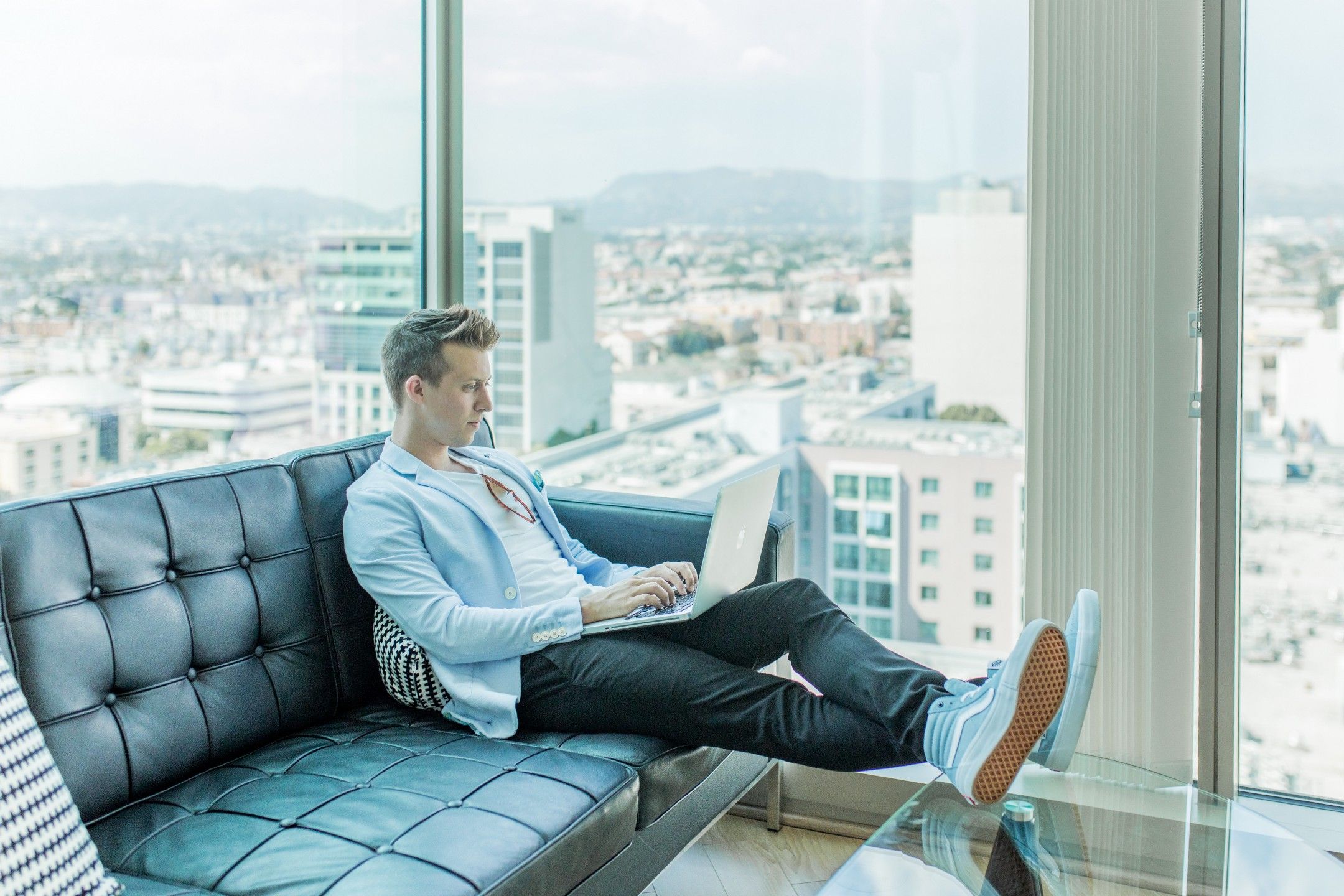 Leaving a project that for some reason that does not suit you isn't shameful, it's shameful to leave it with a scandal and expose the client with your sudden departure. So how to part ways peacefully and leave a good impression of yourself?
Know about it in this article!
Here's Why Students Should Choose Freelancing over a Regular Part-time Job (by Wajeeh Khan)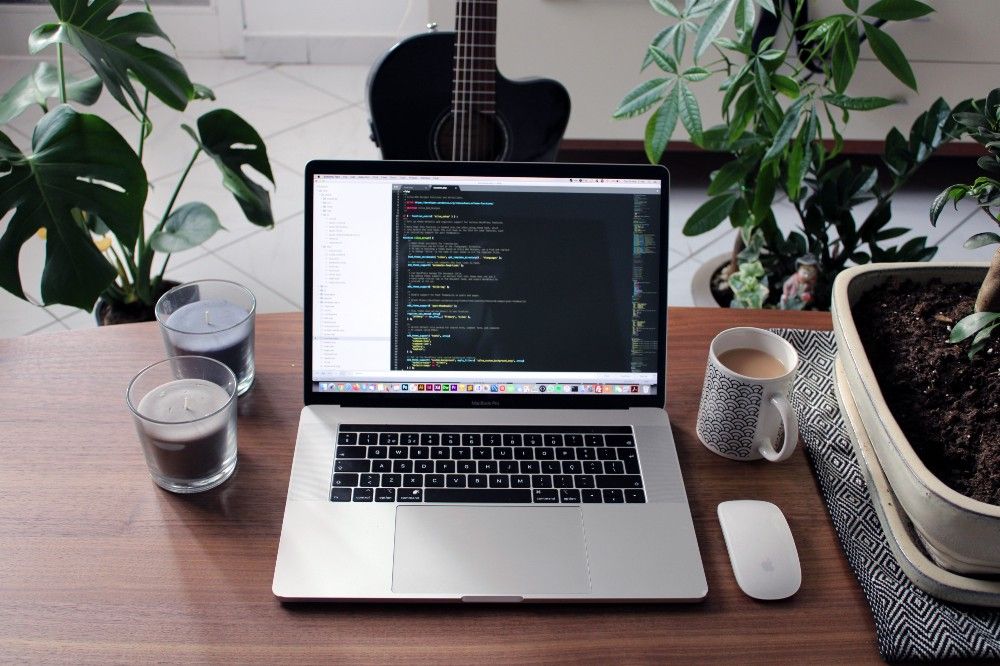 You shouldn't jump into freelancing because it will help your understanding of time and money management. You can learn it just as well from a part-time job, much like everybody else.
Wajeeh Khan shares the top five luxuries that freelancing offers to students, but a regular part-time job doesn't.
How freelancing changed my life as a student? (by Karthik Guttha)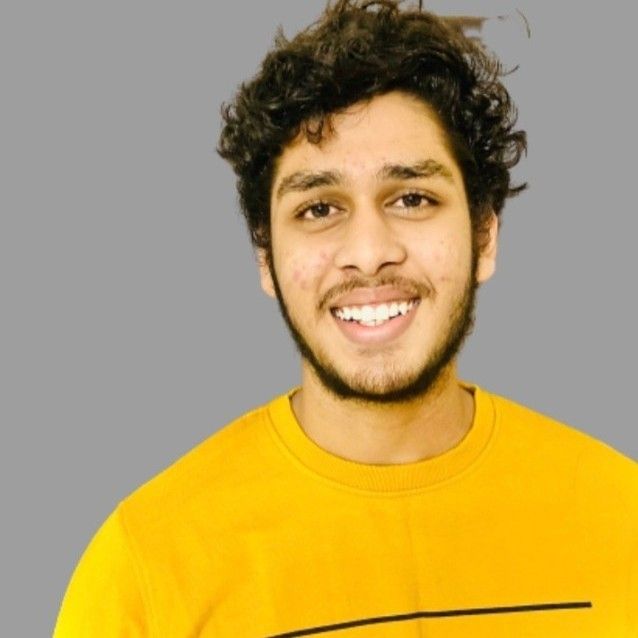 Why it's the right time to start freelancing now? How to strike a balance between studies and freelancing? How to maintain a portfolio as a student, and which platforms help in getting new projects?
Karthik Guttha shares how he started his freelancing journey as a student and shares his insights on everything you need to know before starting out as a freelancer student!
4 Types of Clients I Should Have Avoided On Upwork When I Started Freelancing (by Rajavanya Subramaniyan)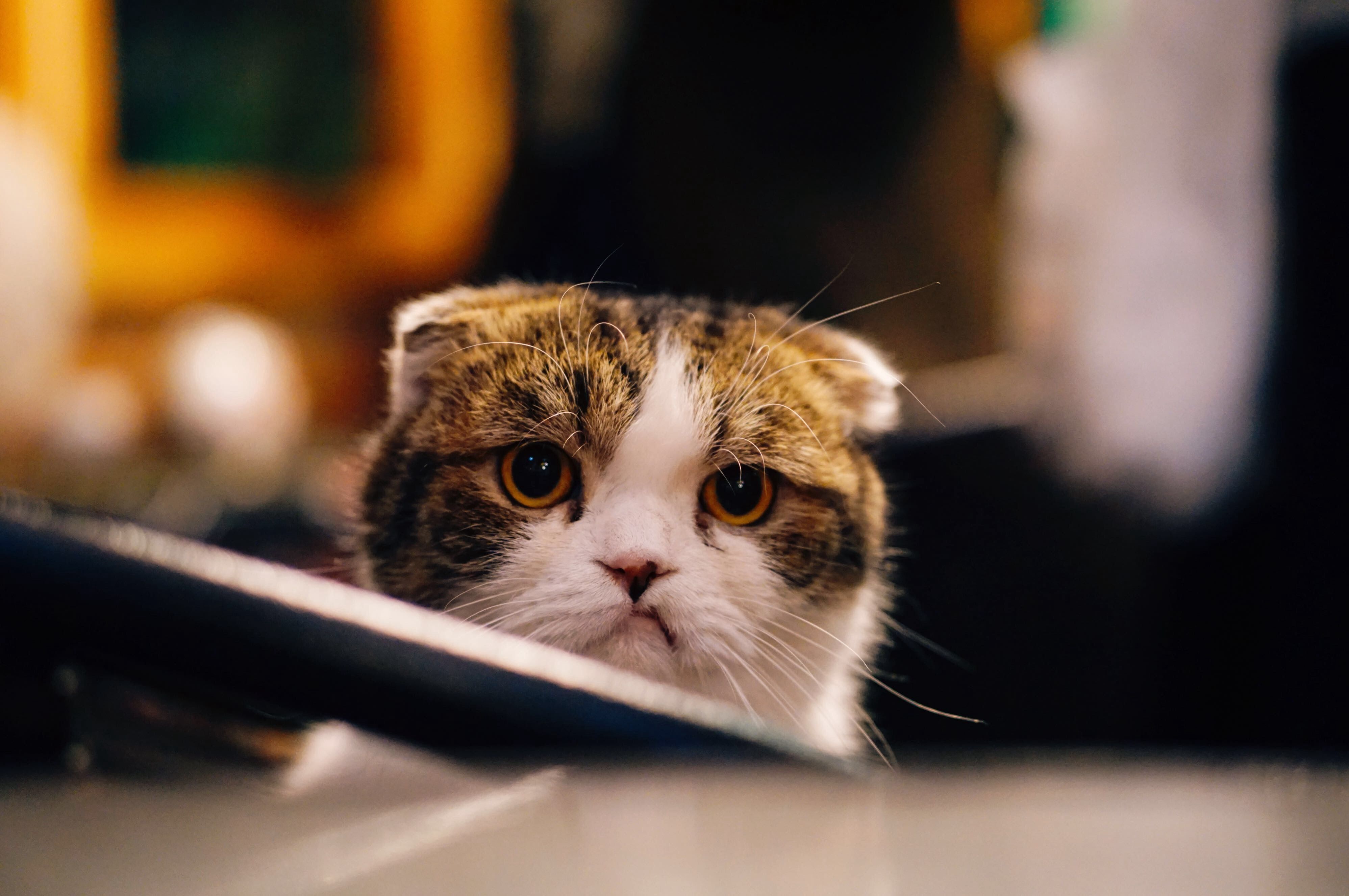 An experienced good client will want to work with an experienced good consultant or a freelancer. If you're not attracting one, then you probably need to work on yourself.
And the way to gain that experience is only by failing and learning client communication, expectation setting, developing boundaries, learning to speak their language, understanding marketing, and business, real-world constraints, and developing empathy, etc.
Rajavanya Subramaniyan talks about 4 kinds of clients you should avoid working with!
How much should you pay yourself from your Freelancer business? (by Mike Lander)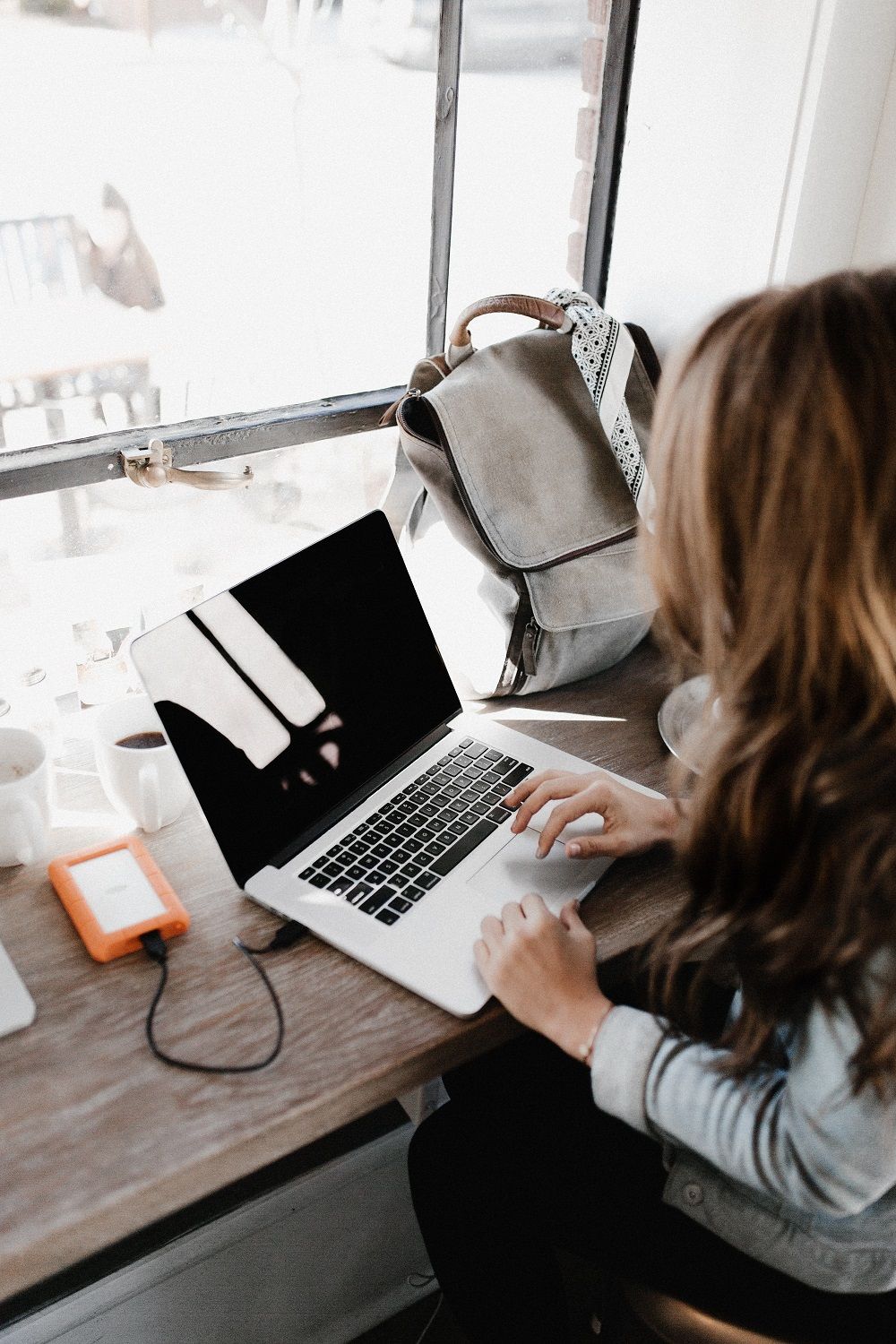 What you Bill/Invoice isn't what you Earn personally. As a Freelancer, you still have to allow for taxes, rainy days, and growth investment when calculating your personal drawings.
Mike Lander shares how to decide how much should you pay yourself from your freelance business!
Liked out compilation on Freelancing?
Check out our compilation of best Artificial Intelligence articles HERE
---
Ideas are easy, Implementation is Hard, learn from the ones who knows how to start. A Publication by Tealfeed.
--- ---
Related Articles