Best Leadership articles from the top creators of CoFoundersTown in 2020
A compilation of the best Leadership articles published on CoFoundersTown in 2020
2020 was not a usual year. From the pandemic to Black Lives Matter protests and a sudden shift to remote work, it requires a strong character to stay composed and lead during these tough times.
Hence, we have compiled the best leadership articles from our amazing creators at CoFoundersTown. All articles in the list are from 2020 and addresses issues that leaders are dealing with right now.
This collection covers everything from leading in a crisis to communicate effectively during remote work. With such a wide array, you're sure to find something that will help you become a better leader.
7 Powerful Ways to be an Effective Leader (by Gary McBrine)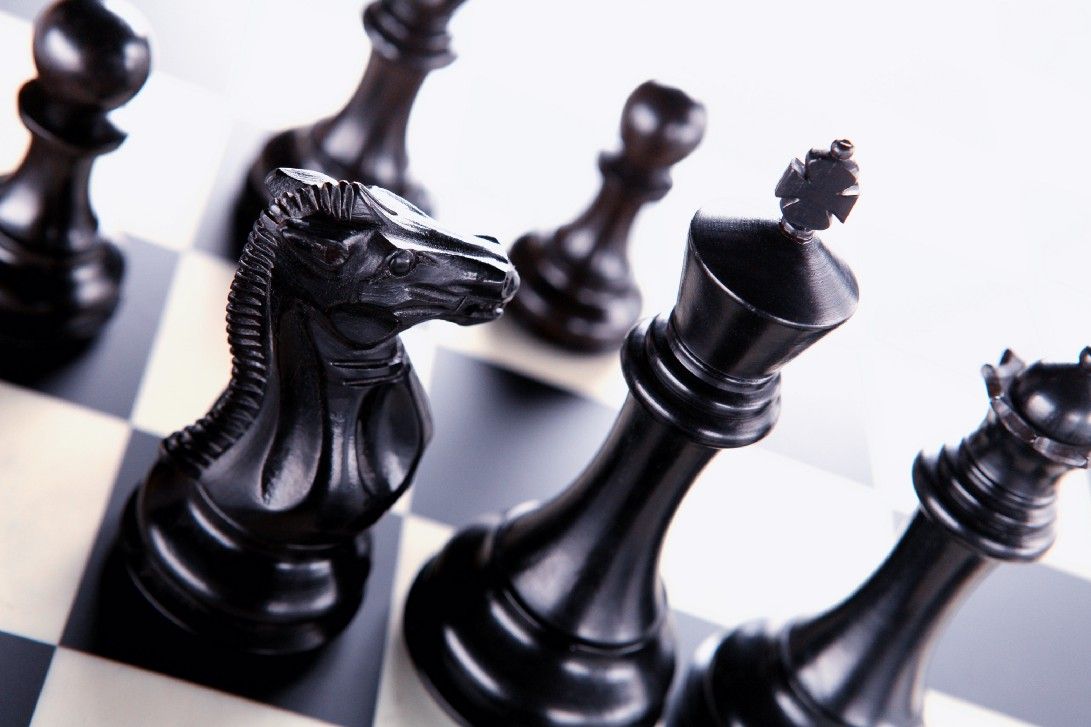 Many businesses have experienced setbacks because of shut-downs from the pandemic. Your business needs effective leadership at all levels of the organization to accomplish your goals.
How can you be an effective leader in your organization? How can you encourage others to follow your lead?
Gary McBrine shares 7 surprising yet powerful ways to be that leader your organizations needs right now.
The One Thing All Leaders Need to Know (by Stacy Becker)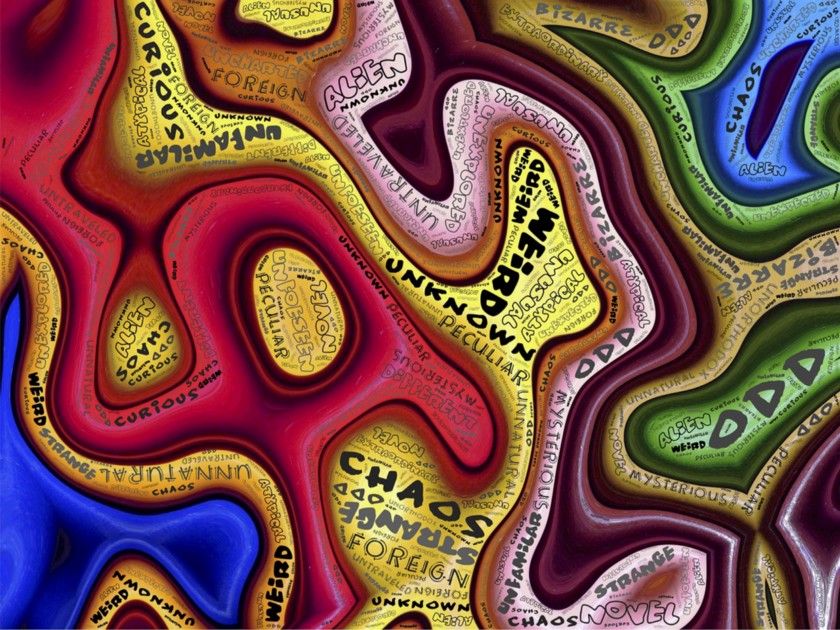 Feeling stuck lately? Are you having a hard time making decisions at home or at work? This is a common feeling right now, even for the most experienced and adept. As the world grows more complex, we have less certainty; we simply cannot know it all.
On top of that, many of the problem-solving skills we were taught are not so useful anymore.
To be effective in uncertain times we have to know when we are operating in emergent environments. In emergent environments, outcomes are not under our control and our usual bag of tricks is not so useful anymore. We must learn to be adaptive.
Stacy Becker shares one important thing for all leaders!
Three Magic Principles to Level Up Your Team (by Scott Henderson)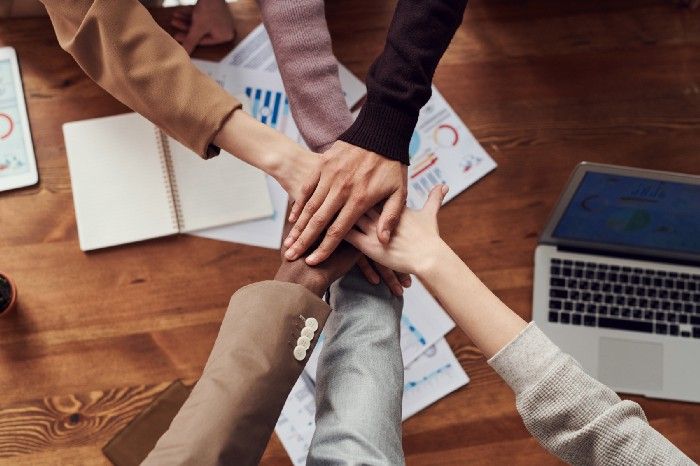 "The way a team plays as a whole determines its success. You may have the greatest bunch of individual stars in the world, but if they don't play together, the club won't be worth a dime."
– Babe Ruth
Scott Henderson shares 3 magic principles that could help you level up your team.
Leading remote teams: how to improve effectiveness and drive positive culture (by Melissa Voderberg)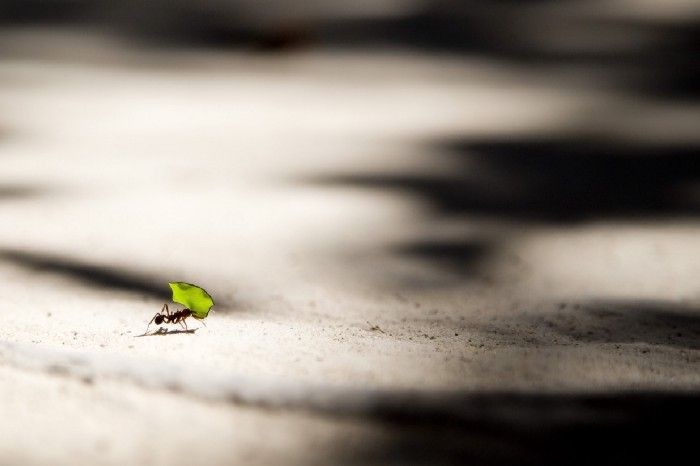 Covid-19 has forced a considerable shift towards working from home. Business leaders face a new challenge– how to manage teams without seeing their staff daily.
Some leaders hit the ground running, applying their knowledge and adapting to new ways of working. But unfortunately, many traditional management principles don't translate to distance work.
Melissa Voderberg shares tips on leading remote teams!
Five Ways Leaders Must Communicate and Focus Their Teams During Covid-19 (by Curt Steinhorst)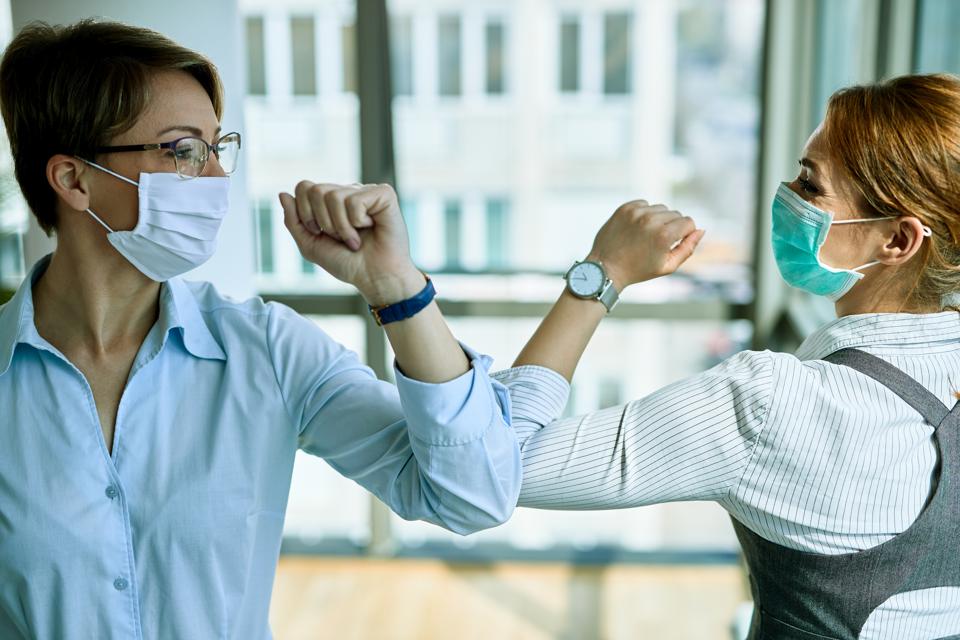 What if someone has tested positive for Covid-19 on an office floor 25-floors above yours? Or in the building next door. Do you want to know? Knowledge is essential to navigate the pandemic and secure personal safety, of course.
But what can leaders of companies "know" when critical facts are still evolving? And in that environment, what should leaders communicate?
Curt Steinhorst shares how should leaders communicate and focus on their teams during these uncertain times!
Six Leaders, Six Lessons (by Gina Pacelli)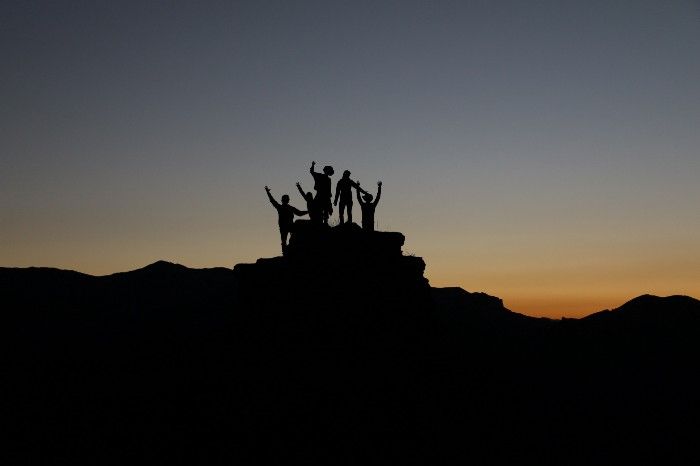 According to Harvard Business Review's Understanding Leadership, a leader is defined as "one who can understand people's motivations and enlist employee participation in a way that marries individual needs and interests to the group's purpose."
Leaders utilize their knowledge and character to launch their careers. They propel the paths of those they work with by teaching them valuable lessons.
Gina Pacelli shares what she learnt from the leaders she worked under in her professional career!
Promoting Gender Diversity in Leadership (by Victoria Feldman)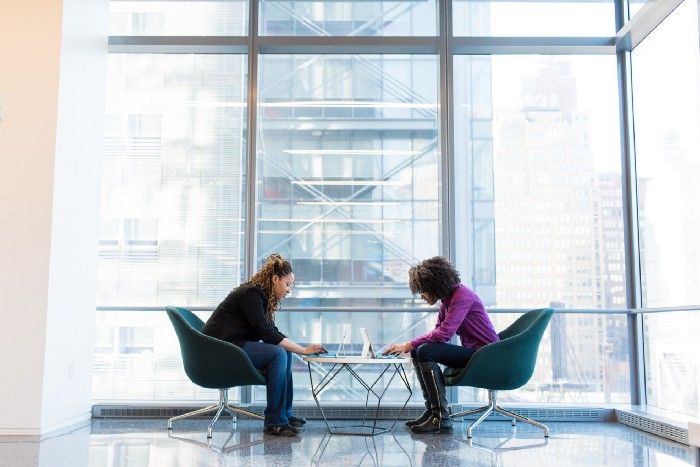 It is a known fact that women are largely underrepresented in all levels of organizations, especially when it comes to leadership roles. Although companies are making huge strides toward equality, there's still a gender gap.
While women make up around 40% of the overall S&P 500 labor force, only 36% of them are first or mid-level managers, and those numbers decrease as the management level goes up.
Victoria Feldman presents some ideas on how to kick off, develop, and maintain efforts to tighten the gender gap and ensure we have a steady growth in the number of women taking on leadership positions.
Leadership lessons: 7 learnings from 7 months of COVID-19 (by Zahara Kanchwalla)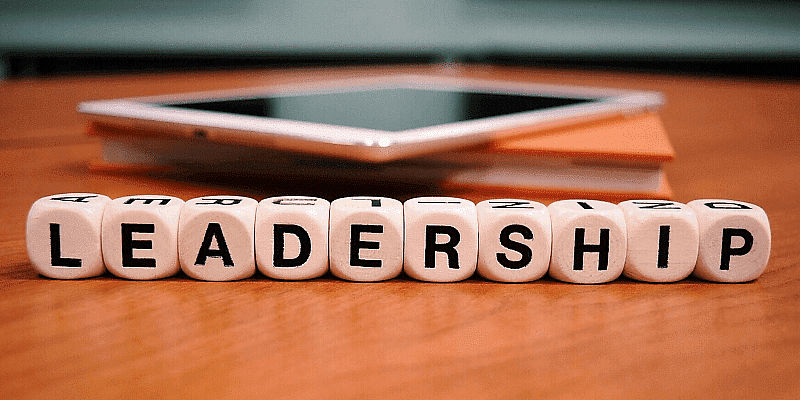 For more than 8 months, several organisations have been working in a fully remote mode. Many switched to work-from-home overnight, thinking it was for a short term. As the pandemic lingers on, companies are now bracing for a long haul.
For the long run, managing a fully remote team and growing a business where interactions are completely virtual requires corrective and preventive actions (CAPA).
Zahara Kanchwalla shares seven important learnings from her experience in these months.
Lead From The Front! Coach From Behind (by Calvin Bushor)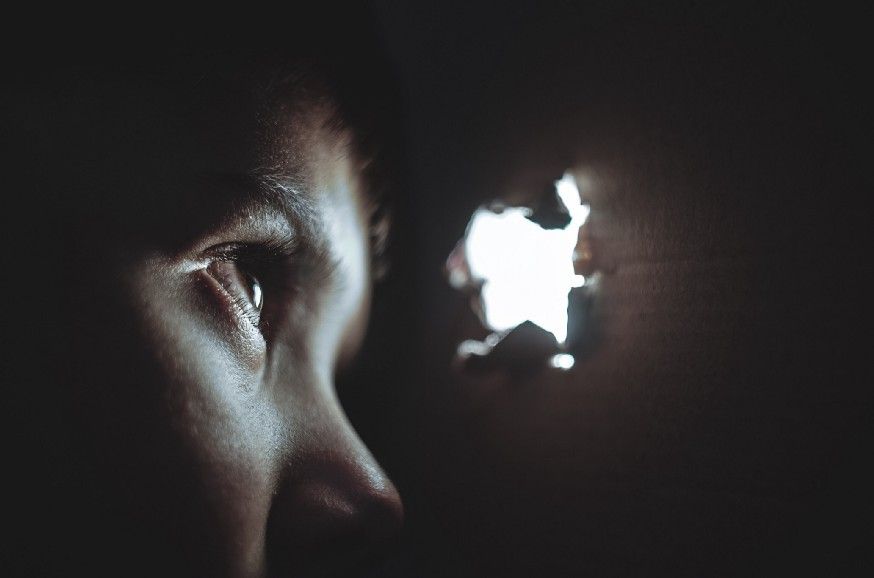 We've been taught our entire lives that leaders lead from the front! Every war movie shows us that a real leader and hero puts their life on the line before their teams by leading the charge into enemy territory.
Every sports movie highlights the team captain acting with courage as they continue to stand up each time they are knocked down. As we watch movie and after movie and read book after book, we see the same lesson taught, that leaders lead from the front!
Calvin Bushor opines why as a leader you should spend most of your time coaching from behind, rather leading from the front!
3 Tips for Leading a Software Development Team (by Rovie Doculan)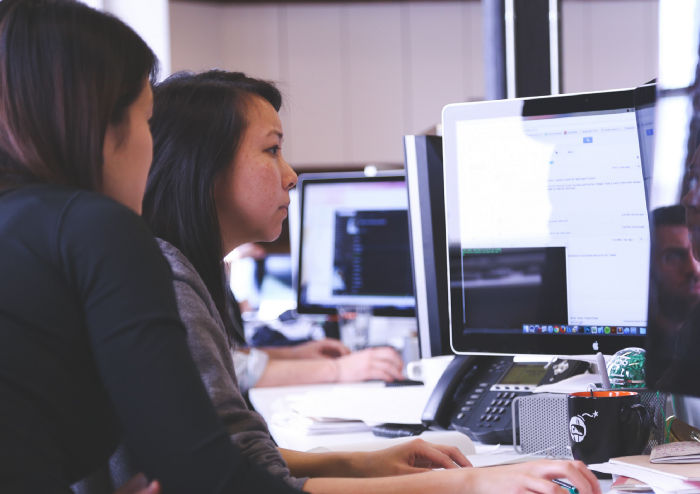 Like any new endeavor, your first days as a leader will likely be rocky — and that's OK. If you do eventually adjust to the role and succeed in it, good for you! If not, you've learned priceless lessons that will help you grow as a person and benefit you in future roles.
Either way, leading a team of developers is an invaluable experience that will change your perspective on a lot of things and permanently broaden your scope in our ever-dynamic industry.
Rovie Doculan shares 3 tips for leading a software development team!
The First Three Things you need to do when you get Promoted to Leadership (by Leon Purton)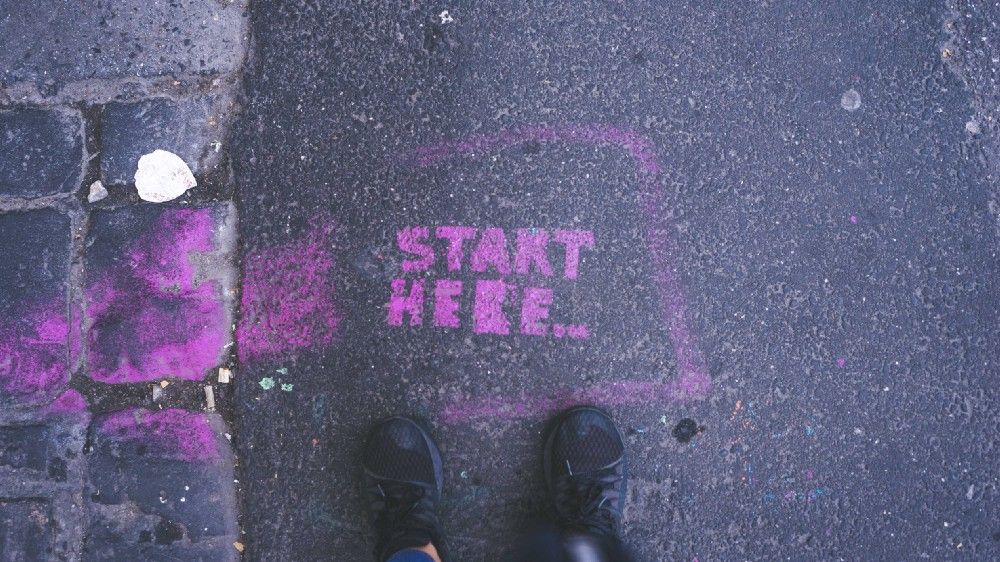 You've been promoted, congratulations. You have worked very hard to get noticed, to outperform your peers, and earn that promotion. You've been noted by your peers and supervisors as identifying what needs to be done, and going and doing it.
Now, you are managing a small team of contributors. You still need to identify what needs to be done, but you are no longer solely responsible for doing it. You got promoted by doing, now you need to grow the expertise of your team to do it.
Leon Purton shares the very first thing to do when being promoted!
How to Break Bad News in the Workplace (by Adrian Raudaschl)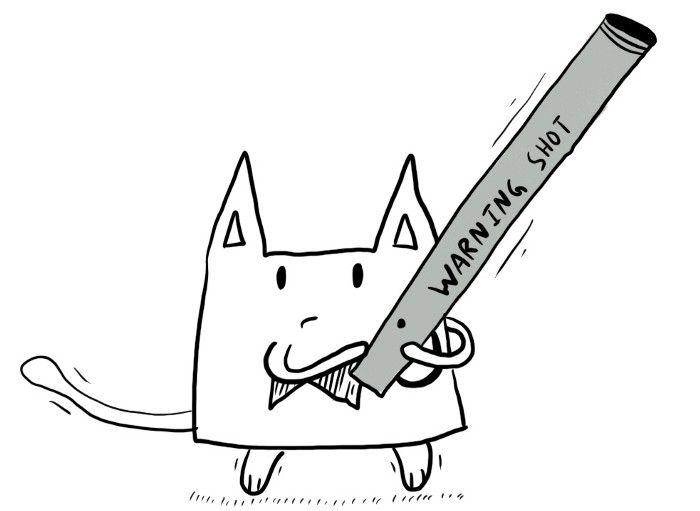 We've all been there: You are about to say something that is going to make the other person feel terrible. You see your conversation partners expression turn to shock, and then sadness.
You try to make them feel better, but it just feels like you are making things worse. Most of us have had an experience like that in our lives, especially when breaking bad news.
Adrian Raudaschl talks about breaking bad news in the workplace!
Why Kindergarten Teachers Are The Best Scrum Masters (by Marty de Jonge)

In this article, Marty de Jonge explain why good kindergarten teachers can be the most successful Scrum Masters and shares how you can perform the "kindergarten check" on the Scrum Master role in your team.
How to Spend Less Time Managing and More Time Leading (by Liane Davey)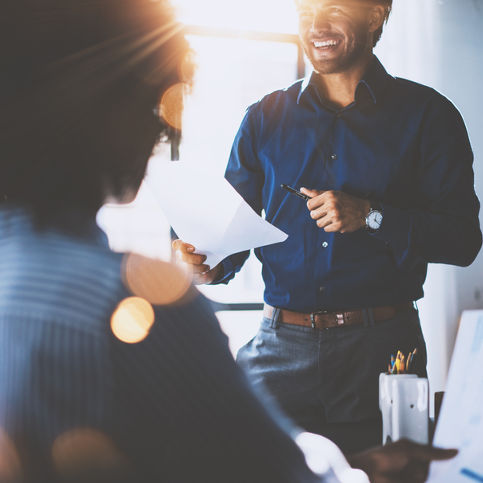 Would you call yourself a manager or a leader? And what's the difference? Forget managing versus leading, how much of your time is spent rolling up your sleeves and producing work yourself?
Your team probably needs you to be a producer, a manager, and a leader--sometimes all at the same time. But the roles are different and it's worth taking a few minutes to reflect on how much of your time and energy is going to each of these very different roles.
It's too easy to neglect your leadership responsibilities when you're overwhelmed by the doing and managing of daily business. Liane Davey shares how you can spend more time leading your team!
How Observing K12 Teachers Made Me a Better Manager (by Jennifer Dyck-Sprout)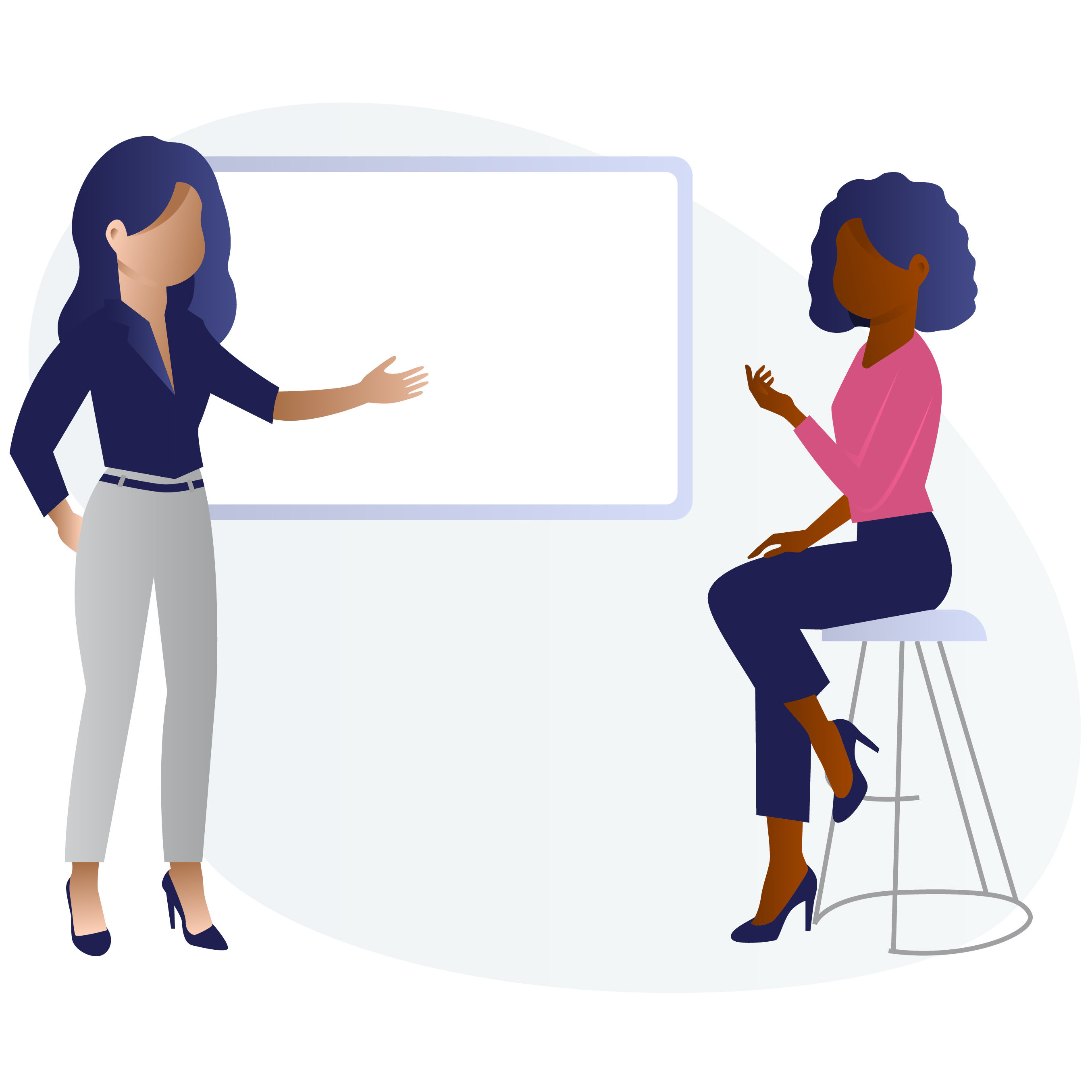 Everyone needs to think more like teachers, but it's especially important for managers. Learning how to teach can make you part of the solution to the burgeoning skills gap, help you feel better equipped to address a lack of diversity on your team, and of course, improve your team's performance.
When you can effectively teach new skills and knowledge to members of your team, you facilitate their growth and success. And when your team succeeds, you succeed.
Jennifer Dyck-Sprout shares how observing teachers made her a better manager!
How to Delegate Like a Boss (by Jason R. Waller)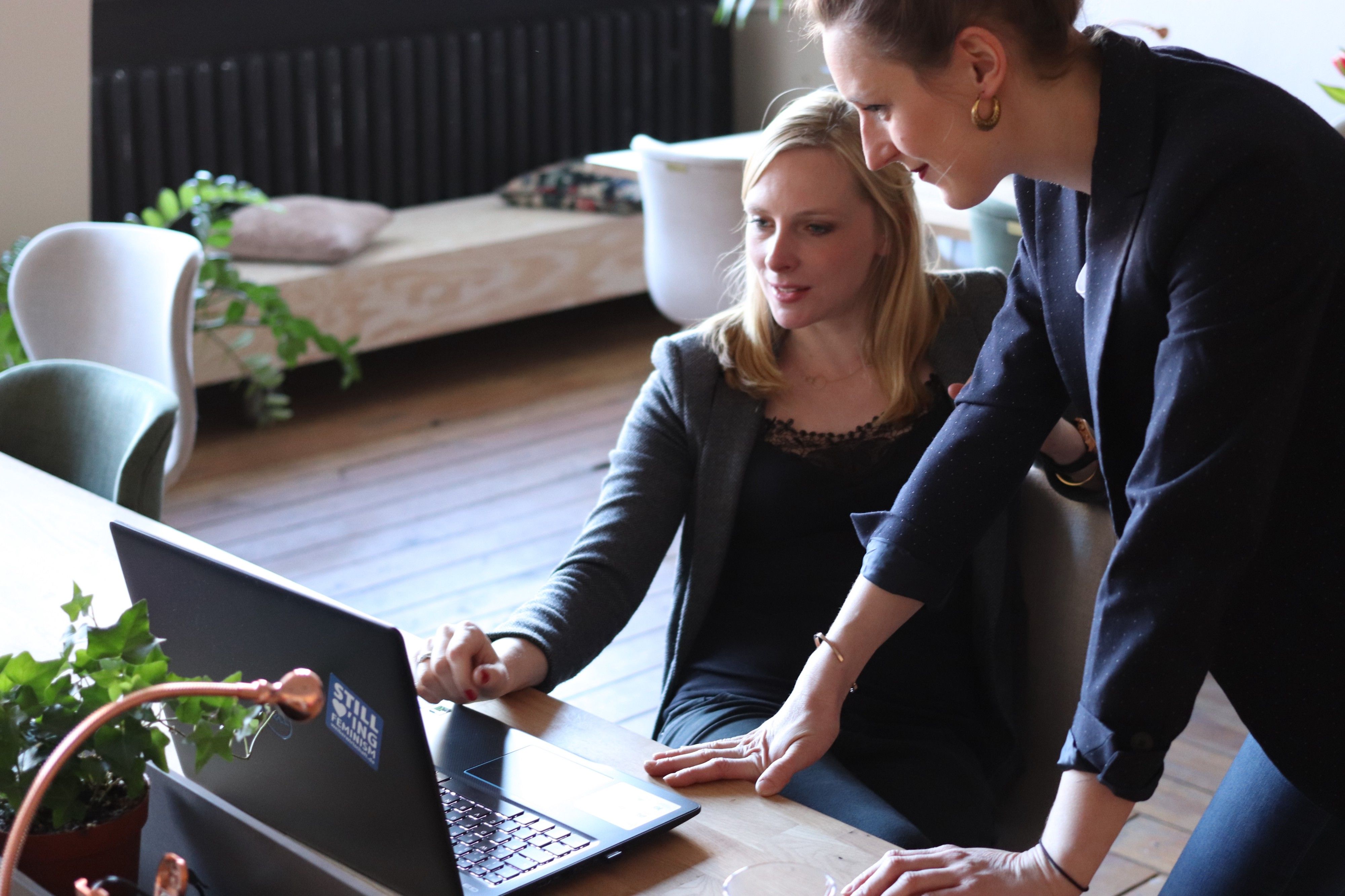 Delegation is a superpower for leaders — it's one of the most powerful ways to scale yourself and your impact. Great leaders delegate better than average leaders.
Part of this is causality, though. If you don't delegate, you're probably going to burn yourself out as an average leader and never finish the journey to becoming a great leader.
Jason Waller shares tips on delegating work efficiently and effectively.
Executives Impart 'What it Takes' to Lead in Today's Business Landscape (by Merilee Kern)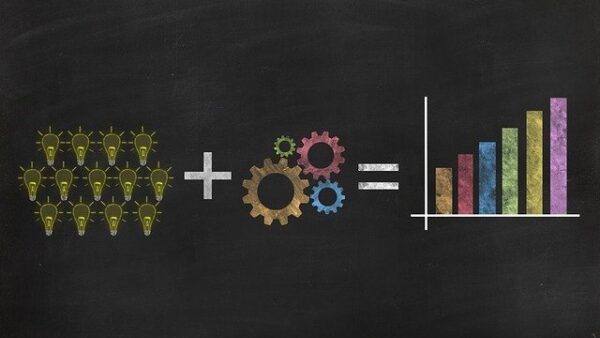 It's fairly indisputable that a prospering company or organization wouldn't be enjoying any notable measure of success without highly effective leadership.
Commanding a team, department or company at-large isn't (or shouldn't be) about the prestige, accolades, lofty titles or that sweet corner suite. Rather, genuine leaders are able to establish and sustain a mindset that profoundly resonates with the masses—one that galvanizes committees, groups, companies, and organizations in a common mission.
Merilee Kern shares insights from some great leaders as they talk about "what it takes" to lead in this competitive and transformative new decade.
How to Be the Leader Your Company Needs When Times Are Tough (byJeff Livingston)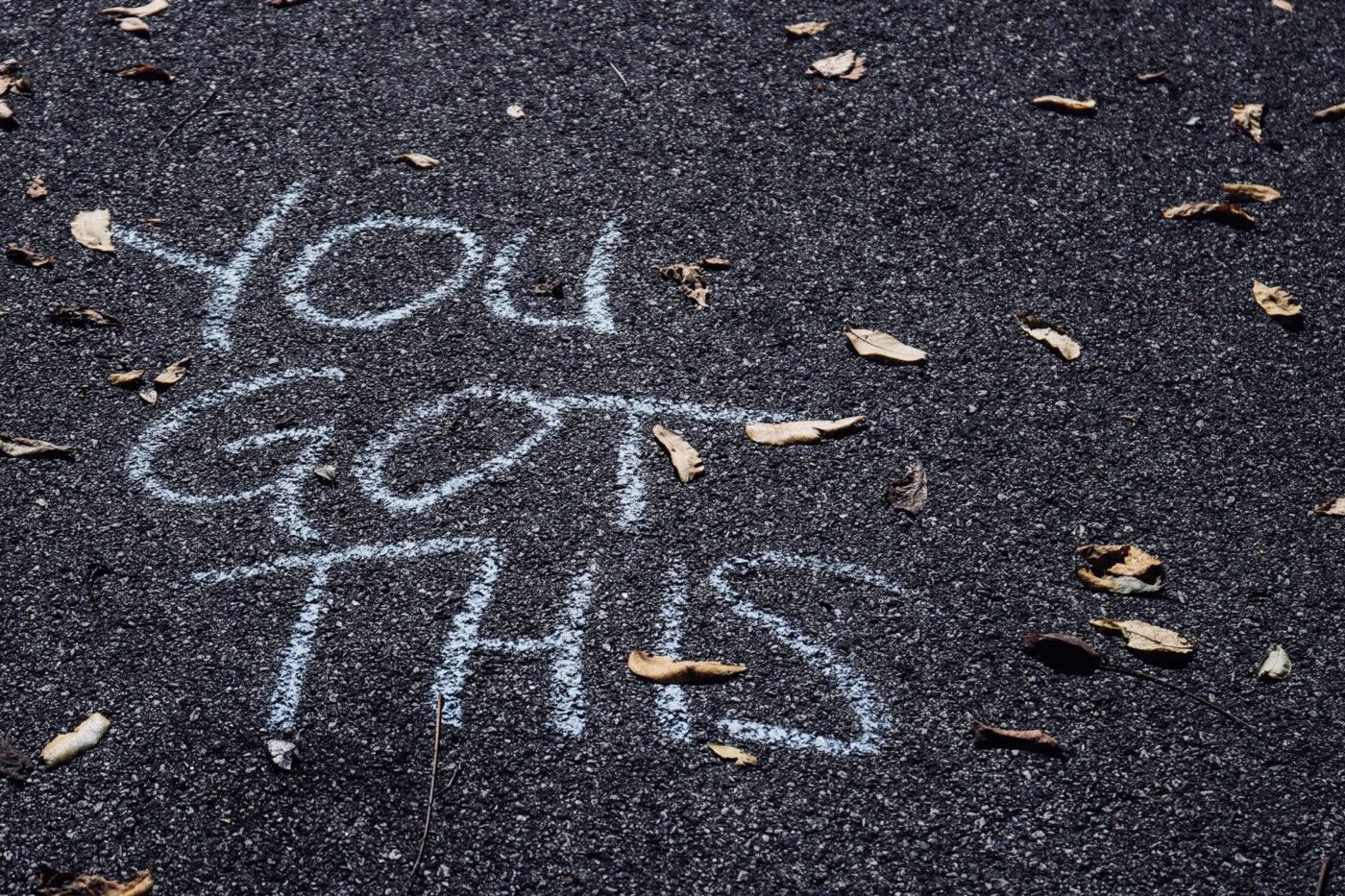 Under pressure, most teams just rip each other's throats out. Leaders serve as the Hollywood coach, bringing the team together and inspiring action. In a crisis, corporate leaders often feel "alone on the island." But at the end of the game, it is the team that posts the victory or defeat.
The Coronavirus pandemic ravaged the world's economy. Leaders were suddenly thrust into crisis management as every sector in all industries felt the COVID-19 fallout.
COVID-19 is not the first, nor will it be the last crisis our companies will face. To increase the odds of guiding our teams through future threats, we must improve and evaluate our leadership skills.
Jeff Livingston shares some important tips for leading a team when times are tough.
6 Practices Conscious Leaders Use to Bring Out the Best in Everyone (by Gizem Cetgin)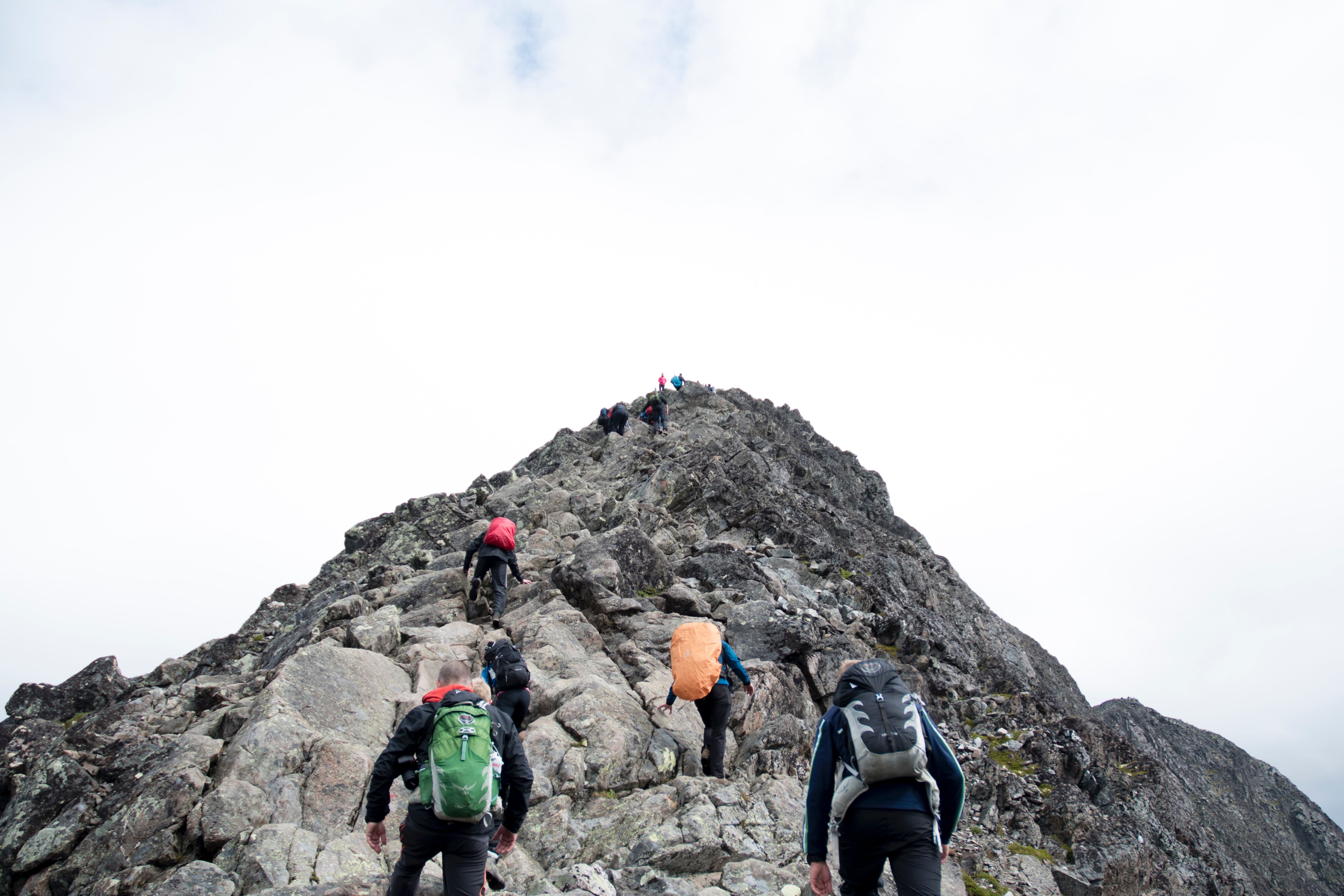 The common approach to performance and innovation is still primarily about goals and deliverables.
Although these approaches work for some, they aren't sufficient to unleash everyone's true potential or get them out of the vicious cycle of underperforming and getting demoralizing feedback.
Gizem Cetgin shares six ways in conscious leaders should act to bring out the best in everyone!
Liked out compilation on Leadership?
Check out our compilation of best Startup articles HERE
---
Ideas are easy, Implementation is Hard, learn from the ones who knows how to start. A Publication by Tealfeed.
--- ---
Related Articles