Best Design articles from the top creators of CoFoundersTown in 2020
A compilation of the best Design articles published on CoFoundersTown in 2020
Are you curious about UI/UX design and keen to learn more? Perhaps you're a designer in the making or a seasoned expert looking for cutting-edge content and solid career advice?
UI/UX design is still a relatively new pursuit and is a field that's in a constant state of flux. This is because more and more companies and institutions are starting to recognize the importance of this once overlooked field.
Our amazing creators at CoFoundersTown have contributed some wonderfully articulated articles in 2020 and here's a compilation of the best UI/UX articles published on CoFoundersTown in 2020!
How Good UX Can Overcome the Need for Customers to be Physically Present (by Sharan Grandigae)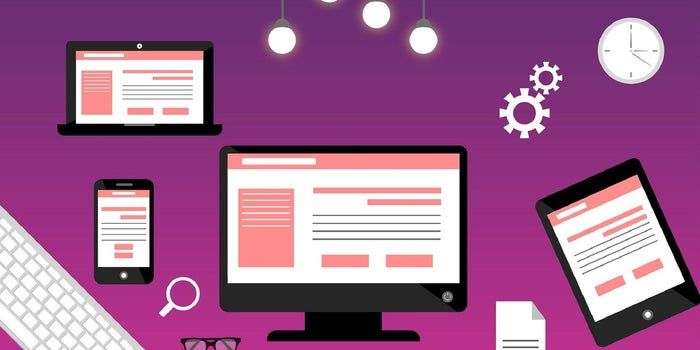 There are many products like furniture, jewellery, clothes, paints and glasses that we think must be displayed in brick-and-mortar stores as they need people to see, touch and feel them before buying.
It is now possible to design digital experiences to help such products sell successfully online and with some creativity, make the online market the highest point of sale. While a physical store offers customers many benefits, there are numerous advantages to the digital store.
Sharan Grandigae talks about how good UX can truly revolutionize online stores!
How to Get Unstuck in Your Design Process (by Shannel Wheeler)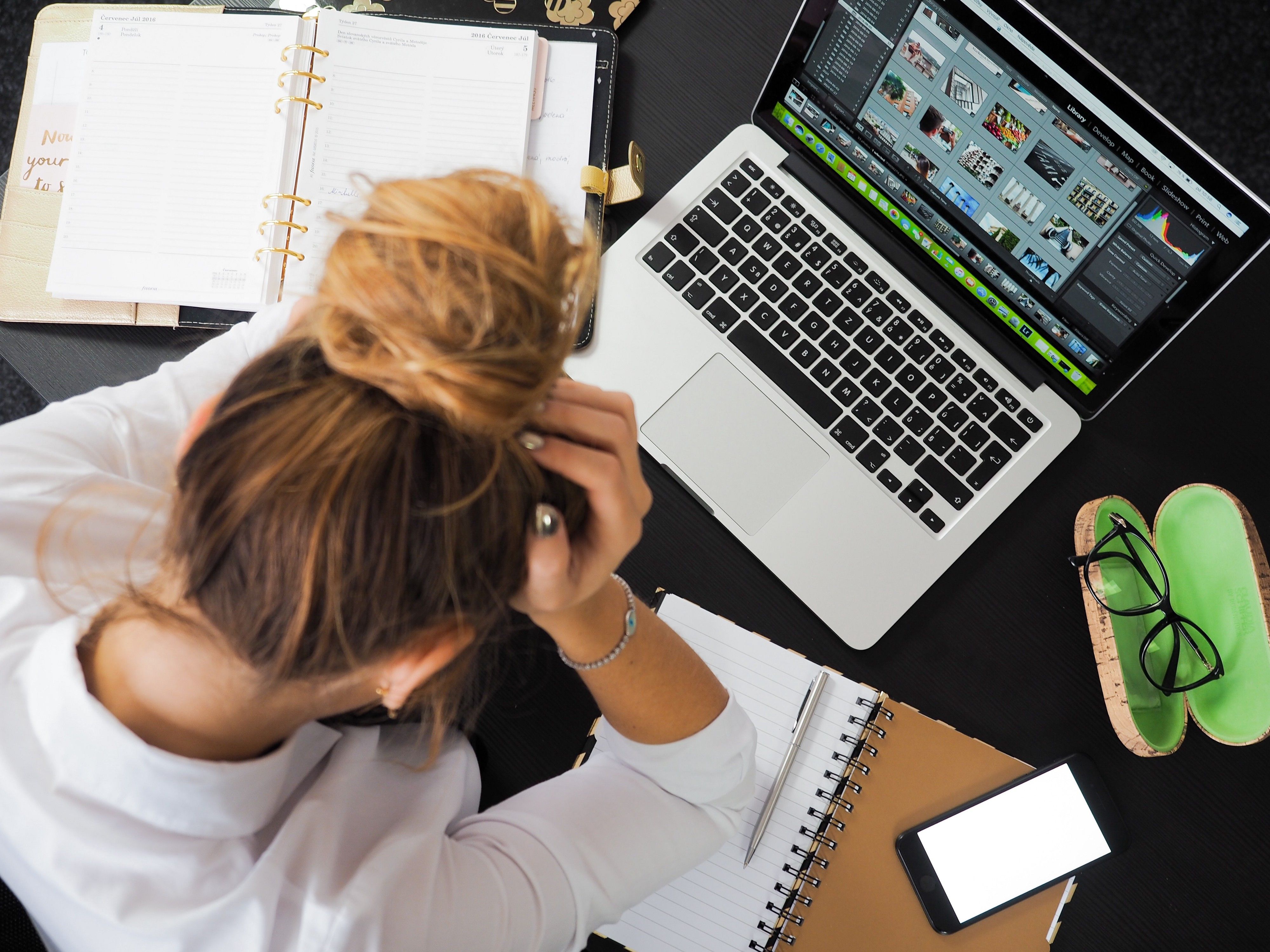 We've all been there — hopelessly staring at the screen and waiting for design inspiration to swoop in and save the day. When that doesn't happen, use these tactics shared by Shannel Wheeler to help you get out of those design ruts.
To Maximize Distribution, Minimize the Message (by Krinza Momin)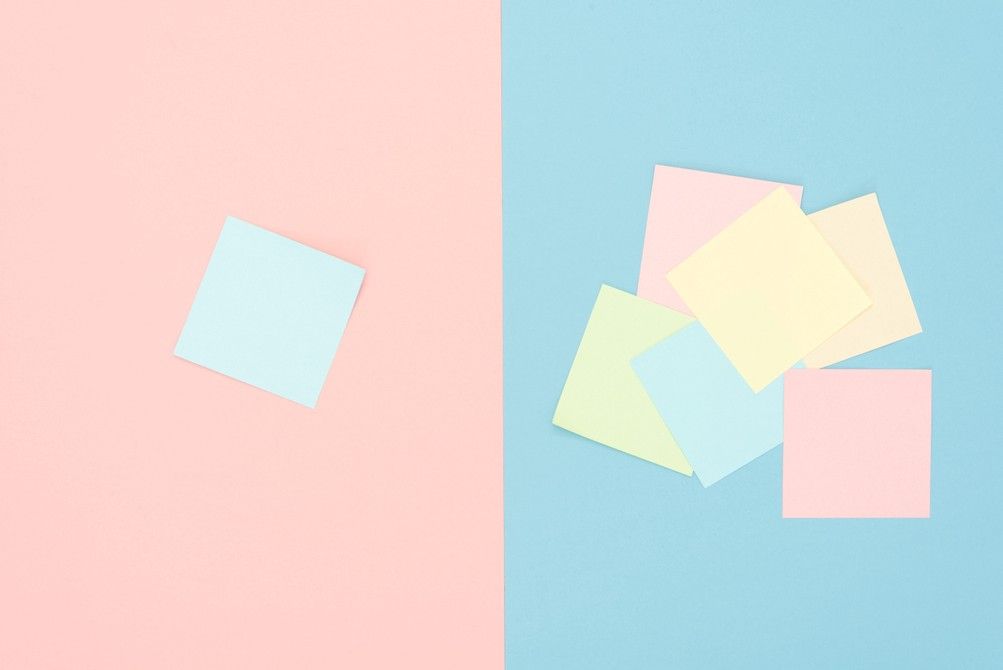 We are inundated with information. People are starved for time and as such, they greatly respect and value short correspondence, blog posts, or messages.
The rise of blogs, podcasts, and even tweet streams have proven the demand for shorter reading experiences, experiences shorter than what the other options provide. Krinza Momin shares how you can still maximize transmit value without overwhelming your reader.
Mediating "Addiction" through Friends: A TikTok Case Study (by Nahbuma Gana)

Tiktok has become one of the fastest-growing apps of 2020, pulling in users of all ages, interests, and identities. TikTok's interface throws you into watching videos on a never-ending loop instead of splitting your time between different activities in the app. The process of endlessly scrolling on Tiktok's "for you" page was a passive and unempowering way to efficiently find the content they truly enjoy.
Nahbuma Gana presents a case study on TikTok that could make the app much more efficient and powerful.
Designing for wellbeing in times of change (by Dr. Marina Shapira)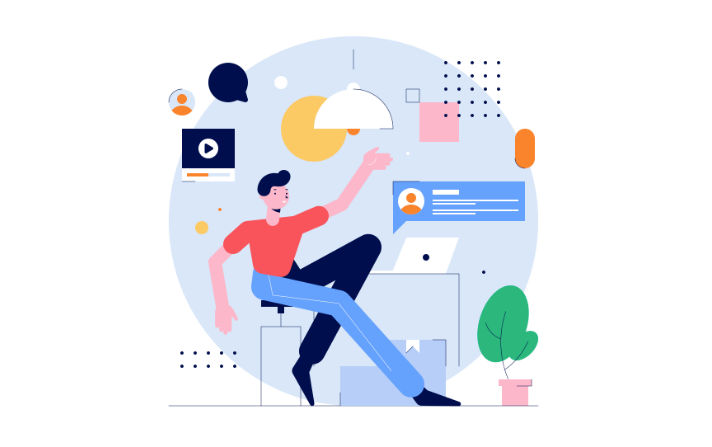 Today, digital products accompany our lives more than ever and can help fulfill our needs and even improve our wellbeing. Psychological changes in times of crisis and uncertainty have far-reaching implications for digital product design.
One of the main changes that occur to our psychology when we face a global health crisis is a change in our "Time horizon", which is the subjective perception of how much time we have left to live. When time is perceived as open-ended, we focus more on planning ahead, seek novelty, expand knowledge, explore possibilities, and broaden social circles. But When time is perceived as constrained, we focus more on emotional wellbeing, deepening existing relationships, and pursuing what we already know to be satisfying.
Digital organizations need to adapt the product design processes to positively influence people's wellbeing and business outcomes in difficult times. Marina Shapira shares 3 methods to do that!
Why every company needs a cross-functional digital product designer (by Luke Manimala)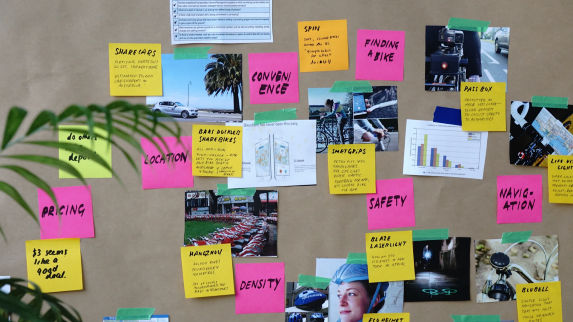 Product design is a cyclical process that at some point includes each of the topics I've outlined above. The cycle, however, can not and should not stop if your company plans to keep growing.
You have to continue finding new ways, new features, new "products" to bring forward in order to maintain and win over users. Luke Manimala explains the need of a cross-functional digital product designer.
What is an ethical design and why does it matter? (by Akshayta Rao Pulugurtha)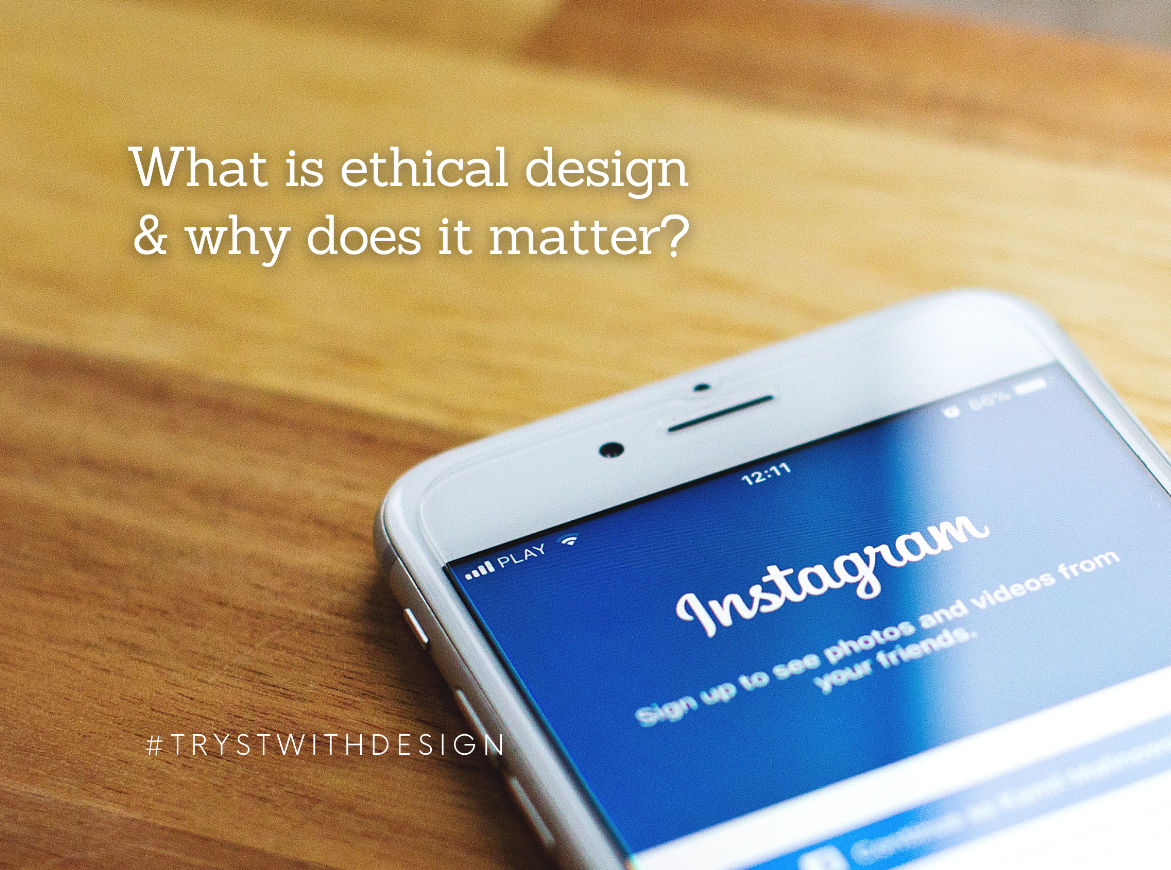 Ethical design constitutes the processes of design that result in solutions that do good to society. If you're ever faced with the problem of identifying if a design is ethical or not, just ask yourself "Is this interaction with the product going to hurt me in any way, either now or in the long run?"
Akshayta Rao Pulugurtha shares what is ethical design and why it needs to be talked about & taken more seriously!
Where UX clashes with Product (by Tagui Manukian)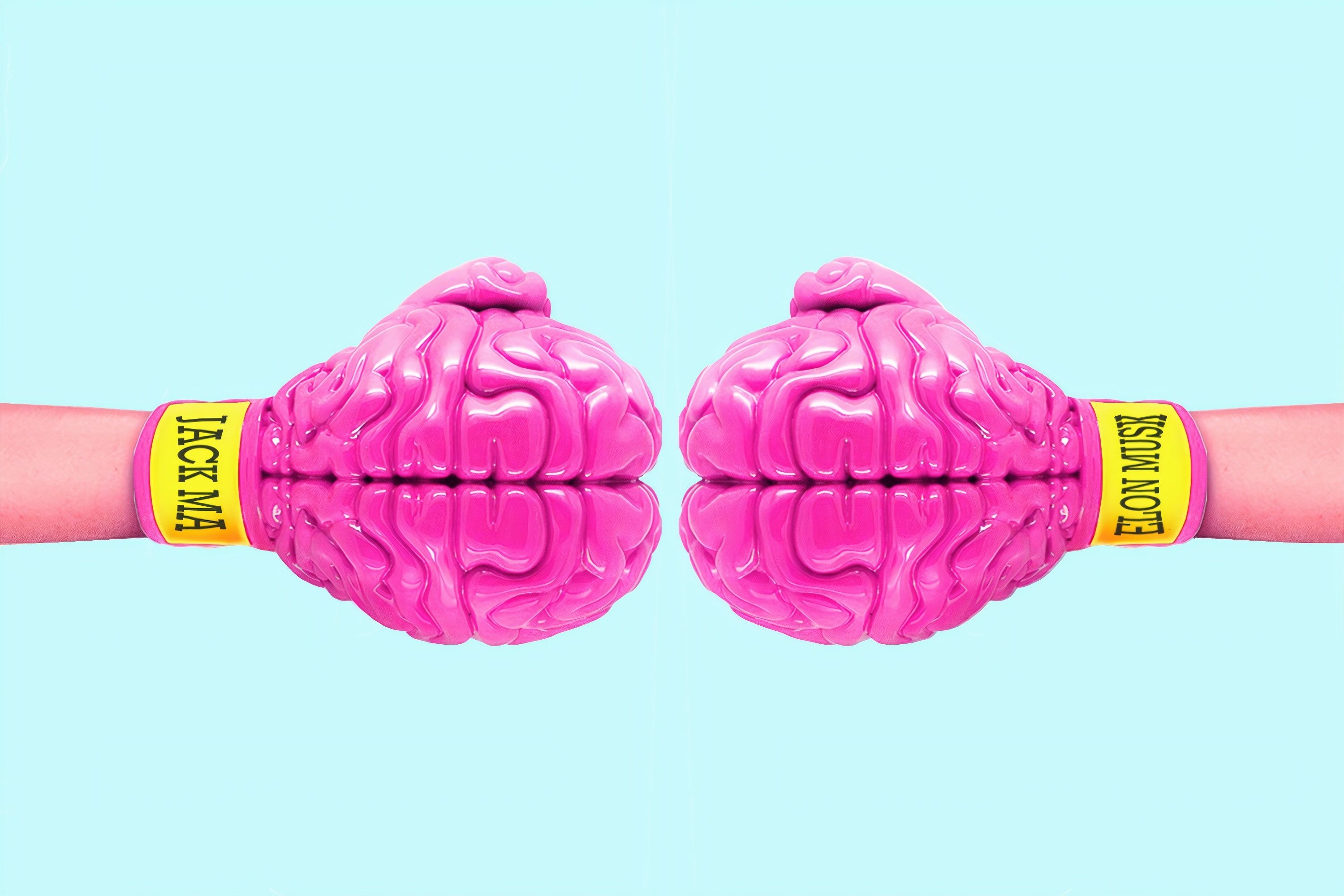 UX and Product are incomplete without one another. These fields co-exist and collaboration between them plays a vital role in the company's success.
But what if the company culture is not strong enough? Or the values are not really shared by UX and Product? Then we might end up in situations where the two clash. Tagui Manukian shares the most widespread reasons why UX and Product may not be speaking the same language.
Building for usability, not just accessibility (by Joe Spencer)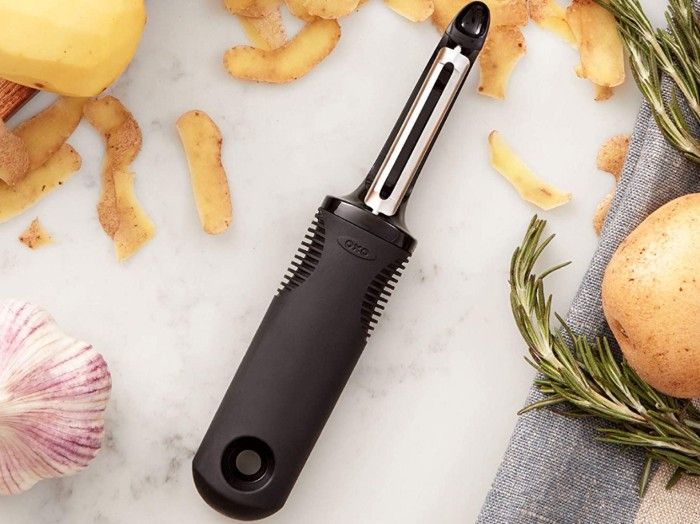 Products are made iteratively: build, test, learn, repeat, but if we don't include the perspective of those who experience the world differently, we can't claim to be learning or changing.
The act of reaching out to users with disabilities is the first step. If that isn't possible, the IAAP has chapters around the world. The best way to understand users with disabilities is to ask them and to include their voice in decision making.
Joe Spencer talks about why you can build for usability!
3 reward structures Spotify uses to keep you listening (by Anthony Conta)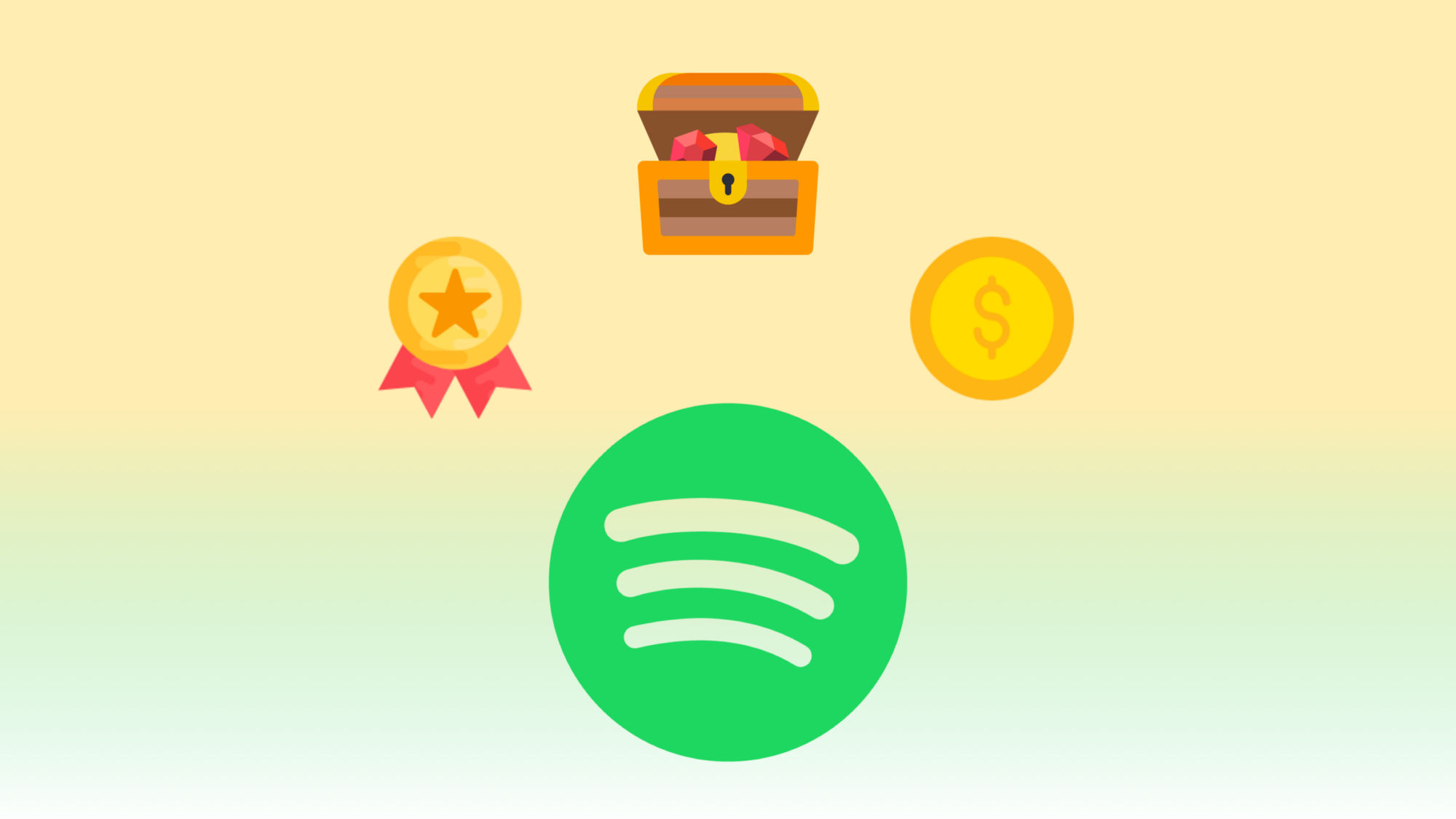 In games, rewards are usually thought of as coins, gems, badges, chests, or some other sort of collectible item. Users play the game and over time, accrue all sorts of rewards for the actions they take. Game designers create the systems that users participate in and design various structures and pathways for users to receive their rewards.
The systems and frameworks game designers use to keep players engaged are rooted deep in psychology. Consistency, variation, surprise, and delight are concepts that can be extrapolated out to not just any game, but to any product.
Anthony Conta shares how Spotify borrows reward structures from game thinking and how we can frame product opportunities through the lens of game design!
How to become a self-taught UX designer (by Breana Wallace)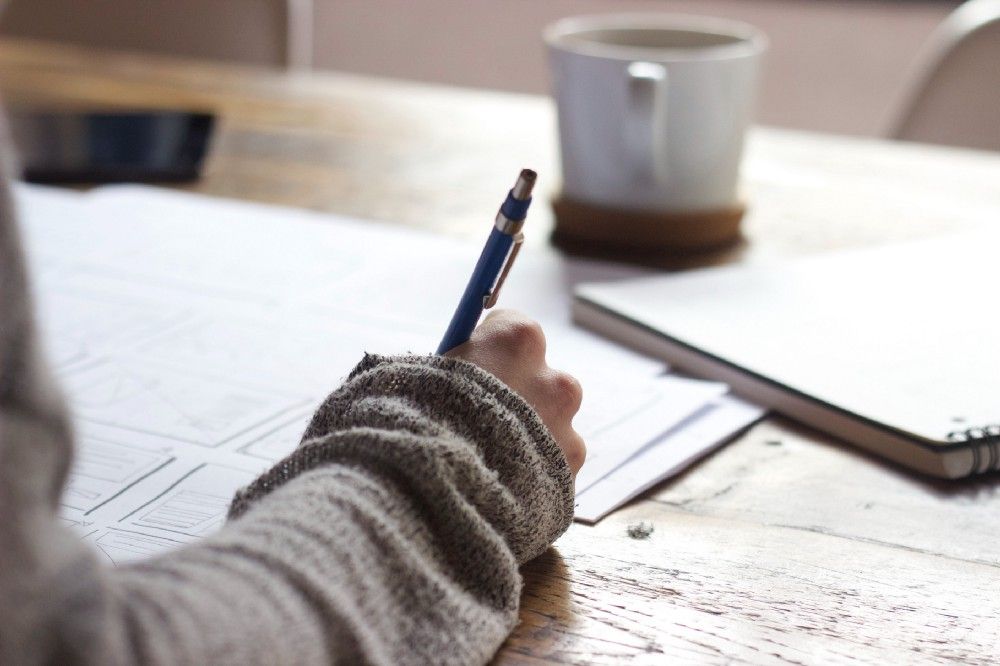 In the field of designing, people care far more about what you've done than your educational background (especially when you're just starting out in the field). Use that piece of knowledge to your advantage.
Once you've gotten these things together, don't forget to utilize your new network that you've built up! There are so many people that are genuinely excited about helping out newbies, so there's no shortage of peers willing to give feedback on your resume and portfolio.
Read this informative piece by Breana Wallace to know how you can become a self-taught designer.
The 7 habits of highly-effective UX researchers (by Vidhika Bansal)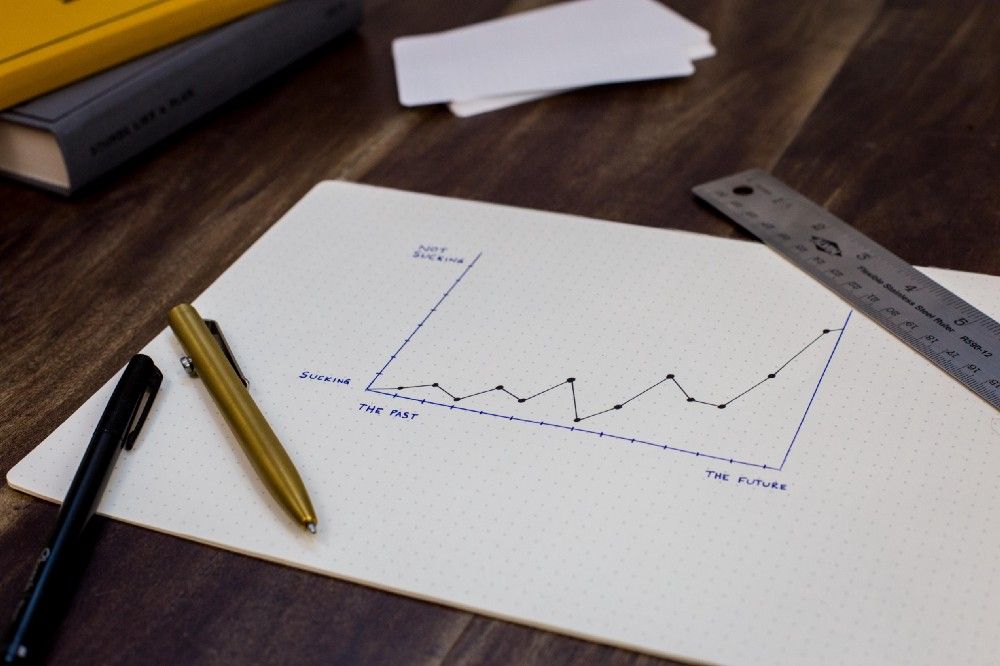 We all know that a good UX researcher should be methodologically sound, ethically-minded, and curiosity-driven. Those are table stakes.
But what are the qualities—and more specifically, actions—that the most effective UXRs regularly embody? What sets apart someone whose research is valued in theory from someone whose research is valued in practice?
Vidhika Bansal shares 7 important habits of highly effective UX researchers!
What do a Doctor and a Designer have in Common? (by Josh Andrus)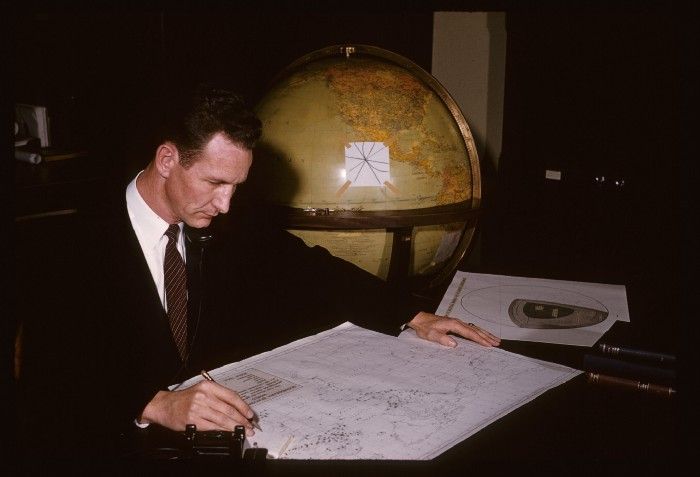 Did you know that out of the top 10 grown-up jobs children dream about having, movie star, professional athlete, and musician are in the top 10. Number one is a doctor. Number 15? Superhero.
You know what isn't on that list? UX Designer. That's probably because, "The Adventures of Lana and her Quest for Transparent Design," hasn't been green-lit yet. And let's face it, no amount of Instagram posts or TikTok dancing videos about Product Design isn't gonna make UX the next rush to Hollywood.
Josh Andrus opines why the role of a designer is as important as a doctor.
CLICK HERE TO READ THE ARTICLE
Useful skills for UX Designers to master in 2020 (by Tomas Urlikas)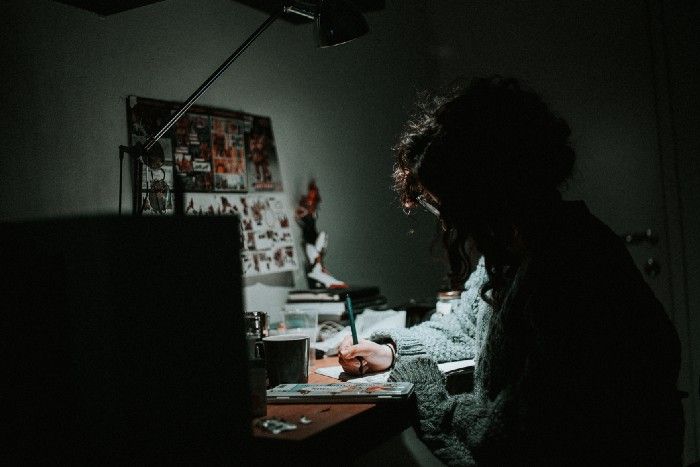 The attitude towards design professionals in the past 10 years has been strongly changing, designers are perceived as much more than "those guys doing nice things".
When issues with a product's usability arise people from product development come to consult with designers before making important decisions, and finally business owners, who are much more willing to collaborate on functional issues more than ever as UX designers are approachable not only to predict and prevent potential usability issues of their target users but also to dig deeper into the business side and solve problems with a strategic point of view.
With this in mind, Tomas Urlikas shares skills that can help UX professionals become successful.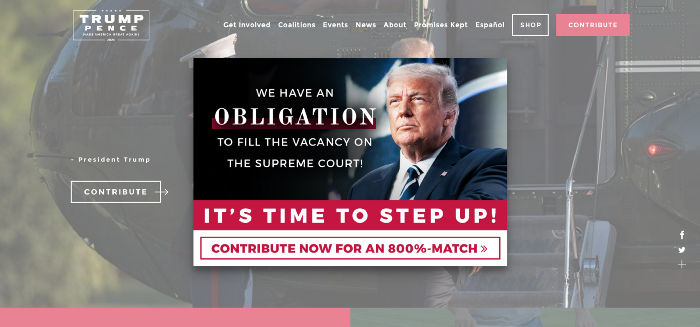 Dark Patterns are web interfaces designed carefully to deliberately trick users into choosing an option that they don't really want. They are designed on purpose, to achieve the company's objectives without taking into account ethical considerations or the user's own needs.
It would appear that these companies don't think that, upon employing these types of Dark Patterns, it will have a direct negative effect on both the user experience as well as the company itself.
In this article, Gema Gutierrez explains some of the well known Dark Pattern tactics.
10 questions all designers hear at some point (by Billy Frazier)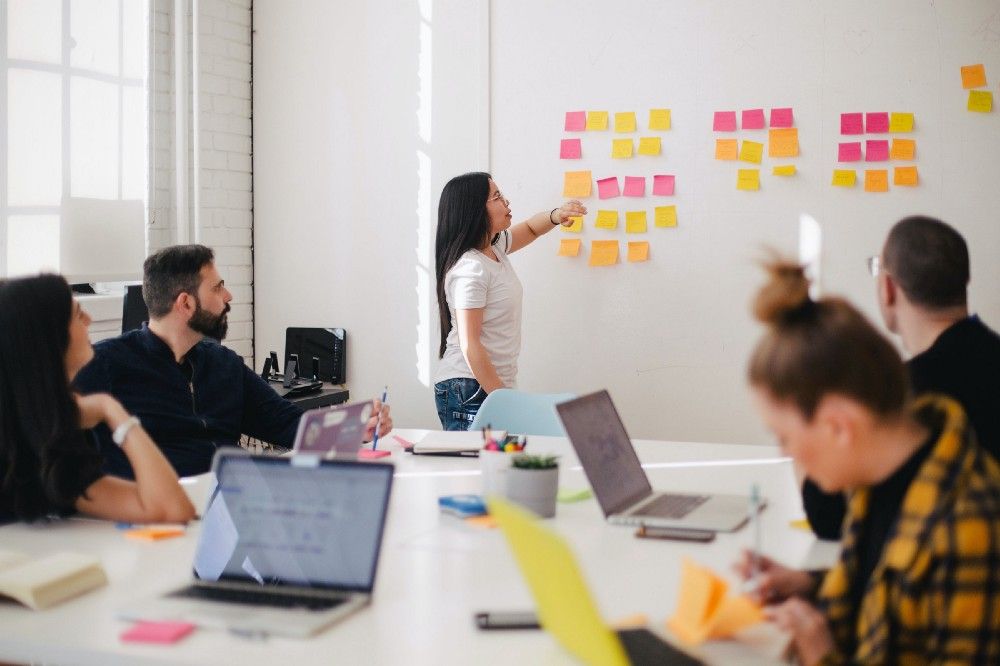 In case you haven't noticed, more and more people are getting into UX design.
With any industry boom, some practitioners will see this as a bad thing (mainly because they feel threatened) and others will welcome newbies with open arms (I say the more, the merrier).
If it has to be guessed, when people who aren't as familiar think of UX design, they conjure up images of black turtleneck-clad designers adjusting their trendy glasses as they design apps and smartphones for famous tech companies. As cool as this sounds, the reality is somewhat less romantic and it isn't always sunshine and daydreams.
If you're in the industry long enough, Billy Frazier shares the questions you will inevitably hear.
Liked out compilation on Design?
Check out our compilation of best Leadership articles HERE
---
Ideas are easy, Implementation is Hard, learn from the ones who knows how to start. A Publication by Tealfeed.
--- ---
Related Articles