What are the best ways to think of ideas for a startup?
The article is about startup ideas for the one who is willing to start their entrepreneurship.
Hi, there I am Manoj Kumar Kunchakarra, Here is my Quora Profile link, Here is an article on the best startup ideas, the same answer has also been written in the quora too.
Many People after or during their Academics and few people after their first or second job will think of starting up a business.
First thing when you wanted to start up any business, Then one should surely write up a few things on your planning board.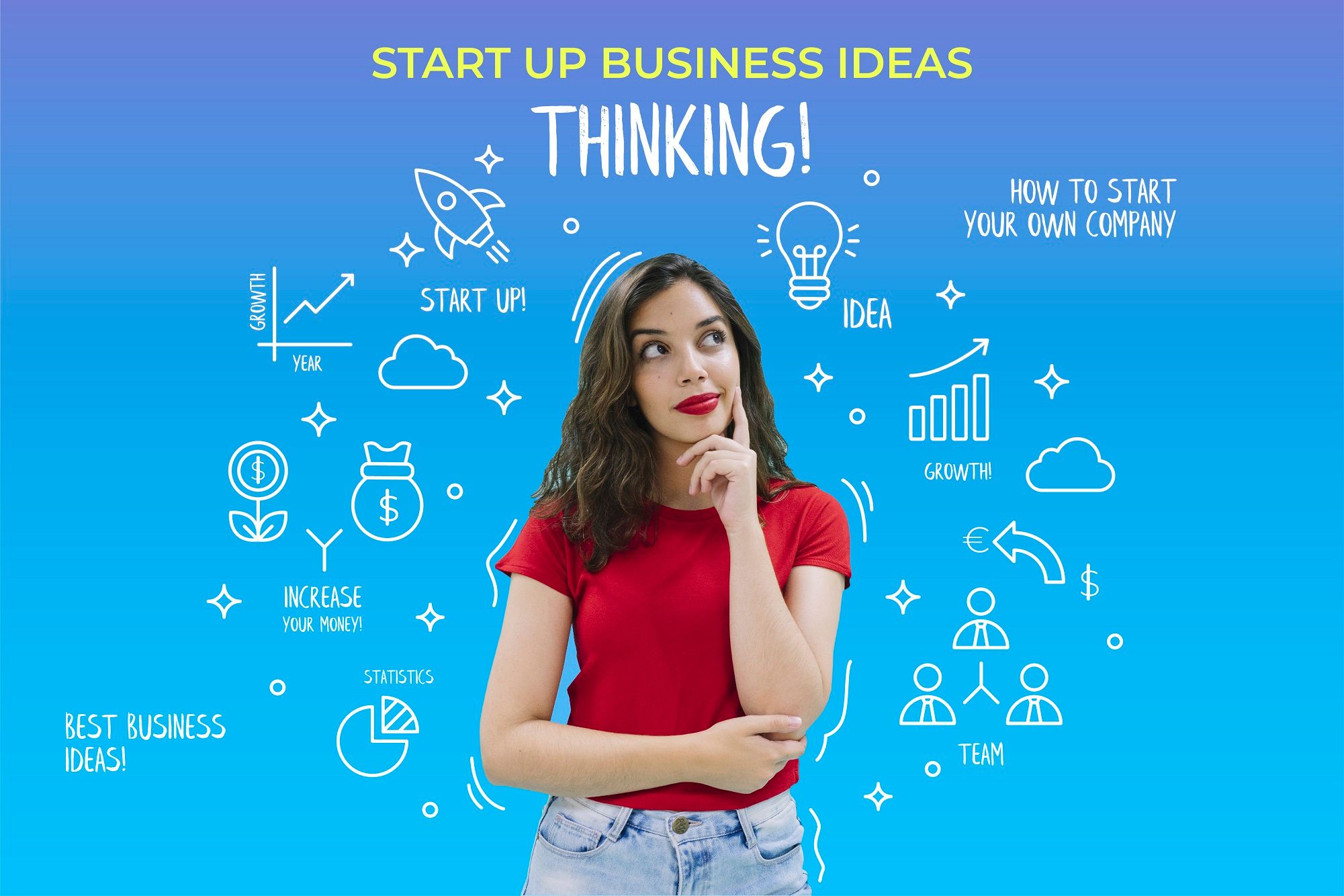 -The very first idea is to think over the scale of business whether you wanted to do it locally or nationally.
When you have the answer to what level you wanted to do the business, then it is the perfect step to your solution and plans further.
You may have a question why is this necessary?
Okay, Let me explain if you think of scale or range, then you can find your business Niche or Segment whether it is product-oriented or service-oriented.
Product-oriented: Electronic items, latest gadgets, Menswear, kids wear, women wear, etc.
Service-oriented: Education, Pathology labs, Internet centers, hospitals, etc.
When you know your Niche or Segment, then the next thing you need to know your customers.
If it is a local or national level business that you wanted to establish, then try to know the problems of the customers, then bring your brand into the market with the solution to their problems or requirements.
For Example, In 2016 during and after the demonetization in India, there were a lot of problems in terms of physical money transactions,
that is where the apps like, PAYTM, Phone Pay, Amazon Pay, Airtel Money, Google Pay, etc have come into the market for all the individuals and many businesses just to give the solution to the problem.
I can say that it is a brilliant Idea,
Startup Ideas are always based on the problems, what we see in and around the people.
Let me come back to my Personal life Example.
I used to work as a trainer in one of the reputed organizations; I used to train and Mentorship around 700+ students.
Since the brand where I worked was so reputed, so many students used to join with no marketing and served many customers for almost 15+ years. During those days I saw the middle and needy class students problems.
The major problem was, Students who pass out after their short-term or long-term courses will end up with their project submissions, results, and till receiving their certificates with no placements.
I was thinking of giving a solution to those who are in need, which I couldn't do while working as an employee.
One fine day I had to quit the organization due to some issues, I was already in a plan to start up some business.
But the above student's problem gave me a solution, I have established an Institute in the year 2012, By the end of the year, 2012 Out of courtesy (just as a help) gave the placements to needy students (around 6 students) from the place Where I have left because of the bond which the students maintained.
This was the genuine turning point for me, these students who got the placements from my Institute have brought their friends and cousins to join them in my institute (I felt so happy) which has built a good word of mouth.
later we also did marketing went offline and digitally too, got new enrollments every year
I am proud to say that the interested students who ever have successfully passed out, Have received the placements from our institute and went to the job for developing their career by leaving a 5-star rating and review online, and this cycle continues.
This is how or in a more creative way I recommend people to bring out their ideas and try working on them.
According to me, there are just 3 types of ideas.
Imitational Idea: One who becomes an entrepreneur by seeing and inspiring someone in the same field.
Experimental Idea: It is always a 50–50 chance for one who is having a zeal to become an entrepreneur, They may launch their startup business with a new concept. After that, it's all about your advertising and marketing skills if you want to grow (consistency required).
Solutional Idea: If it is a Solutional type then half of the market is in your hands, Try finding out the issues or problems within the customers and provide the solutions by launching your business as a brand.
Thanks for reading it,
Cheers & Regards,
Manoj Kumar Kunchakarra
---
Created by
Manoj Kunchakarra
--- ---
Related Articles