Best Work-from-Home articles from the top creators of CoFoundersTown in 2020
A compilation of the best Work-from-Home articles published on CoFoundersTown in 2020
The global spread of COVID-19, the novel Coronavirus, is keeping people at home. Much of the world is on lockdown, and, even in places that aren't, people are encouraged to stay at home.
Some employees will be working from home for the first time, which means figuring out how to stay on task in a new environment that may not lend itself to productivity. But there are ways to deliver results and avoid going stir-crazy, from setting up a good workspace to the way you talk to your team.
Our amazing creators at CoFoundersTown have shared their insights and experience about working from home in the past few months and to thank them for their contributions, we have compiled a list of the best Work-from-Home articles.
3 Reasons Remote Work is Here to Stay (by Rishon Blumberg)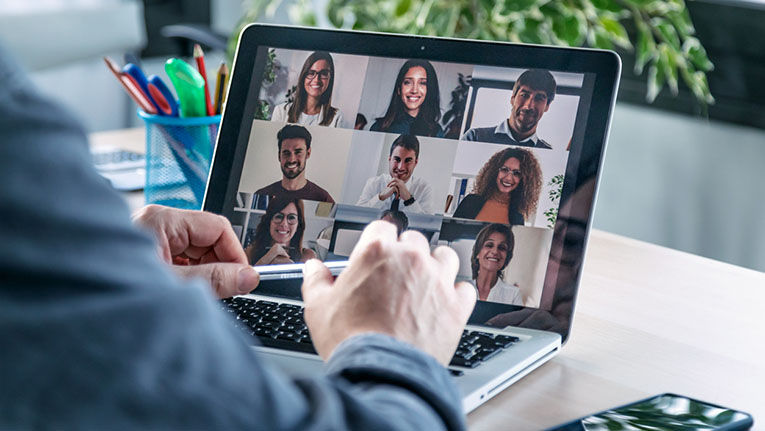 "Once we go back to normal…" has become the catchphrase of the day at the virtual watercooler.
But instead of waiting for some imaginary day in which we no longer have to work remotely, business leaders and managers should be thinking about how to embrace the remote work paradigm shift for the long haul.
Like it or not, it's here to stay. And if you're not prepared to adapt your long-term work practices, you'll regret it when you discover that your competitors are.
Rishon Blumberg talks about 3 reasons why work from home is here to stay!
Leading remote teams: how to improve effectiveness and drive positive culture (by Melissa Voderberg)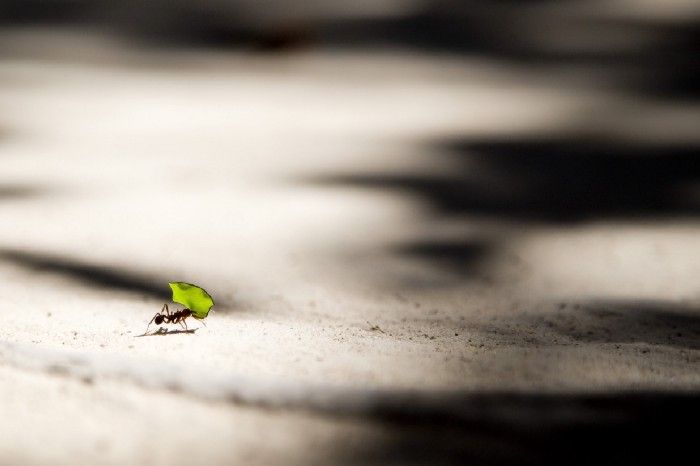 Covid-19 has forced a considerable shift towards working from home. Business leaders face a new challenge– how to manage teams without seeing their staff daily. Organisations are struggling to maintain 'business as usual', meanwhile managers can find themselves overwhelmed with governing workloads and supporting staff through the transition.
Some leaders hit the ground running, applying their knowledge and adapting to new ways of working. But unfortunately, many traditional management principles don't translate to distance work.
What can we adopt from organisational psychology and management best-practice to effectively lead teams remotely? Melissa Voderberg shares!
CLICK HERE TO READ THE ARTICLE
How I Stayed Sane Even After Working from Home for the Last 3 Years (by Anmol Ratan Sachdeva)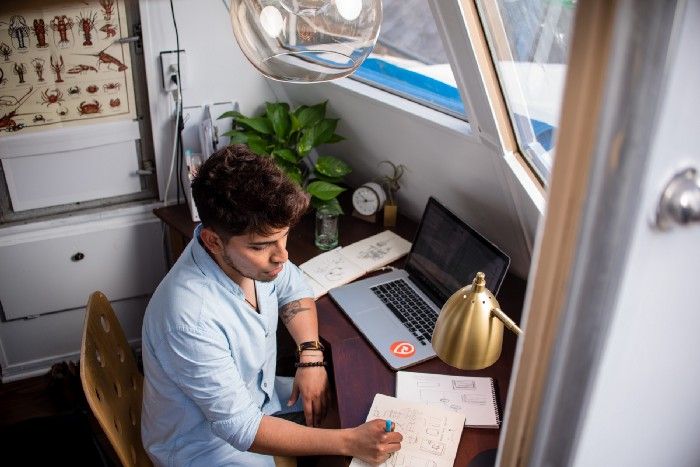 We all have been caught by surprise by this global pandemic. Especially on the work front. Right?
Who would have thought that a country like India would adapt to remote work culture that too in 2020. But here we are now with most companies offering 'work from home' provision to their employees.
Anmol Ratan Sachdeva shares his own experience of staying sane while working from home.
7 Creative Ways to Simulate Normalcy When Your Whole Life Is Online (by Katie Santamaria)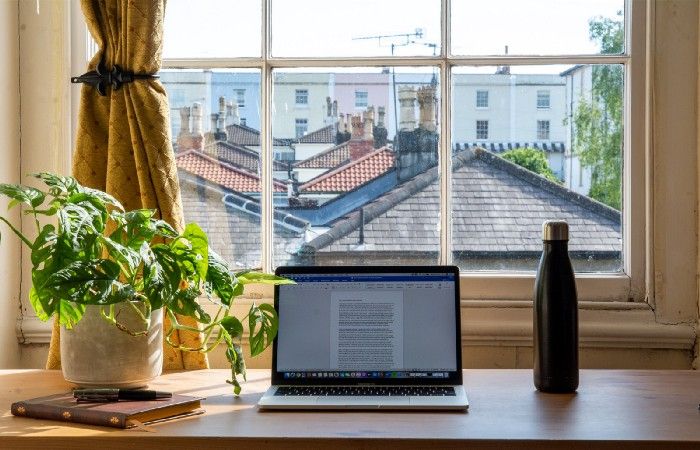 Whether you're a college student or working from home, staring at your computer all day isn't ideal. Sure, the novelty of wearing pajamas all day, eating 5-course meals behind the veil of your Zoom profile picture during meetings, and even petting your kitten mid-presentation might be exciting.
But after a while, the charm of the #WFH life wears off, and our most innate social desires take over. Katie Santamaria shares 7 Creative Ways to Simulate Normalcy When Your Whole Life Is Online.
CLICK HERE TO READ THE ARTICLE
How to Do a Remote Job Interview (by Larry Cornett)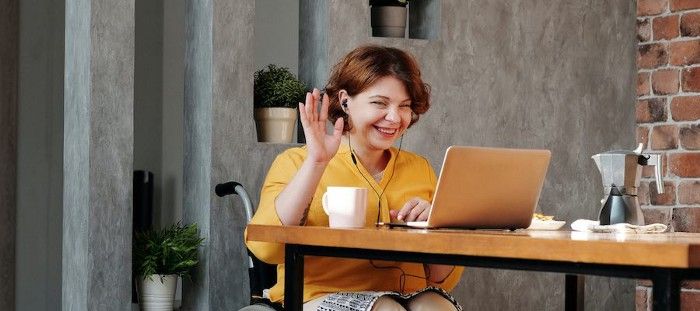 Would you ever have imagined that you would interview, accept an offer, and start that new job without ever visiting the physical workplace or meeting anyone in person? How crazy does that sound?
Yet, that is what is happening right now with many companies, especially those in the tech industry.
Larry Cornett shares tips about how you can prepare and ace your next remote interview!
The remote workshop checklist (by Puneet Syal)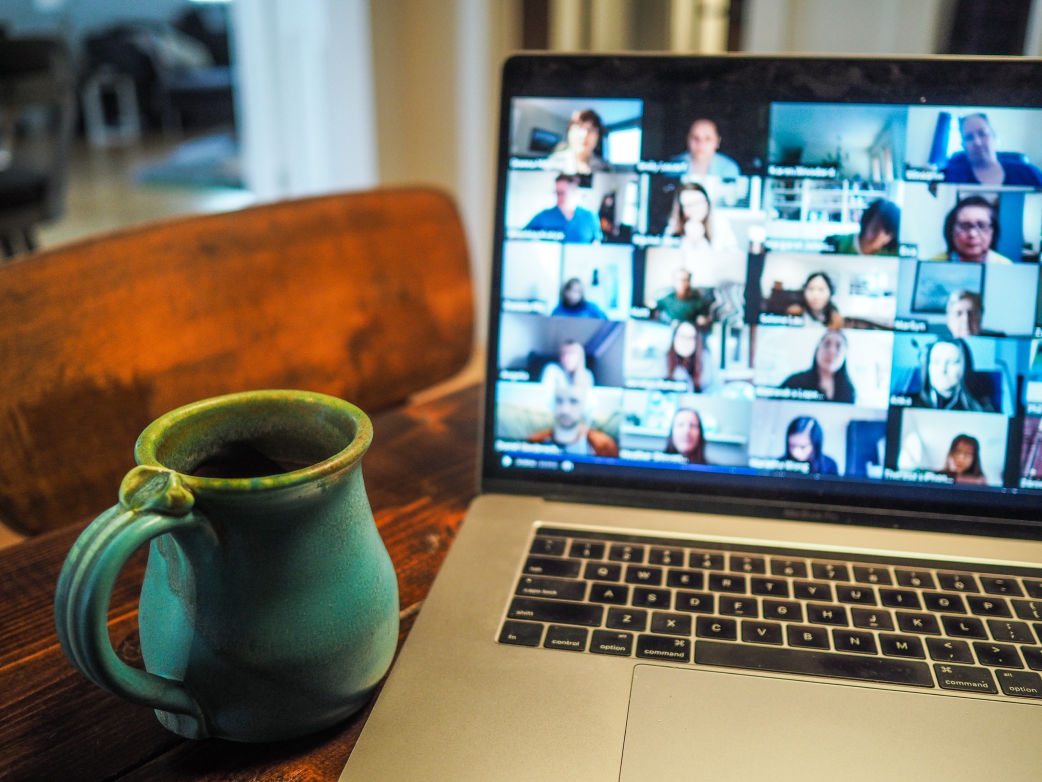 The pandemic continues to impact everything that we took for granted. It is becoming plain that nothing will ever be quite the same. Even as we deal with the impact to our personal lives, the struggle to evolve work patterns is very much still in progress.
Remote workshops need a bit more planning, but can be surprisingly effective! Puneet Syal shares a step-by-step guide to getting them right.
Changes my Agile Team made to Transition to fully Remote (by Niarcas Jeffrey)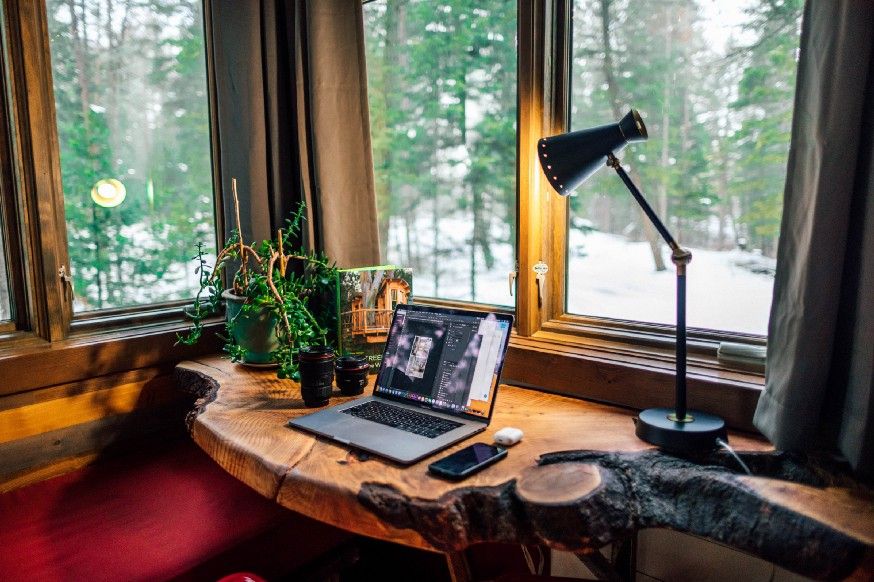 COVID-19 has thrust us all into a remote-only way of working. With this new way of working comes new challenges we're all experiencing.
Niarcas Jeffrey shares changes his agile team made to transition to a completely remote environment.
Practical tips and team-building exercises for distributed teams (by Herman Meeuwsen)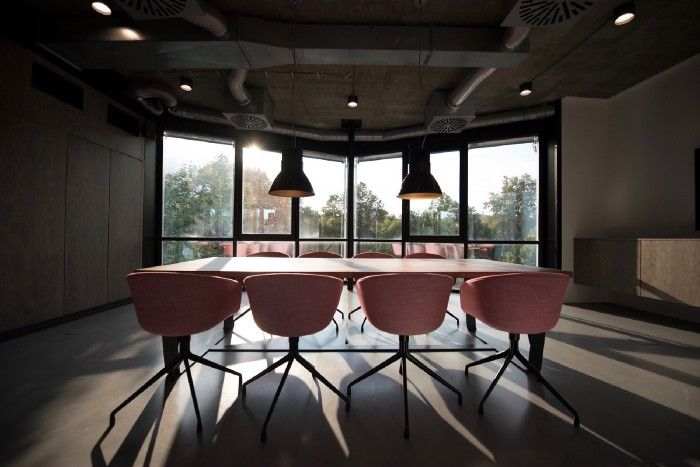 During this pandemic many of us have exchanged the formal office workplace for a far more informal workplace at home.
As individuals some of us are used to work from home occasionally, when it is convenient due to personal circumstances, our choice, our benefit. But now entire teams are dispersed and everybody is working remotely from each other, quite a different experience.
Herman Meeuwsen shares what can you do to stay connected with your fellow team mates and why you should invest in social interactions!
5 Ways to Increase Efficiency in Remote Workers (by Barasha Medhi)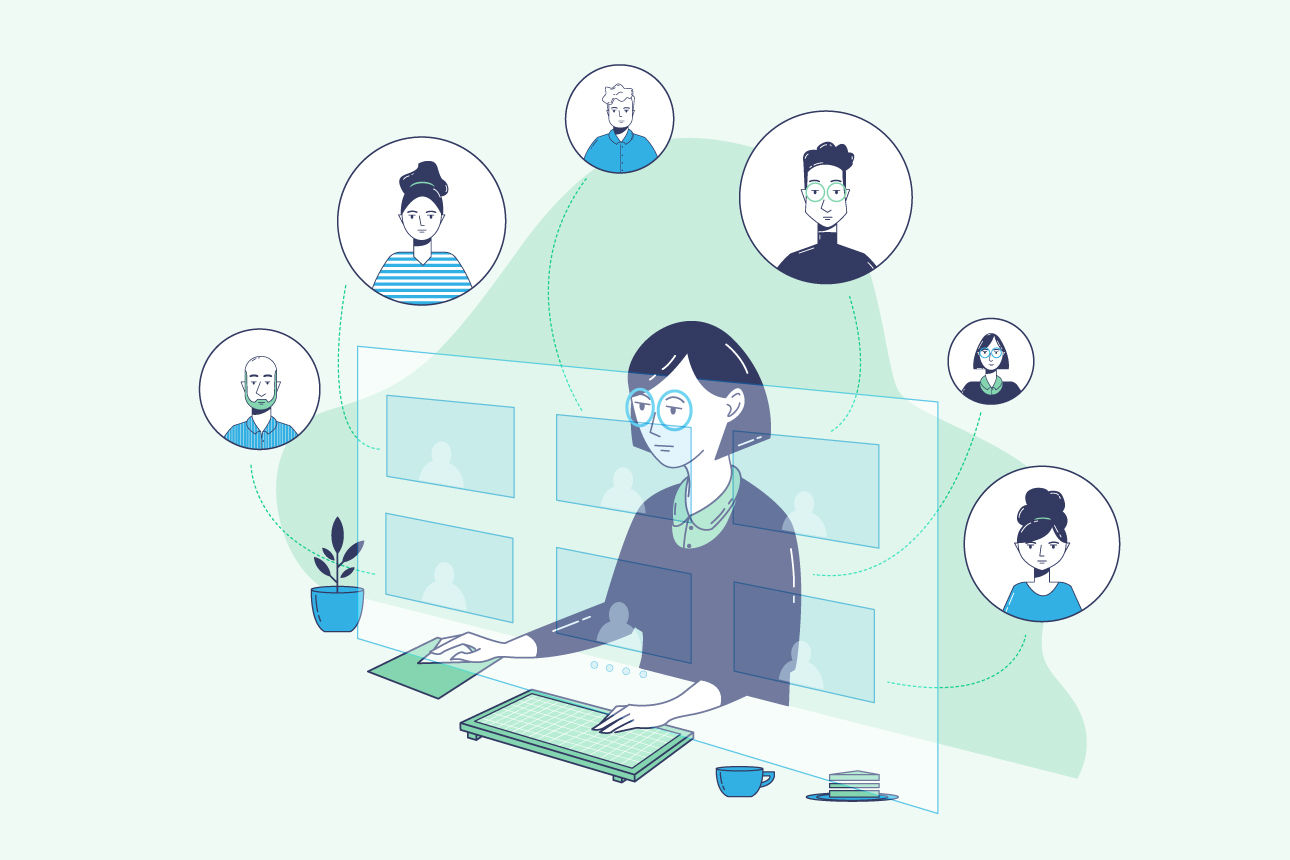 Work from home has resulted in the majority of the workforce succumbing to the mental stress, pressure of adapting, isolation, and to deal with the insecurity of possibly losing their jobs. Couple with the abrupt shift to the new work arrangements, remote employees are truly facing a lot of challenges thrown their way.
As a result, productivity and efficiency have taken quite a significant hit and have got companies scrambling to remedy it somehow. Without any prior plan to move to a sudden remote work structure, it's understandable that employers are finding it difficult to maintain the same level of efficiency as before.
Barasha Medhi highlights five ways through which your remote workforce's overall productivity and efficiency can be optimized.
10 Most Popular Cities for Digital Nomads (by Angela Ash)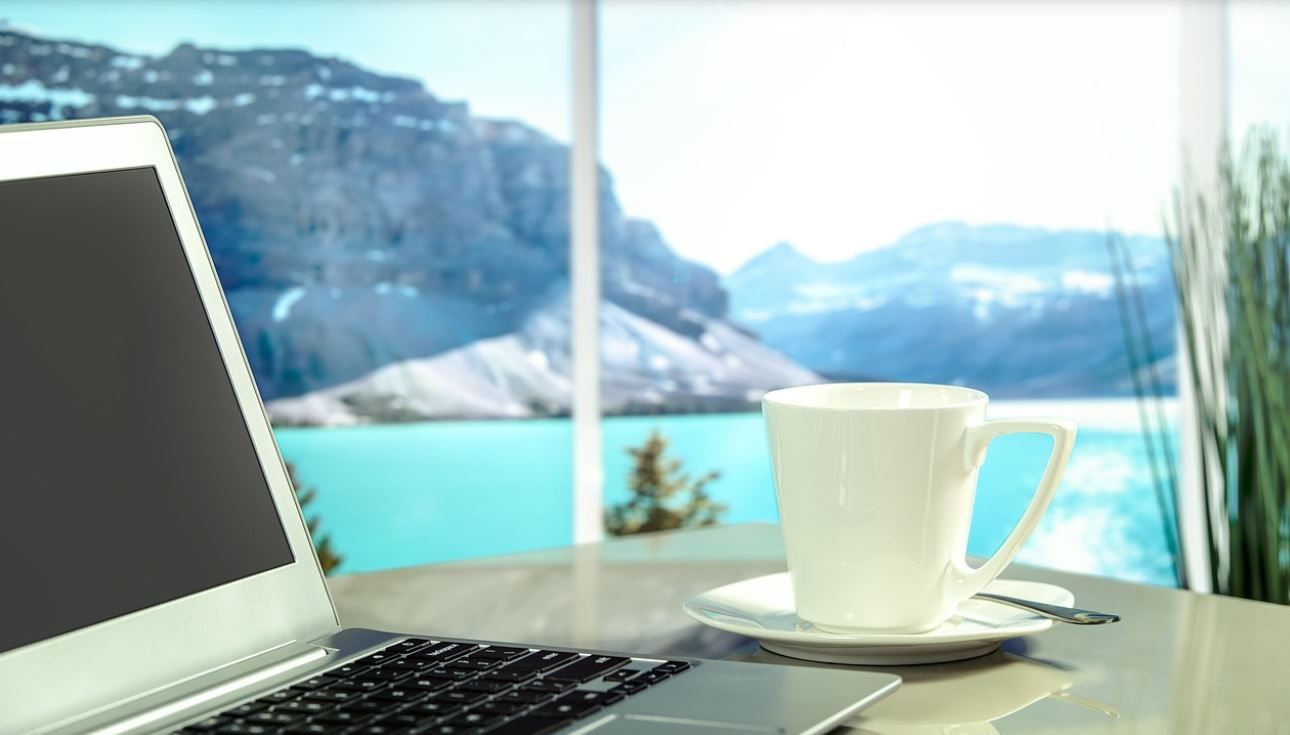 Digital nomads know how to enjoy life to its fullest, but sometimes it can be difficult to decide where to start. Some people - notably younger ones - prefer traveling the world while taking their job with them, while others opt for a particular city for longer periods of time.
Both options have their pros and cons that vary greatly on personal preferences. For example, sometimes the climate is a factor and sometimes different cultures. That's why it's important that the destination of your choice fulfills you.
Keeping these factors in mind, Angela Ash shares some of the favorite destinations to consider.
7 Tips for a Better Webinar (by Raj Shroff)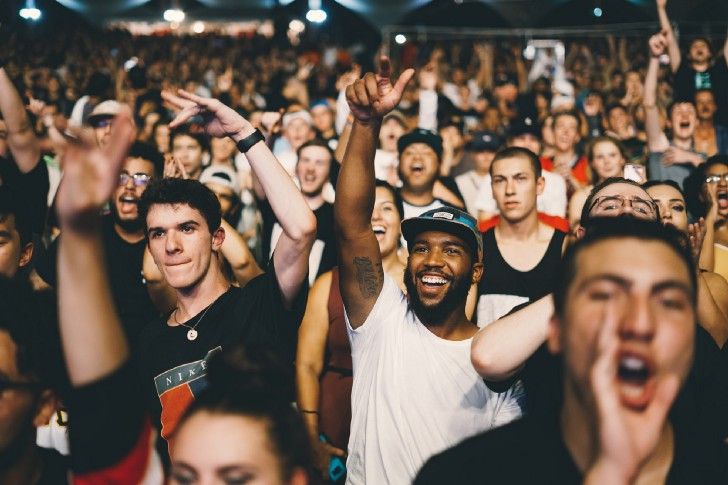 Presenting online isn't as fun as presenting in-person. Talking at a screen is unnatural. There's little human connection. Your audience can leave at any moment. Some find the topic interesting. Others don't. I quickly learned that the audience will drift unless they are kept engaged.
Raj Shroff shares 7 techniques employed by great presenters for an awesome webinar!
Where is "Home" When You Work-from-Home? (by Prajakta Kharkar Nigam)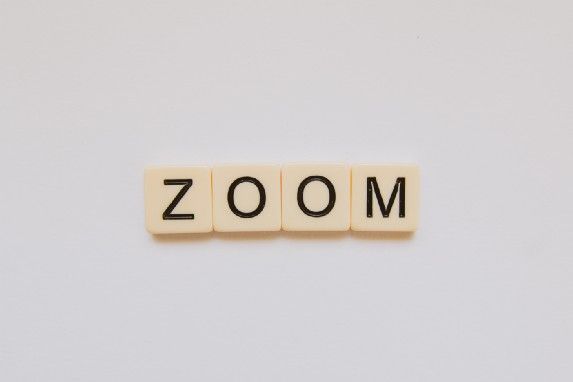 Working from home, anywhere, is well on its way to becoming the norm for the future. Corporate behemoths such as Google have unambiguously set the tone by sending employees home for the rest of the year (perhaps, even longer).
There is no way to predict precisely what work and workplaces will look like in the aftermath of this pandemic. Will we revert to some sort of middle-ground between home offices and workplaces? With schools reopening in the UK and Canada, will work-from-home remain necessary?
What would home mean in this new normal, and when are we "at home"? Can we be "at home" when we work from home? Read this thought-provoking piece by Prajakta Kharkar Nigam.
Working Remotely May Not Be As Great As You Think (by Beril Kocadereli)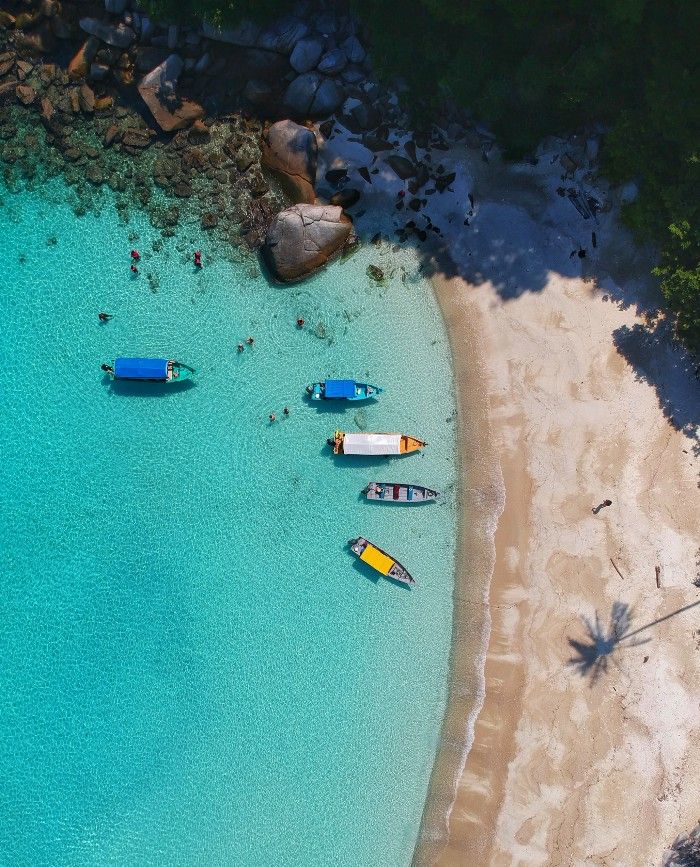 There are many advantages to working remotely. You get to save time that you would spend on the commute, have a greater degree of flexibility and autonomy.
It is good for your company too. Employers view remote work as an important part of hiring and retaining top talent, staying competitive in their field, and even saving on business costs. No more free office food or bus services.
That being said, not all work from distance is the same; it can be full, or partial remote work. When the choice is done by the employee and depending on their changing circumstances, it yields the best outcome. Balance matters. However, if they have to work remotely all the time that is something else.
Beril Kocadereli discusses the disadvantages are worth mentioning!
The Moment I Realized Remote Work Was Not For Me & How I Changed It (by Christine Lorelie)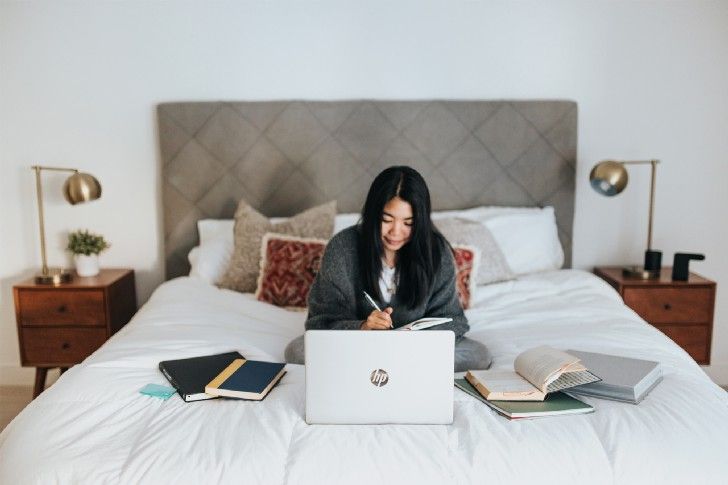 When it comes to working in a remote team, culture is everything. Culture is what moves the team forward in one direction instead of directions off the map. Culture helps the company grow, and it starts with every member of the team feeling included.
In the end, remote doesn't haven't to be isolating. In times like these, the connection is what we need, and making people feel included is the least we can do.
Christine Lorelie shares her personal experience of transition into remote working and how can you ensure a smooth transition.
Liked out compilation on Work from Home?
Check out our compilation of best Design articles HERE
---
Ideas are easy, Implementation is Hard, learn from the ones who knows how to start. A Publication by Tealfeed.
--- ---
Related Articles