These entrepreneurs made an app that helps you decide what to order
Have you ever thought of pre-ordering your meal at a restaurant or a cafe of the way? But this might
Have you ever thought of pre-ordering your meal at a restaurant or a cafe on the way? Does the fancy menu item scare you? Do you and your friends spend hours deciding what to eat? If the answer is yes, you need to install this app right away!
BINGE DIGITAL was started back in 2017 in DELHI by NAMAN JAIN, PRAKHAR AGARWAL, and PREKSHA SINGLA. It is a food/ restaurant discovery app that allows people to discover new and trending all-time favourite eats around the city. They sort the restaurant rankings according to their user feedback so that people end up choosing the right restaurant.
BINGE DIGITAL:
Aims to provide people with different cultures of food around the world.
Allows customers to view digital menus with videos directly on their phone and to place an order with just a tap.
Domain expertise in AI and Machine Learning (ML), and analytics data management.
THE CORE TEAM OF BINGE DIGITAL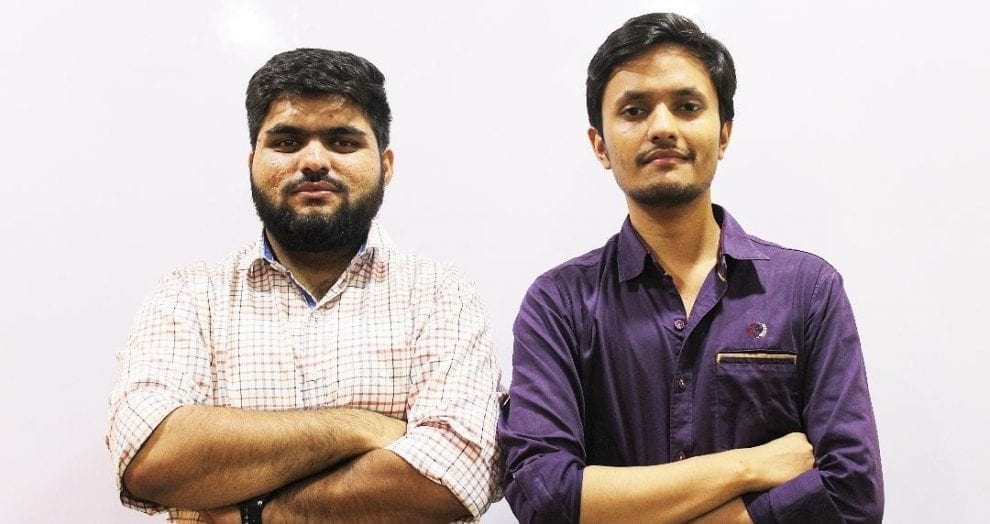 Prakhar Agarwal, Naman Jain, and Preksha Singla are the co-founders of BINGE DIGITAL. Based out of Delhi, they started out as a team of 3 before adding 3 more team members to cater to the increasing responsibilities.
STORY BEHIND THE SUCCESS AND THE IDEA BEHIND THE NAME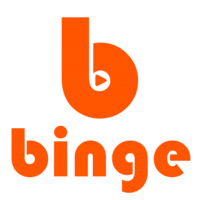 While Naman started right after college, Prakhar joined in and contributed on the weekends. Further, they found it interesting and took it to full time.
Moreover, both of them were passionate about food, so when they used to go out to a lot of cafes and restaurants, they realized that a lot of time was wasted while scrolling through the fancy menus of the places. Due to this reason, they usually ended up going to restaurants they were comfortable ordering at. This is when it struck them with the idea for the venture.
The idea was to make people change the way they dine out.
HOW DID IT ALL START?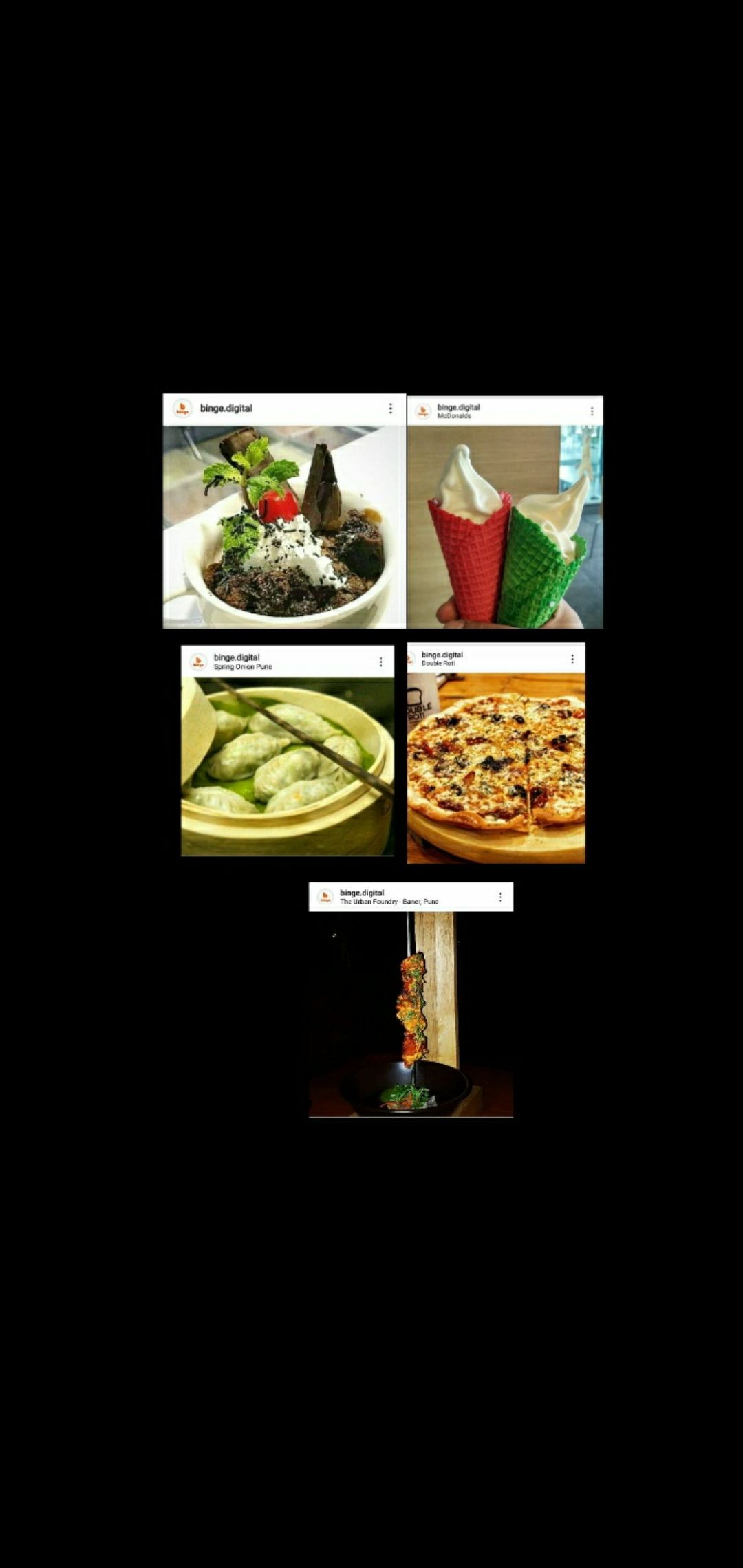 Initially, Binge Digital tied up with a Modern Indian restaurant in Rajouri Garden, Delhi which was named to be "TOO INDIAN". This speciality restaurant served real Indian dishes to people who loved the quintessential Indian tadka with a modern touch. They used the method of core calling to up-sell the restaurant.
This is when people started getting aware of a platform like Binge Digital.
MOTIVATION TO START THE PLATFORM: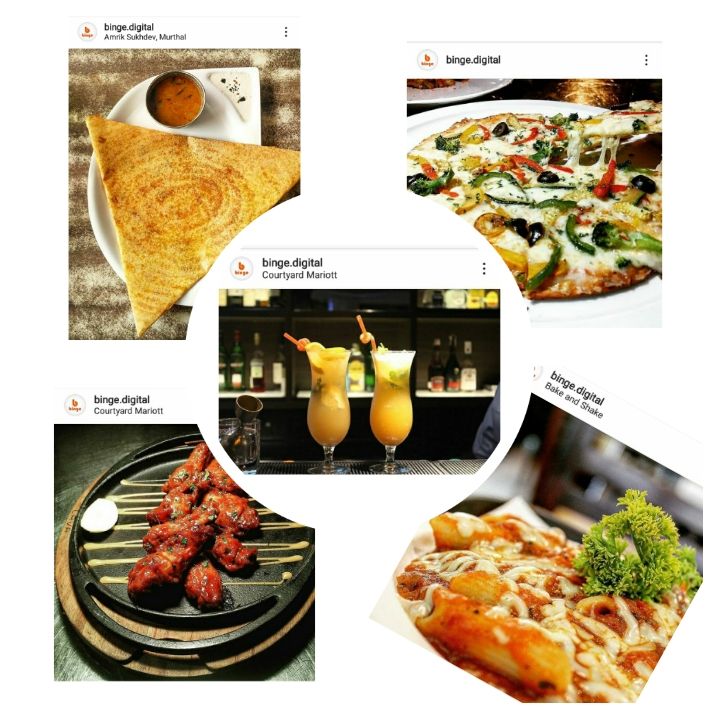 It was Naman's idea as he was always interested in the F&B industry which had turned into reality with the dedication and hard work. They worked together and embraced themselves for all the blood and sweat that went into it for 6 months. After 6 months, they analyzed their progress and realized the untapped potential of the platform.
ANYTHING AND EVERYTHING YOU NEED TO KNOW ABOUT BINGE DIGITAL :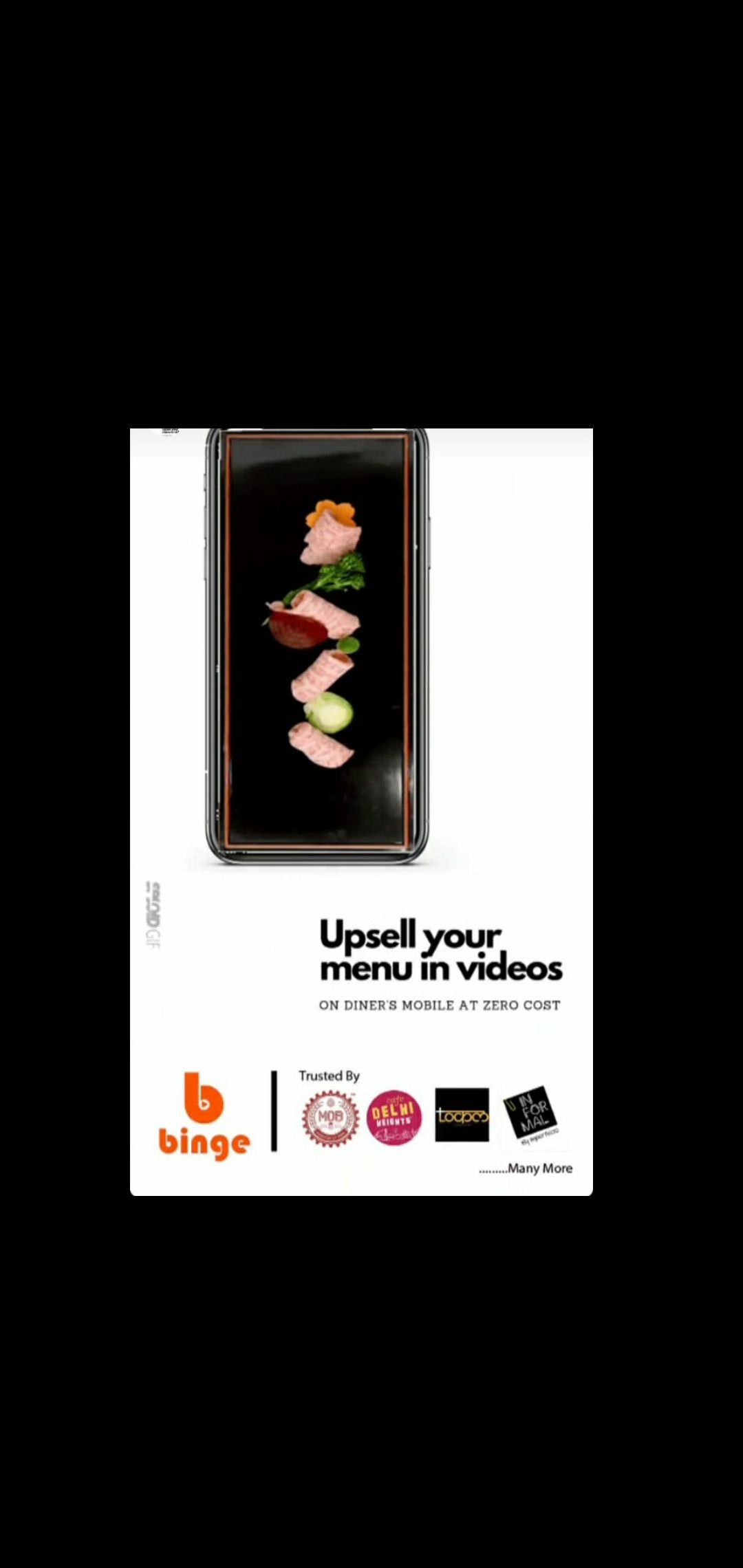 Binge Digital is a B2B2C technology platform for restaurants that help maximized ticket sizes. They up-sell from diners, which further increased sales and reduced operating costs. In November 2017, they launched a mobile app for Binge Digital.
Moreover, they have collaborated with numerous cafes and restaurants like Ek Bar, Cafe Delhi Heights, Ministry of Beer, Cafe uncultured, Chatter House, Fat Lulu's, Too Indian and counting.
Their Unique Selling Proposition is to Increase the order ticket size of the restaurants by using Video functionality, Pre-ordering Functionality which is still not available anywhere except Binge Digital.
WHO ARE THEIR COMPETITORS?
Initially, to make their mark in the F&B industry, their focus was to tie up with the restaurants and cafes.
There are no DIRECT competitors of Binge Digital and they take the first movers advantage in the industry.
STRUGGLES CONSUMERS FACE AND BINGE'S SOLUTIONS:
Initially, they identified three problems among the consumers that are,
1. Finding the right food & Discovering unique eats in their nearby location. : Platforms like Zomato, Swiggy, food panda, etc tell people 'where to eat', whereas,Binge recommends you 'what to eat' based on your taste and preference in nearby areas.
Understanding fancy menu items & what the food will look like: Binge provides its users with 10-15 seconds video showing the food item or the beverage so, the user knows the quantity, presentation and quality and doesn't waste time deciding the order.
Waiting for the order at the restaurant: It usually takes about 20-30 minutes or sometimes even more for a customer to get their first course of meal. Binge allows its users to eat the meal ordered as soon as you reach the restaurant without having to wait for 30 minutes to get their food.
MESSAGE TO THE ENTREPRENEURS OF THE NATION: FOUNDERS DESK.
Explore the market, check the possibilities and prepare for what you want to pursue. Have your strategies to sell, and try to be different from others. You'll Succeed. All the best!
---
--- ---
Related Articles