How Blockchain is revolutionizing the travel industry?
Nowadays, information is generated and exchanged at a high rate. This information is easily available to the end-user through various sources.
Nowadays, information is generated and exchanged at a high rate. This information is easily available to the end-user through various sources.
For making the information trustworthy and to simplify transactions, high amount of dependency lies between the two parties as there is a process called 'authentication'. This is due to a lack of trust between the two parties. 'Trust' plays a fundamental role in this process of the transaction.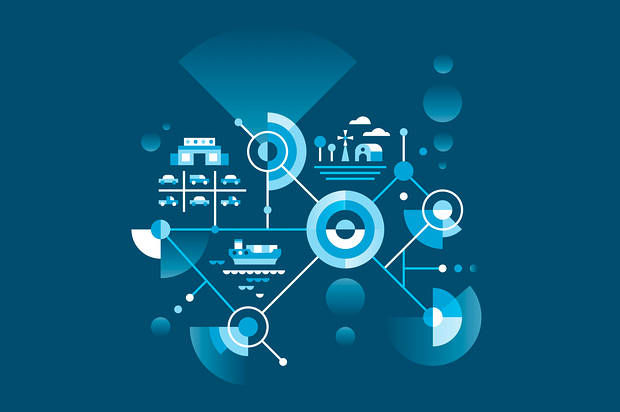 In recent years, blockchain which is the foundation of bitcoin has gained immense importance. Even though it sounds complicated, it is pretty simple to know what blockchain is. Blockchain functions as an immutable record which allows transactions to take place in a decentralized manner.
This technology has generated significant excitement in many industries such as healthcare, supply chain, Government, etc. Tourism is not an exception here. Blockchain has created a significant place in the tourism industry. This is because it has a unique way of storing data and information along with high security and transparency. This makes it trustworthy.
Is blockchain advancing travel industry? – Yes, it is. Considering what all advantages blockchain offers, security tops the list and stability ranks second. It is important to consider both the aspects in the tourism industry.
The decentralised feature of blockchain helps to keep the information safe. It means the information can never go offline or never be deleted accidentally. Apart from this, it also ensures that all the transactions are traceable.
In the travel industry, there is reliability on each other and everything is interlinked. From flight booking to hotel bookings, everything is interlinked. For example, the flight companies ask the travel agent for customer details, the travel agent needs to update the hotel regarding customer choices.Blockchain. Image: ZDNet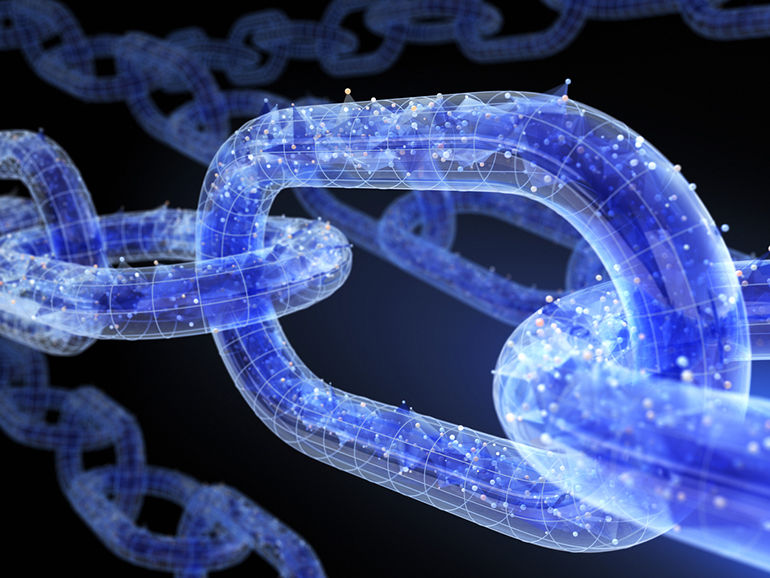 Also, the personal details of customers are shared between flight companies, hotels and other necessary agencies. Using blockchain, one can access the stored information and keep a track of it.
Financial transactions play an important role in the travel industry. Blockchain makes it easy and also secures the tractions making it reliable for the users. Especially while dealing with overseas payment, it acts as trustworthy and user-friendly technology. Blockchain has the ability to improve the trust level among the people.
THREE USES OF BLOCKCHAIN IN TRAVEL INDUSTRY
There are majorly three uses of blockchain technology in the travel industry. Firstly, it helps to track the luggage. Blockchain technology makes it easy to track the movement of luggage, especially in the case of international travel. The use of a decentralised database makes it easy to track the data between companies.
Secondly, blockchain provides secure and traceable payment system. This is the crucial part where blockchain technology plays a magnificent role. Here it makes simple to make bank payments which secure the transactions by allowing the companies to accept payment using bitcoin and other cryptocurrencies.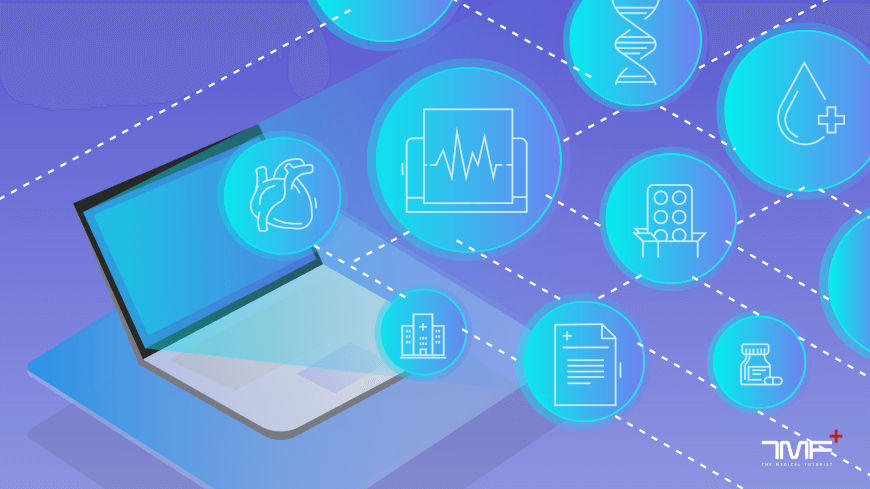 As many travel companies have their own customer loyalty scheme for keeping their customers satisfied, blockchain technology helps in this area as well. It helps to store data and helps customer to access their loyalty points and also helps them to distribute tokens. This also reduces the chances of scam.
It is good to know that many travel companies have already started using blockchain technology. Having challenges in using blockchain technology, we can update ourselves and by using the latest technology as we can make the earth a better place.
---
Created by
Tealfeed Guest Blog
--- ---
Related Articles