Blogging for Fun Makes a Mind-Blown Splash on Instagram
Instagram is renowned for fun and — if it happens along the way — business. The overwhelming vibe is connecting with friends and getting more followers.
Festive content and photos bring joy and maybe a little business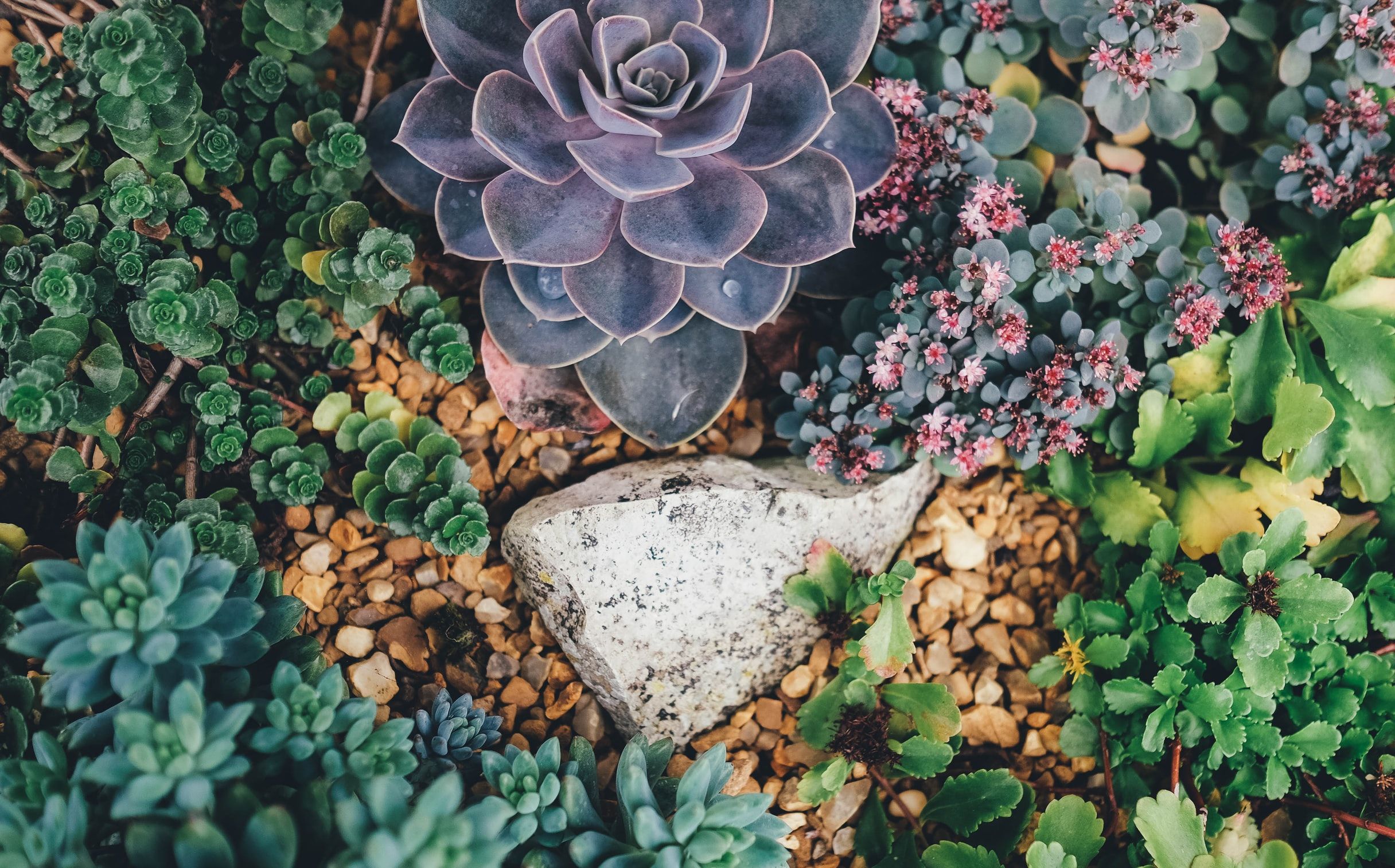 Instagram is renowned for fun and — if it happens along the way — business. The overwhelming vibe is connecting with friends and getting more followers.
Terri Nakamura would be a fairly typical aficionado of Instagram and social media in general.
"My goal is to share my photos and my writing and to engage with the people who follow me," she said. "I'll add followers if I like their content. Conversions — or sales — are new for me. We shall see."
Nakamura is a bit different from others on Instagram because she wrote a book about it: "Blogging On Instagram: Engagement Writing on One of the World's Best Social Media Platforms."
Driving a stake into Instagram myths and legends
Hearsay can lead you down the wrong path for engagementsblog.markgrowth.com
She talked with social media manager Carol Stephen about writing and posting content on Instagram with personal and professional possibilities.
"I mostly post photos," Nakamura said. "My favorite format is the Carousel because it spares followers from having to see multiple posts. Plus, carousels receive the highest engagement rates — higher than video."
Yet, as she noted, smaller accounts are especially being rewarded for using Instagram Reels.
"My favorite Instagram format is photos," Stephen said. "I like to play with the lighting, and that takes some time. I use Instagram personally for fun and also manage some accounts for business."
Nakamura has done sponsored posts, and her book has prompted her to tell people about Instagram. Still, she clings to engagement.
Longer or Shorter?
Long captions strike people in different ways, depending on their context.
"If the beginning of a caption looks interesting, I'll click and usually read and respond if it's compelling," Nakamura said. "Lots of cool insights can be discovered by clicking and reading."
The source also influences whether or not readers are drawn in.
"Reading a long caption depends on whose post I'm looking at," Stephen said. "I read a few when I know the person has put in time and effort and I'm likely to learn something."
Ignore Instagram at your financial peril
Understand it and engage to start growing your businessblog.markgrowth.com
One of the drawbacks of Instagram is when people post the same items from another social media platform.
"It's a best practice to not cross post content," Nakamura said. "My Twitter stuff is only shared on Twitter. It's a way to attract people who are interested in those types of content."
That's not to say that old — so-called evergreen — content can't have repeating circles of life.
"My evergreen list had a few hundred posts that went into rotation," Nakamura said. "I used a tool called smqueue, which let me fill the queue with the evergreen content in one fell swoop. It was pretty easy."
Stephen makes a point to use location tags and many hashtags along with tagging people and businesses.
"I always tag the location," Nakamura said. "It increases visibility so more people see or discover your post. I use hashtags and mix them up.
"Instagram doesn't like it when the same hashtags are repeated," she said. "Once in a blue moon I'll tag a business."
Mind-Blowing Experience
For blogging in particular, Instagram can be a revelation.
"I have three blogs, but they never received a lot of engagement," Nakamura said. "I slipped into blogging on Instagram, and it blew my mind. It's a great place to dip your toe into blogging and find a solid audience."
Checking on content and noticing comments is one of Stephen's greatest hopes.
"I enjoy seeing comments on my Instagram posts and try to respond to all of them, especially if they've taken some effort," she said. "If I've commented on someone's post before and they haven't responded, I probably won't go to the trouble again."
Instagram: Tap into the power of pictures
Calling it 'the new Twitter' shortchanges the platform's potentialmedium.datadriveninvestor.com
Nakamura tries to respond to every comment she sees.
"It's a chance to interact with people," she said. "Some are shy and eventually are drawn into the conversational community. It's very fun and often gratifying.
"Many people appreciate comments," Nakamura said. "When Instagram started hiding likes, comments, shares and saves were the only visible records."
She isn't worried about reciprocity.
"I'll comment if I'm compelled by the photo or caption," Nakamura said. "I don't keep track. I think lots of people whose content I comment on never comment on mine. It's all good."
Tracking Active Followers
A bit of a geek, she enjoys knowing where her followers come from and when they're the most active.
"This kind of data is not available to regular accounts," Nakamura said. "I converted mine to a business account to see more about which posts were getting traction plus the 'who and when' about my followers."
Instagram Surges to Greater Heights
Answering the call for more authenticity and transparencymedium.datadriveninvestor.com
Having written her book, Nakamura is sampling more Instagram content avenues.
"Photos are my favorite, but I'd like to figure out how I can effectively use Reels," she said. "Instagram has been rewarding new users of Reels by surfacing their content to more people. Some of them have enjoyed follower growth as a result.
"Research has shown quality content takes longer to create and produce," Nakamura said. "It means less frequent and better content is being shared by influencers."
In the realm of entertainment, Stephen recalled an Instagram creativity challenge.
"That was soooo fun," she said. "Maybe I can make up my own challenge so there's no waiting for the next one."
Nakamura has had her own highlights.
"One of the most memorable was when Google liked and commented on one of my Instagram posts from Consumer Electronics Show 2019," she said. "I saw it on their Explore page."
About The Author
Jim Katzaman is a manager at Largo Financial Services and worked in public affairs for the Air Force and federal government. You can connect with him on Twitter, Facebook and LinkedIn.
---
Created by
James L Katzaman
Jim Katzaman is a charter member of the Tealfeed Creators' program, focusing on marketing and its benefits for companies and consumers. Connect with him on Twitter, Facebook and LinkedIn as well as subscribing here on Tealfeed.
--- ---
Related Articles