Bored at home? Play these free PC games!
With a variety of free PC games available, you can find something to keep you entertained for hours on end. Whether you're into strategy games, first-person shooters, or puzzle titles, there's sure to be a game that fits your style.
---
Jerome
9 months ago
|
4 min read
---
With the pandemic keeping many people at home, it can be easy to get bored. But don't worry, there are plenty of free PC games to keep you busy. We have compiled a list of free and fun PC games to play when you are bored. Regardless of your favorite game category, the internet is your best source for free PC game downloads. So fire up your computer and get started!
Invention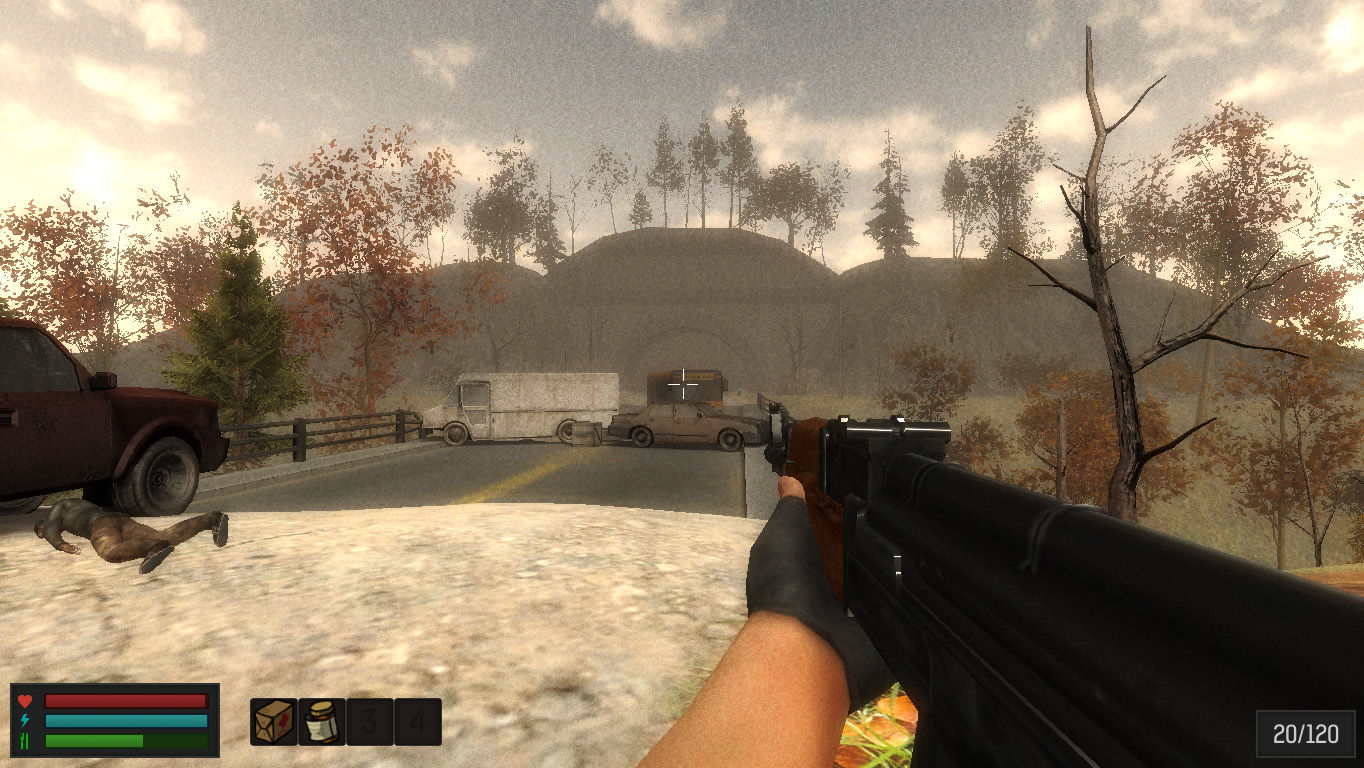 Invention is a 3D first-person shooter with RPG elements. You can download the full version of Invention 2 for free and play it yourself! Some elements of the game are similar to Wolfenstein 3D. You can explore a scary city crawling with evil monsters in search of a cure. Monsters are attracted to the smell of people and attack you.
Kill monsters and upgrade your equipment as you dive into a scary city full of monsters. If you're a first-person shooter gamer, I recommend Invention.
Genshin Impact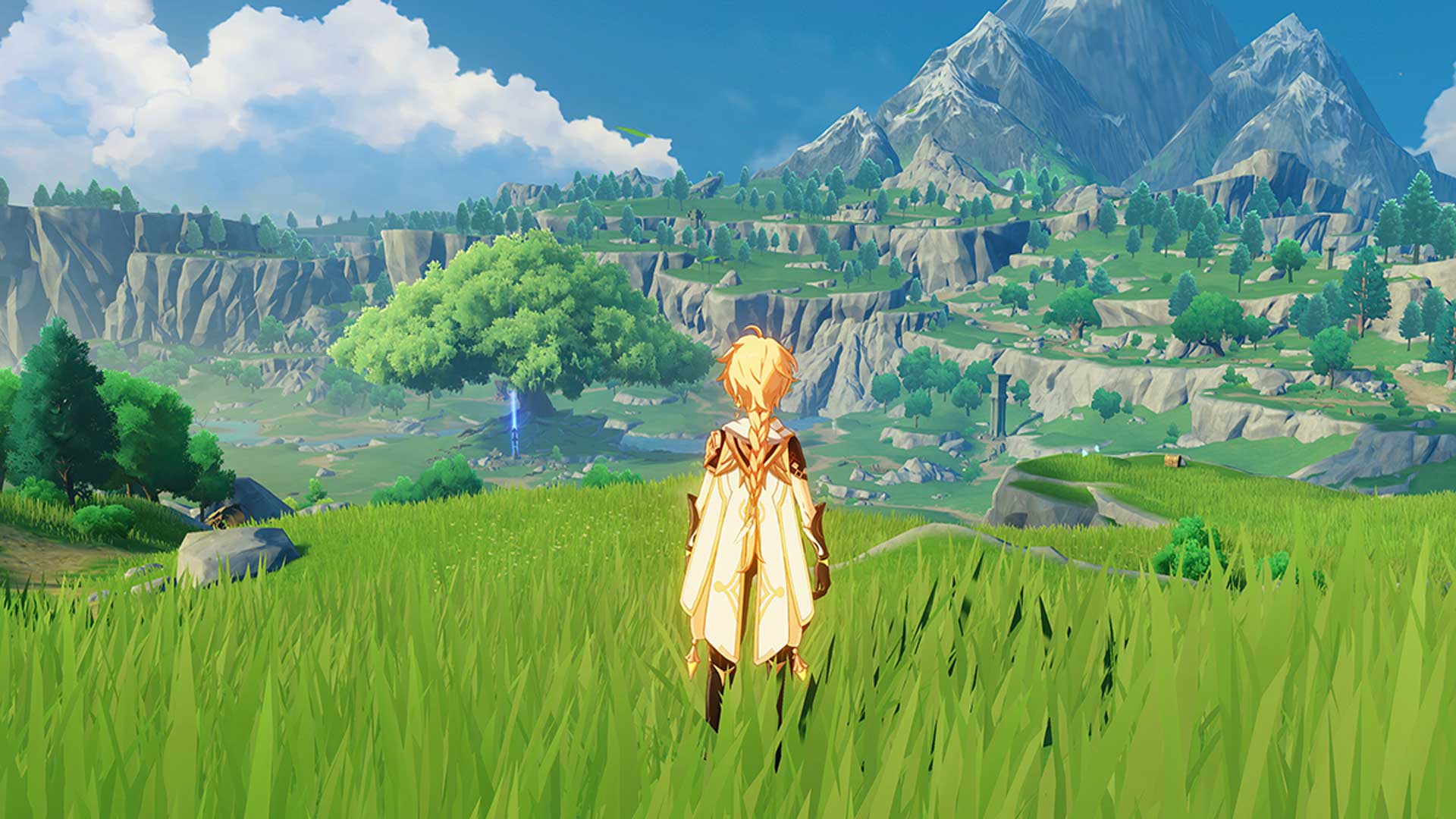 If you love anime and RPG games, you will love this game! Action role-playing game Genshin Impact was created and released by miHoYo in 2021. The game has an open world with an anime-inspired aesthetic and an action-based battle system that features elemental magic and character switching.
The game is available for free to play, and it is supported by the sale of new characters and weapons through a system known as gacha. The games as a service model is used to frequently add new content to the basic game through patches.
The "iPhone Game of the Year" title was awarded to Genshin Impact by Apple in the App Store Best of 2020 and the 2021 Apple Design Awards for Visuals & Graphics. The game was also named "Users' Choice Game" at the Best of 2020 awards and was named "Best Game of 2020" on Google Play. The game also won "Game of the Year" at the 2020 TapTap Game Awards.
Crazy Cars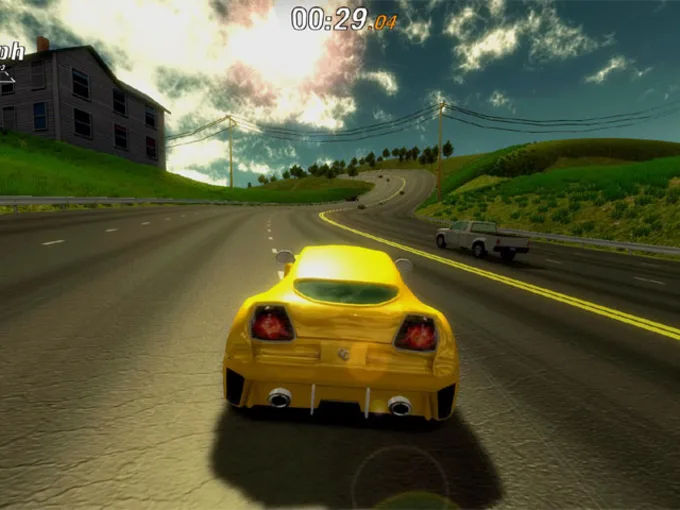 Are you a fan of speed? If you love car racing, Crazy Cars is a fantastic free PC game that you can download and play when you're bored. Crazy Cars is a cult car racing series that started in 1988. This is one of the most popular free PC games from GameTop. Do you want to experience the thrill of an addictive racing game? Download Crazy Cars and get started! Experience the best arcade racing ever. Be the best runner on asphalt.
Diablo Immortal
If you are a gamer like us, you will have no problem getting free games. We see new games every day. One of them is Diablo Immortal. In this game, you can choose one of six classic characters, change your equipment and fight against hordes of demons. Your mission is to protect the world of the Holy Land from the destruction of evil forces. Diablo Immortal falls under the category of massively multiplayer online role-playing games (MMORPG). You will discover the story between Diablo II and Diablo III in the ever-changing landscape of the world of Sanctuary as you fight against an ancient evil.
The Guard of Dungeon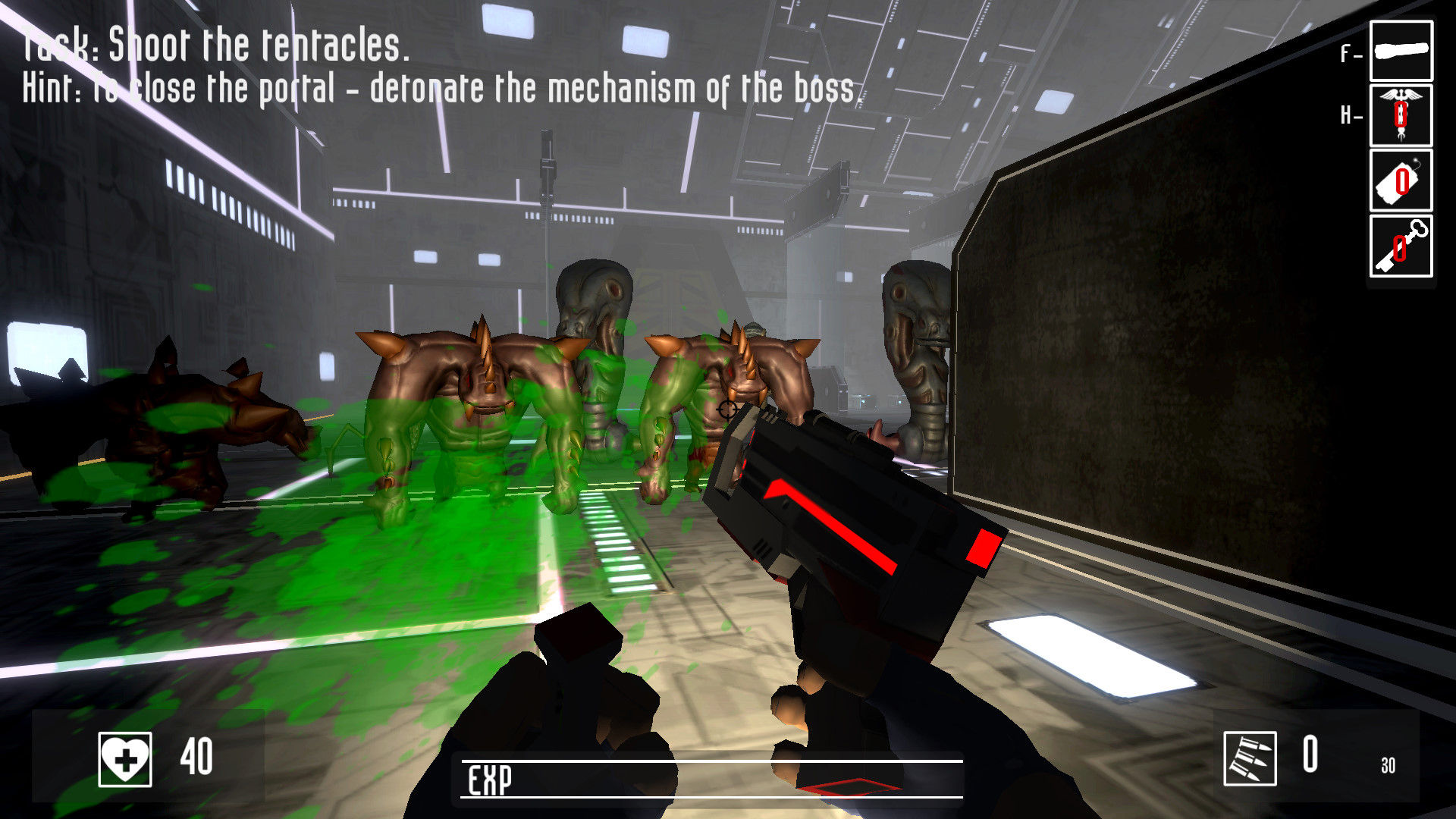 This is another engaging title in our list of fun free PC games for boring times. In The Guard of Dungeon, humans are entrapped in an unknown alien force. You are the hero who is urgently needed to combat and eliminate the Aliens. But you can expect a tough resistance from the alien invaders. Fortunately, you have lots of advanced weapons and explosives at your disposal.
Ultimately, the fate of planet earth lies in your hand. The Guard of Dungeon is an alien shooter game that will keep you really engaged from start to finish!
Toy Defense 2
Toy Defense is a classic tower defense game. In this game, you will participate in various World War 2 missions, where you get the opportunity to recruit troops, and upgrade and manage units to create a powerful army at your beck and call. Toy Defense 2 has immersive TD-style battles, and it is set in the World War 2 era.
Zombie Apocalypse
After a technological disaster that turned most of the world's population into zombies, you're one of the number of survivors who are now hiding in shelters. Against all odds, especially the vicious and blood-thirsty zombie horde, you must protect your Shelter. Thankfully, there is a vast array of weapons, gear, and upgrades at your disposal.
Zombie Apocalypse is a perfect remedy for a dull day. The game will bring out your best survival instincts and tactics.
Clear It 7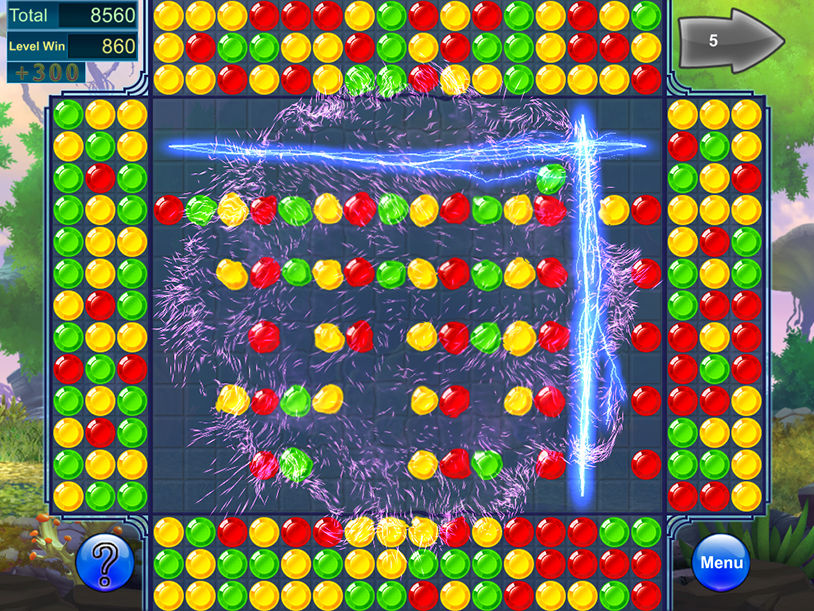 Clear It 7 is the latest installment of the charming gem matching game. Your task is to match colored gems to make them disappear as you complete each level. The level of difficulty, as expected, increases as you complete each task.
In this game, there are lots of matching fun and bubble shooter game elements. It is a sure delight to lighten up a lazy day. Luckily, it is also one of the best free match 3 games.
Mystery of Mortlake Mansion
This is a hidden object game that is sure to get you thinking in no time. In this exciting game, there is a mysterious old mansion. Your task is to explore the dark rooms and uncover the secrets that haunt the place. You get to consult with the talking raven and the Spirit as they guide you on your adventure of hidden-object puzzles.
Supermarket Management 2
If you have ever dreamt of owning a supermarket of your own, now is all your time to go all the way. Put your managerial skills to work. This game is a sequel to Supermarket Management, and features an interesting storyline, engaging graphics, and challenging gameplay. You can start as the owner of the supermarket, and work your way up to the top as a successful manager of the hypermarket.
There are so many free PC games download sites out there that it can be hard to decide which one to choose. If you're looking for a site that offers a large selection of games, then we recommend GameTop. This site offers a wide variety of free PC games, including some that are very popular and well-known. Plus, you can always find new and exciting games to play on this site simply by browsing through the website.
---
--- ---
Related Articles