Breaking with Tradition: How to hire the right people for your L&D team
Breaking with Tradition: How to hire the right people for your L&D team
A few months ago, an HR executive I know reached out for help with hiring their first-ever L&D Director. She asked me to describe the profile of successful L&D professionals today. Like, What's their background? What's their skill set? and Who is the type of person that can own and build this function from scratch? Great questions.
In fact, for the first time, I was silent when asked about something to do with L&D. Honestly, I wasn't sure how to answer?! It actually made me reflect on my own journey and background in L&D
Here's the short version:)
I studied math and science my whole life (eg. chemistry, physics)
Started and completed my Ph.D. in Nuclear Spin Physics
Discovered how much I love teaching and have a passion for new learning methods
Made a big leap - started a career in L&D using my skills set
So I asked myself, what does my journey say about the persona and background of an L&D professional in this new ed-tech era? Because it was definitely unorthodox! After self-reflection, combined with years of interviewing and hiring - here's the conclusion I gave my HR friend.
Six things to look for when hiring for L&D
1) Passion, Passion, Passion - and then some more passion.
This is the number one thing I look for in an interview. I want to see why people want to take a role in L&D - what excites them about it? This shouldn't be just any other role for them or an opportunity they think they might enjoy doing. Being in L&D should mean a passion for knowledge, learning, and growth. It's about making an impact and it's about people.
1) How to spot passion:
Right so, how can you identify passion? I love asking "What excites you about this role?" or "Why did you apply for this role?". Usually, I can sense by the way a candidate answers if they have a passion for learning (even if they don't have experience). When the focus is on how excited they are about working for the specific company, the benefits, or that they're just exploring a new career path - I know the fit is not right.
2) Hire people that are different from you - diversity is only good.
It's easy to hire people who think, look and talk like us - someone you'd want to have a drink (or morning coffee) with. But we're not hiring friends! Hire people who bring something fresh and different. Having a diverse group of people with diverse skill sets, that together complete a whole.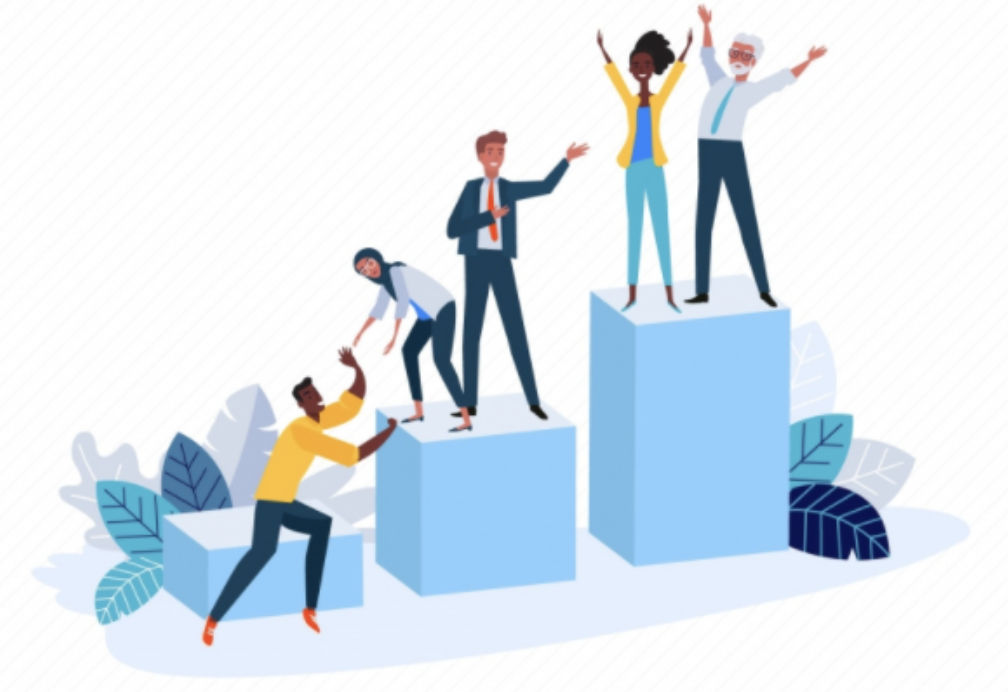 How:
When you hire your first direct report, it's crucial to hire someone with a totally different skill set than yours. You want someone that brings something new to the table and completes the skill set you need to achieve your goals and KPIs. For example, if you're not in love with data, bring the master of a number to the team.
Hiring for an existing team? I recommend you evaluate your team in terms of background, skills, and experience. But also, really ask and listen to what they're interested in pursuing - don't assume anything by the fact that they were part of the team before you arrived. Then, put it all together and map the current skill set and aspirations in the team. You can identify what's missing in terms of diversity and therefore what's the best profile of the candidates to seek.
3) Look for people who will challenge you.
Have you ever seen a manager who only hires "yes-people"? Look to be challenged - daily - with different ideas beyond what you think. I am a lifelong learner and I want to learn from my team just as much as they learn from me.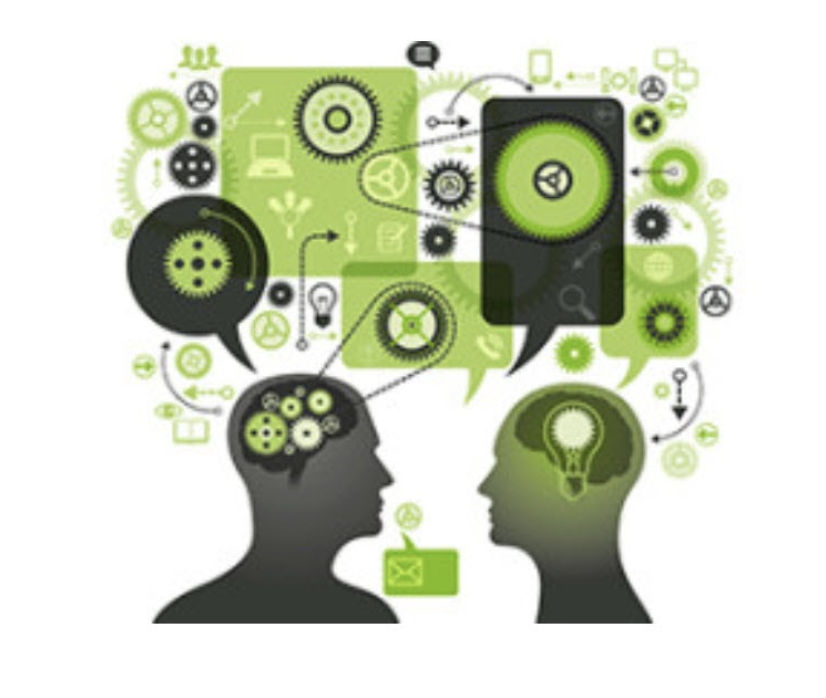 How to check if someone will challenge you:
I like a scenario-based question to see how the candidate will solve the situation. One example I use is based on a real and challenging L&D experience about trying to get buy-in from management to greenlight a program (you can read the whole story here - it's a fun one).
Here's the scenario: The Head of Sales doesn't want their team to spend time on a training program you put a lot of effort into building and is about to launch. How do you deal with that situation?
I'm really keen to see how fresh and different their ideas are. In general, throughout the interview process, I want to learn something new. I love it when I say to myself "Why didn't I think of this idea?". This is the kind of person I want to work with.
4) Project Management Skills.
I actually think that project managers with an affinity to learning and training can be great L&D professionals (hint, hint to the PMs with a love for learning).
The L&D project life cycle is very complex; it includes needs analysis, design, development, creativity, and working with data. Are you headhunting? Then try looking for Project Managers who show a passion for learning - it could be a fruitful direction.
How to spot PM skills:
I like asking about the person's favorite instructional design model and to walk me through a full end-to-end cycle of an exciting past project.
5) Technical Skills - not a dev. level, but with the times.
L&D has gone through a lot of changes in the past few years. We need less old-school and more of something that appeals to the younger workforce (shout out to Millenials who put me on this path).
In this new age, eLearning and ed-tech are booming! There's LMSs, LXPs, eLearning authoring tools (all about these in future chapters) ….really tons of technological tools that support new ways to deliver more engaging and effective learning programs. You want someone that is comfortable learning the ins and outs of new tech.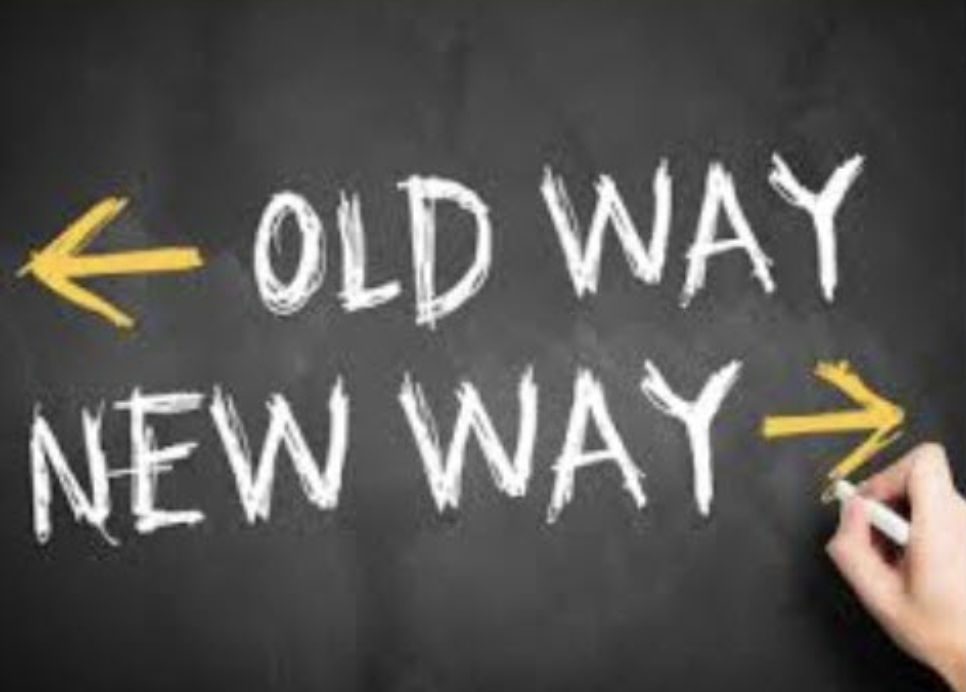 How to spot tech skills:
A candidate's CV or LinkedIn account is a good place to start. Look for any technical roles in their past, maybe a specific degree or certification, or just ask about how comfortable they are with technology. Also, check if they've worked in other tech companies and industries. It's a good indication they will have a decent level of tech know-how.
6) People Skills - look beyond the paper CV.
This role means you need to collaborate and work with different stakeholders, departments, managers, subject matter experts, and executives. In order to execute and deliver the work well, you must have great communication skills and outstanding people skills. You need to be able to inspire and motivate, PLUS get the buy-in required to achieve your goals.
How to spot people skills:
During the interview, I look at their body language and the way a candidate holds a conversation (in person or on zoom). I ask myself… "Am I interested in what this person has to say? Am I bored? Does this person inspire me? Are they engaging and can make a good business case?". I also pay attention to their tone of voice and the way people articulate themselves.
BONUS - look for someone who can tell a story.
The best learning experience starts with great storytelling. A Learner is not going to remember boring details or what button to click to do a certain function in the product. But a Learner will remember a good story, and all the important learning elements will stick seamlessly.
How to spot a good storyteller:
I always start with "So what's your story? Tell me your spiel". I intentionally keep it open for interpretation because it interests me what a person chooses to tell, how they tell it, and how deep they're willing to go into their personal and professional adventures. You can also understand what's important to that person through their story - and it will lead you to the first thing you should look for… PASSION. The story a person shares are usually what they're truly passionate about.
Of course, hard skills still count. However...
All this said, it's also about the role you're hiring for. There are cases when you're looking for specific hard skills like an eLearning Video Editor - for this you need specific experience. But when and where you can, I encourage you to break the boundaries.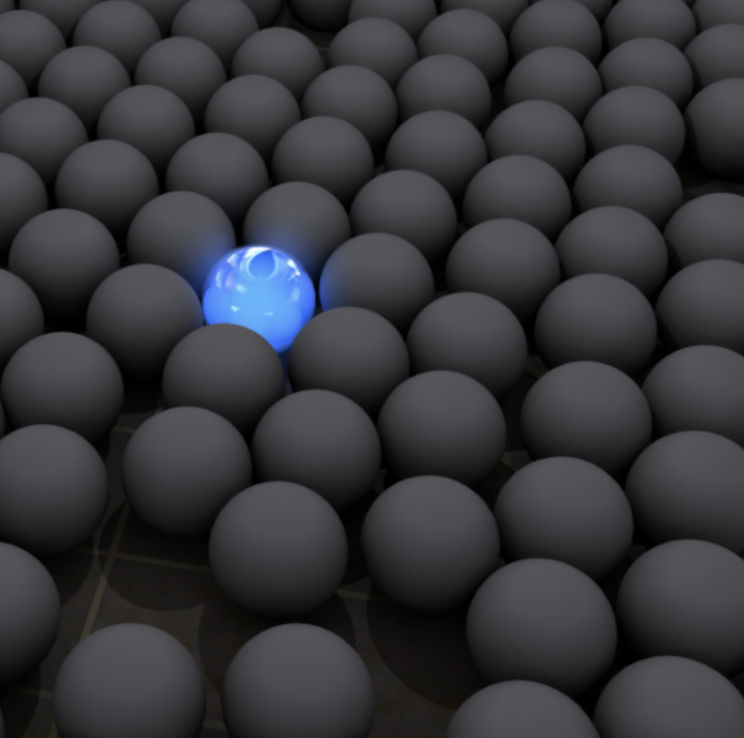 Look beyond the job description requirements, a candidate's experience or education, and see if there's that diamond in the rough. Find people that you might need to mentor or coach a little more in the beginning, but will have big pay-off.
Now, I know I might have exposed my interviewing techniques and what kind of questions I will ask future candidates for my team, but it doesn't matter. Why? Because despite the amount of prep anyone does for a role - authenticity can't be faked. And this is the top thing above all to look for when interviewing for ANY role.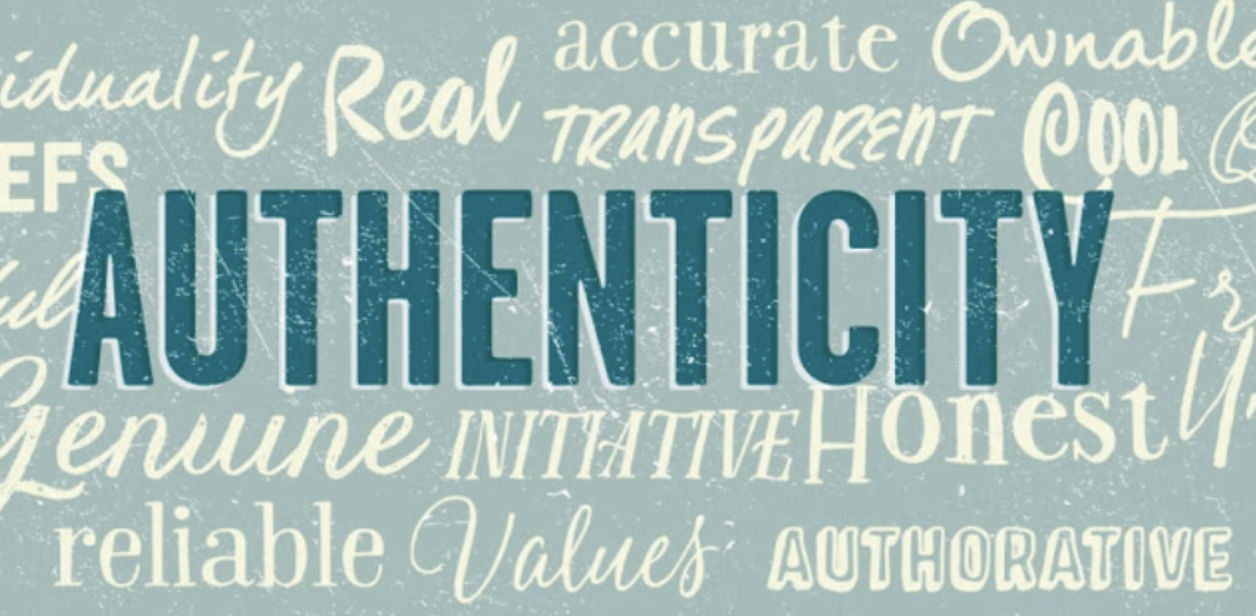 By the way, I'm putting my own words into practice. In my current position at Wix, most of my department (around 80%) had no L&D experience before joining me 7 months ago - and it's the best team I have ever had! Yes, there've been some growing pains but I can say that each team member has all 6 things I look for.
Now I want to ask you… what do you think makes a great L&D professional? Have I missed anything? I would love to get more insights and ideas. Feel free to comment below.
_ _
Dr. Eli Bendet-Taicher is the Global Head of Learning & Development at Wix, a leading global software platform for small businesses and beyond to operate online with millions of registered users in 190 countries.
Eli is a leader with 20 years of experience in both technical and educational leading positions in a variety of organizations, including the high-tech industry, academic institutions, and governmental agencies.
Eli is also a scientist and an award-winning lecturer who believes in data as the driver for making the best business decisions.
---
Created by
Eli Bendet-Taicher
--- ---
Related Articles