How to Build Your Facebook Engagement, Organically.
5 Practical Steps to Building Your FB Following, Organically. Starting with Being Yourself.
In the beginning, Facebook brought us closer to our long lost friends, and kept them close to us -- wherever we went. Then, the funniest content and our favorite celebs. Yes, Amy Poehler, I'm talking about you. Then, our work went digital and we started counting follows and likes.
Now, Facebook's algorithm has changed. Again.
FACEBOOK prioritizes personal pages and original content.
What does this mean? Let's dig in.
This means your followers' feeds will prioritize original content from personal profiles, based on those profiles' engagement. Translation, your profile's engagement needs to work in your favor.
Here are five steps to curating a winning engagement Facebook profile.
1. ORIGINAL CONTENT ONLY. Never ever cut/paste into your post. Even if you're cutting from a Word doc or another social platform, type it back in FRESH. FACEBOOK knows how long it takes to type. It knows if you're cheating and pasting.
2. LINKS go in the comments. Again, Facebook knows if you're selling. They want you connecting. And when you think about it, you want to connect too.
3. ENGAGE in your followers' content. Comment with at least 5 words. Never "I love this!" or "thanks" which are too short. NEVER just click the "thumbs-up." Always use the heart or other emoji. Facebook knows when you're phoning it in, and they'll deprioritize you in your friends' feed if you're just liking everything. NEVER click "heart" without reading the post. FACEBOOK knows if you're actually reading it.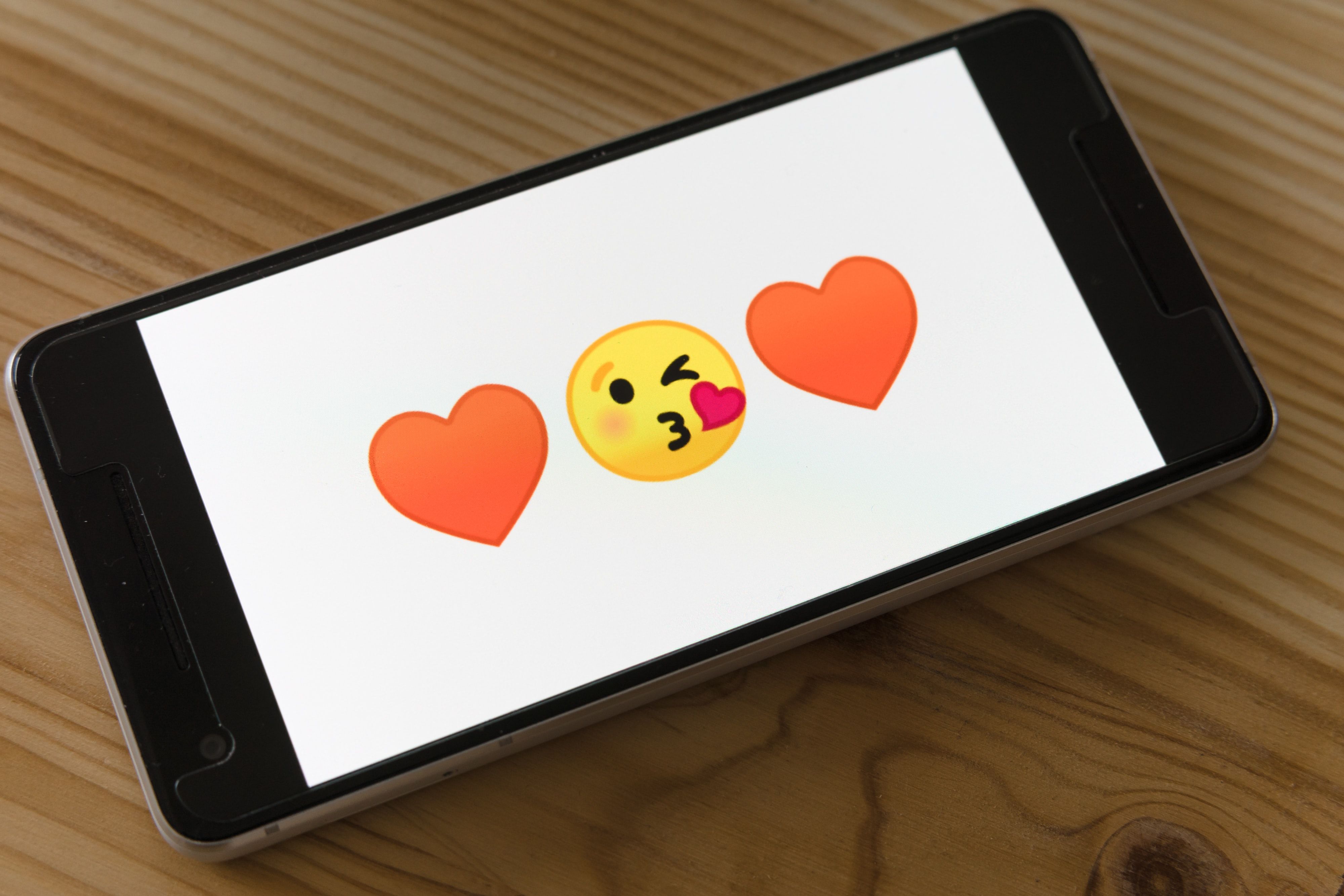 4. EDIT YOUR FOLLOWERS. Unfriend/ Un-follow / Un-like those who do not fit your audience. Anyone who is not engaging needs to go. FACEBOOK lookS at your engagement within your audience, and then will lift you up in their feeds. Size of audience does not matter. It's the amount of your Engagement!
5. CUT GROUPS AND PAGES. You'll be surprised how many random pages you're following from 7 years ago. Aldi, Cats, runners tips, Memes of the week, SNL videos. Cut it out. It's white noise to your content stream and jams up your engagement. I just cleared about over 50 lame groups that have probably been simmering in my "mute this" list for years.
For more FREE advice, hacks, and tricks for marketing your message and reaching your audience, subscribe to my Market Your Message community here at www.allisonlaneliterary.com.

If you want to dive right in big-time, go ahead and hire someone who already knows the tricks.
I recommend Facebook Accelerator. For $799, the investment pays off. LIVE and RECORDED videos, LIVE FB group and leaders who answer every comment, every question personally, and hop on FB IM to troubleshoot. I missed last week's live video and got a personal IM the next day, which turned into a discussion. Can't say enough. In the last two weeks, I've made some changes.
I cleared out 100 people who stopped engaging in my content a while ago.
My family moved to a different FB personal page for just kid pics and family updates.
I changed my strategy to be personal and connected.
I'll report back in a few months to share my growth.
---
Helping You Elevate Your Authority and Expand Your Audience. Marketer for Authors + People Who Should Be. Get awesome gifts to magnify your message http://eepurl.com/g9nfUn
--- ---
Related Articles