How To Build Trust In Your Brand
One of the most important things we can do as a business owner or brand manager, is build trust with our audience. I explain the importance of brand trust further in this article.
Every business has to generate trust in its brand, product and service; it is the one that is real and very important, Trust is crucial and should not be overlooked. Whether offline or online, people like to do business with people they trust.
Leveraging online tools to build your brand, your relationship with your target audience will depend on the concept.
The Concept of Trust
With so many network marketing businesses online and information overload, people are confused and don't know who to trust. Who do we trust becomes a critical question to answer? Trust guards and protects your online business reputation because your online reputation is how people will view your business from the content you put out there.
Building trust and reputation with customers and prospects requires good thought and focus. For you to generate trust, it is necessary to engage with honesty and value, it is not enough to only focus on customer's interest, however trust is built by understanding where your audience spends time and their motivations.
Trust and reputation are built by making the customer successful
Building a business relationship is not very different from building relationships in real life. As an Australian business coach friend of mine stated recently "Interactions build trust over time. As you build more positive relationships, you create a positive reputation." In the digital world, the relationship you throw can connect with people and places you never thought possible. Social business retains the shared opinion of friends and trust resulting in a reputation that extends to personal and brand, thus creating an environment that truly engages others.
Marketing your business online is about people and relationships and not about the latest tools or techniques.
People want to buy from someone who acts more like a friend, someone who cares and wants to help them, they want to trust the advice you give them on solving a problem.. In short, your customers are seeking a relationship with you that is not one sided.
Why trust is so important
When you are distrusted, people will believe negative information about you, however when you are trusted, more positive messages will be repeated and believed. In a business setting, above all, trust enables people to do business with each other.
Trust is contagious and exponential growth can occur when you have loyal customers and followers, who advocate on your behalf to their friends. In return, this will help you to gain more customers.
Note, it is this friends among friends model that catapulted Facebook and LinkedIn to what they have become today. People trust their friends before they make any purchase decision and therefore that relationship is a valuable item.
With the world being interconnected, one of the most valuable currencies in your business trust is shown in your reputation online as well as offline.
Trust is the glue of life. It's the most essential ingredient in effective communication. It's the foundational principle that holds all relationships.
Stephen Covey
Developing your trust plan
Part of your digital business agenda is to develop a plan for actively creating and guarding your social trust. Building social trust is one of the best things you will do and it is achievable through three components for developing social trust in the social business agenda.
Expertise, thinking like a leader: one of the top keys in building trust in your subject matter expertise. "Expert" is a credible source of information, trusting an expert is always high, people believe they can learn from an expert because they provide highest value sources, that is showing leadership in your field.
Responsiveness and Consistency; If a potential Customer or prospect asks you a question online, requesting more information on what you are offering and you either don't get back to the person or you take ages to respond. This is sending the wrong signal to your customer. Lack of responsiveness sends a signal of lack of importance.
Trust results from building and maintaining a relationship. It takes time and dedication. All this boils down to best practice. Make time and commit to a long term relationship.
Always respond to your customers and potential prospects. Engaging in the social world needs time, and most of us make excuses that we don't have time. However, you can always make time to engage with your friends and followers to ensure that you provide them appropriate responses in a timely fashion to sustain your trust with them.
Being available and responsive to customers comments, questions or complaints is an essential element for creating a relevant, authentic online presence, this affects whether your followers trust you and your brand.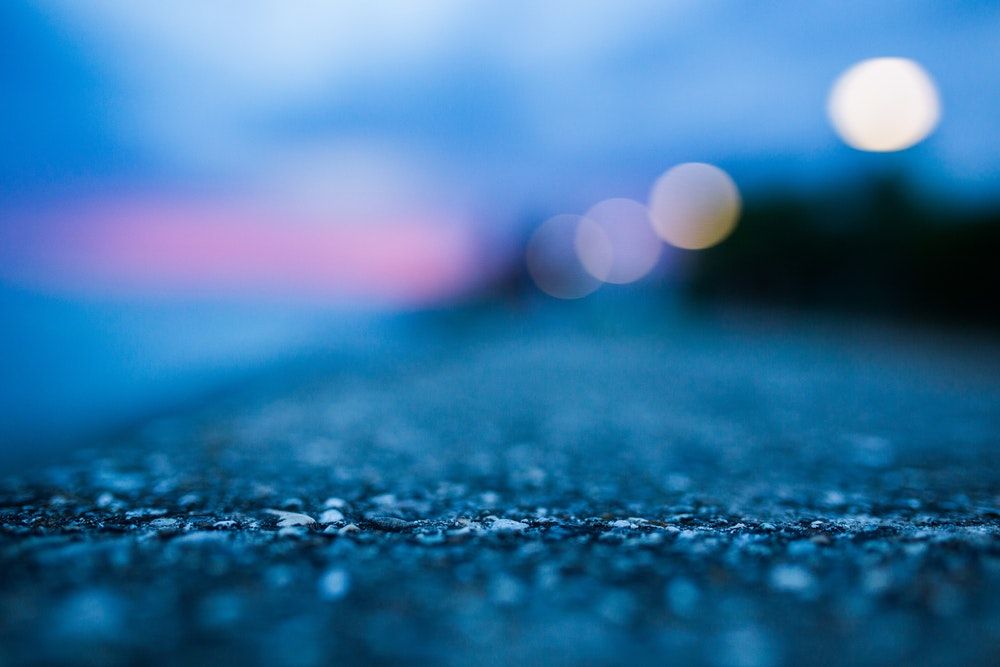 Transparent and open conversation
Online, there is no longer privacy, everything you do or say is out in the open; every mistake, every decision, every action, every response, every success. To establish trust around your brand you need to be completely transparent. Trust is very important in today's economy.
Openness and transparency will disarm negative news or discussion and enable people to get in front of problems before they grow too large. Never turn deaf ears to your followers. Your followers will embrace your transparency as a social business.
Developing your trust plan will enable you to leverage your social agenda, focus on driving trust throughout your network thus driving your network marketing business online into a new market of success.
---
Hey there! Did you enjoy this article? I would ❤️ it if you hit Upvote (below). That simple click encourages me to write more. Thank you!
---
I write articles and copy for clever brands and media outlets. I write about business, marketing, startups and more. When not writing, you can find me walking, trying new wines or exploring my country further.
--- ---
Related Articles