Bye Bye Birdie" – The UAE Bird Control Equipment Market Soars High, 2016
From aeons, man has admired bird for its beauty and for its ability to take flight. But sometimes, too much of a good thing may also turn out to be harmful. Take the case of the rabbit, for instance.
---
glasgow insights
10 months ago
|
4 min read
---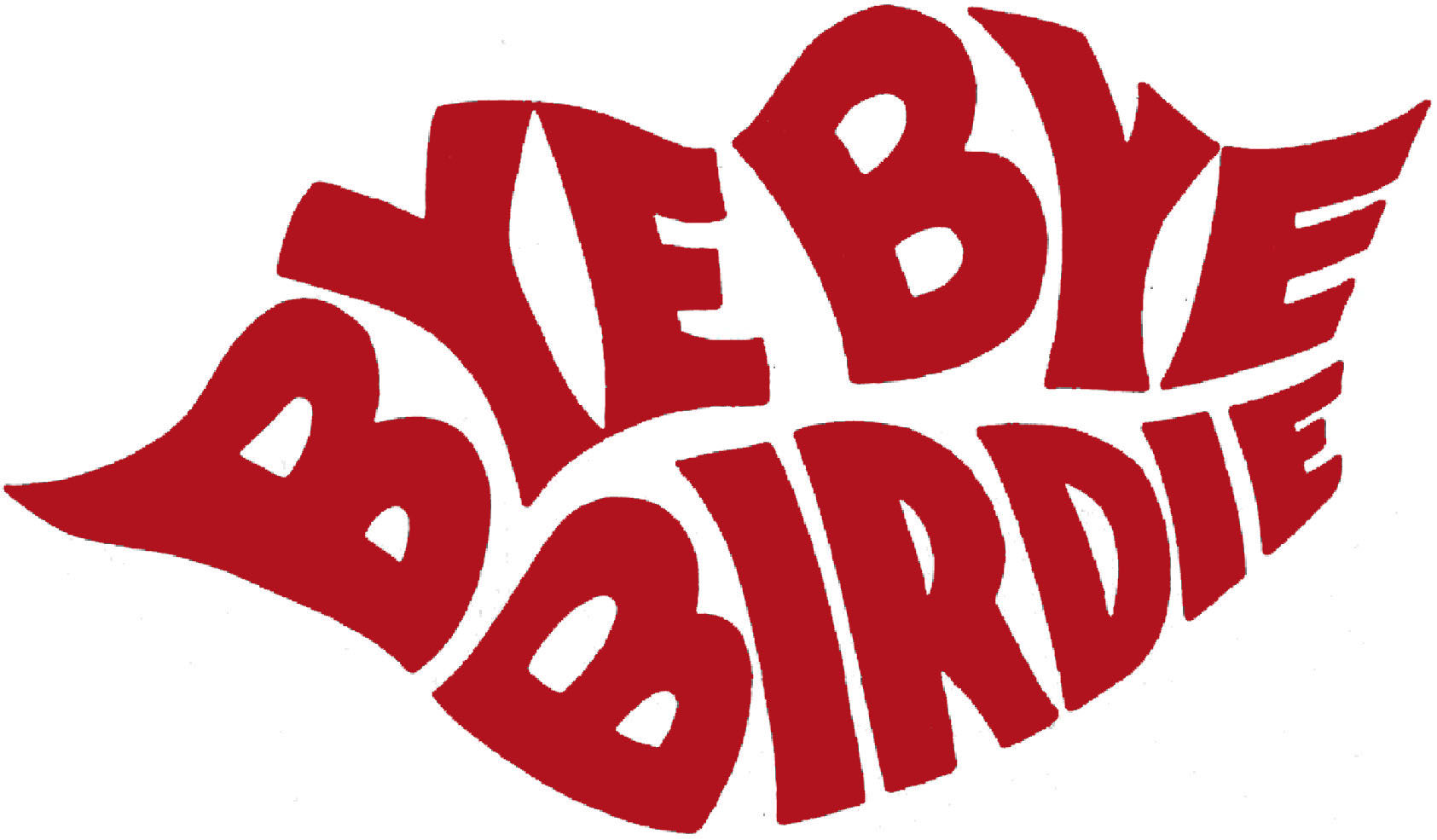 Winged Menace
From aeons, man has admired bird for its beauty and for its ability to take flight. But sometimes, too much of a good thing may also turn out to be harmful. Take the case of the rabbit, for instance. Introduced to Australia as a pet by the First Fleet, the rabbit, thanks to its ability to reproduce exponentially combined with its voracious appetite for vegetables, eventually turned out to be a major pest. The UAE, the land of rising skyscrapers is now facing a similar menace, albeit a winged one. Feral pigeons and crows have become vermin of the sky, creating health problems, financial drain, and ecosystem-hazard issues.
These birds, especially feral pigeons which live in close proximity to man, are of particular concern. Every nook and corner on the facades of the towering buildings of the UAE has become a refuge for these pests where they nest and breed. These birds make these places filthy and disease-ridden. They can also spread serious diseases through routes such as:
Excrement, which directly contaminates our food and water

Faeces dust, airborne particles of which we breathe in

Droppings, which find their way into open wounds or cuts

Parasitic infestations
Apart from negative health effects, excrements of these birds also cause significant financial damage. Commercial business units' facades and floors covered with bird droppings cause the loss of brand image in the mind of clients visiting their premises. Also, these droppings are not harmless; they corrode masonry and paint work, block gutters and drains, resulting in expensive repair and maintenance.Crows, due to their aggressive nature, tend to attack smaller indigenous birds and their nests, feeding on eggs and fledglings. Indigenous bird species like warblers, resident bulbuls and laughing doves can get endangered if the crow population is not controlled.The sectors that are most affected by this winged pestilence are property management, convenience food retailers, and hotels.
Preventive Measures
This rising winged pestilence has given rise to a bird control equipment market in the UAE. As of 2013, this market was estimated at $36 million. Dubai Municipality's Public Health Department describes pigeons as a serious problem. While it is illegal to cull pigeons in all the emirates, one can use various bird control products, including physical barriers such as netting and spiking to repellents, to deter birds from perching, roosting or even nesting on building ledges, street lighting, and commercial signage.
Regulatory Framework
Comprehensive bird protection laws in the UAE have prevented pest control companies from using lethal measures to control the bird population. A valid trade licence, locally registered office, departmental approvals, and qualified staff with requisite certification are some of the requirements (which are also applicable to bird control businesses) for a pest control business. The Ministry of Environment, Public Health Departments and Municipal Water & Waste Management Authorities are some of the bodies that lay out pest control requirements. In 2013, Dubai had 112 registered pest control companies, Sharjah had 60, and Abu Dhabi about 100.
Consumer Segments
Bird menace prevails across the country, right from the residential districts of Karama, Bur Dubai and Deira, to the five-star hotels and industrial buildings in Jebel Ali and Jumeirah. However, it is the hospitality segment (hotels and restaurants) that is most affected by the bird menace as it causes terrible damage to their brand equity, their primary asset. Government buildings, residential towers, and warehouses are the other major customer types of bird control equipment.
Falconry – Swooping Down on the Bird Control Equipment Market
One of the stiffest competitions that the bird control companies face today is from falconry or falcon-based pest control. Falconry uses trained falcons not to kill but to scare pigeons away from public places. The falcon-handlers fly trained falcons for 20 minutes to an hour daily at each property. These falcons are trained not to kill pigeons, but to just scare them away. With the passage of time, pigeons develop an understanding that this is not a safe area to be. For the technique to have a lasting effect, falcons need to be present at the client's building for up to five days/week. Falconry is becoming a thriving business in the country, and is witnessing an upsurge. The UAE currently has 18,000 registered falcons, which are used for tourism, racing, and bird control, among others
Conclusion
The UAE is one of the most developed countries in the GCC region, and also a major tourist destination. Naturally, the country puts a high emphasis on health-related safety measures as well as preservation of the aesthetic beauty of its buildings and infrastructure, making bird control a necessity. This, in conjunction with the continued investments in infrastructure and various residential and commercial projects, will ensure that bird control equipment industry will continue to witness a strong demand for its products. While falcon-based services will continue to offer stiff competition to the bird control equipment segment, we believe the UAE's overall bird control business will have enough room for both the areas to grow.
About Us:
Glasgow Research & Consulting clients are Global Fortune 500 companies, regional conglomerates and entrepreneurial ventures.The ability to anticipate competitors' moves and analyze markets is key to winning in the Middle East & Africa region. Our biggest pride comes from helping international companies to be successful in emerging markets.
Contact UsOffice No 6, Unit 402, Level 4,Crystal Tower, Business Bay,PO Box 445190 Dubai, United Arab EmiratesMobile: +971 55 9744360 | Phone: +971 4 566 8869Website : https://www.glasgowinsights.com/
---
Created by
glasgow insights
--- ---
Related Articles