Call to Action Buttons: Examples and Best Practices
Optimizing your call-to-actions (CTAs) requires both art and science, and you can never be sure what will work unless you try it.
Calls to action, often known as CTAs, are critical components of your text. In addition, they are crucial for converting prospects into customers who are willing to pay for your products or services. Through the use of a call to action, you can direct visitors down your marketing funnel by clearly stating what they should do next. As a result, you should devote some effort to ensuring your CTAs are perfect in text, color, and other aspects.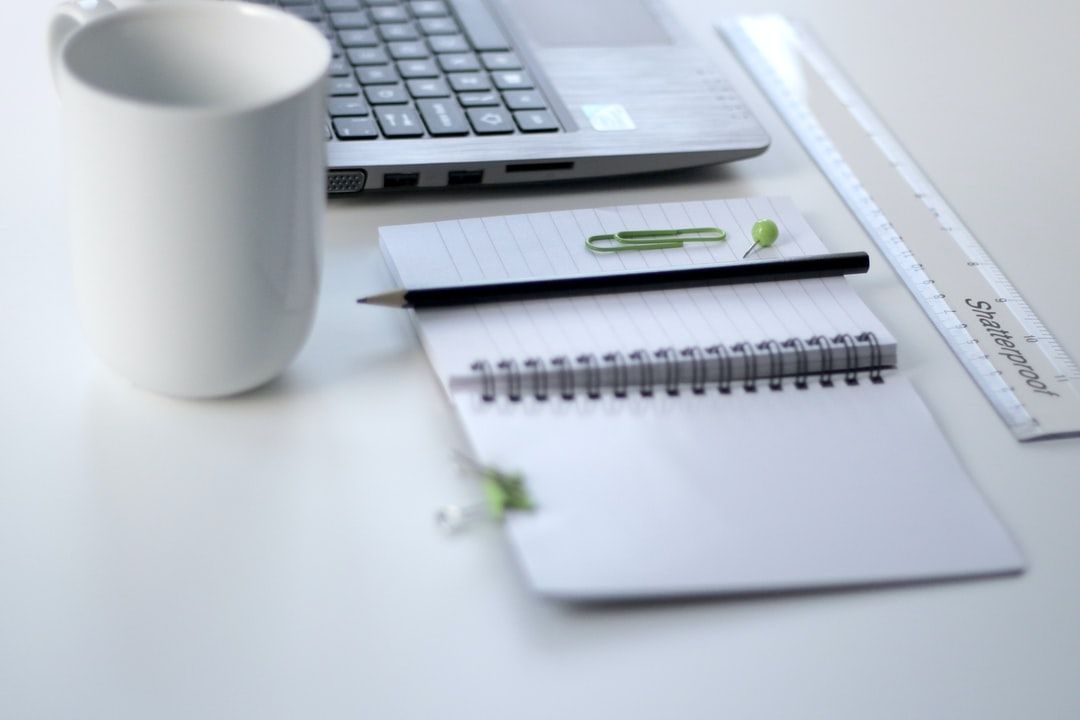 Optimizing your call-to-actions (CTAs) requires both art and science, and you can never be sure what will work unless you try it. However, you may adhere to a few suggested best practices. To avoid wasting time on poor copy and visuals, they'll start you off with optimized CTAs.
Call to Action Buttons: Examples
Everything in this call to action is essential, from the button color to the UX design.
Then how is it mighty?
This eCommerce store is less about generating a profit and more about saving the planet. Thus, it seems logical that their calls to action would urge their audience to participate in their efforts rather than purchase a product.
This essential CTA precisely defines what the user can anticipate by clicking on the button: up to 30 percent name brand items. And to make this very obvious, REI offers some of the goods that customers may anticipate discovering on either side of the button. There seem to be no gimmicks to this CTA & consumers won't be pushed to buy anything at all.
It is exciting to browse at highly reduced rates. Once again, an online store has discovered a method to drive their audience down the sales funnel without forcing any purchase or opt-in, making this CTA appear like an innocent little button. By delivering excellent value with minimal fluff, REI has built a CTA that really could help but also have a high click-through rate.
The genius of this call-to-action is how conversational it is. Customer confidence grows exponentially when a dialogue is maintained. If they believe in you, they're more inclined to purchase from you. Previewed links are more likely to be clicked on by customers than plain text links.
Call to Action Buttons: Best Practices

1. Consider the dimensions

Photos and other emphasized visuals tend to be larger than regular webpage text while putting between conversion-worthy CTAs. There are several exceptions to the rule of using larger buttons and much relies on the objective of your landing page and the size of other components on your site. Small buttons may be enticing if the colors and contours are eye-catching.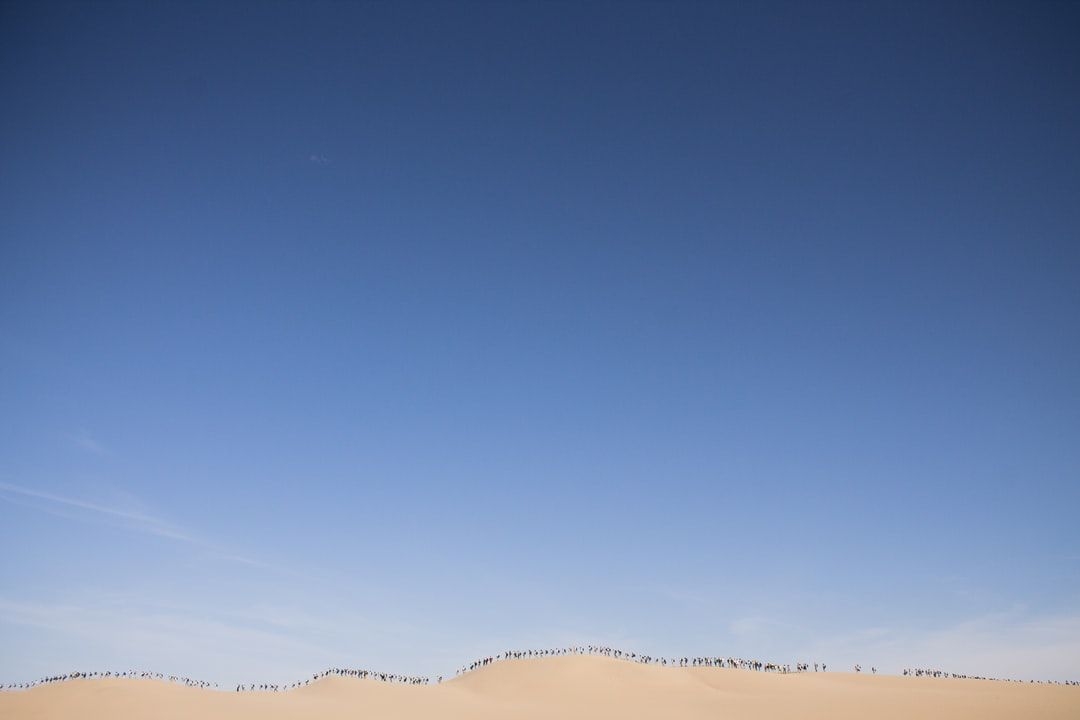 When emphasizing buttons with many calls to action, size is essential as well. Always make the most critical CTA the largest. These CSS buttons are worthy examples for your inspiration.
Airbnb achieves effective scalability by highlighting the core purpose of the website with a visible search button. CTAs that aren't as big as the primary button urge visitors to learn something about recently booked properties and hosting possibilities.
2. Strategically place call-to-action buttons.

Sizing is important, but placing it in the wrong spot may overlook it. Users should be able to see this button instantly if they put it anywhere else on the page.
The location of the majority of call-to-action buttons (CTAs) is at the foot of web pages. However, a growing number of businesses have chosen central positions to reduce the number of time customers must spend scrolling.
Users can examine the material before clicking upon highlighted CTA buttons under the current approach to button placement, but they are also free to go through if they wish to. This strategy is beneficial for website visitors who want to sign up for services or buy featured goods. Excessive button hover effects and scrolling will turn away these potential customers and lose you money.
When designing a website, consider including at least one call to action in the top menu, which is constantly visible to site visitors while browsing the content. CTAs, on the other hand, should be utilized across the website when appropriate, even as header CTA may not appeal to all visitors.
3. Contrast your color schemes to make them stand out.

According to UX design research, color influences consumers' decision-making. Usage of a color's tone may convey a variety of emotions. Hence for many years now, color psychology has influenced many commercial decisions, from product packaging to shop layout.
Digital marketing may benefit from color psychology by shading on logos, backgrounds, and other design components to influence customers' emotions. With CTA buttons, site designers strive for the maximum sense of urgency to persuade visitors to click. Bold colors work well, but keep in mind the color scheme around them.
The appropriate CTA color may provide contrast to websites and link other components together for a more cohesive look.
4. Try different things when it comes to the design

People are more likely to click on prominently displayed call-to-action (CTA) buttons than those not. In contrast to their flat, lifeless predecessors, 3D buttons that use minimal effects stand out the most.
To give the feeling of depth, designers can use several design components. CSS Parallax effects, subtle shadows & gradients have the most impact without becoming overpowering.
The usage of rounded corners on CTA buttons can also improve their aesthetic appeal. The author of Visual Perception, Jürg Nänni, says that sharp-edged rectangles need more mental work to process than ellipses of the same size. Rounded edges save website users time by lowering the effort they have to put in to click.
5. It's essential to use simple language.

It's easy to get caught up with the color of your call to action button or the font style of the highlighted content. These elements can influence conversion rates, but they are secondary to the quality of the content. CTA buttons, which can only carry a brief phrase or sentence, necessitate direct copy.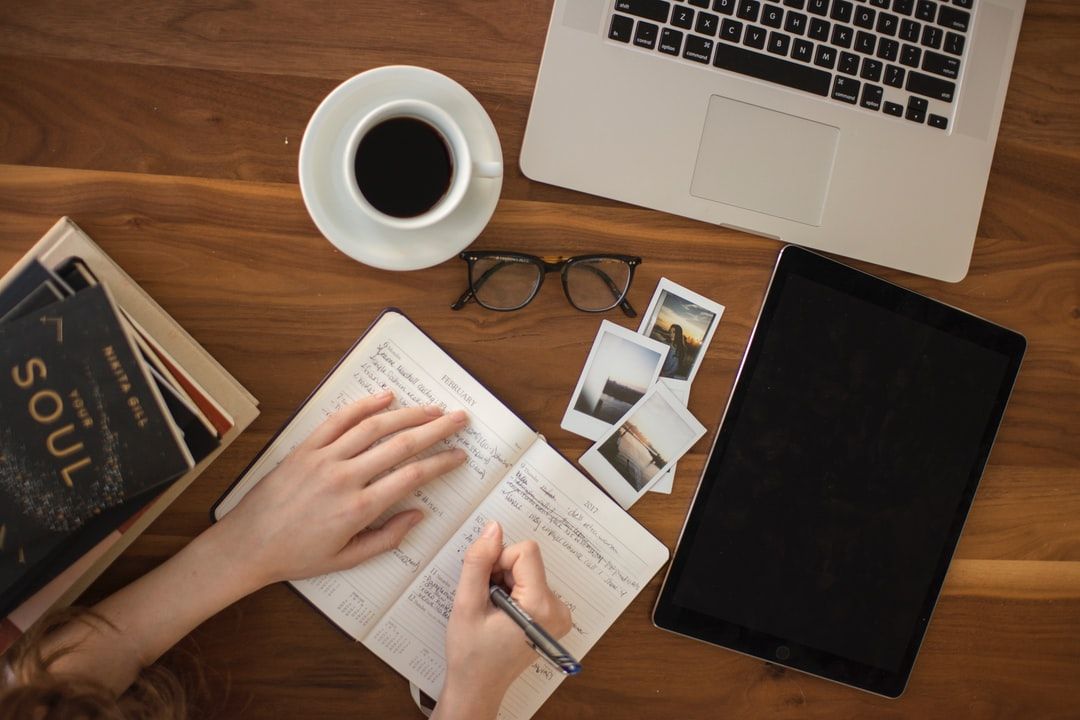 Clicking on a call to action (CTA) button should be obvious to site visitors. Instead of describing what will happen if a user does anything, explain what will happen if they click through the next page.
These button design tips will help you to understand UX button design.
6. Reassure visitors

Even when given appealing looks and incentives, fear prevents internet surfers from converting. Fears are always there with a few well-placed CTA buttons.
For example, Spotify invites potential customers to enjoy the platform's massive music collection for free. Get Spotify Free, and there is no need for credit card information. This approach promotes likelihood, and they'll join up.
Dropbox's CTA button, like Spotify's, promises a free trial before reassuring potential customers that no credit card is required to access the service.
7. Don't overcomplicate things.

Try buttons of all shapes and sizes, but the simplest ones are typically the most effective. When a simple method suffices, don't feel obligated to go all out with a complex button.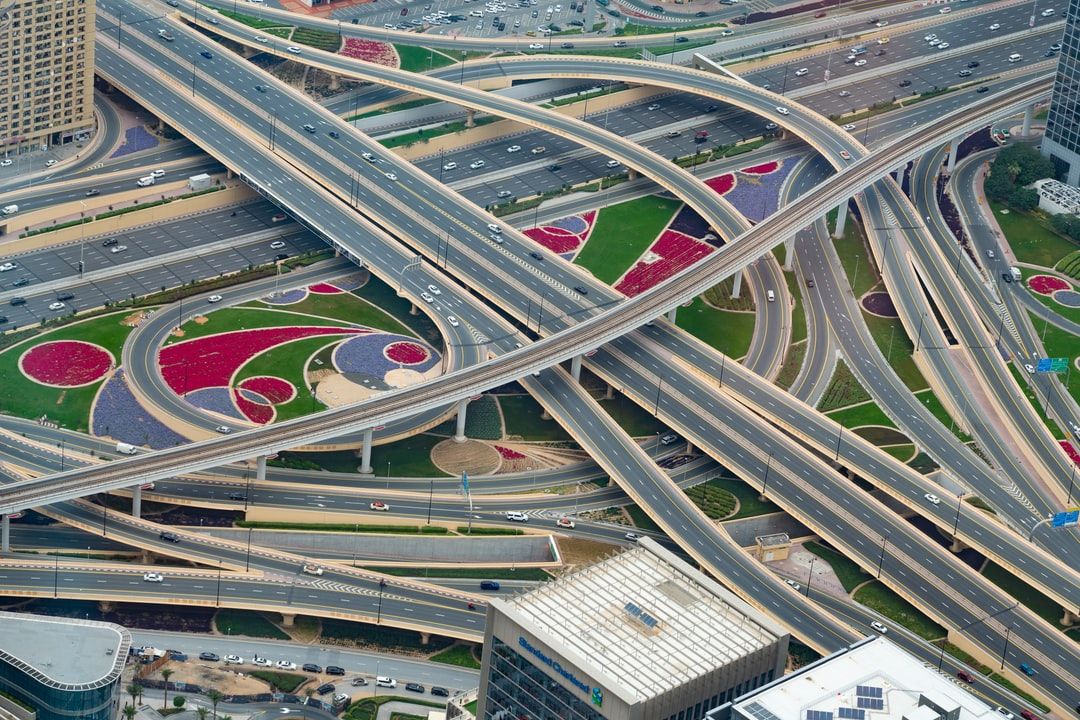 Best CTAs are those that get people to click instead of complicated design. When in doubt, consumers will go toward simple buttons that are easy to view and utilize, especially if those buttons match the text in the background.
Keep visual clutter around CTA buttons to a minimum to maintain simplicity. I prefer a lot of space and cool shadows in UI design. Visitors are less likely to click when distracted by copy, images, links, or other stimuli.
9. Keep an eye on conversion rate optimization metrics

Even though a CTA button may appear straightforward, numerous factors might affect how effective it is.
In-depth analytics provide you a clear picture of your CTA's effectiveness, as well as where you may make changes.
The following are some essential metrics to look into:
Click-through-rate: Do you know how many people are clicking on your call-to-action button? Is there a better way to get people to click on specific buttons than others?
The ratio of submissions: How frequently do consumers fill out a form after clicking on a CTA that directs them there? Investigate several locations for CTA buttons to discover the conditions in which customers are most likely to complete this crucial activity.
The conversion rate of an e-commerce site: How frequently do consumers go back to the eCommerce site after clicking on a button that takes them there? What happens if a customer adds items to their shopping basket but then changes their mind before checking out? Each button on a website significantly impacts whether a visitor decides to proceed down the sales funnel and purchase. Remember to keep an eye out for conditions that cause customers to abandon their shopping carts, as well as the total number of conversions.
10. Go beyond the content of the website

Many CTA buttons are available on website landing pages. Marketing emails have the use of these buttons. They increase the probability that recipients will leave their inboxes and visit the relevant websites.
Consumers may guide through the sales funnel by using an email-based CTA button that serves as the first of many.
The use of call-to-action buttons (CTAs) is critical in social media. Compared to websites and emails, Facebook and other platforms have fewer personalization options, but they can dramatically boost conversion rates. By using social media CTA buttons, you can entice people to click away from their news feeds and onto your website, where you can use more CTA buttons to persuade them to interact with your content.
---
Love to Share, Love to Care
--- ---
Related Articles