Car Retail, Digitized at Last?
Technology has been created. People have learned how to use it. Now, let's hurry with it.
---
Danillo Moraes de Almeida
---
The necessary technology has been created. The people have learned how to use it. Now, the reason to hurry with it has come
The car enthusiast whose story you're reading used to be thrilled to visit car dealers. Years ago, my father would gladly spend some of his hard-earned off-work Sundays not only driving around town to let me see the latest models beyond the magazines, but also going in with me pretending he was actually looking for a car. The stack of brochures I accumulated wasn't exactly short.
Automobile Magazine sides with me: car dealers are awesome. Their potential customers don't look for a new car all the time nor make up their mind quickly so, once they stepped inside, everything had to contribute to create a pleasant experience for them, from the greeting at the lobby to the coffee served while debating payment methods. However, no business model is effective forever.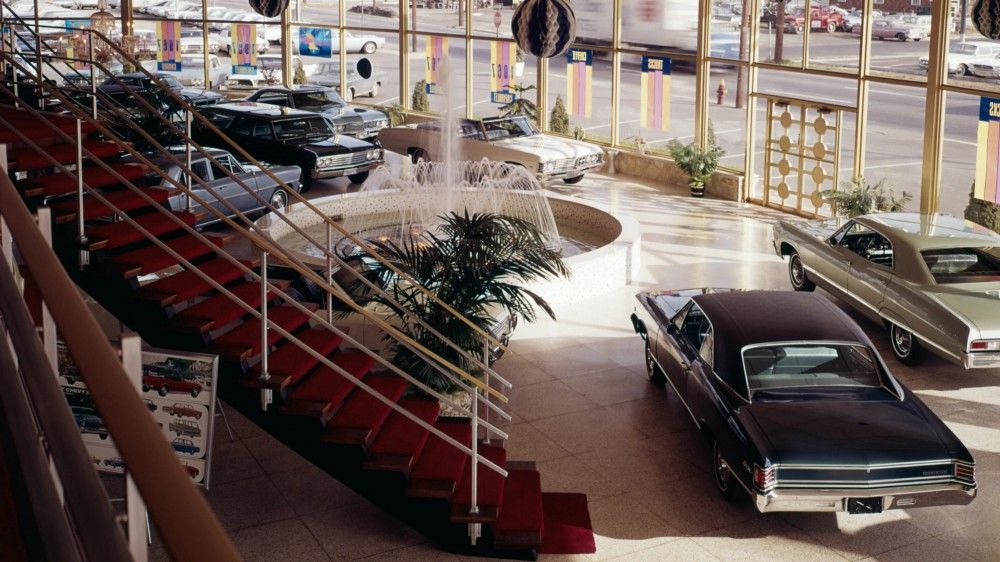 Some problems are old
According to a Deloitte report, selling cars through independent franchises has been largely the same since the 1980s and fails customers and manufacturers. Physical dealers have an upkeep cost that has to be diluted in every car's final price. Transactions to finance the purchase and order the car from the factory usually take long. And "the image of sales people has been tainted over time".
Regarding the automakers, there are so many middlemen between them and their final customers that the process becomes excessively long and prone to problems, not to mention how easily it erodes profit margins. This Car Design Chronicle builds on that by reminding that dealers are forced to stock only the best-selling cars, which discourages both chain ends from embracing variety.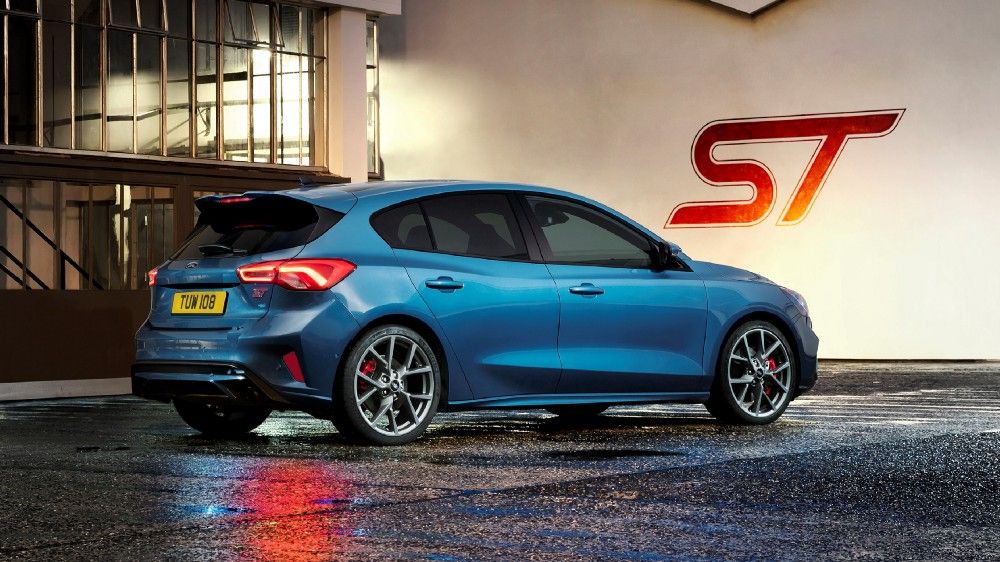 Some problems are appearing now
Ernst & Young reminds that ride-sharing apps and more flexible rental options have become compelling alternatives to car ownership, especially in countries where it's too expensive for many people. Besides, automakers are fueling this change of thought to showcase their new technologies and make people more likely to effectively buy them; it's the only way to keep investing in evolution.
Speaking of evolution, the aforementioned documents state people have used mobile devices more than ever, so they've become used to get car information online. More recently, the health crisis we're currently trying to overcome has made e-commerce much more popular: the masses have learned how intuitive it can be and have started to demand this level of simplicity to buy everything.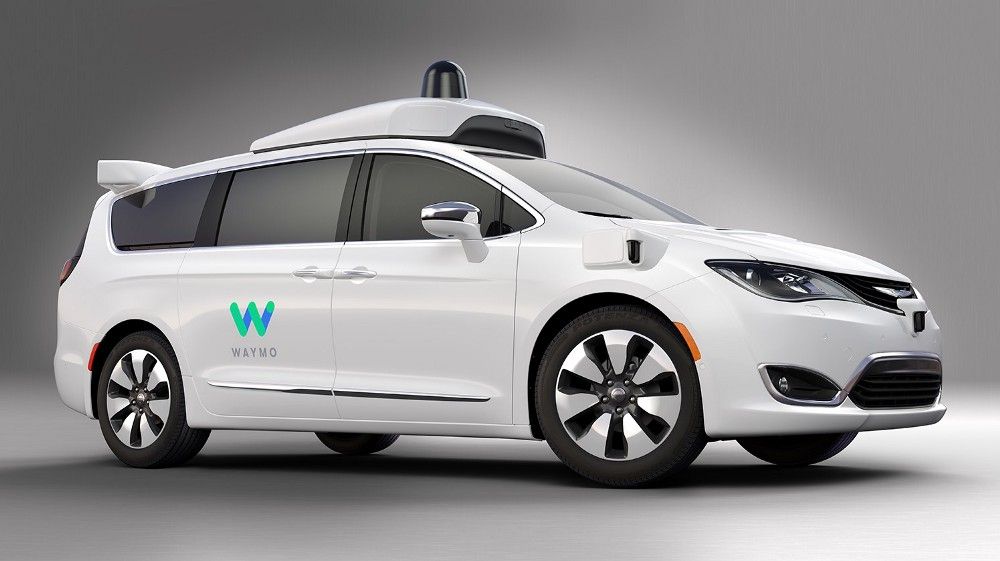 How should we deal with that?
People are engaged with their cars and want to be engaged with their makers. They post photos with them online, they respond very well when the company shares trivia information, and they pay close attention to what stand they take on issues like the health crisis, LGBT+ pride and anti-racism. Automakers are no longer seen merely as car providers, so they must start acting accordingly.
BCG adds to all that by suggesting that automakers follow how the technology companies handle customers. In other words, make cars living products which receive updates over the years, better integrate sectors from initial research to sales, and get customer feedback more than ever, among other actions. While that takes long to be entirely implemented, there's a very feasible initial step.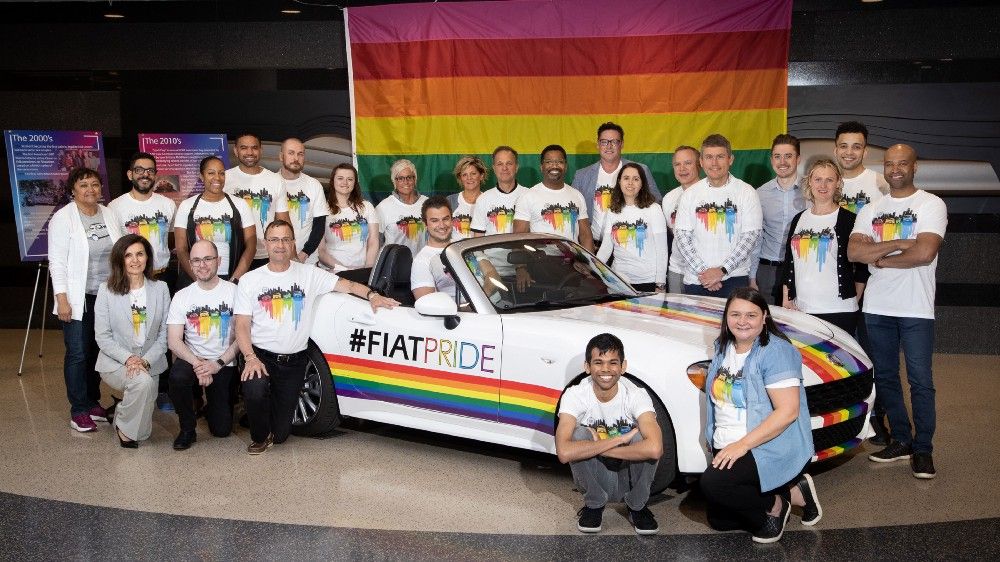 Digital retail comes to the rescue
We've been able to buy cars online for years, it's true, but there's never been a truly big reason for makers to abandon the current business model. The result is that many dealers still have a weak online presence, with poorly developed websites and confusing processes. Potential buyers would use the automaker's page to get information about the car and visit the dealer to actually buy it.
According to WardsAuto, the health crisis has not only driven up online traffic but also given a glimpse of its potential. Automakers and dealers are investing more than ever in making their websites aesthetic and easy to use in order not to waste the visitor's attention span. After all, if it was easy for them to simply leave the dealer, what do you think of closing its website on a phone browser?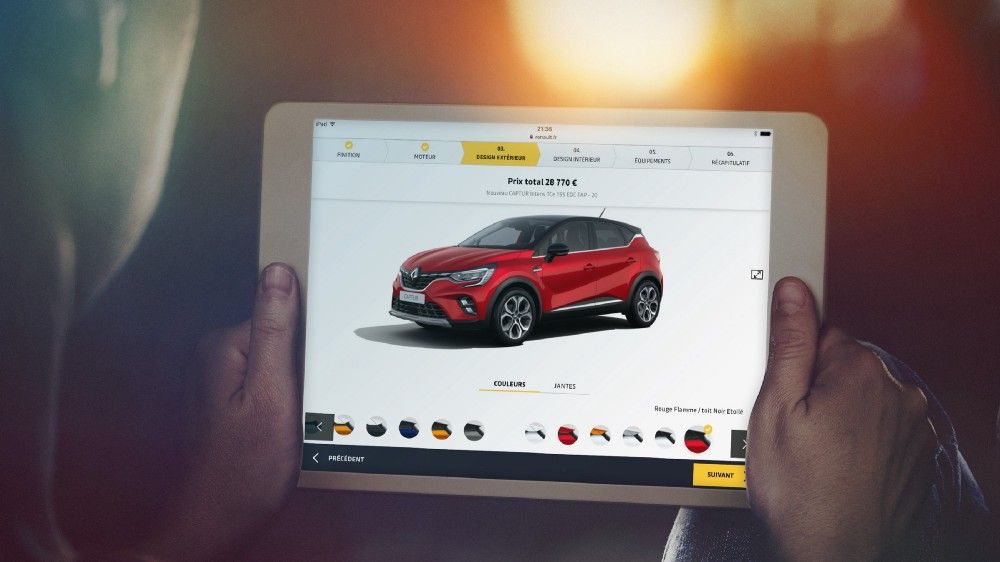 How can it actually increase sales?
Full compatibility with phone browsers is mandatory because that's how most people go online today. Balance between flashy pictures and clear information encourages people to spend more time on the website. Simple sequences with few steps for every action avoids confusion and eventual future problems. And there's connection with social media, whose importance can't be understated.
By knowing exactly who visits them online, dealers can advertise much better. They can run extensive demographic analyses and invest more in who is more likely to buy each of their cars. That's a major step towards developing quality interactions rather than maximizing numbers, which is precisely what people are looking for today: they want companies to see them as individual beings.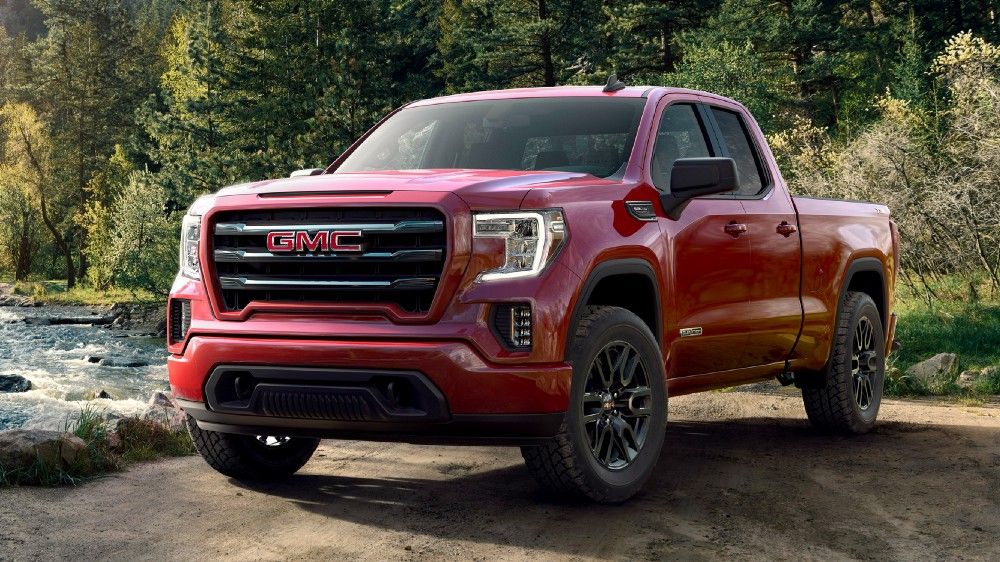 Will digital retail put dealers in danger?
Only if they resist it. Those changes are already happening and faster than we think, so dealers can only choose whether to team up with the automaker and adapt. They shall change from independent resellers to close partners focused on spreading the maker's actions and better understanding who interacts with them. Once again, dealers shall focus on quality rather than shallow numbers.
In practice, dealers should concentrate their physical space on repair services, since most can't be performed online. Their sales departments would focus on delivering cars ordered online and providing a primarily digital experience for the few people who happened to visit the place. As Washington Post informed years ago, the technology required for digital showrooms is entirely available.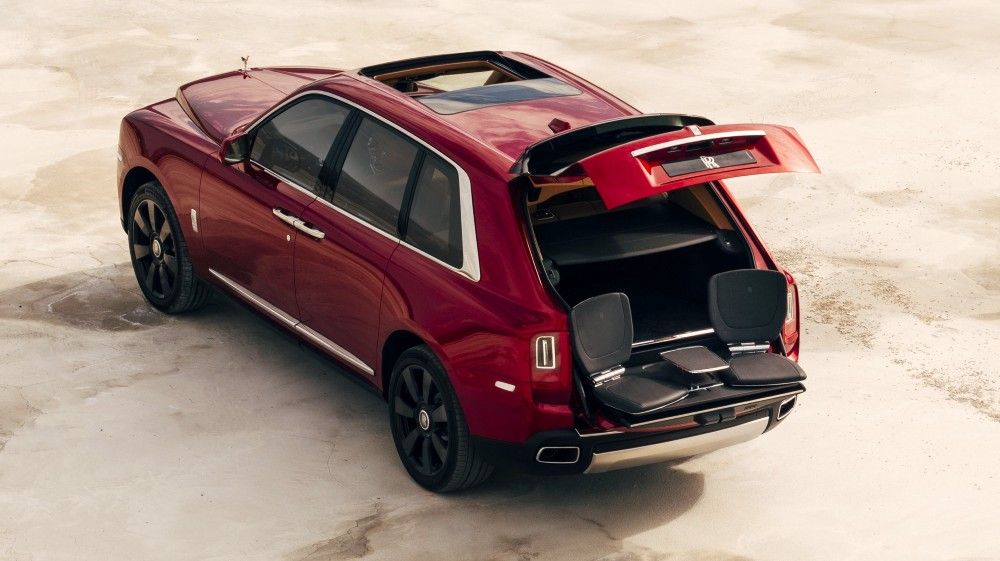 How will I use cars from now on?
Closer and closer to how you deal with electronic devices. You can expect fully capable websites from automakers and dealers, visiting their locations only to receive the new car and to have it repaired — or not even that if you accept the shipping services which will surely be provided, and getting frequent software updates with new functions just like Tesla has already done for a couple years.
When it comes to the automaker, you can expect it to interact even more with you not only in those ways, but also through social media and specific events; this Car Design Chronicle states that auto shows as we used to know are on the decline. In short, the automotive industry is expected to be closer than ever to you during the whole car ownership and even before you actually buy yours.
---
Created by
Danillo Moraes de Almeida
Writer and future engineer striving to work with car design. If you like cars but not the stereotypes that surround them, give my articles a try.
--- ---
Related Articles