Chief Data Analytics Officer
many wonder what specifically a Chief Data Officer does in an organization, this article explains in details the roles, qualities and why a CAO is likely going to fail.
Introduction
With more businesses springing up every minute, and a large number of people going digital, the amount of data generated in the business world is ever increasing. Businesses and organizations have seen the need to balance the modern demands of Data insights.
---
In the past, Data decisions were controlled by Information Officers but today, chief Data Analytics officers are there to relieve them of such burdens. Aside from the fact that the Information Officers might not deliver timely and quality data outcomes, they are not fully acquainted with Data analytic tools. Hence the need for an expert in the Data area.
Before we dive into the roles of A chief Data Analytics Officer, let's take a look at what data and data analysis is briefly.
---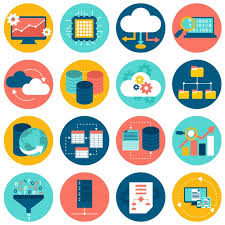 ---
DATA
Data in its raw form is a collection of numbers or texts without meaning. For data to make sense, they need to be organized, and analyzed in the right way using the right tools. The importance of data cannot be overemphasized, good insights from data can save a firm from bankruptcy in the same way, a bad data decision could shatter a firm completely. IBM estimates that bad data costs the U.S. economy around $3.1 trillion dollars each year. Let's refer to a few examples:
In 1999, NASA took a 125 million dollar hit when it lost the Mars Orbiter. It turns out that the engineering team responsible for developing the Orbiter used English units of measurement while NASA used the metric system. Just a minimal inconsistency of data resulted in a rather costly and disastrous mistake!
Also, Just because of the failure of adequate screening that would have prevented certain illegal transactions, PayPal had to agree to pay USD$7.7 million (£5.1 million) to the US government. It was found that nearly 500 PayPal transactions, worth almost $44,000, violated sanctions that ban US companies from doing business with individuals or organizations on a blacklist. (Source: pctechmag.com).
---
Data guide decisions like which new products to develop, new markets to enter, new investments to make, and new (or existing) customers to target. They also use data to identify inefficiencies and other business problems that need to be Done addressed.
Data Analysis
Data analysis explained in a simple way is the process of analyzing raw data in order to generate useful insights that would help stakeholders make vital business decisions. There are certain tools and techniques employed at different stages of the analysis process. Techniques like Data collection, Data cleaning, data analysis and Data Visualization.
Under the umbrella of Data Analysis there are different job roles and responsibilities ranging from Junior Data Analyst to Chief Data Analytics Officer.
---
Who is a Data Analyst?
A data analyst is one responsible for design of databases, generation of raw data from different data sources (primary and secondary), interpretation of data via statistical tools and demonstration of the impacts of their findings to the organization.
The chief Data Analytics Officer
Just like a captain in a ship, the chief Data Analytics Officer is an executive in charge of data utilization across the firm.
The chief Data Analytics Officer is the driver of Data analytics management . He/she is responsible for monitoring, control, and governance of data related functions in an organization. He looks into the organizational problems through data and design means to solve such problems.
It is important to know that insights from data is not a function of the data size but a function of data quality. Different data problems require different datasets. A chief Data Analytics officer ensures that quality data is made available and deployed appropriately.
Chief Data Analytics Officer job roles include:
The CDAO role is a highly collaborative role; he/she works with top level management executives, stakeholders, and departmental heads to understand information needs and how to apply knowledge of data analytics across the organization.
Leading the Analytics Center of Excellence
Digital Transformation using insights from data.
Guiding data stewards and locally-based analysts and application of advanced analytics techniques (including natural language processing and machine learning to derive insights from data).
Building analytics capabilities. The chief analytics officer is responsible for defining and driving analytics and business intelligence initiatives. This often includes assessing the current state of data and analytics capabilities, developing an analytics strategy, working with the IT function to develop data infrastructure, and creating and executing a product development roadmap.
Data collection and creation of Business Intelligence Models
Communicate with Information Officers on the infrastructures required for analytics operations.
Development and oversight of analytics tools and models.
Create business oriented decisions using data from sales, marketing and other departments within the organization.
Formulate Data Analytics management framework and Data visualization Tools.
Development of strategies and roadmap to ensure that data and analytics structures and capabilities are aligned with the system's mission, strategy, and objectives.
The chief Data Analytics Officer develops a Data warehouse where all information within the company is stored in a repository.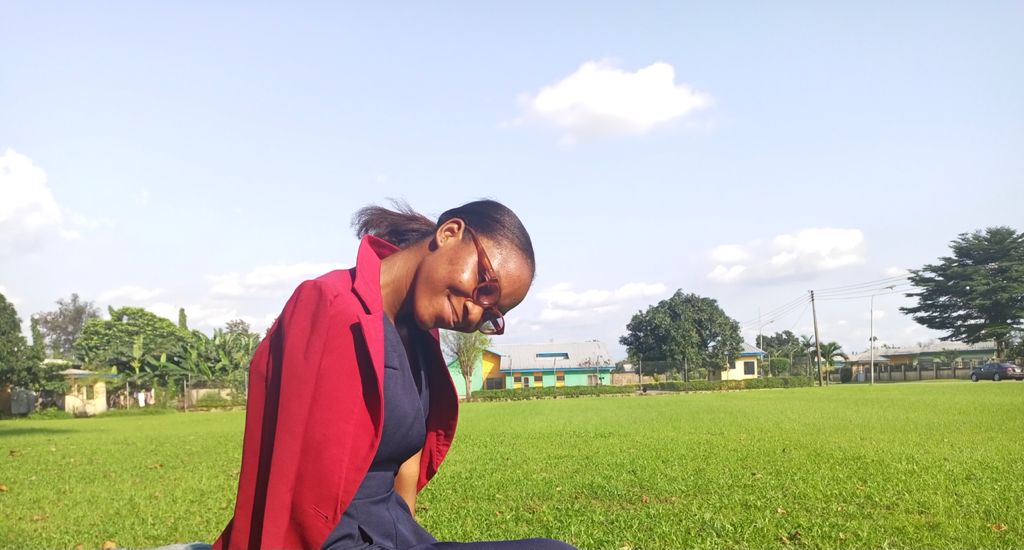 ---
Qualities of a good Chief Data Analytics Officer
He/she must be a business expert, that is, must understand the business and industry sector
Must be innovative in driving values and changes in specific business areas
Should be a solution Architect that bridges the gap between the Business Team and The Technical Team by designing solutions to company problems.
Must be able to work with other leaders to get things done.
According to Caroline Carruthers " the chief data analytics officer is the senior person, with a business focus, who understands the strategies and decisions of the business, but their focus is on how to underpin that with data"
The Chief Data Analytics should be highly skilled and informed on areas such as :
Data quality
Data governance
Technological understanding
Good communication skills
Leadership
Master the act of data management
Information strategies
Data science
Business Analytics
Strategic thinking
He/she uses data to drive business outcomes, provides insights and direction for the whole of the data and analytics areas of the organization.
Who does A chief Data Analytics Officer report to?
There is actually no clear definition of where the CAO reports to. Varies from organization to organization and from the intended use of information to be communicated. Sometimes he/she reports to the Chief Financial officer, or chief Information officer, or Chief Operations officer, or Chief marketing officer and even the Chief Executive officer.
Why the Chief Analytics Officer is important;
Money is a very important asset to an organization that is why they often employ a specialist to control it. In the same way, Data is an Asset in today's industrial and business world.
It is important that every organization has that central figure who is a mind to govern and ensure the best use of data across the organization. The Chief Data Analytics Officer is very much concerned about the data sitting under different platforms of the organization.
Assigning a chief analytics officer portrays a powerful message to the entire organization about the importance of data analytics and the need to have a unified leadership structure to regulate data and analytics operations.
---
Why most Chief Data Analytics Officers Fail:
When the purpose of a thing is not known, abuse is inevitable . Many organizations do not know what they want the chief Data Analytics Officer to do and thus they get the wrong fit for the wrong job.
Again, a Chief Data Analytics Officer would fail if he operates without support from top level management as the Analytics role is a collaborative process.
In summary,
Bringing analytics into decision-making will quickly prove its worth.
The Chief Data and Analytics Officer (CDAO) is a member of the executive leadership team, a senior level management staff who participates in strategy development and influences and corporate-level decision making.
---
Passionate Black Woman in Tech, Solving problems in the Data pace. Advocating for women in STEM. Chemical engineer. Data Analyst. I believe everything is possible.
--- ---
Related Articles