Co-Creation With Customers: 3 Ways to Drive Better Results
Co-creation also means finding ways to include customers where they haven't been invited in the past.
Co-creation means letting your customers in on the ground floor of innovation and creating new products, services, and customer journeys in sometimes real-time with them.
Customers become partners and advisors, not just end-users.
Co-creation also means finding ways to include customers where they haven't been invited in the past. The voice of the customer is "heard" in the process earlier than the typical process of waiting on survey results. Customers benefit from being included in ways that help them feel heard and part of the community.
It's great to actually reward customers for participating, too, through simple things like company swag or more complicated reward systems based on participation "points." Customers often participate because they want to help create an experience they want, with a brand they already like.
Here are a few ideas to get you thinking of ways to include your customers in ways that will serve both them and your organization.
WAYS CO-CREATION WITH CUSTOMERS WILL GET BETTER RESULTS
1. CO-CREATE YOUR CUSTOMER JOURNEY MAP
It's amazing we have to say this, but customers are often not included in customer journey mapping.
Invite customers to participate in innovation sessions around key parts of the journey or invite them to help you build your map from the ground up. There is a wide range of how to include them, based on the size and scope of your organization and your mapping goals. Co-creation can be as simple as inviting in a customer cohort to a workshop or asking for feedback directly along the way.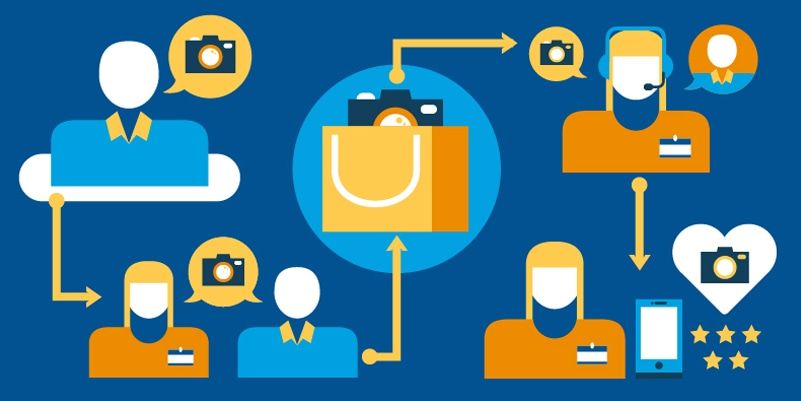 Create an "ideal state" journey map or innovate around a new process with your customers. This can lead to the first layer of your service blueprint. With their input, they can help you create the actual experience they want before developing the supporting processes and systems required to deliver it.
2. FOLLOW UP DIRECTLY ON SUGGESTIONS
Negative reviews — at least those that include suggestions — on social media channels or review sites are coming from customers who care. They took the time to not just complain, but to say "here's the way I think it should work."
These customer complainers-with-a-purpose are actually TRYING to work together, so why not let them? Follow up with these customers and discuss their suggestions. Keep them informed as you roll out improvements aligned with their original complaints.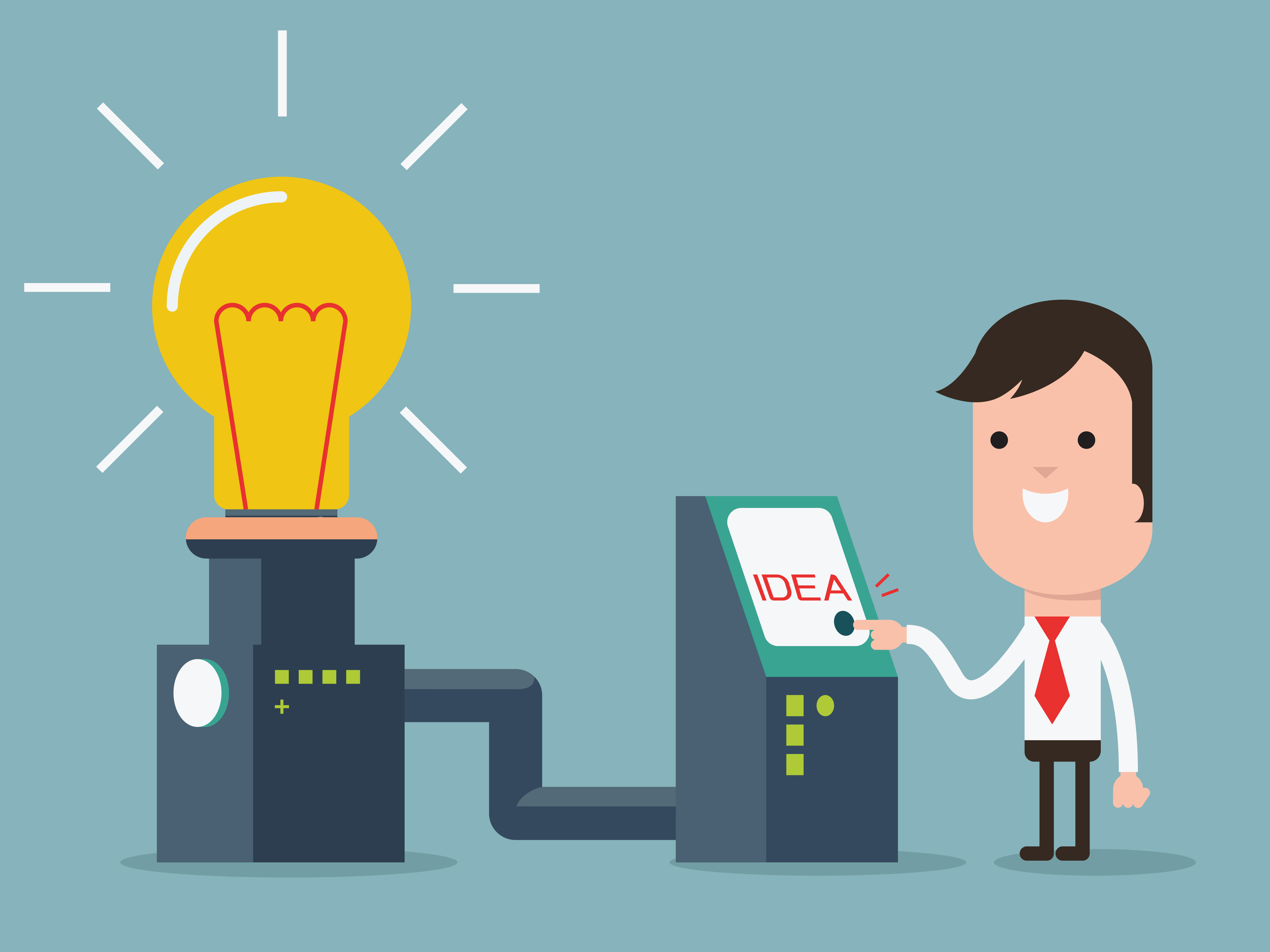 Customers often have great ideas. Let them know you appreciate them.
3. SPEED UP YOUR RESEARCH AND DEVELOPMENT
With today's technologies, customers can co-create from around the world. Research is time-consuming, but including customers via online focus groups, digital communities, and moderated forums help research teams determine if more research is required or not.
Customers can then be included throughout the research process. They can share insights along the way instead of just reacting to what is eventually developed.
---
Created by
Tealfeed Guest Blog
--- ---
Related Articles