Collectibles to Non-Fungible Tokens, the changeover you should look into!
With technological advancements, every sector is changing accordingly.
---
osamu dazai
9 months ago
|
1 min read
---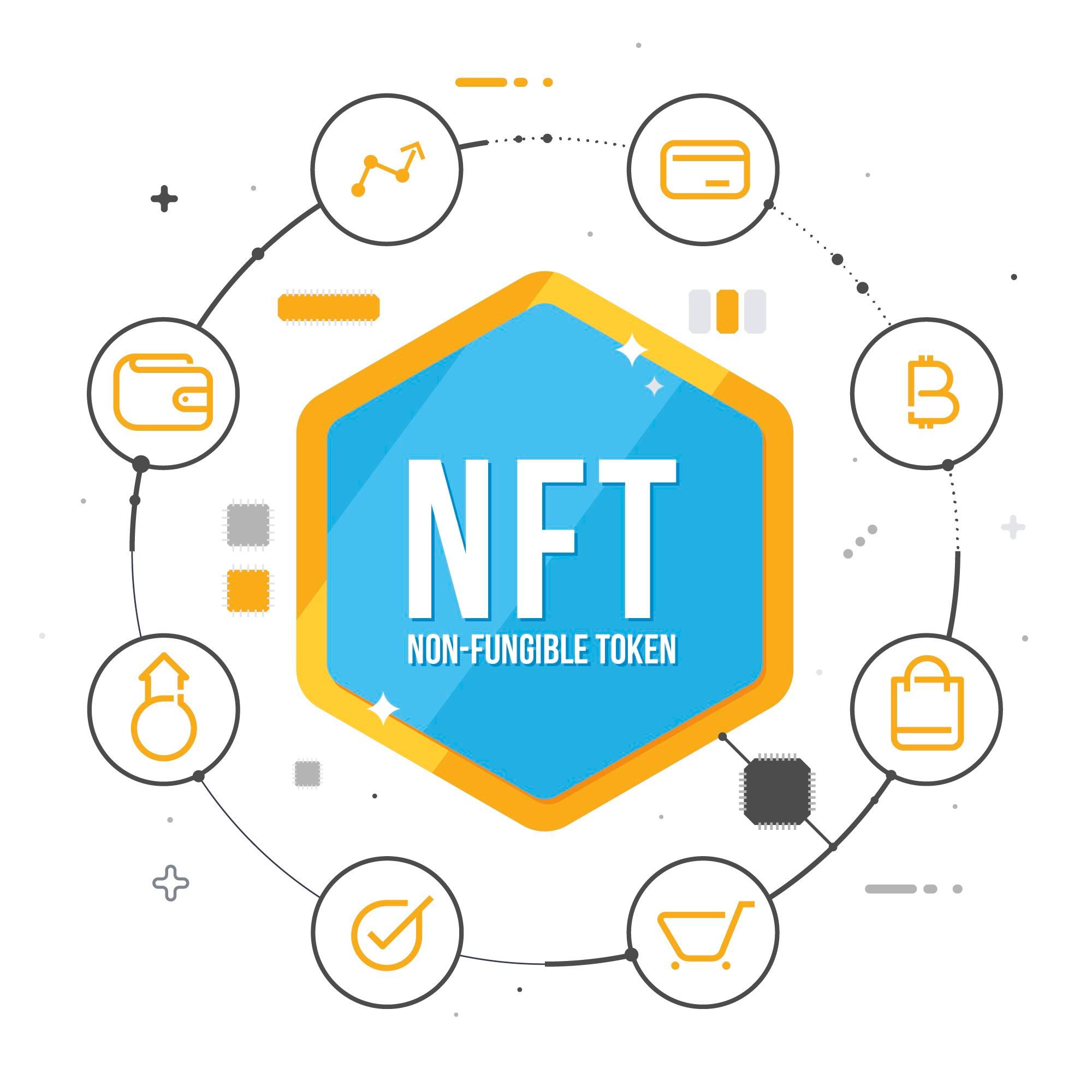 With technological advancements, every sector is changing accordingly. Today, people go to social media to know about anything. They rely on influencers who come with honest reviews and quality content. Since the world is getting digital, the introduction of Non-Fungible tokens has been the key to the creator economy now. NFT trading platforms are the place where these creators get their actual reward for their work. Ever since NFTs came out, things have been different for the digital artist community. How are Non-Fungible Tokens helping out these creators to monetize and grow?
Growing with NFTs!
Digital files have never been valued before Non-Fungible Tokens. Creators don't have rights or royalty over their work once they are sold. But after NFTs, the creator or artist not only gets rewarded for their work, they also get a royalty over it whenever it is resold. NFT marketplace platforms are the space where people can get hold of rare and unique creations and buy and sell NFTs easily.
Not just for digital artists, content creators are also making use of NFTs to monetize their work. Be it a detailed architectural plan of a studio, an interior design of a bedroom, or even a rough sketch of a costume; anything can be made as an NFT. Thus NFTs are not just for artists they are for creators in general.
Outlook
NFTs have truly motivated the creators to think of new ways to monetize their resources. The few best NFT marketplaces serve as a repository for some unique and valuable NFTs. With a lot of updates coming around, NFTs will bring the best for the creators as well as the buyers.
---
--- ---
Related Articles