Companies Are Starting to Invest in Clinics for Savings and Better Employee Health
3 large companies are taking their employees healthcare (and costs) into their own hands.
Photo by Online Marketing on Unsplash
First published on Medium.
Covid-19 has put a renewed focus on employee health and the need for employees to be able to return to work and do so safely regardless. This has sped up a trend that was already taking place before the pandemic: large corporations are investing in their own in-house clinics and health care facilities.
With the rise of the cost of healthcare in the United States, health insurance and employee healthcare has been a drag on company balance sheets. Companies with the money and foresight to do so, are piloting their own medical clinics to bring those costs down.
Walmart has opened 5 locations in the last year that offer primary care, imaging, lab, dental and behavioral health services to consumers and employees at low prices regardless of insurance status.
Most of the locations are in Georgia with the newest location as a standalone clinic in Newnan Georgia. The only clinic outside Georgia is in Arkansas although Walmart has plans to open two more clinics in Illinois by the end of this year and is working on plans for expanding into Florida sometime next year.
The rapid roll out of these clinics must mean that Walmart has been happy with the success of their clinics so far and is eager to jump on these opportunities. Walmart has been called a "sleeping giant to watch" in the healthcare industry according the Bloomberg news. Walmart is already the third-largest pharmacy provider in the United States, and has a huge customer base and locations in every small to large city in America.
Tyson Foods, whose employees were hit hard by the pandemic and was criticized (rightly so) for their haphazard response, is planning on piloting medical clinics at some production facilities.
Their plan is to open seven medical clinics in partnership with Marathon Health which has a large footprint in the medical field with clinics for employer organizations in 40 different states. The seven clinics should serve about 38,000 Tyson employees and their families which is no small endeavor.
Currently the plan is to offer their employees easier access to care and keep an eye on communicable disease spikes at those facilities. The cost to the employee will be free to employees except for employees on the high deductible health plans who will have to pay copays until the deductible is met.
While not perfect, the proof of concept will come when we are able to see how employees are utilizing the service and what impact it has for employee health and well being.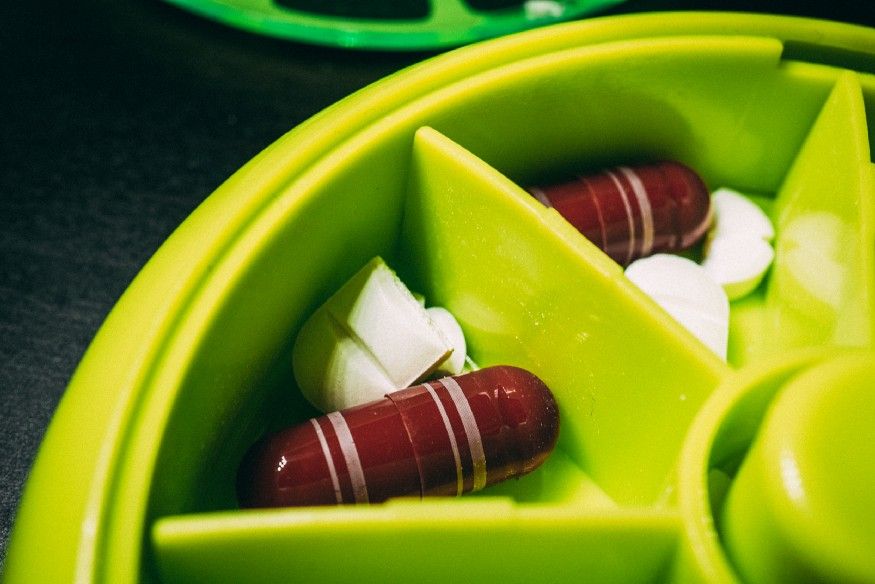 Amazon has also made plans to launch 20 health centers in 5 different cities with a focus on primary care. Neighborhood Health Centers, Amazon's name for these facilities and the initiative, will provide care services for employees from the first day of employment.
Employees could expect services to include acute, chronic and preventative primary care, medication management, vaccinations, behavioral health services, physical therapy, Chiropractic care, and health coaching.
While this initiative is being considered a provisional pilot it will serve over 115,000 employees and their families. The first of these facilities will open up in Las Colina and Fort Worth Texas.
Will facilities soon to follow in Phoenix Arizona, Louisville Kentucky, Detroit Michigan, and San Bernardino California. All the health care centers will be located near Amazon fulfillments centers or its operations facilities.
Amazon has partnered with Crossover Health, a medical group that works with self-insured employers, to integrate care teams that will deliver primary care at each facility. They have done so with the hope that employees and families will go to their Neighborhood Health Centers instead of more expensive emergency room or urgent care centers.
All three of these companies have also been criticized in the past for not doing enough to provide employees with quality health insurance and providing for the well-being of their employees.
However, it is too early to say whether these employers will be sufficiently impressed by their pilot programs and the savings they hope for, or whether employees will actually benefit from having their employers also playing medical provider.
It does signal that employers are becoming increasingly frustrated with the high cost of healthcare in the United States.
---
--- ---
Related Articles