Comparing Serverless Architecture Providers: AWS, Azure, Google
Summary on Comparing Serverless Architecture Providers: AWS, Azure, Google
---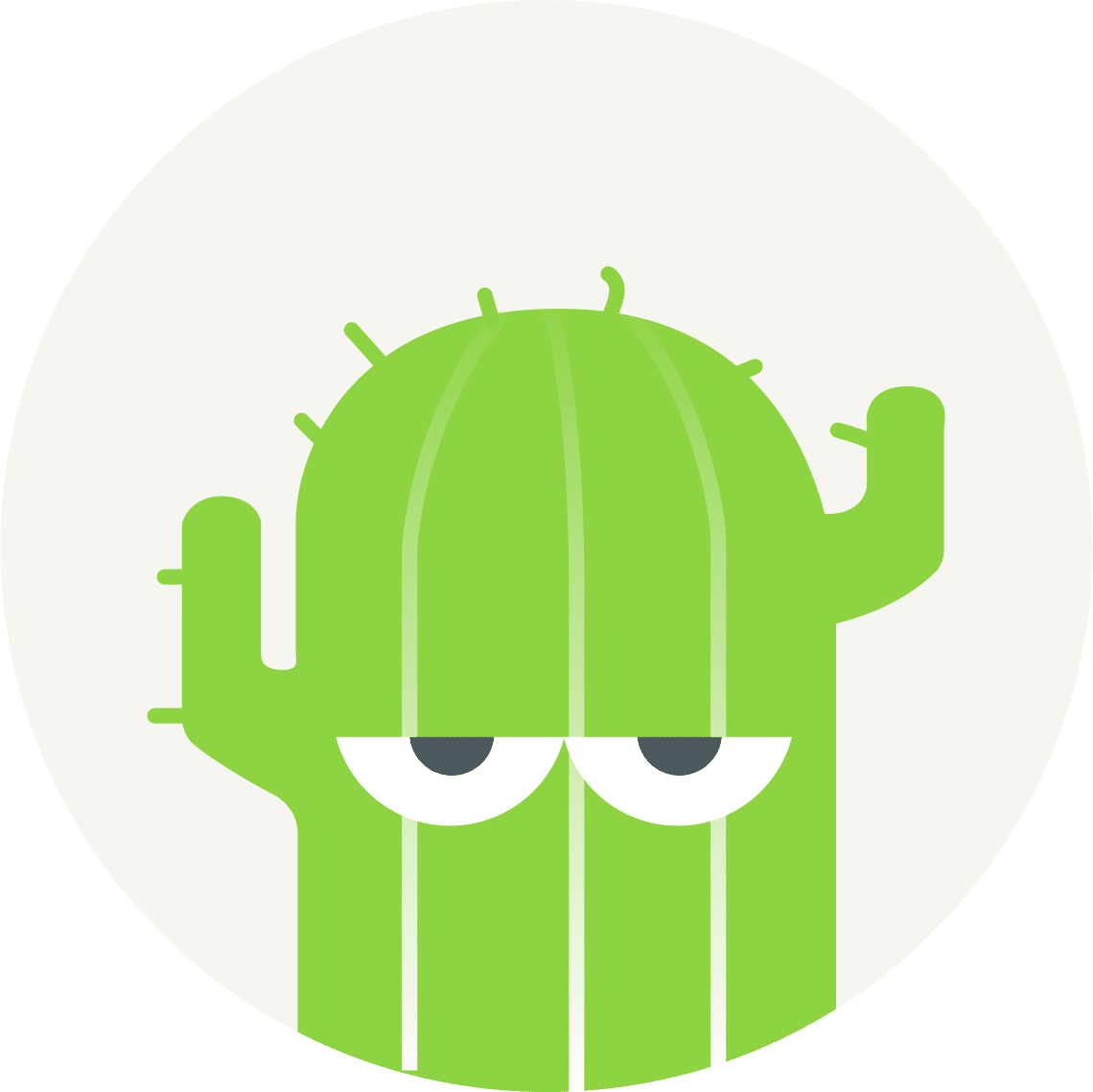 Mia Lee
2 months ago
|
2 min read
---
Introduction
Choosing the best cloud computing is now becoming a major aspect for businesses as applications are moving out to innovate, enhance agility, and reduce expenses. The market need for cloud computing services is increasing day by day and all these three platforms are gaining immense popularity and becoming a three-way race between the top cloud providers. These three are the leading and most powerful cloud computing platforms that hold a commanding lead in the IaaS and PaaS markets.
If we compare AWS with other cloud providers, it offers incredibly more services and features whether it is infrastructure technologies or other services you need. Azure allows you to add cloud capabilities to your existing network and utilize Azure functions to create HTPP_based API endpoints to make the process simple and respond to events. Whereas GCP allows quick collaboration and access to projects in the cloud instead of their computers.
Amazon, Google, and Microsoft dominate the serverless architecture providing the most reliable, flexible, and secure cloud services. Their respective cloud platforms offer a variety of storage, networking options, and computing. These platforms offer some common features that include identity management, instant provisioning, security and compliance, self-service, and autoscaling among others.
Currently, AWS is considered one of the biggest cloud storage platforms compared to Azure and GCP when it comes to maturity and functionality. However, Azure and Google Cloud are also improving their services and establishing their market dominance.
In this post, we're going to compare the leading serverless architecture providers: AWS vs Azure vs Google Cloud market share. So without any further delay, let's get started!
Have a look at the summary cloud comparison between AWS vs. Azure vs. Google:
Amazon Web Services
The capabilities of Amazon are powerful and unmatched. Yes, its cost structure is really confusing as it focuses on the public cloud instead of the hybrid and private cloud. That means that interoperating with your data center is not Amazon's main priority.
In 2006, AWS was publicly launched to offer services such as Simple storage service, Elastic compute cloud, and much more. By the end of 2009, EBS was declared public and its amazing services joined the AWS cloud computing service offerings.
AWS is the most powerful and mature cloud platform as compared to Azure and Google as it offers a variety of services. It is one of the oldest and most widely used cloud storage platforms that have established a bigger user base, improved trust, and reliability factors. Some Prominent AWS customers are Netflix, Airbnb, Coca-Cola, Formula 1, Expedia, and many more.
---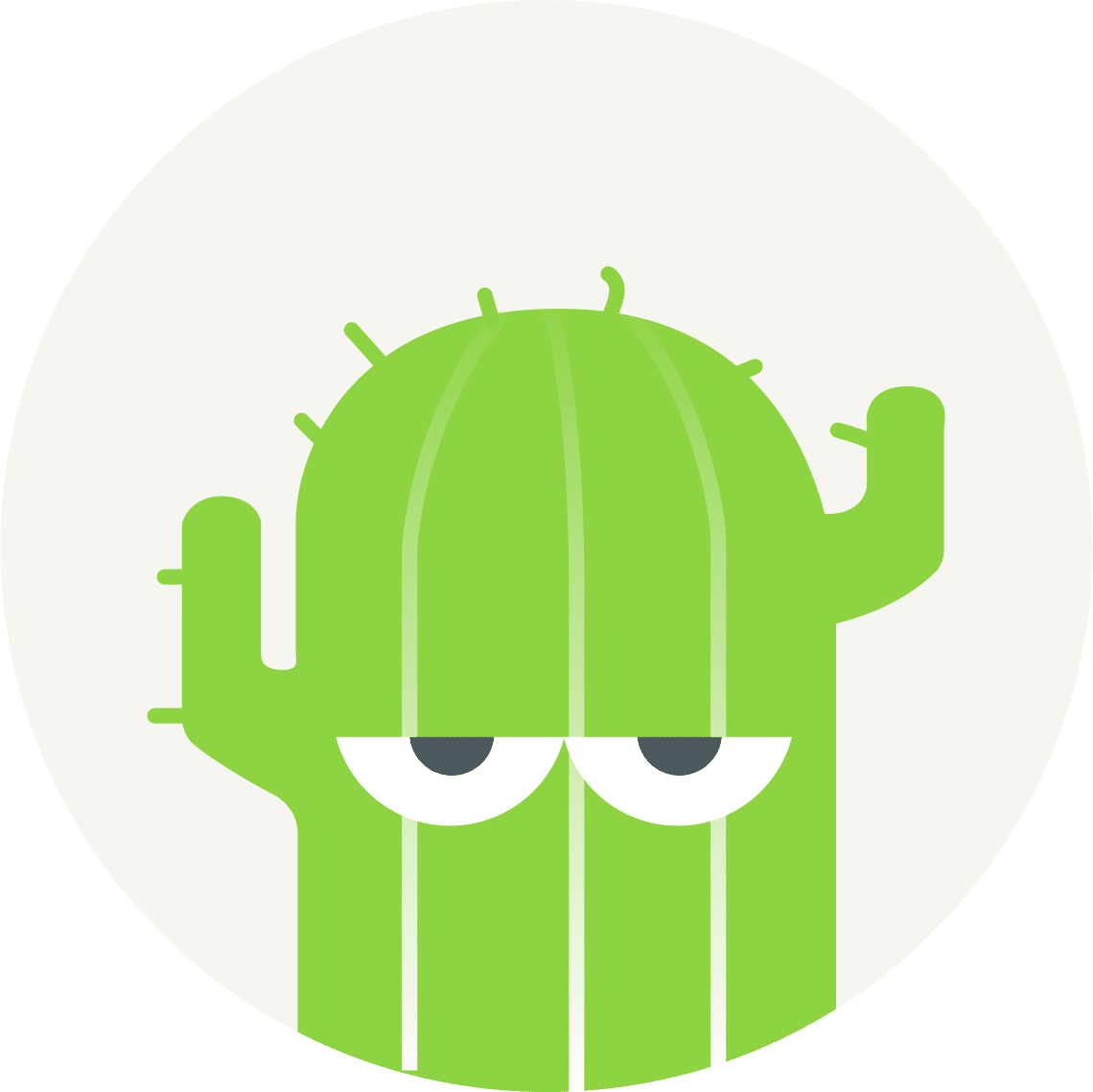 --- ---
Related Articles