Content Marketing Tips Brands Should Keep In Mind When Market Themselves
What comes to your mind when you hear the word 'Content Marketing'? Blogs, Social Media Posts, Website Copy?
What comes to your mind when you hear the word 'Content Marketing'?
Blogs, Social Media Posts, Website Copy?
But, content marketing has been around for longer than you think, and it was even present before the invention of the Internet.
How?
Because content marketing is about storytelling, and humans have been telling stories for as long as they have been speaking. And great stories attract great attention.
This is exactly the reason why some blogs do so well, and some movies become so popular.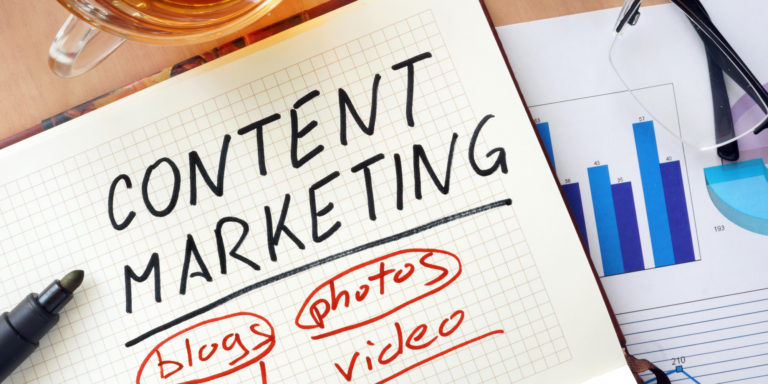 WHY CONTENT MARKETING?
Content marketing is popular and a lot of brands have been using it for decades. But, is content marketing right for your brand?
Just because content marketing worked for some brands, and just because the majority of B2B and B2C brands have been using it doesn't mean that it is right for you. But, again content marketing isn't necessarily wrong for your business too.
In fact, it all just depends on how you employ content marketing to build your brand. So, in order to make your journey easier, here are 5 priceless tips for brands that are using content marketing to market themselves.
1. Concentrate On Certain Keywords
In an ideal world, you don't have to concentrate on the SEO aspect of content marketing. And, by publishing insightful and thought-provoking blog posts on a specific topic, you will easily find an enormous batch of online visitors eager to learn from you.
Unfortunately, we don't live in an ideal world, and SEO is something we have to worry about. In the content marketing world, some experts strongly believe that a 'keyword-less approach' – content that serves the reader's interest first, will help you gain more visitors like in the ideal world.
However, in the real world, even if you aren't concerned about keywords, your competitors are and the chances are they will make it to the top of search engine results while your valuable content gets lost in the jungle.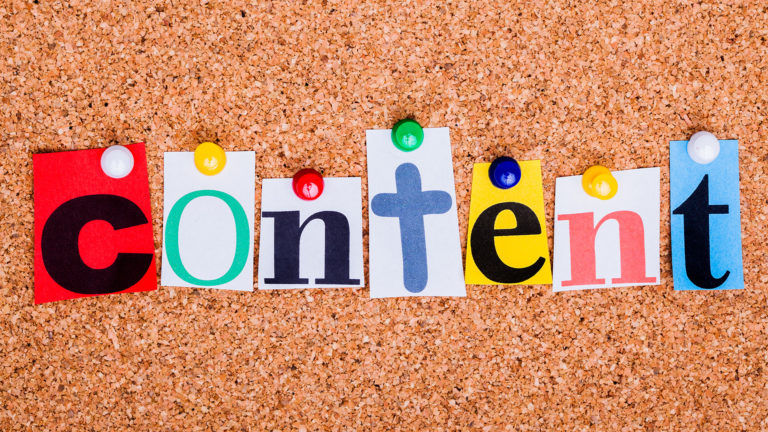 SEO is a broad topic, and far beyond the scope of this single post. So, rather than condensing the whole thing here, I will ask that you list down a couple of keywords you would like to rank for before jumping into writing down a blog post or any other type of content.
DO VISIT: http://neilpatel.com/what-is-content-marketing
2. Use Your Content To Answer Complex Questions
In the last point, we discussed targeting certain keywords. So, if you are doing so, you are already pursuing a worthwhile strategy. However, trying to rank for complex search queries can fetch you bigger payoffs such as finding your content in the Google Featured Snippet.
The Google Featured Snippet is by far the most sought-after spot on the search engine results page. Thus, by getting your content up there in the Featured Snippet, not only are you driving a ton of traffic to your site, but also proving your brand a subject matter expert in a particular industry.
3. Remember, Not Every Content Has To Tell A Story
I am a very strong believer in the fact that storytelling is a crucial factor for content marketing. Why?
Because only through storytelling can you reach potential new customers with your brand's message. Nevertheless, this doesn't mean that all the content you produce has to tell a story.
Sometimes, even a straightforward blog post that provides value to your audience would do the magic. Oftentimes, people who preach the most about storytelling in content marketing are the ones who either don' understand it or don't do it.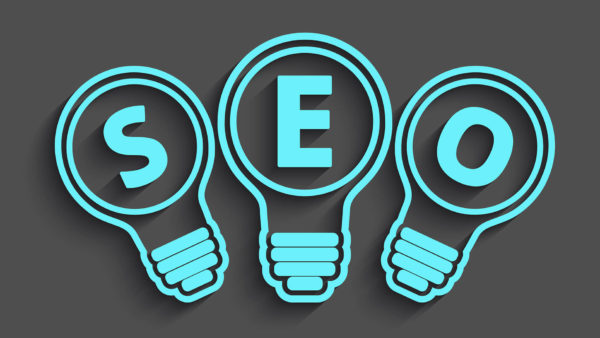 Storytelling is far from a requirement for finding success in content marketing. So, don't fret if you aren't a natural storyteller, but don't shy away from telling stories as well. Decide on what makes the most sense, and apply storytelling into your narrative only when necessary.
4. Make Sure The Content Reflects Your Brand's Voice
Content marketing is one of the effective ways to develop your brand's voice. Nevertheless, even large brands struggle in doing so, especially when they are working with larger teams.
When content marketing you need make sure that brand voice continuity is maintained across all teams. In order to this, you will have to constantly review editorial standards and overview both your content and blogs in general.
To make this task easy, ask yourself this question when writing each and every post – Does the writing reflect your brand's values? Is your brand voice sincere?
These questions will help you refine your message and have control over your brand's voice. Additionally, it will also help you provide your visitors with a more unified experience, something which all brands should desire.
5. Frequently Polish Your Writing Skills
One of the questions, I often hear people asking is 'How can I become a better writer?"
Though the lack of experience and confidence can be the biggest hurdles in many of the cases, sticking with the vague hope that your writing skill will improve overtime is one of the worst things to do.
I have been into content writing for quite a while now, and I am always trying to improve, seeking advice from experts and other professionals. Writing, like any other skill, is something that you can always improve.
I would advise that you read more widely, and write every day, even if it's just a mere 100 words. Don't settle for mediocrity and relentlessly pursue excellence. Adopt the mindset of a perpetual student and never be satisfied with your skills. Strive to push your skills to their limit and then push it even further.
As the world gets noisier with every passing second, brands that want to be successful will have to leverage content marketing to get their voice heard by millions out there. As a rule of thumb, focus on telling good stories, and yell better things than yell louder.
---
Created by
Tealfeed Guest Blog
--- ---
Related Articles