What are the coolest startup culture hacks you've heard of?
You need to understand that there is no such thing as a versatile hack that would suit everyone.
You need to understand that there is no such thing as a versatile hack that would suit everyone.
Instead, you should treat the following solutions as pearls of team management. All of these solutions have come up after analyzing the team's wants and needs, then mapping them together and creating a ritual that would suit them.
1. Directi, an Indian tech corporation allows their newbies to feel the warmth of the company that cares. In fact, they take it to the next level by sending heart-warming letters to newcomers from college.
That is an awesome hack on so many levels! Just think of it: you have just graduated from college, you're thrilled to enter a new company and boom - you got an email from your parents, saying that they've received a letter from your company saying how talented you are.
By doing so - Directi is not only helping workers to become a part of a company - they are making the company become a part of employees' families.
2. At Mindvalley, the entire team meets once a week for the Awesomeness Report to get updates on new records broken, epic moments and updates from each department. They also have a Bell of Awesomeness which will be rung whenever a new record is broken.
If we are talking about a company that provides courses and services that are supposed to improve people's mental health - having such a tradition is not a surprise. However, this one is awesome because it reinvents the meetings culture.
Think about the usual reason for a meeting in a company.
Usually, it is either a new project or trouble that needs to be shot. In both cases, meetings are associated with stress, making your employees feel like there is nothing nice happening during team communication.
With the approach Mindvalley chose, when the team meets for the mutual appraisal - you are growing much more pleasurable experience of communication.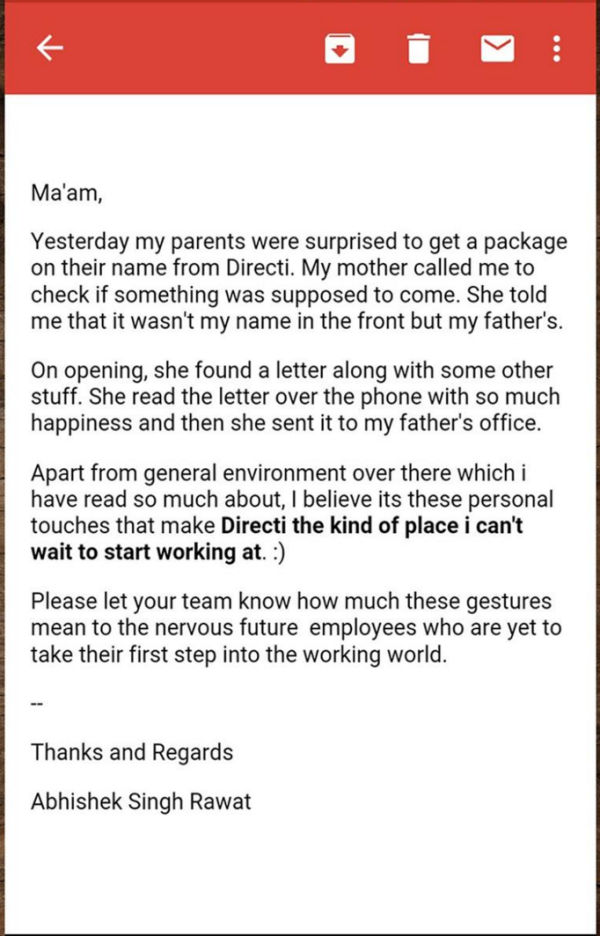 3. You might have heard that the human brain is only capable of comprehending 150 acquaintances. If there are more - we might remember the name or face of a person - but you won't feel like you know each other.
That is why big companies may enlist people who never meet each other. Needless to say that such a situation is destructive for company culture. You cannot reach bigger goals when you are surrounded by...strangers.
To solve this problem, HubSpot has launched a project named Facewall.
It helps the employees to know who they're working with.
To maintain its small-company feel and startup culture, HubSpot decided to put a digital wall of faces in its lobby and on the web.
The display in the lobby rotates through faces of different HubSpotters, and the online version lets you search for people you work with.
There's even a Facewall Game which you can play to challenge yourself to see how well you know the people you work with.
This way, employees have one more chance to think of people they don't interact with on a daily basis, thus making team bonds a bit stronger.
---
Co-founder of inVerita - inveritasoft.com | Entrepreneur
--- ---
Related Articles