Coronavirus: Learning From The Past Epidemics
How countries like Vietnam, South Korea, and Taiwan are learning from past epidemics.
Let's start the story with Vietnam: a developing country which shares a large land border with China; a country with a population of 97 million people. Yet there hasn't been a single death reported from coronavirus. As of May 19, the country has reported 324 cases with 263 of them already recovered.
Flashback to April 28, 2003, when the World Health Organization (WHO) declared Vietnam to be the first nation to contain and eliminate SARS — the honor earned after going 20 straight days without a new case.
Their success was neither a coincidence nor a miracle, but it did involve a little fortune and a lot of action. Fortune favored them as the disease had entered the country through just one infected person: Johnny Chen, a 50-year-old American businessman.
Chen arrived at Hanoi in late February from Hong Kong, where he had contracted the virus. He was admitted to Hanoi French Hospital after he fell ill. Later, he was evacuated to Hong Kong, where he died. After his illness was identified as SARS, Vietnam capitalized on this luck by taking swift action to confine the outbreak to the hospital.
On March 9, a Task force was formed after a meeting with members of the World Health Organization (WHO). Its core task was to deal with the infection and its consequences.
Security at airports and border crossings was tightened. An immigration screening system was set up to detect people with high temperatures.
With political accountability, Vietnam made the right moves swiftly. They educated their citizens, bolstered their health care systems, and pushed aggressive testing and tracing.
Since then, their investment in public health has been a legacy to be admired in recent times; one which has saved countless lives by preventing risk in the first place.
Vietnam's story of triumphant — both past and present — shares quite the parallel with other countries who have suffered through past epidemics. South Korea is one of them.
In April 2020, South Korea "flattened the curve" without imposing a lockdown or banning overseas travel. They relied on aggressive testing and tracing regime.
Like Vietnam, South Korea's successful containment of the coronavirus is through the lessons learned in the past after facing previous coronavirus family, MERs, and SARs.
Another country as an exemplar example of learning from its past is Taiwan, who, at the time of writing, has gone 12 straight days without new coronavirus cases. For a population of 23 million, the fatalities remain in single digit, and the total number of cases has been under 500. Their previous epidemic experience against SARs has proven vital.
These stories of success aren't just down to lessons from their past epidemic. It is down to much more.
Political accountability
China's first response against coronavirus was a coverup. China didn't learn from its past mistakes of the SARS coverup back in 2012.
When Moon Jae-in, the president of South Korea discovered about the coronavirus in China through the WHO, he reacted swiftly to contain the virus.
Soon after, their famous strategy of "come forward, get tested" began. Test kits with the ability to get results the same day or day later were prepared. For testing, taking inspiration from McDonald, drive-through booths all around cities were placed.
This is a great example of political accountability.
Political accountability is the defining element for the successful containment of the virus. Without proper political accountability, it is improbable to devise a proper strategy against the virus, let alone implement it.
A crisis is a political test. In a democracy, leaders view it as a chance to bolster the public's trust or risk being voted out in the next election. But in an autocracy, a crisis threatens the regime's legitimacy, which is why their responses are controversial; mixed with censorship and false information.
China's first response against coronavirus was a coverup. China didn't learn from its past mistakes of the SARS coverup back in 2012.
Meanwhile, apart from Vietnam, an authoritarian country, the democracies seem to have learned the lessons of past outbreaks better. Democracies with past epidemic experiences — such as Hong Kong, Japan, South Korea, Singapore, and Taiwan — have managed the COVID-19 crisis quite effectively. So have other democracies such as Australia and New Zealand.
The common denominator: their political accountability. All of them recognized the crisis, took swift and timely action against it, and communicated credibly with their citizens.
This is why not all democracies are as effective. The lack of political accountability is why countries such as Brazil, the U.K., and the U.S. have fared worse. The political leaders of these countries have lost a huge share of public trust.
Without trust, Citizens won't obey the rules. And Public participation is as important as political accountability.
Aggressive testing and tracing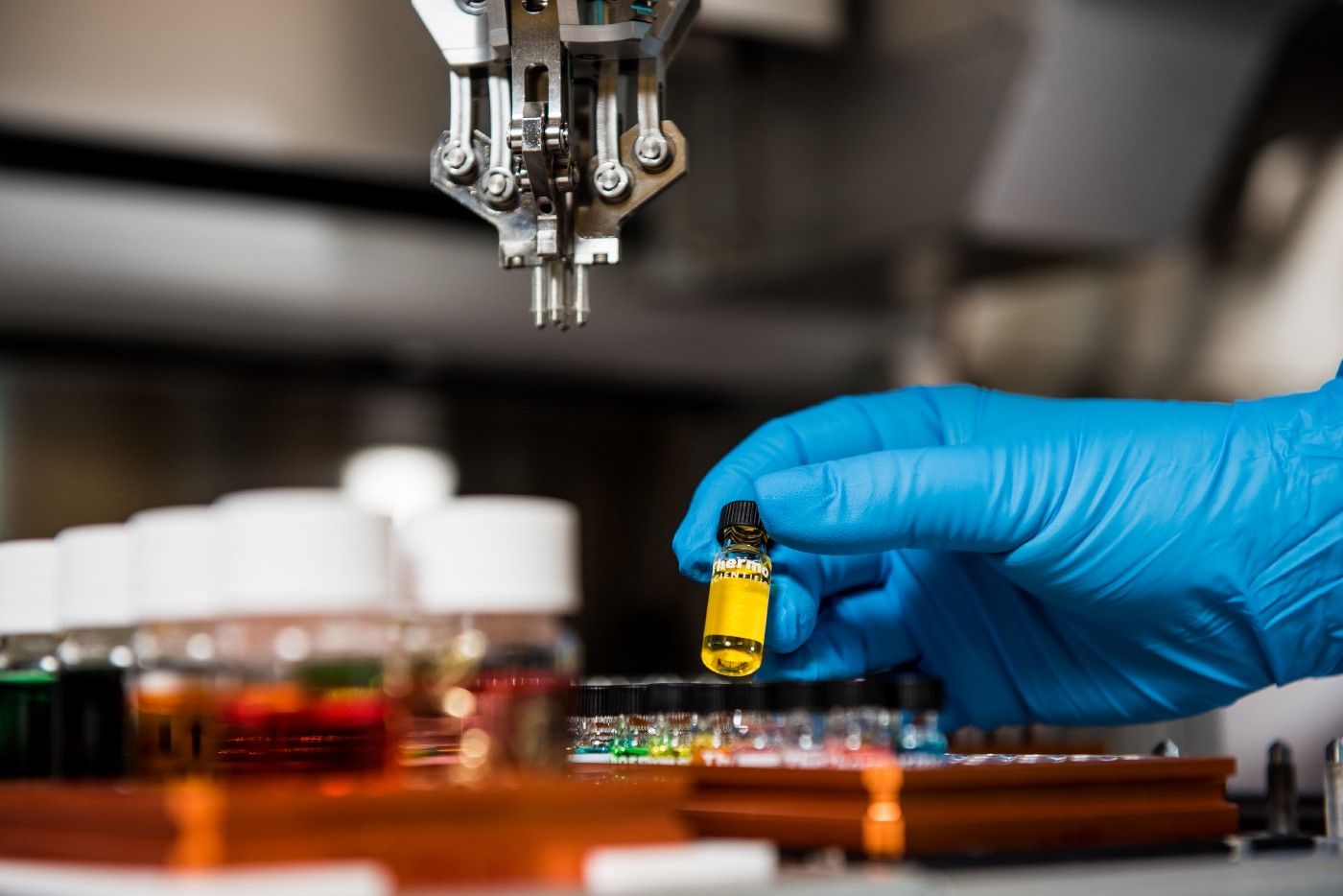 Photo by Science in HD on Unsplash
One of the most important lessons is taking swift action after the discovery of the virus.
Being faster in testing and tracing than the spread of the virus is key. Countries focusing on delivering speedy and accurate testing in tremendous quantities have been doing miles better than those who aren't.
South Korea has been testing people for the virus at the fastest pace in the world.
For example, in late January, both the U.S. and South Korea had confirmed their first COVID-19 cases. At one point, South Korea had the largest outbreak outside China, with almost 6,000 cases.
Now, South Korea is about to ease coronavirus restrictions, meanwhile, the number of infections in the U.S. has exceeded over 700,000.
Tracing Apps: Health V/S Privacy
This is what the debate is; whether we can use tracing apps without compromising privacy rights or not — the answer is most likely "no".
Aggressive tracing has its own sets of caveats. And one of them is the battle of health against our privacy rights.
Tracing the virus and tracking mobility requires such reach that is only offered by digital access.
Different countries do it differently. South Korea's core approach is disease surveillance and testing. The Korea Centers for Disease collects an extensive collection of data from patients affected and being tested, connections between them, and their locations. People are informed that their information is being collected and publicized.
Health authorities post a detailed log of the patient's location before the confirmation of infection. To protect the patient's identity, numbers are used instead of their names.
A website allows tracing infected individuals. It allows people to avoid those locations. Rather than enforcing lockdowns, it allows citizens a more precise way to stay away from the virus. People are warned if an infected person is within 100 meters.
Utilizing the data is not an easy task; collecting it is harder. Privacy laws may also become a hindrance, or they may need to be ignored altogether. In Europe, new privacy laws would prevent it even if governments wanted to utilize available information. In China, fears of misuse of such surveillance are more than ever. The U.S. lacks data and isn't using what they already have effectively.
This is what the debate is; whether we can use tracing apps without compromising privacy rights or not — the answer is most likely "no".
This article was originally published by Alon saijnu on medium.
Instagram: @alonsainju_
---
--- ---
Related Articles