How much it costs to develop an on-demand dating app like Bumble
Bumble is a women-focused dating app launched in late 2014 by Andrey Andreev and Whitney Wolfe Herd.
There is a saying "finding your soulmate is like finding the perfect shoes" unless you feel comfortable and at ease with your significant other, the search keeps on.
Among hundreds of dating applications, Bumble and Tinder have been successful by creating a name for themselves by generating enough revenue. They together generate over half a billion dollars in revenue.
Although applications like Bumble have already taken over the market, there is still plenty of room for newcomers to try their luck with new ideas to connect people. Do you also have an idea for an on-demand dating app? Are you searching the Internet for an answer to how much it costs to develop an on-demand dating app like Bumble?
If yes then keep reading because today we are going to discuss the history, business model, and key features of an on-demand dating app like Bumble. Welcome to the Tech Pathway blog, today we are going to share with you How muchit costs to develop an on-demand dating app like Bumble.
History and business model of Bumble
History
Bumble is a women-focused dating app launched in late 2014 by Andrey Andreev and Whitney Wolfe Herd. Whitney Wolfe Herd was one of the co-founders of Tinder but later left the company after filing a sexual harassment lawsuit against Tinder and it's parent company IAC.
After it's launched the women-focus dating app soon became one of the most famous dating platforms among women. Its success can be measured by the fact that it's soon after its launch, the platform gained over 100 million users. According to a report by Bloomberg, Bumble is going to announce its IPO offering between 6 billion to 8 billion.
Business model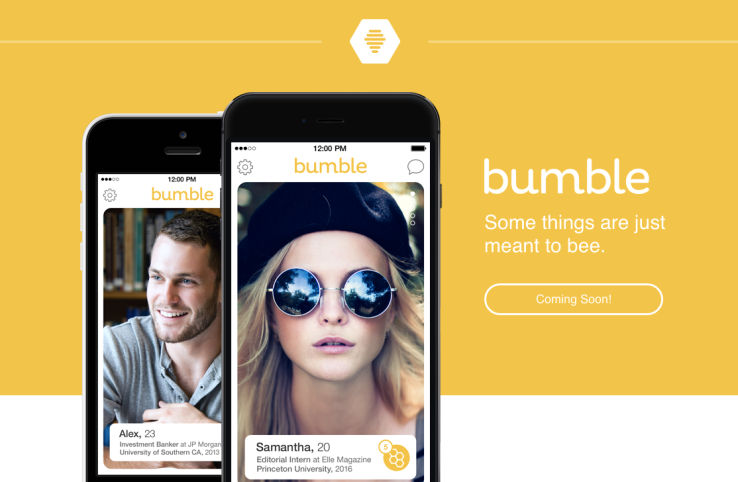 The company makes its money by selling premium features to its users. Bumble also asks every user to complete an identification process for the purpose of gaining transparency and trust.
According to the CEO of Bumble, the platform is one of the most secure and women-focused available in the industry. Last year, Blackstone Group bought Andrey Andreev's share from her and which made the company valued around $3 billion. Currently, everyone is talking about Bumble's IPO in the next year. Famous Indian actress Priyanka Chopra also has invested in the company.
After its success in the dating world, Bumble also entered friendship and networking.
Currently, trend of online dating
According to a recent study, the dating market is on the rise at a 4.62% rate and will soon reach the $9 billion milestones from its current $7 billion.
According to another study that by the year-end of 2030 about half of the married couple would have met somewhere online.
Even currently, over 20% of the dating couple have found their life-partner on one of the on-demand dating platforms.
In the USA alone over 1 out of 6 marriages have happened because of an n-demand platform like Tinder.
Despite its reputation, not everyone is on the dating app for hookups rather almost half are looking for something serious.
According to one of the most popular on-demand dating platforms eHarmony has helped over 2 million couples to get in a relationship.
How do on-demand dating apps match people?
Dating application uses various techniques to find the perfect partners for their users such as
Preferences: Dating applications use machine learning to find out your perfect match. ML algorithms use the user's pre-entered preference such as their likes and dislikes, are they indoor person or outdoor, as well as are they looking for something serious or just hookups.
Matches: In order to connect with someone and chat, both sides have to swipe up the other one's profile.
Location: Location is another factor that dating apps use to match people.
Your personal niche: Some of the apps use your personal interests, preferences, and gender to select you for a social group and use that to find the match.
How you can earn from your Bumble like app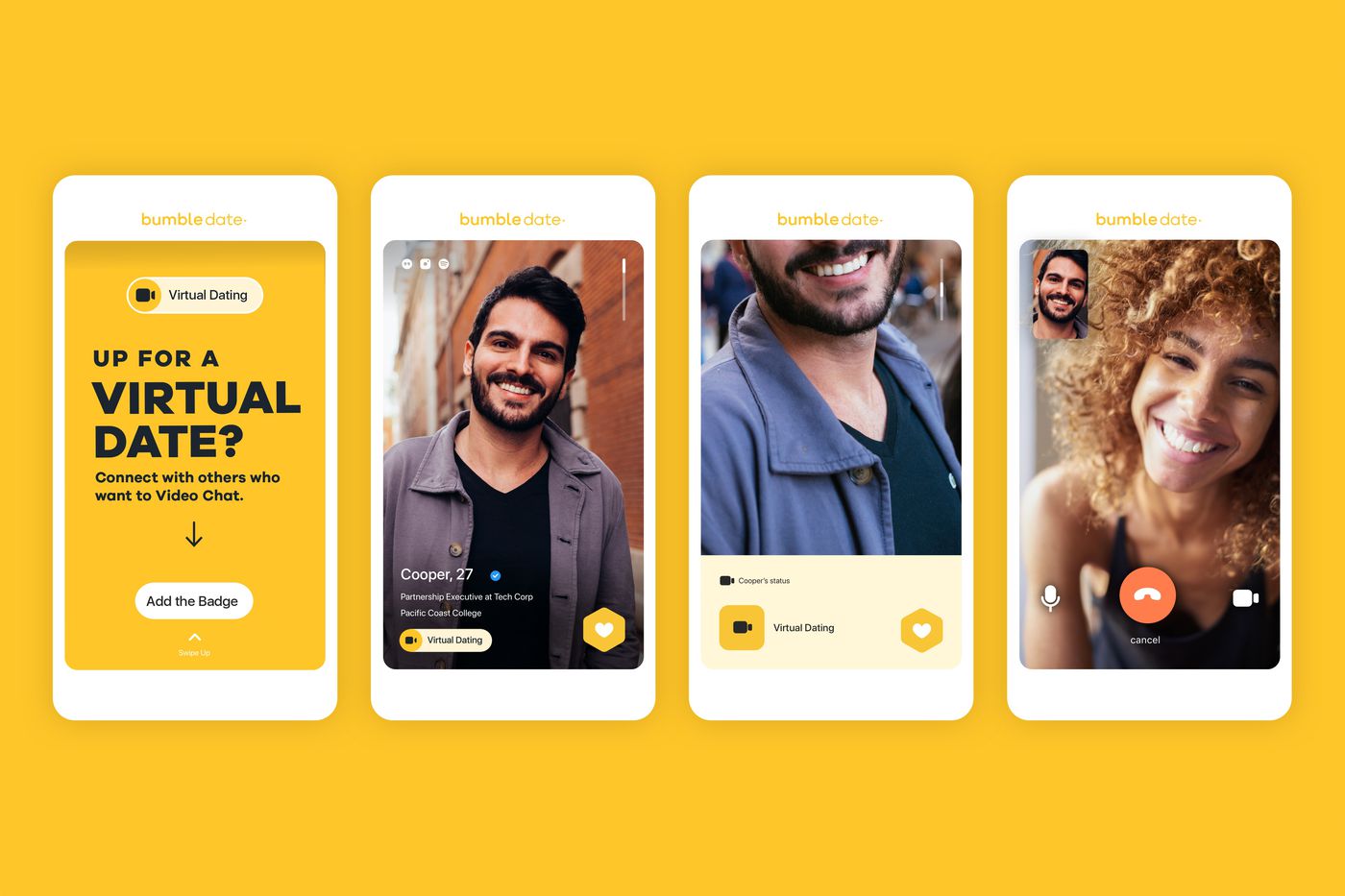 Google ads: Google ads are one of the most used ways to monetize applications. They use a few lines of codes that developers can put any of their desired screens in the app.
Paid alone features: These features are a one-time purchase. This means users can use these features only once after they have paid for them. For example, users can send real flowers to someone's address they have been talking to.
Sponsored profile: Sponsored are most famous in the dating app industry. They ask users to pay in order to make their profiles more visible on the platform. Even users are more than happy to pay for their chance to find partners.
Subscription: After Google ads, allowing users to pay in order to use premium functions of the application is another way to monetize your app. All of the famous dating applications use this feature.
Key features of an on-demand dating app like Bumble
User Panel
Registration
Sign in
User profile
Profile verification
Set preference
Set interest
Set location
Check profile ad view photos
Swipe left or right, or swipe upside or down to show interest
In-app chat feature
In-app call feature
In-app calling
Delete chat
Push notification
Report user
Report manage
Chat history
Choose subscription plan
Settings
Multiple payment gateways
Admin Panel
Sign in
Dashboard
Routine backup
Maintenance
Security management system
Discovery settings
Push notification management system
Customer relationship management (CRM)
Update the application
Analytic reports
Make reports
User management system
Content management system
Payment management system
How much it costs to develop an on-demand dating app like Bumble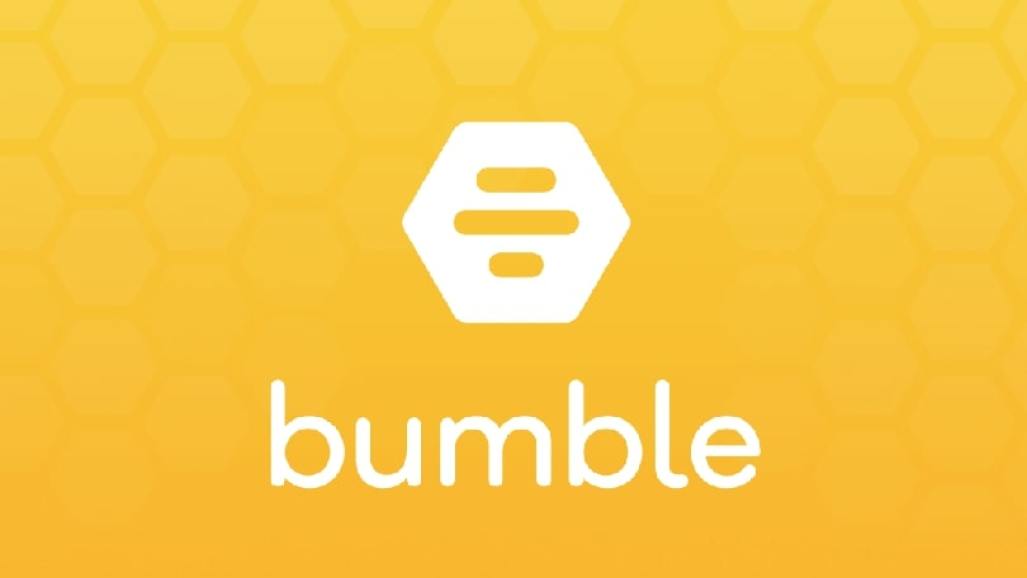 There are a few factors that come into play when you are estimating the cost of your dating app.
The first factor is the type of app
There are 4 types of application
Web app: Web apps cost between $10000 to $15000.
Hybrid app: These cost between $15000 to $20000.
React Native app: They cost about $20000 to $25000.
Native app: They cost more than $30,000+.
The location of the development company
The location of the development company is another factor that matters when it comes to the development cost of an app. Different countries based companies charge you different per development hours. Generally, this depends upon whether the country is developed or developing. For example:
A USA based company: Per development hour rates are $200.
A Europe-based company: Per development hour rates are $150.
An Australia-based company: Per development hour rates are $100.
An India-based company: Per development hour rates are $40 to $50.
The total number of platforms
Depending upon the total number of platforms you want your dating app to support will also affect the final development cost. You can use Hybrid apps to lower the cost. However, hybrid apps have their own fair share of hurdles.
The quality of the UI & UX
Unless your dating application has a simple but better-looking layout as well as easy to navigate, users are not going to pay for it. Depending upon the quality of UI & UX the final design cost of your app will be affected.
The total number of features and panels
The last factor is the total number of features and panels you are going to use in your app. A perfect dating app shall have all of the key features that I have above-mentioned. In addition to that, you can also add features to send flowers or gifts through the app directly.
You can also add machine learning and artificial intelligence to improve the user experience.
Depending upon the above-mentioned factor the estimated design and development cost of your on-demand dating app will be anywhere between $5,000 to $50,000.
Looking for a development company
If you are looking for a budget-friendly development company then you are exactly in the right place. Tech Pathway is India's one of the top leading IT consultancy companies. Our designers and developers have prior experience with developing on-demanddating apps as well as different areas of expertise with technologies. Tech Pathways' biggest goal is a quality application and satisfied client. This is the reason they have a client satisfaction rate of 4.9 out of 5 stars.
Here's what we offer
Application Maintenance and update
Quality customer service
Record time delivery
Post-development support
Easy to update and maintain code script
---
Created by
Vineet Changulani
Talking about myself I am a full time blogger as well as Digital Marketing Enthusiast who love to promote businesses of people using SEO, how to maintain the best Google ranking, and increase traffic on your platforms.
--- ---
Related Articles