COVID-19 Exposes How Unprepared We Are For the Gig Economy
Freelancing has been on the rise in recent years.
The CARES Act, passed by the federal government on March 27, is significant in many ways, not least because it acknowledges freelancers as eligible for unemployment benefits for the first time as part of the hefty $2 trillion package.
The Act also recognizes self-employed individuals as small businesses, thereby making them eligible for the Paycheck Protection Program, a new forgivable loan offered by the Small Business Administration.
However, many freelancers who have found themselves out of work and unable to pay their bills due to the COVID-19 pandemic are finding it nearly impossible to apply for unemployment.
This seems to be the case in every state.
Freelancing has been on the rise in recent years, consistently growing especially among younger workers.
According to the Bureau of Labor Statistics' first report on this sector, there were 10.6 million independent contractors in the American workforce in 2017, with an additional 5.9 million temporary workers.
In contrast, the Freelancer's Union reports 57 million freelancers of various stripes in 2019, contributing $1 trillion to the U.S. economy.
Freelancing in America, or FIA, a report commissioned by the Freelancer's Union in collaboration with Upwork and carried out by an independent research agency, states that self-employed workers now make up 5% of the economy — more than the construction sector and about half that of the manufacturing sector.
Familiarly known as the 'Gig Economy,' this sector has been increasingly upending the ways in which upcoming generations envision their future. Only 29% of Baby Boomers freelance in one way or another, while 50% of those in Generation Z describe themselves as self-employed.
Respondents to the FIA survey stated that they preferred freelancing to the traditional employment model. Of these, 46% said that they could not have a traditional job due to personal circumstances (childcare or caring for an elderly parent were frequently cited as reasons).
A Harvard Business Review study found that many freelancers derive more satisfaction from this employment model, stating that "unshackled from managers and corporate norms, people can choose assignments that make the most of their talents and reflect their true interests."
Freelancers who spoke to Zenger News echoed this sentiment. "One thing I love about freelancing is the control over the projects I do," said Naava Basia of Chicago, Illinois.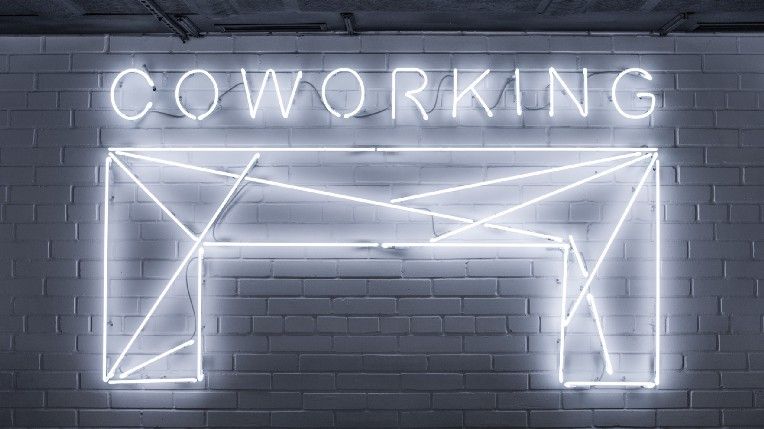 Gig workers include a vast array of workers — from Uber drivers to professional musicians to high-end business consultants. These individuals may take on extra financial risk.
Thus far, the precarious status-quo has been for them to live without benefits traditionally obtainable through an employer such as healthcare, eligibility for unemployment or worker's compensation, and company-funded retirement savings. "Freelancers have worked without a safety net for decades;
this crisis has really shone a light on that inequality, and on the importance of freelance work to the U.S. economy." said a representative from the Union.
However, systems remain both unable to cope with the volume of applicants and unprepared to manage claims made by freelancers.
In fact, a recent Pew Research report showed that many unemployed persons were unable to receive benefits due to faulty or clumsy systems regardless of being salaried employees or self employed. "About 29% of unemployed Americans, or 2.1 million out of 7.37 million, received benefits in March, according to our analysis," states the report.
For freelancers who are facing systems that are not set up to handle their claims, applying is nearly impossible.
"I managed to complete my case on 3/31 after nearly 1500 dials," said Yaniv Glaser, a freelance videographer and photographer in Brooklyn, NY.
"Since then, [for] over a month, I have been in pending status. There is no one to talk to, no way to reach out to understand if my case is being processed or has been forgotten."
Glaser estimated that he had lost about $15,000 worth of pre-scheduled work, without taking into consideration potential work that could have been booked during these months.
After calling for weeks to no avail he applied for a job producing PPE for hospitals, despite being in a high-risk category for COVID-19 due to his chronic asthma.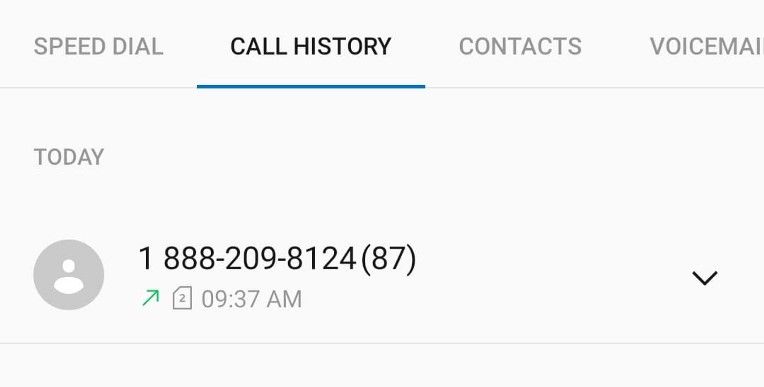 Yaniv Glaser, a freelance photographer, called the DOL dozens of times to no avail.
Tali Rubinstein, a professional musician in Brooklyn, NY attempted applying both online and over the phone, but both kept crashing. "I tried different suggestions I got from friends," she said, "fil[ing early in the morning, download[ing] Internet Explorer 2005 which, as stated in the Department of Labor website, is most suitable for filing (I had to connect an old keyboard and mouse because the modern laptop doesn't work with that browser),
creating a sheet with all the answers so [as to] copy and paste quickly before [the site] crashes, racing through the application, memorizing sections, calling non stop.
No matter how many times I tried, I couldn't do it. A few lucky times I made it through the whole application, but even then, when I tried to submit, I got a failure notification."
Beyond the frustration, Rubinstein described the fear of not knowing "how I'm going to be able to pay rent for the next three months without draining my emergency savings."
The Freelancers Union acknowledges the precedent being set by including independent workers in the CARES Act.
However, they describe the implementation as "a mess nationwide". The Freelancers Union estimates that, nationwide, 84% of independent workers who have managed to apply have not yet received any funds.
"It's clear that many states put freelancers last on their list of priorities — a number of states, including Illinois, still haven't got systems in place to accept their PUA (Pandemic Unemployment Assistance) applications." said a representative from the Union.
The Freelancers Union has been working closely with federal officials to resolve this inequality. Senate Minority Leader Chuck Schumer consulted with representatives from the Union on the language for the CARES Act.
New York State Senator Jessica Ramos, the chair of the State committee on labor, and California State Senator Scott Weiner have been instrumental in advocating for a better application system to accommodate freelancers' frequently complex work histories.
"We're watching the situation in other states closely," said a representative from the Union, "and [we] recently sent a letter to Illinois Governor Pritzker's office about that state's unacceptably slow rollout of a freelancer PUA portal."
A spokesperson for the Department of Labor said that "The Department has published necessary guidance for states to implement [the CARES Act] and states are working as quickly as feasible to stand up the Pandemic Unemployment Assistance (PUA) program that serves self-employed individuals whose employment is diminished as a result of COVID-19."
The DOL did not reply to questions about whether a system should have been in place to support self employed workers prior to the crisis.
Likewise, the spokesperson did not comment on whether these benefits would continue to be made available once the COVID-19 crisis has abated.
Originally published under Lucky Freelancer
---
I'm a writer and musician, originally from Israel, currently writing and living in Brooklyn with my wife and toddler. I've written for local and national publications such as Newsweek, Lilith, GO Magazine, and the Philadelphia Jewish Exponent on a wide array of topics.
--- ---
Related Articles