How to Create a Standout Design Portfolio
A portfolio is a designer's online presence.
---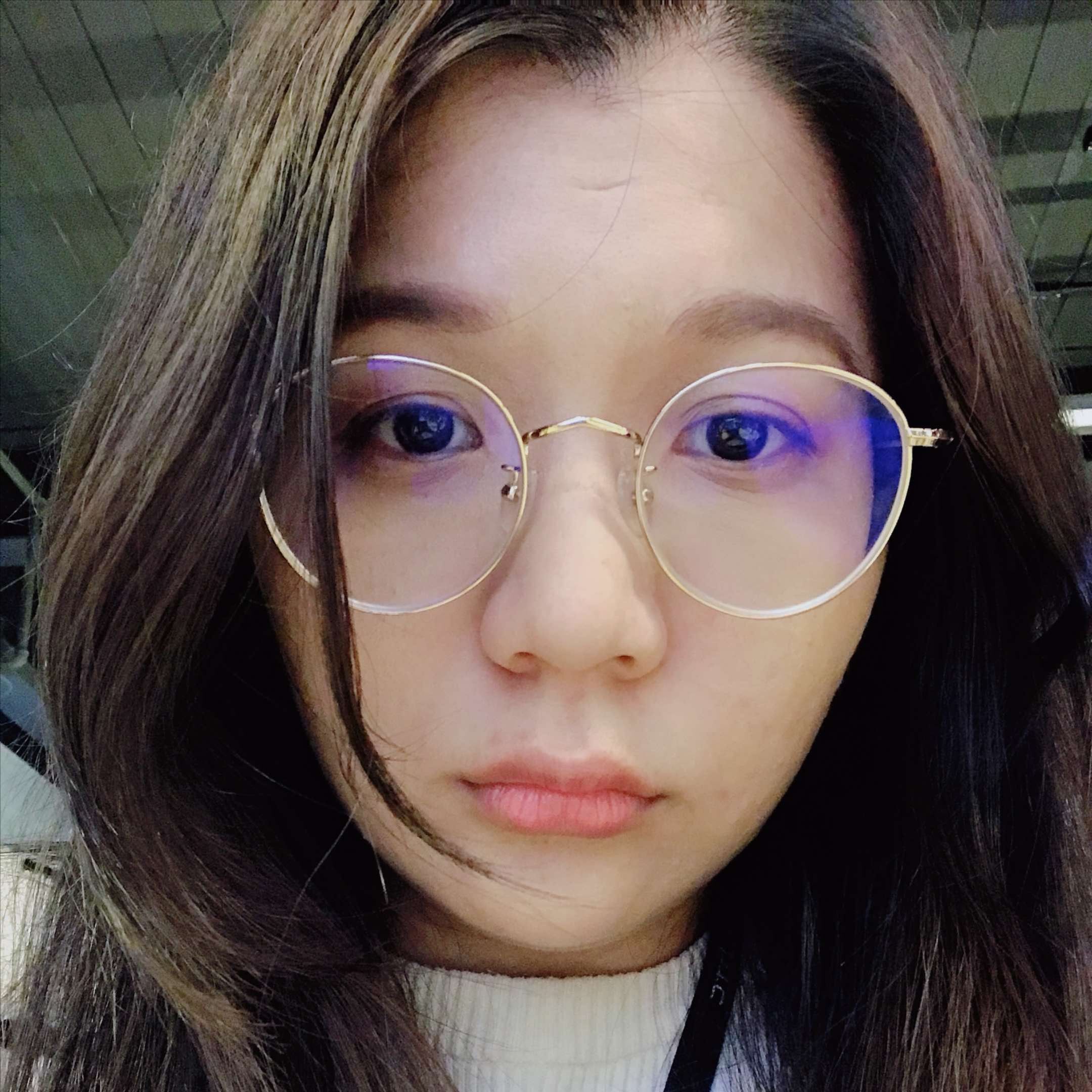 ---
Creating a great design portfolio can be a daunting task. However, a portfolio is a designer's online presence. It not only showcases who they are and what they do, but also importantly presents how they do it. With the right steps, one can create a portfolio that stands out from the crowd. Here are some tips for getting the most out of your portfolio:
1. Take the time to curate your portfolio.
Choose projects that cover all your design skills and showcase your strengths and accomplishments.
2. Pay attention to the details.
Show how great you achieved that by displaying your design process, not just the final work. The design process should include user research, information architecture, wireframing, prototyping, interaction design, design system, and visual design.
User Research
Do you do user research by yourself or do you gain user insight through desktop research? If you are in charge of user research, be sure to highlight your role in the project. Also, it is important to show the method you use and why you use it instead of other user research methods. Lastly, share the insight and how you move forward with your design decision.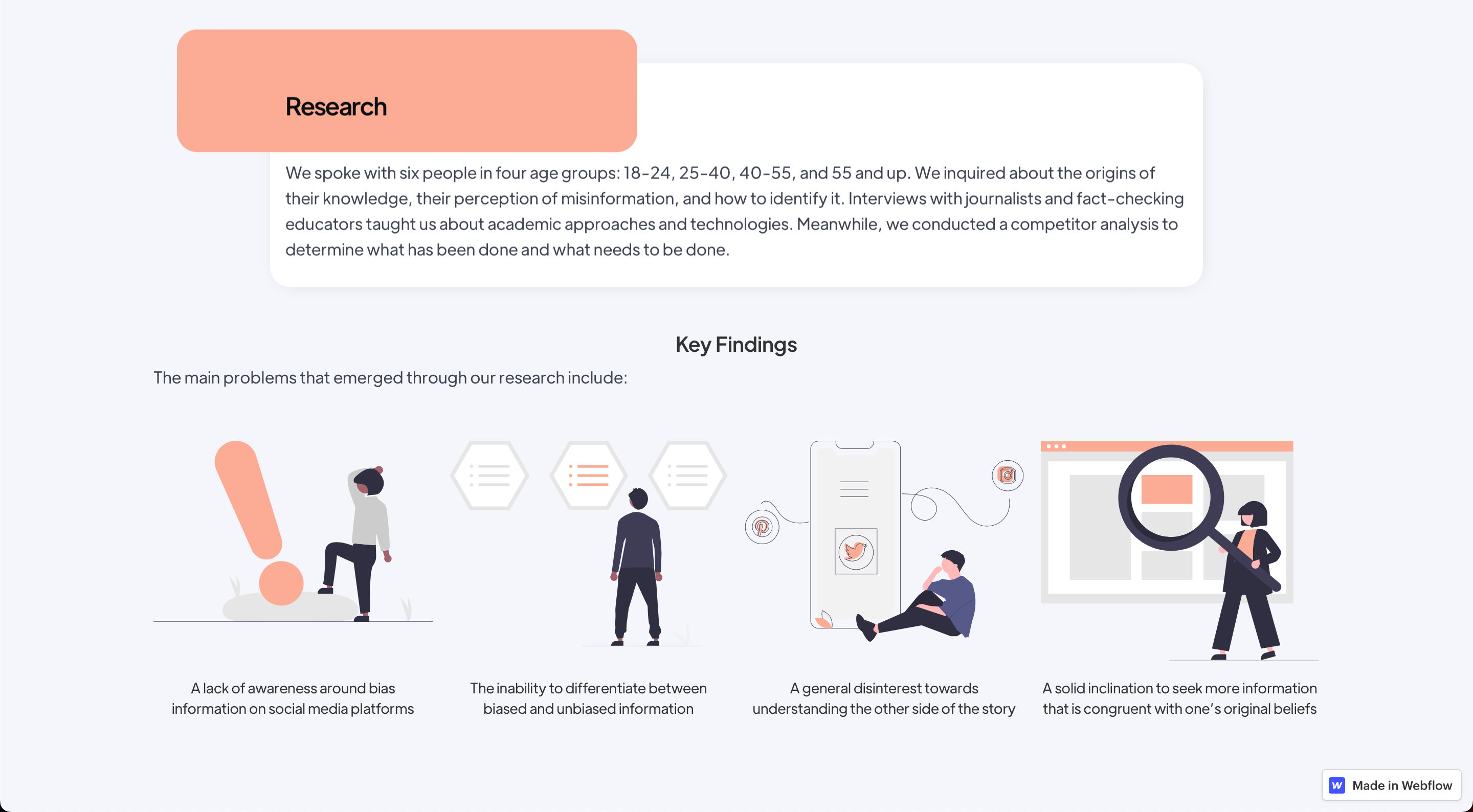 Information Architecture
Information architecture can be the hardest part to show on the portfolio. However, having IA on the portfolio displays how you organize and structure the content on a website or in an application. It shows your logical thinking and makes the design work more persuasive.
Wireframing
Wireframing includes from very early stage lo-fi wireframe to hi-fi wireframe. Don't be afraid to share every stage of your design. The design process is more important than the final product. In the real world, wireframes always take several rounds to lock down, and iteration is the core of the whole process.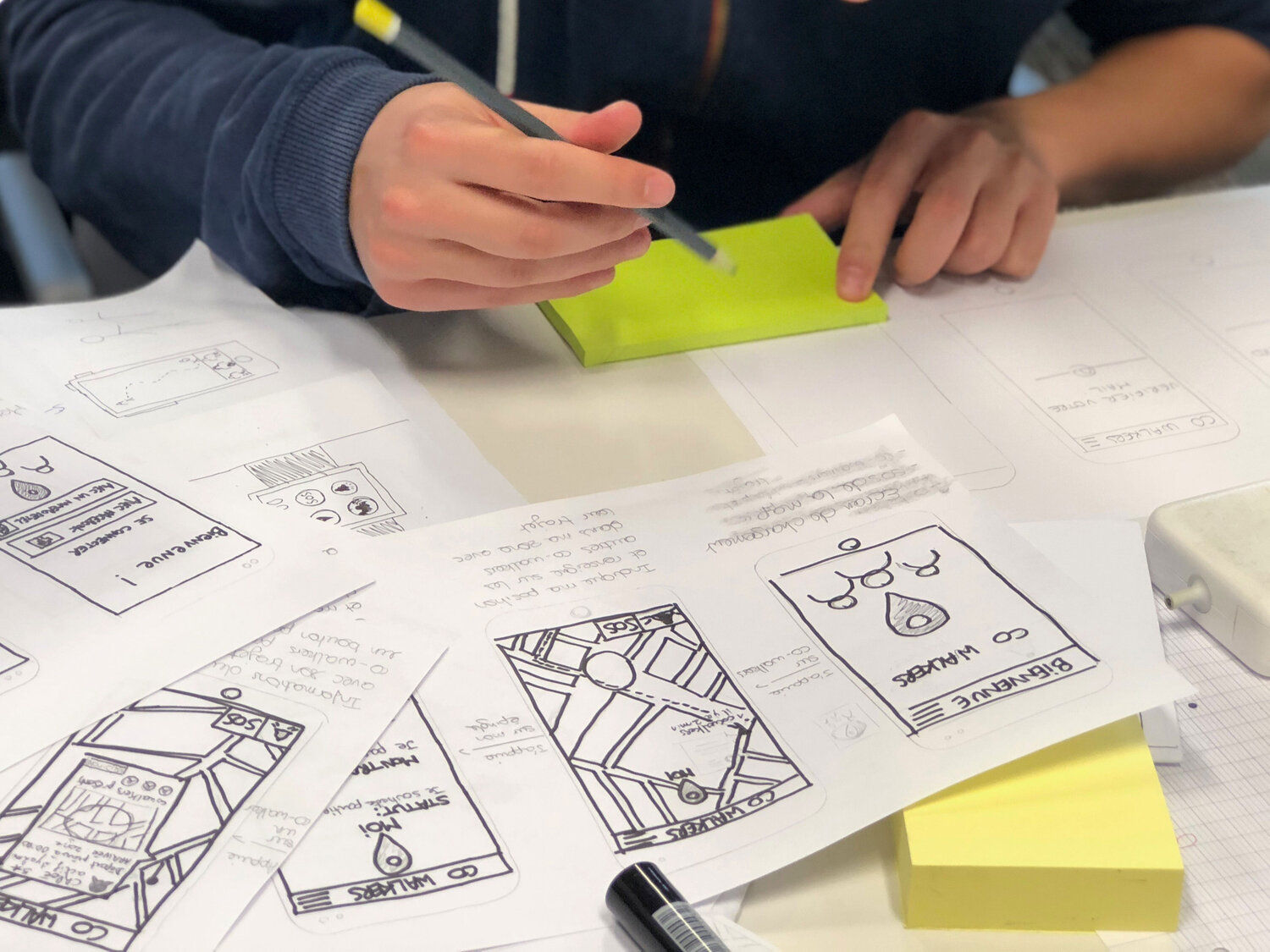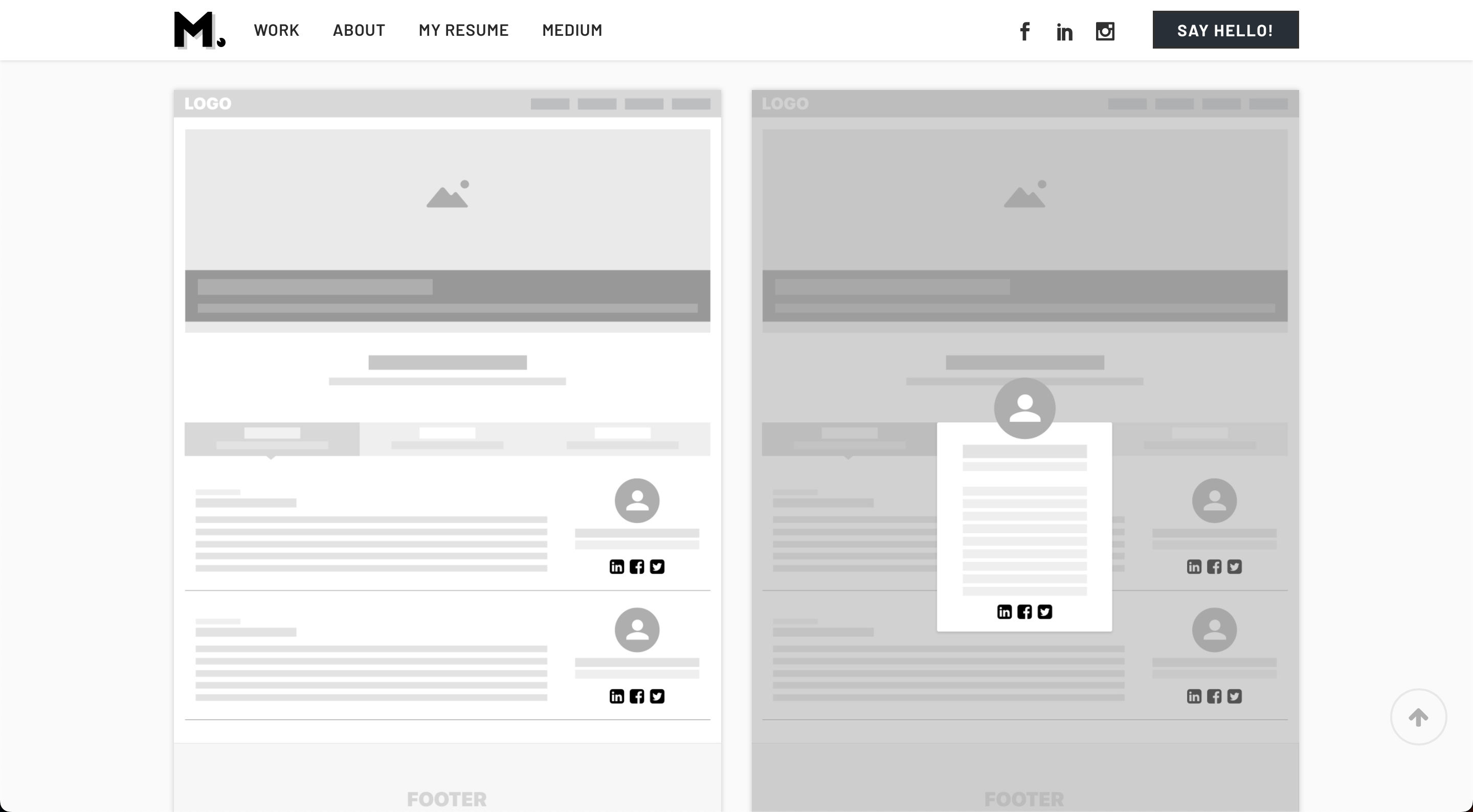 Interaction Design
Interaction design can show the detailed flow of how users interact with your platform/product. Take navigation interaction as an example; the interaction design can help you list down the screen flow and the behavior user takes.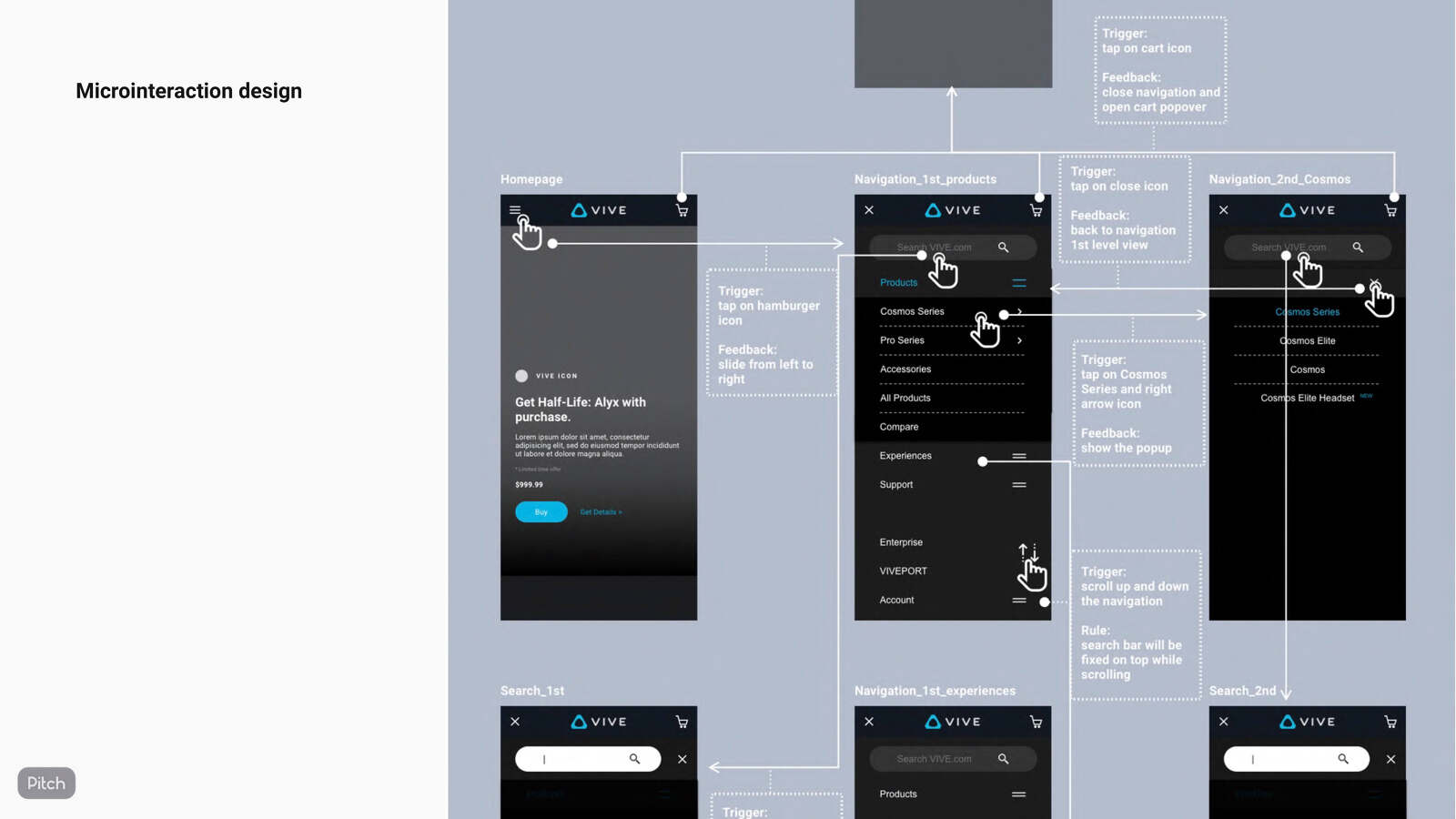 Design System
If you had a chance to build a design system from scratch, definitely show it on the portfolio as well.
3. Showcase Your Work
Remember to showcase your work in the best light possible. Use high-quality visuals and compelling descriptions to bring your designs to life.
4. Stay Up-to-Date
Stay informed of the latest trends to demonstrate your knowledge and skills to potential employers. Include a contact area on your portfolio to make it easy for hiring managers to reach out. This can be a dedicated Contact Me page or an above-the-footer area, or both. Include your email address, phone numbers, and social channels on your site.
5. Promote Your Portfolio
Share your work on social media, blog about your design process, and reach out to potential employers.
6. Keep an Open Mind
Don't be afraid to try new techniques and push yourself to take on projects outside your comfort zone.
By following these tips, you'll be on your way to creating a portfolio that will help you stand out from the crowd. Good luck!
---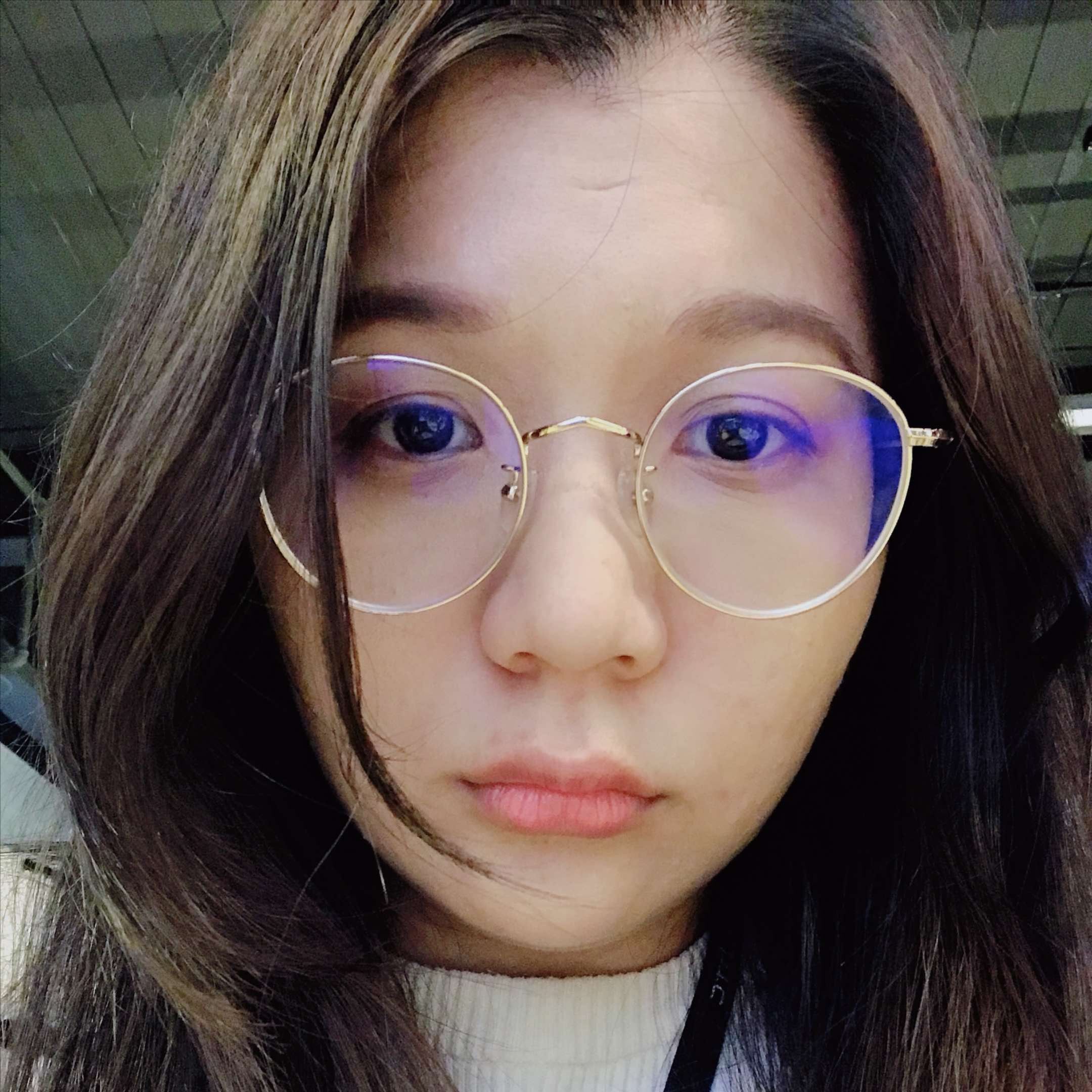 UX Designer
I have over seven years of professional experience as a UX Designer, and have previously worked in the nonprofit, SaaS, OTT, e-commerce, VR/AR, and consumer electronics industries. I have worked in agile and scrum development environments, conducted user research, designed user flows and wireframes, and delivered UX deliverables. My experience has also been successful in revamping websites, launching new products, and increasing website traffic and revenue.
--- ---
Related Articles