[Creators Spotlight]: If the fire is within you, you won't give up. You'll continue to create no matter what happens - Melissa Gouty
In this series "Creators Spotlight", we are asking our creators about their journey. Watch out for them sharing their journey and getting candid with us. Today we have with us Melissa Gouty. Melissa, a content creator at heart and a marketing professional, talks about growing up in Clarksville, Indiana and shares why content in her life is as crucial as breathing
Creators are the heart and soul of Tealfeed. As they continuously work towards feeding us more information every day, it's only fitting to bring out their journey for the world to know.
In this series "Creators Spotlight", we are asking our creators about their journey. Watch out for them sharing their journey and getting candid with us.
Today we have with us Melissa Gouty. Melissa, a content creator at heart and a marketing professional, talks about growing up in Clarksville, Indiana and shares why content in her life is as crucial as breathing!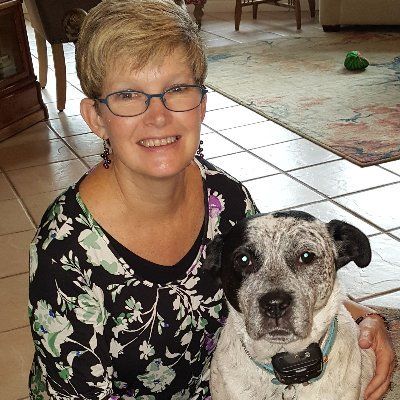 Who has been the biggest influence in your life? What lessons did that person or those people teach you
?
I've been lucky to have dozens of positive influencers in my life. But out of all those, my dad is the one person who most affected who I am. He had "joie de vivre," that joy of life that so many people lack.
He taught me to love nature, to see beauty in the world around me, to do small, good acts of kindness whenever possible. My book, The Magic of Ordinary, is a memoir about growing up in the 1960s with a loving father in a middle-class family.
Tell us about your childhood. What was the best part? Is there any specific incident that has largely influenced the kind of person you are today?
I had an innocent, simple childhood in a neighborhood of Southern Indiana. I was blessed to have hard-working parents who went to work every day and loved their children. I tell my story in The Magic of Ordinary.
As the title suggests, we were just an ordinary, middle-class, hardworking, salt-of-the-earth kind of family like millions of others, but that simple goodness of average people impacted my world.
I have not one specific instance, but the consistent faithfulness of my parents to God and to family, made me who I am.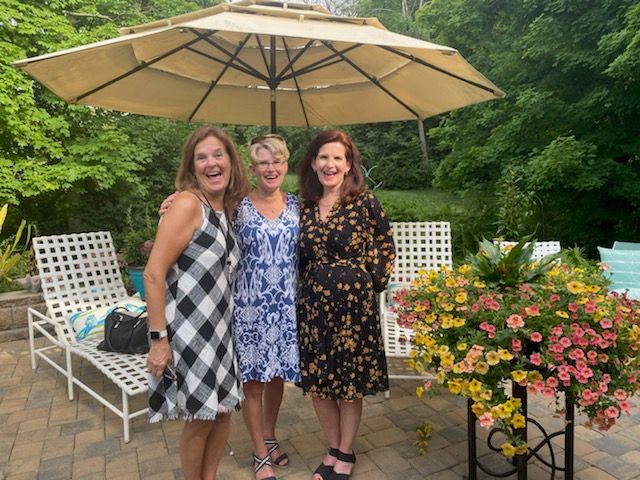 Where is your hometown, and what was it like when you were young?
I grew up in Clarksville, Indiana. It's a town wedged between the bigger towns of Jeffersonville and New Albany, situated right on the Ohio River directly across from Louisville, Kentucky. My parents built a small, brick, three-bedroom ranch house in 1963, in a new subdivision named Blackiston Heights.
Filled with other kids our age, we made friends, played kickball, hide-and-seek, and created plays to perform for our parents. The Magic of Ordinary describes my hometown and how it "felt" when I grew up in a chapter called "The Bum's Corner."
How important a role does content play in your life? Are you a full-time content creator? Why did you start creating content?
Content is as crucial to my life as breathing. I think in terms of content. Everything I read or learn is processed in how I might put that into words to share with others. This year, I expanded my content writing into a business, so I now work more than full-time.
I now manage the marketing of two companies, work that requires not just content, but creative thought. I design marketing campaigns, write blogs, create newsletters, caption social media, craft website pages, and plan events. Managing the marketing of two different companies requires people skills, organization, attention to detail, and creative energy, but it is all dependent on the use of words and content creation.
I started creating content as a child. Yesterday, I found a copy of a poem I had written with a handwritten note on it from my mother: "Melissa was seven years old when she wrote this...." Seems I was born with the urge to write.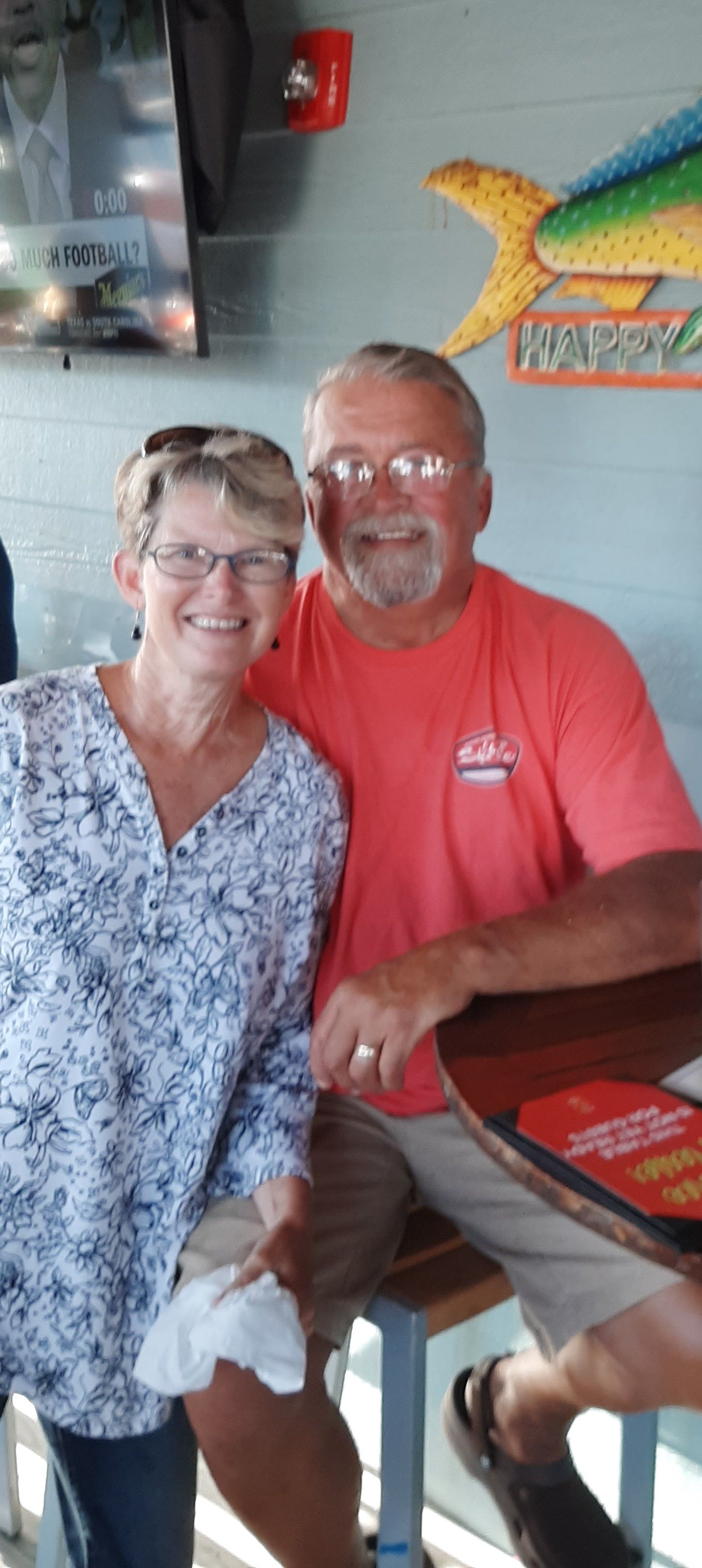 What's that one aspect of being a content creator that no one talks about?
How hard it is to make a living.
People write about getting posts to go viral. About making money writing books and teaching courses. But in reality, it isn't easy to generate enough income to live on, no matter how much ambition you possess.
The most satisfying part of being a content creator?
I love the ability to take intangible ideas and translate them into visible words on paper. I get turned on by sharing the ideas and knowledge in my head with others.
What are you up to currently, and what are your long-term career goals?
I am the marketing manager for two different and very diverse businesses. That is a job that requires me to generate content...and I take pride in generating interesting, non-boring approaches to equipment like air conditioners!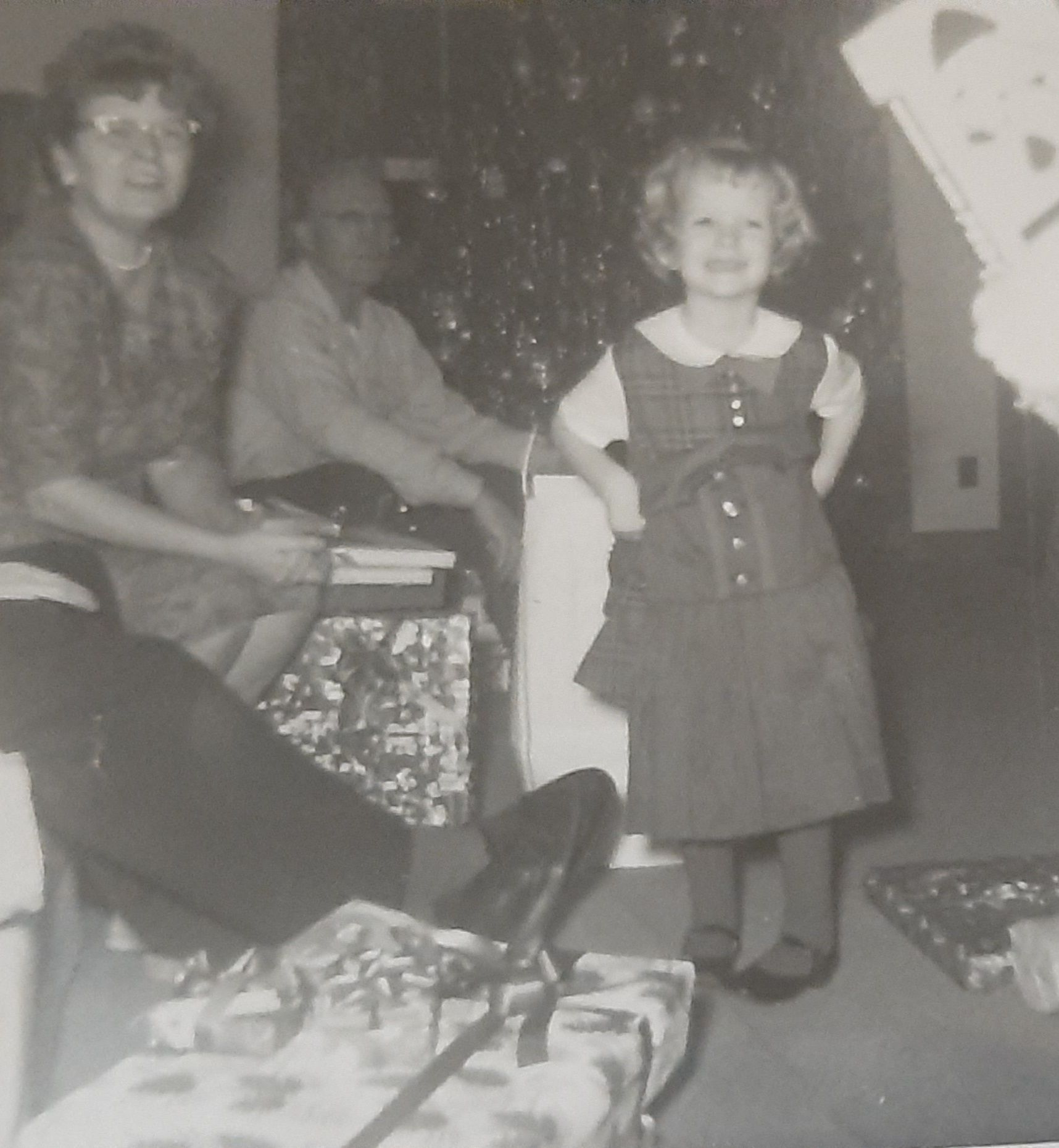 Because we need to live, I plan to keep doing this work for years, but I also am desperately struggling to make more time for my own creative writing. I have two more books in embryonic state inside my brain, and every day, I long to write book reviews, history articles, marketing insights, and human-interest pieces.
My long-term career goal is to keep writing until the day I draw my last breath. Ideas keep oozing out of me like toothpaste from a squeezed tube. They just can't be stopped!
What drives you to create content regularly?
What drives me to create content regularly? Some internal pulse that causes me to pump out ideas. Those ideas need to be expressed. The more I read, the more I think.
The more I think, the more I write. I have this belief that other people will want to learn about my topic, too, so I feel compelled to put my ideas into words.
What's the most challenging part of being a content creator?
Feeling that time is running out and I have too many ideas that I'll never get to write about.
I work a "day-job," that takes away from my personal creative writing, and that's a challenge. My heart wants to be writing about topics other than the ones I'm paid to write about.
How do you make sure that you aren't affected by nasty comments and negative things said about you?
I haven't been struck by too many negative comments, yet...probably because I haven't ever really hit the top echelon of writers!
What's important to me is that I write truthfully with as much solid research as possible, and that I get the ideas out into the world. I think the response to those ideas is less worrisome to me than the generation of the piece itself.
Anything else you would like our audience to know about you?
I trained as an English teacher and spent more than two decades in college classrooms teaching writing, research, speech, and American literature. I am passionate about books and literacy.
I live in the countryside where I can watch the birds, trees, and flowers. Being quiet and aware of the natural world fuels my joy and my creative fire. My husband, Bill, is the most supportive man on earth. He believes in me more than I believe in myself. Right now, he's building me more bookcases for my home office...because I never have enough room for books! Our dog, Ella, loves walks through the fields in the late afternoon when I've stopped work for the day.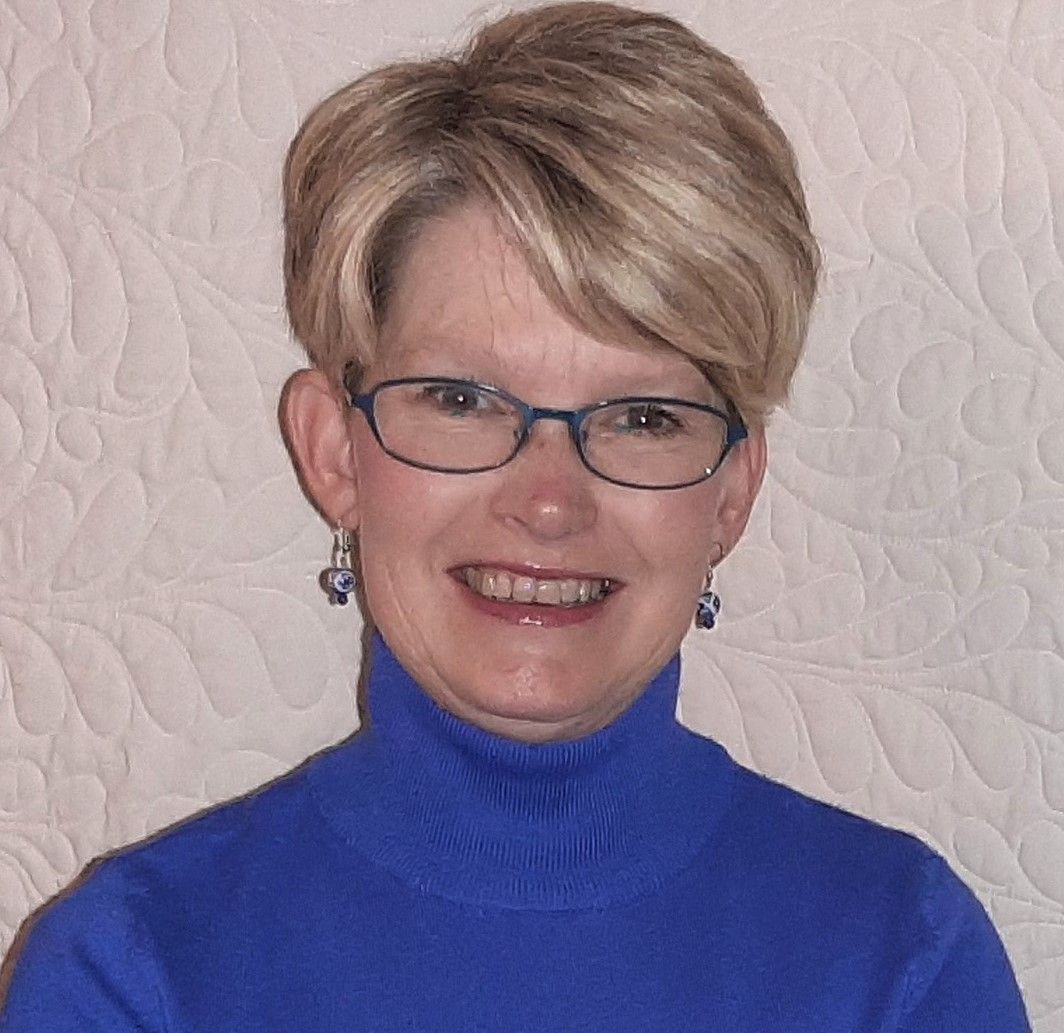 What is success for you, and when would you consider yourself to be successful?
Success for me doesn't mean fame. It means using my talent and training in writing to be able to earn a comfortable living. I'm doing that now, but like so many writers before me, I still want more.
The next step up would be to be able not to have to work a day-job marketing for other businesses, but to be able to spend every day writing creatively, working on my next books, and generating articles three-four times a week.
Who's your favorite creator?
The list would be too long to publish, but with my background in American Literature, I'd probably site someone like Thoreau. I love Mary Oliver's poetry, so close to the natural world.
Rick Bragg is one of my favorite modern writers for the power of his language and his storytelling ability. In blogging, I read Tim Denning and Sonia Simone a lot....and I'm a follower of a woman named Marcella Allison, who supports women entrepreneurs.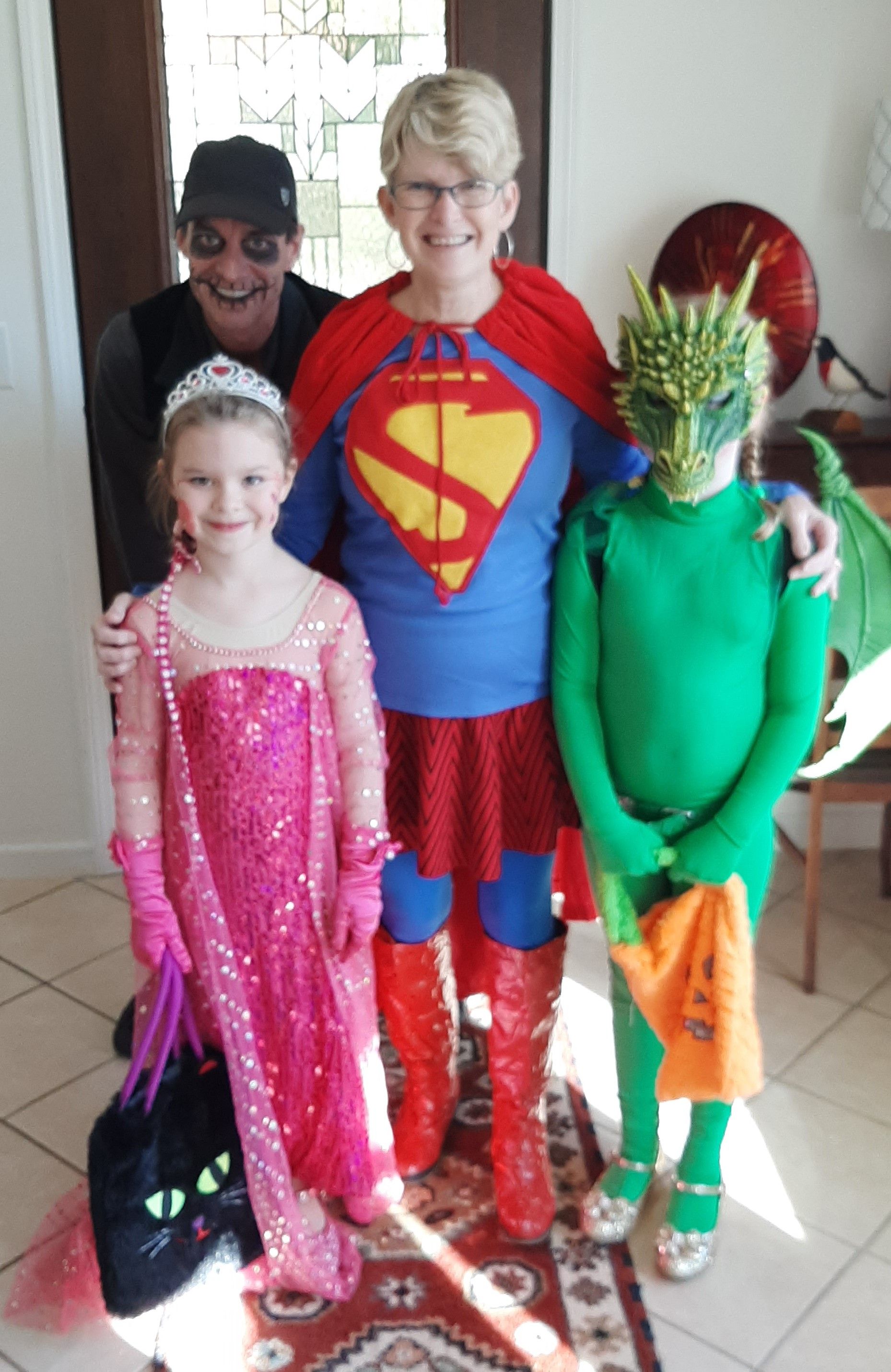 To every individual who's planning to start out as a content creator, what would you like to advise them?
Generate content. Write all the time. Look for ideas in everything around you.
Forget about "making it big," "going viral," or "writing a huge quantity of not-so-good articles" just to get them out there.
Respect the "craft." My personal belief is that quality is always better than quantity.
Content creation means writing. Too many young writers worry about getting followers and generating hype before they generate content. I believe that you must build a body of work before you can be successful. That takes time, dedication, and hard, hard work."
Even though writing is a pleasure, it is not easy! No one feels creative every single moment of her life. Many times, you have to nail yourself to a chair, force yourself to concentrate, and create something through sheer persistence.
If the fire is within you, you won't give up. You'll continue to create no matter what happens. You are simply unable to stop writing. Just keep working.
---
Created by
Tealfeed Spotlight
Few maintain consistency, few remain unique, and fewer are the ones who do both of these right, and earn a spot in Tealfeed Spotlight.
--- ---
Related Articles