How the Cruise Industry Supports the Economy
With the revenue the cruise industry brings in how might a permanent shutdown impact the economy?
The cruise industry has suffered a huge blow due to the COVID-19 crisis. All cruises around the world have been canceled with a resume sailing date that keeps getting pushed further and further back. Because of this, their stock prices are tanking and many cruise lines are frantically trying to raise capital in any and every way possible while simultaneously trying to figure out how to refund angry customers for their canceled cruises. Lump in the bad publicity they initially received with the seeming ineffectiveness of their onboard cleaning and quarantine practices, and it all spells out a recipe for bankruptcy or worse for the cruise industry as a whole.
By the end of this crisis, we will likely have seen at least one or more cruise lines go under, but what would happen if the entire cruise industry as a whole went bust? What would be the potential impact on not only the US economy but also the world economy be? Let's take a look at some hard numbers.
Tourism Revenue
There is no doubt that the US directly benefits from the tourism money the cruise lines generate. Many of the large companies including Carnival, Royal Caribbean, Norwegian, etc. embark from US ports. Some of the ports served bring extra income to areas that might not otherwise benefit from much tourism income, such as Mobile, AL. In addition to providing tourism revenue to US cities that serve as embarkation ports, the cruise lines also visit the US as port stops on some of the itineraries they offer. These include locations such as San Juan Puerto Rico, the US Virgin Islands, the Hawaiian Islands, and Alaska just to name a few.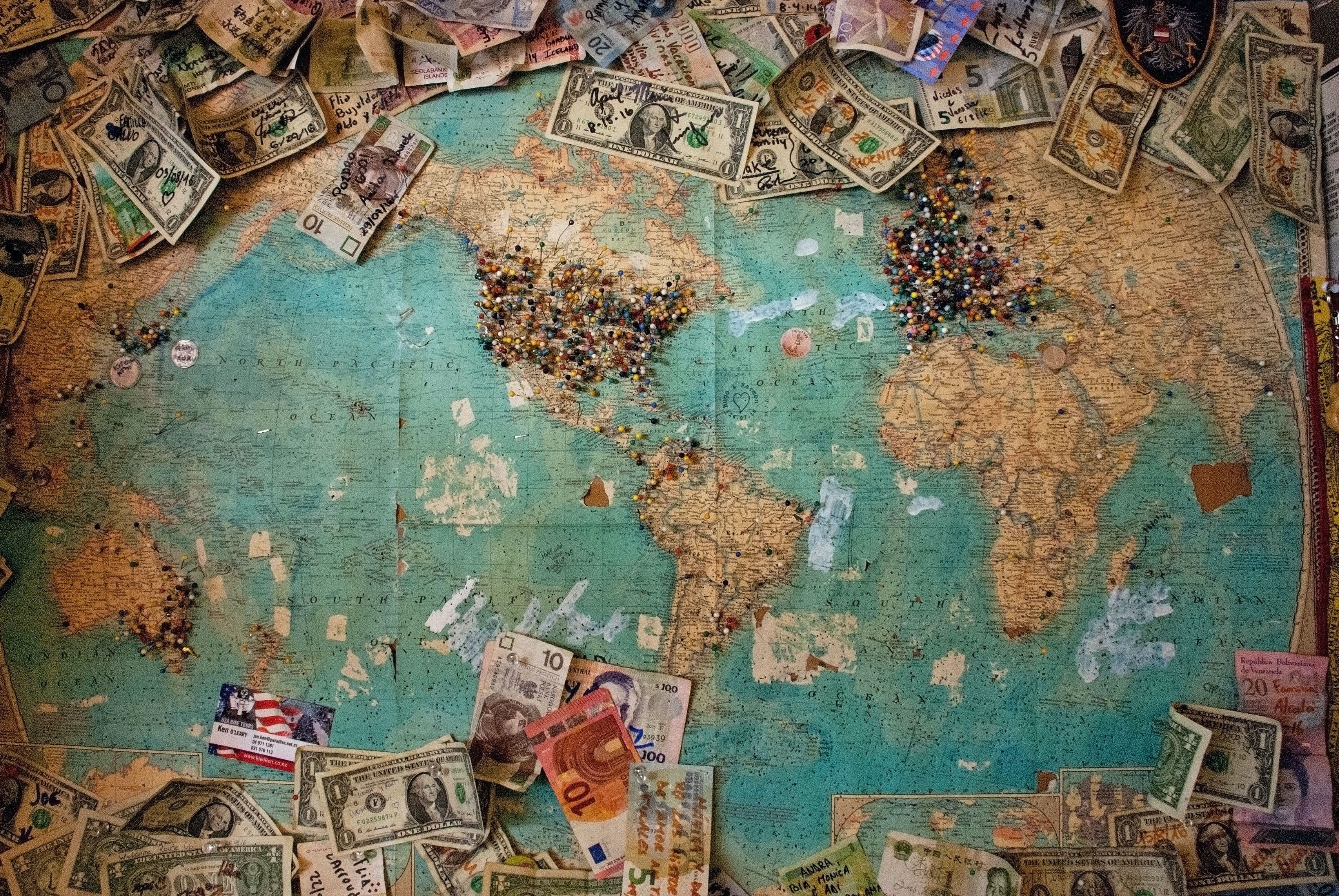 Photo by Christine Roy on Unsplash
Worldwide there are many countries that directly benefit from the tourism revenue generated as well. The cruise lines visit many nations in North America, South America, Europe, and Asia with the most visited spot being the Caribbean which receives 34% of all cruise traffic. For many of these island nations, the majority of their tourism income is generated by cruise ship passengers.
There is also River Cruises to consider. These cruises visit not just the touristy destinations but also smaller, inland destinations. If these cruises stop sailing, these locales will see a drastic decrease in revenue and likely a decrease in business growth as well.
Globally, the total economic impact the cruise industry has is huge. Outside of what cruise passengers individually spend onshore, there is what the cruise industry itself spends on goods and services such as fuel, food, transportation, and more. In 2018, the dollar total of direct cruise line expenditures globally reached nearly $68 billion.
Job Loss
The passengers these cruises carry to these locations not only contribute to the local tourism revenue, but they also help support employment across the hospitality, retail, and transportation sectors. Florida for example, especially Miami which supports around 60% of the US's embarking passengers annually, employs 10,000 people in direct service to the cruise industry. In addition, there are a total of 150,000 workers statewide (earning $7.7 billion in annual wages) that work in supplemental industries like those employed as bus/shuttle drivers, vacation planners, and port services staff.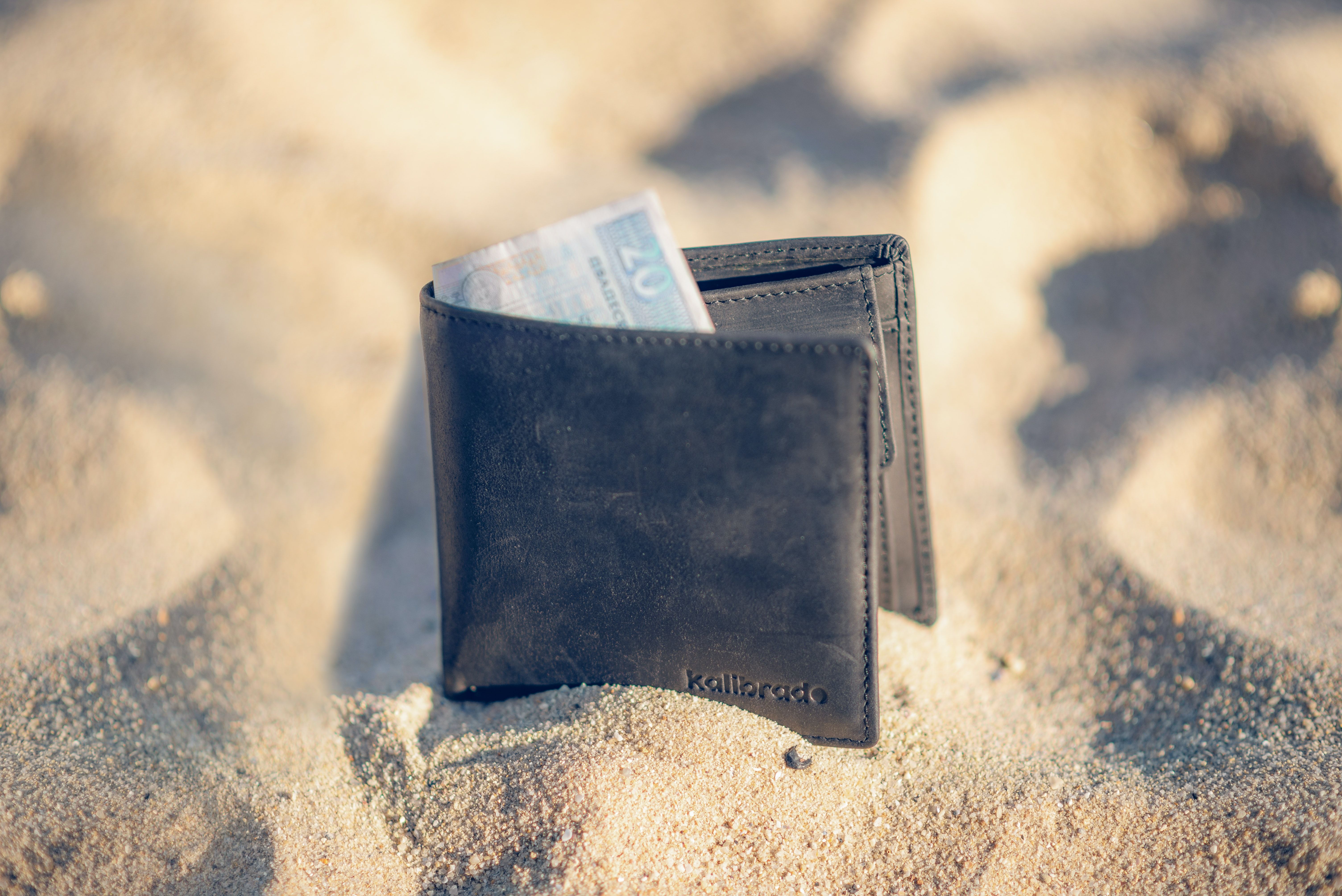 Photo by Emil Kalibradov on Unsplash
It is not just the US who benefits from the jobs generated by the cruise lines either as the cruise industry is well known for employing a very diverse staff sourced from many countries around the world. Worldwide, according to the Cruise Lines International Association (CLIA), the cruise industry supports over 1.1 million full-time jobs and provides over $45 billion in annual wages.
During this COVID-19 crisis, the cruise industry has had to implement reduced hours and initiate some layoffs just as many other businesses have had to do, but despite this many of the major cruise companies are continuing to pay and provide benefits for their on-board staff and a few even continue paying freelance entertainment artists such as musicians, comedians, etc. that were booked for performances on the now-canceled cruises. If the cruise industry completely shuttered its doors permanently, it would result in millions out of work and billions lost to the economy as a result of the lost wages.
Environmental Impact
Yes, the cruise industry is not known for being a green industry, what with their fuel consumption and the sheer amount of waste they generate (i.e. trash). Several cruise lines have even recently gone through litigation for violating environmental laws. So initially at least, the environment will benefit from the cruise industry being shut down. That being said, the cruise lines have been spending a fortune in taking active steps to reduce their environmental impact.
Cruise lines across the board are implementing measures to eliminate single-use items (like paper napkins and plastic straws) and recycle the remaining waste products including using advanced on-board bioreactors and UV sterilization to recycle wastewater. To reduce emissions, many cruise lines including several large companies like Disney, Norwegian, and Royal Caribbean, are already sailing or have placed orders for vessels that run off of liquefied natural gas.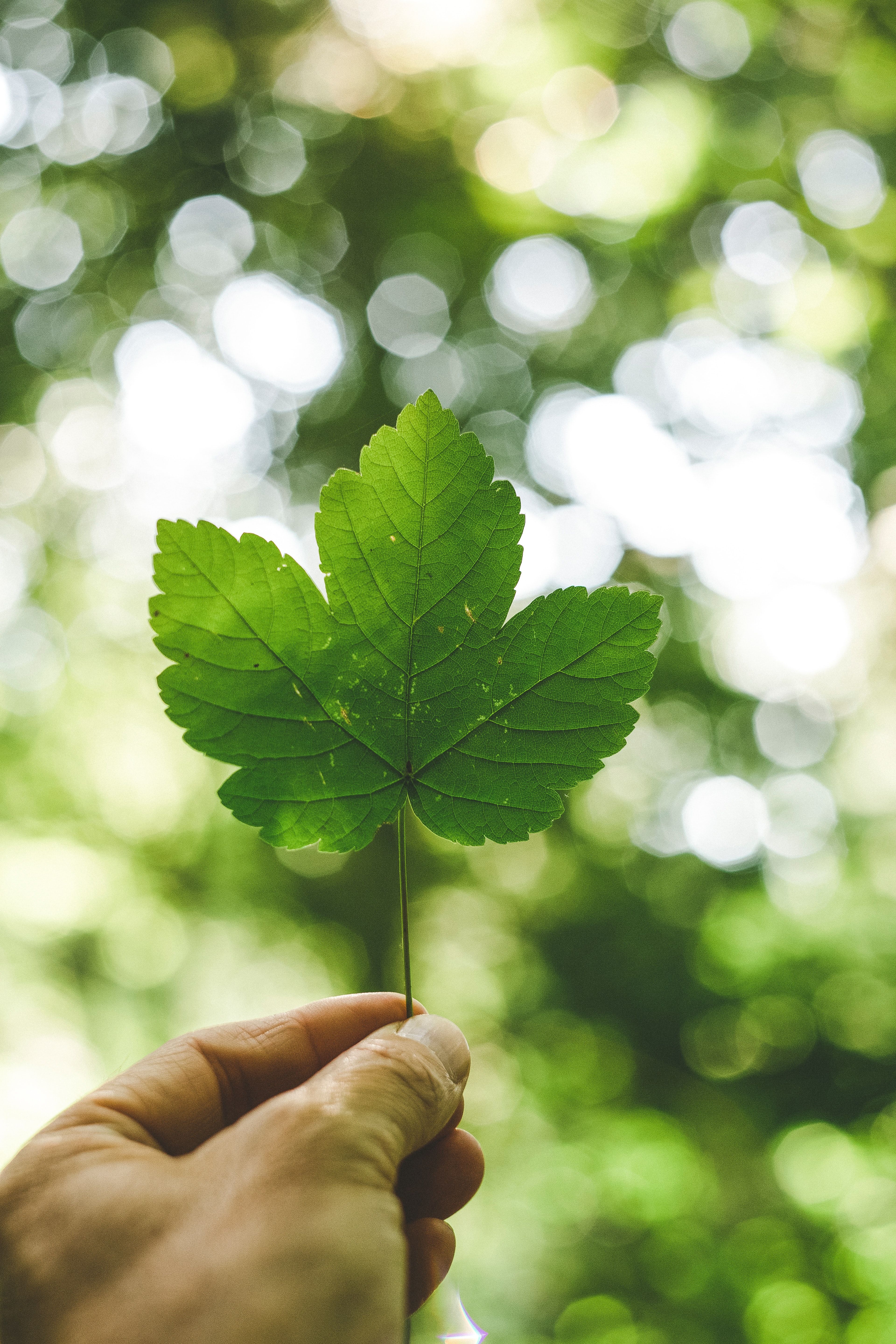 Photo by Markus Spiske on Unsplash
Without the cruise industry building newer, better ships and pushing forward with innovative green technologies to reduce environmental impact, companies that provide these goods and services will lose a huge chunk of their business. Any companies that exclusively serve the cruise industry will likely follow the cruise lines into bankruptcy.
Final Thoughts
Looking at the potential job loss and tourism revenue loss that would happen if the cruise industry should fail, the total economic impact on not just the US, but the entire world would be drastic. Could we survive the billions of dollars in lost revenue and the billions of dollars in lost wages that a permanent shut-down of the cruise industry would result in? As a country or the world as a whole, probably, but not without suffering greatly.
The employees who work for these companies, the businesses that provide services and products to the cruise lines, and all of the people that live and work in a port city will be just some of those whose livelihoods are affected. While the outlook on this scenario is not quite a post-apocalyptic one, the numbers don't lie, if the cruise industry disappears tomorrow, they will take billions of dollars with them.
---
--- ---
Related Articles