Exclusive
The dangers of expressing too much or too little emotion #4
Can you trust leaders who don't show much emotion? The answer to this relates to something called aesthetic intelligence. In this final article in the series, we discuss what it is and why developing it can be particularly relevant for the work you do.
---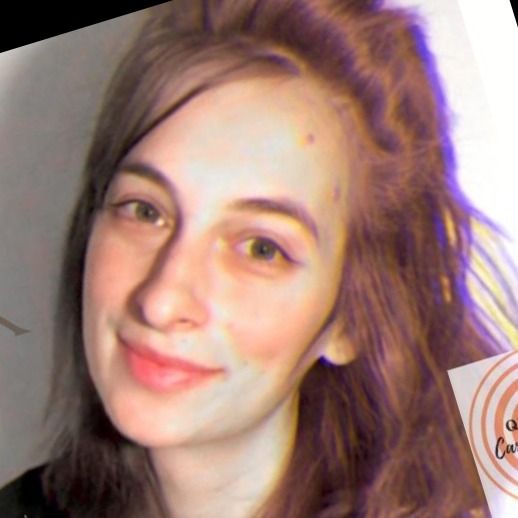 ---
You've probably heard of various types of intelligence.
There is kinesthetic intelligence, verbal intelligence, logical or mathematical intelligence, emotional intelligence, and even spiritual intelligence.
However, for leaders, aesthetic intelligence is also a crucial type of intelligence.
Aesthetic intelligence (AI) is slightly different from emotional intelligence (EI), despite the fact that both deal with emotions.
---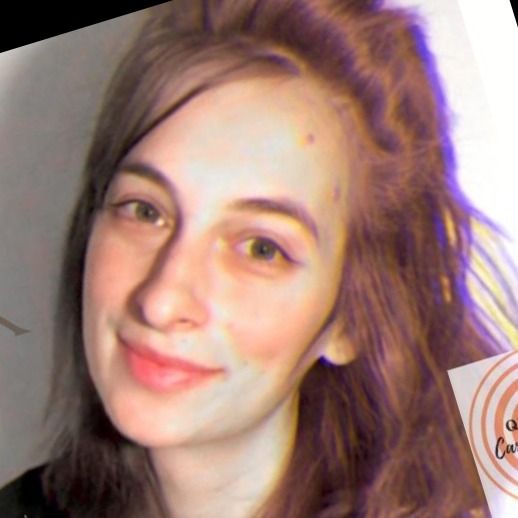 Emotional and Mental Health for Leaders | Author, Agile & Corporate Coach
Ivana assists leaders who have been harmed by unhealthy work environments in healing and advancing in their careers. For over ten years, worked in large corporations and wrote three self-help and career books. If you'd like to chat, you can visit Ivana's Linkedin profile.
--- ---
Related Articles