How to Deep Clean Car Carpets At Home?
Carpet cleaning methods like carpet steam cleaning, vacuuming, and beating are all more tedious and may be costly.
--- ---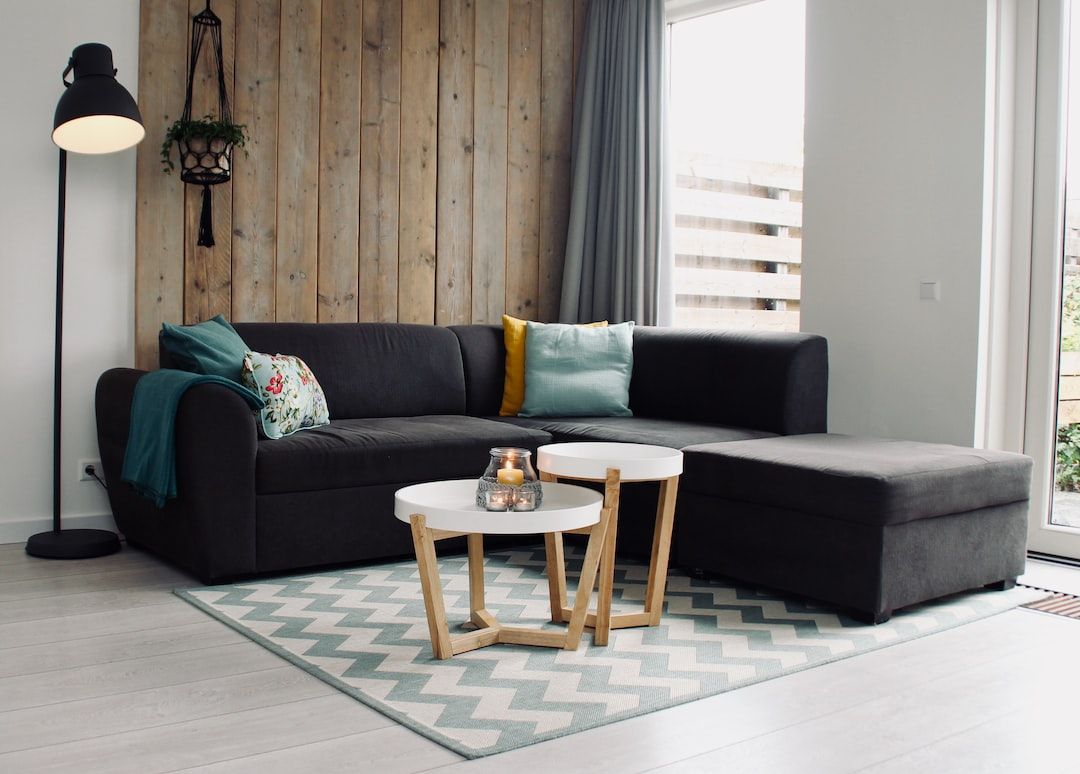 A car's carpet has to withstand a lot of dirt; mud and soil you bring inside each time you get out of the car and come back. You may unknowingly sometimes get with more than your carpet can hold, and soon it starts crying for a cleaning solution from an expert team for better results.
As a professional can understand the exact needs of your car's carpet, you also need to understand the need to deep clean the carpet from time to time.
Though vacuum cleaners, steam cleaners and many such tools come in handy for carpet cleaning, following a proper course of action is required to get the best results in less time and least cost.
Let's understand how you can deep clean your car carpet and make it look elegant and beautiful.
How to Effectively Deep Clean Car Carpets At Home
Your car carpet that gets dirty with multiple types of stains, dirt, debris, trash, soil and mud needs a proper cleaning regime that begins with planning well.
You need the right tools and solutions to deal with car carpet dirt and dust accumulated due to negligence and poor maintenance.
Some essential things required are:
Carpet Brush

Carpet Cleaner

Soft-Bristle Brush

Tumbler

Bucket

Mops

Paper Towels

Cleaning Solution- Non-Toxic

Cleaning Tools- Steam Cleaners, Vacuum Cleaners Etc
The process begins with gathering all the tools and solutions and inspecting the car for the cleaning requirements and needs. Then you need to remove the mats from your vehicle to clear the area of the car to clean the carpet without any obstacles.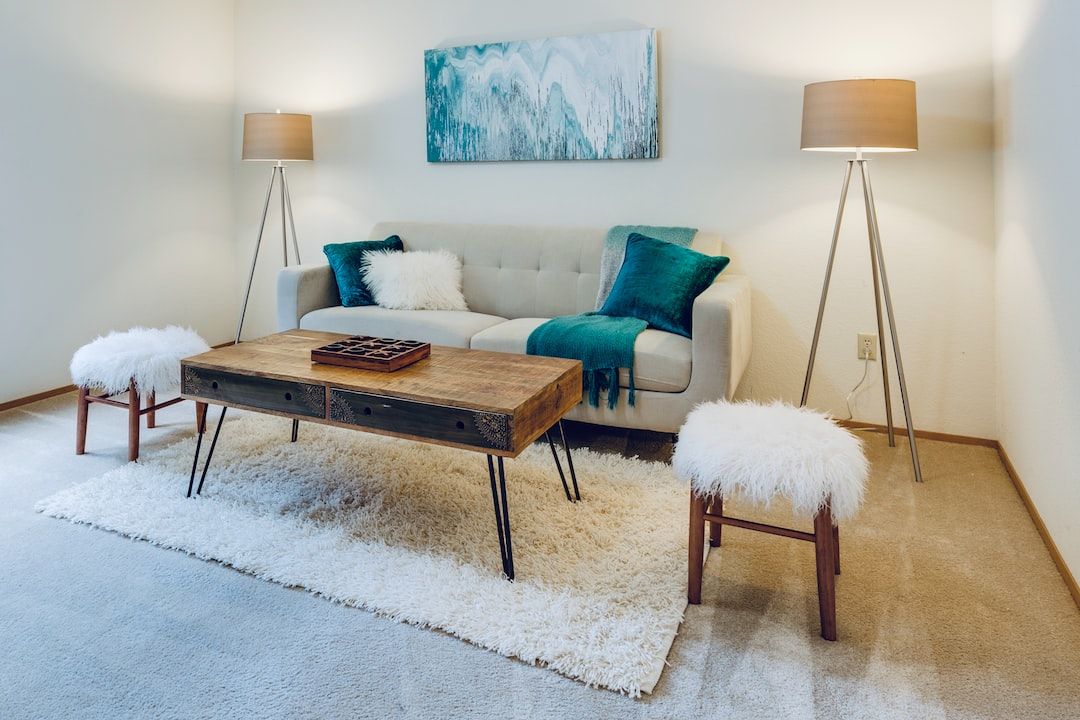 Follow the steps to get the best car carpet cleaning regime:
Vacuum The Loose Dirt And Debris
To begin the cleaning process, vacuum the carpet and remove all the loose dirt particles and debris from the car floor. Many food items, crumbs, paper trash, tissue papers, and such things may get identified and discovered while thoroughly vacuuming the carpet. Get rid of all.
Spot The Stains
While cleaning the carpet, you may encounter accidental stains, spillage marks, spilled beverage stains, urine stains, and pet marks on your car's carpet. Spot them and clean them with a damp cloth.
Work On The Stains With A Cleaning Solution
Use an effective cleaning solution while cleaning the carpet with a damp cloth to work on the stains. Use eco-friendly solvents that are safe for the environment.
Pour the solution and let it sit on the car's carpet for a few minutes; after a few minutes, with a damp cloth, mop to clear the stains.
Clean, Wash And Rinse The Carpet
You can use steam cleaners or soft bristle brushes on the carpet to clean it thoroughly. Ensure to clear the area entirely. Now rinse the solution and get rid of the stains from the carpet.
Dry And Re-Vacuum
After the carpet is thoroughly rinsed, use paper towels, blotting papers and more to dry the carpet and make it dry. Only a dry carpet can ensure no further dirt accumulation.
After the carpet is thoroughly dried, you can and should re-vacuum it to get rid of anything left on the carpet that needs to be effectively removed and cleaned.
So in this way, you can ensure your carpets get the best cleaning routine it has longed for, for a long time.
You can also use some tips that can come in handy for a better car carpet clean-up.
Tips To Clean Car Carpets Back To Factory New, Dirty From General Stains - Dirt, Mud, Stuck Food
Your carpet gets multiple stains and dirt from numerous accidental events. A quick break, a sudden halt, anything can cause a car to get a dirty patch all over its mat and carpet. Worry not. Some tips can help you with car carpet cleaning.
Remove General Stains - Dirt, Mud, Stuck Food Immediately
As soon as you know of the accidental stain situation and issue, remove the stains of dirt, mud, stuck food, beverage marks and more. Use a handy cleaning solution, a mop, or a brush to remove the stains and get rid of them without any delay of those getting marked permanently on the carpet.
Create Space Before Clean Up
Whenever you decide to go for the car's carpet clean-up, create a space between the seats and legroom to remove the mat easily to reach the car's carpet. After removing the seat and creating a space, work on the cleaning process.
Identify The Stains And Then Work On Them
When you can spot the stains, you must identify them and know them in detail. Are they rigid ones, easily removable ones, grass stains, coffee stains, food stains, urine stains or more? You need to identify the stains to know what technique you may require to use on them for the best results. Like steam cleaners can work to get on hard and greasy stains, the vacuum cleaner can get rid of loose particles and so on.
Vacuum Car Carpet Often
Even after you clean the carpet by following a lengthy cleaning process, it is advisable by the professional team that you should; from time to time, vacuum the car and the seats to make the car carpet free from any debris and lose dirt. You can clean the carpet as and when you think the cleaning is due and can also call a professional car cleaning service company to get the car cleaned more professionally,
The professionals can clean your car in less time, and the results will be far more appealing than any DIY technique.
You can rely on professional carpet cleaning services for any cleaning service your carpets may require.
Also, professionals will come with their tools and machinery that can be readily available to them,
So get your car's carpet cleaned thoroughly the next time you come across any dirt, mud, or soil patches that you may have accidentally left on your beloved car's floor.
Show your car the love and care it deserves and get its carpet cleaned regularly to avoid permanent marks.
--- --- ---
Related Articles