Depression and Social Media: My Experience as an Entry-level developer
Social media is a great tool for software developers, but can be bad for mental health if everything on it is taken seriously.
---
Hayatudeen Abdulrahman
9 months ago
|
2 min read
---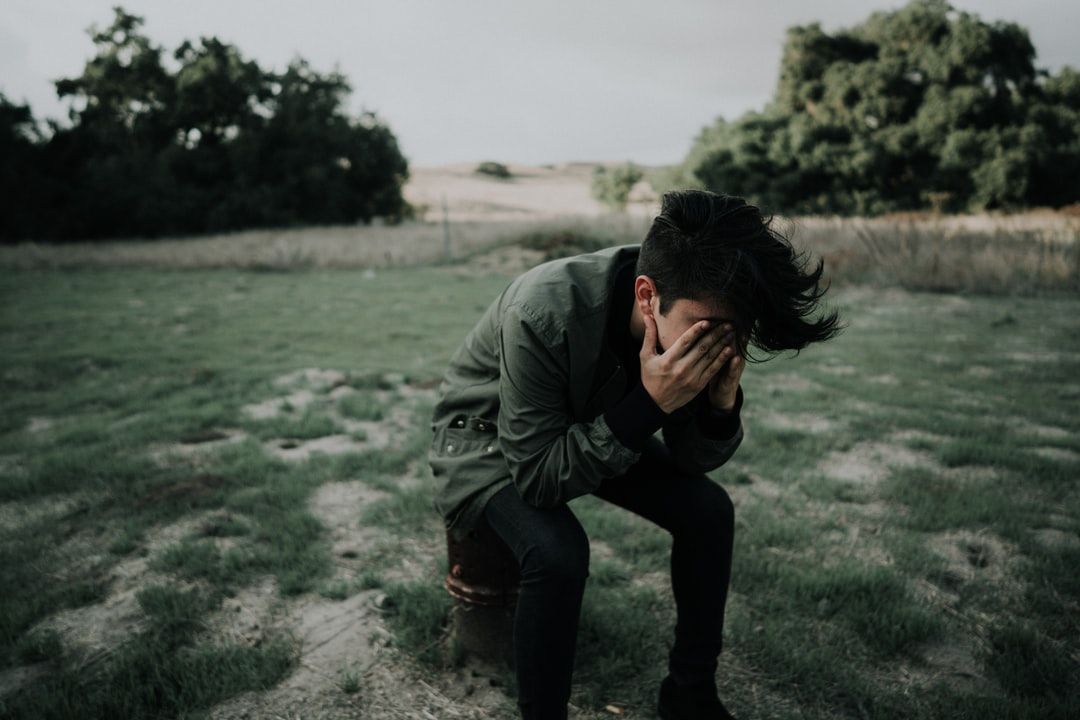 Some weeks ago, I felt stupid after spending more than three months studying hard at alx_africa and the Holberton School software engineering program. Why? Social media! Social media, of course. On Twitter and LinkedIn, I came across success stories of those who learn on their own and other bootcamp students. They were supposedly getting jobs while I spent 50+ hours every week coding in C.
I have always been passionate about becoming a software engineer, and I was excited to enroll in ALX's software engineering bootcamp because of its alignment with my career goals.
I got accepted into the 1-year long program in May 2022. Unlike traditional tech bootcamps, where students spend 3-6 months learning software development skills, its curriculum is designed for students to spend 9 months learning computer science fundamentals, with the final 3 months being for specializing in a web stack (frontend or backend).
However, the excitement I had for the program began to wane after spending the first months scrolling through social media post feeds. Not that I disliked success, but because of the extraordinary achievements they claimed to have attained.
Some claimed to have spent as little as three months learning dozens of tech skills and other similar stories.
I was depressed and felt like I'd spent three months of my life doing nothing. "How come they're building projects and getting jobs while I'm here learning a low-level language I'll never use?" I wondered. I also began to consider the projects and job options that would have been open to me if I had attended a standard bootcamp or gone the self-taught way.
I went a week without doing any of my bootcamp projects and was busy finding alternative short-term bootcamps and self-paced coding resources—as I was planning to quit the program.
But I was also afraid of letting 3 months of effort go in vain. So, I took a step back and sought advice. I sent a direct message to a Nigerian tech personality on Twitter, and I got no reply.
It was during this time that I was introduced to someone who, at that time, had recently been accepted into the ALX program, and I was urged to help him.
In my encounter with the new ALX student, I discovered that I have actually gained a lot over the last 3 months. I was amazed by how well I was able to explain concepts I learned at the program in my local language. I had never known those concepts before the program and had thought I had long forgotten them.
I was also fortunate to meet two senior developers at my local mosque (I was lucky). We talked about the intensity of the ALX program and the effect of social media on software engineers, especially the entry-level folks .
They advised that I ignore them as most of them display fake profiles. They also narrated stories of some of the fake profiles with many followers that were exposed. And their final piece of advice was to spend the early days of one's tech career learning, as the money and recognition will come easily after that.
It's very unfortunate that we compare ourselves with other successful people on social media, while we've forgotten that everyone has their own path, be it a computer science student, bootcamper, or self-learning student.
I learnt several lessons from this experience of mine: to never get distracted by social media success stories, to follow the right set of people, and no matter how little you feel your knowledge of a concept is—there are millions of people that do not know what you know.
---
Created by
Hayatudeen Abdulrahman
I'm currently learning software engineering at Holberton school, a silicon valley based tech school. I aspire to build great, disruptive and revolutionary software. I'm also passionate about writing technical articles in plain English
--- ---
Related Articles