How design saved my life, to then completely ruin it
From wannabe rockstar to med school quitter, to making logos bigger and red in Peru.
Photo by Cristofer Jeschke on Unsplash
As any designer, I've been asked to outline my career highlights on many interviews — and I always have the feeling to bore the hell out of the recruiter by the way.
However, the way my design journey started is something I haven't shared with anyone so far, and as I'm writing this I think it will result in some kind of weird blend between an obscure confession and a success story with regrets and drama to spice it up.
When I say 'design saved my life' you might be picturing myself about to get shot, and a random hipster superhero saving me while riding to Starbucks on his electric scooter and listening to The Futur podcasts with his wireless noise cancelling headphones. But that's not what happened. Or at least, not that literally.
Design knocked at my door when I was in a very delicate and complicated period of my life, especially being a 20-year-old, unfortunate-looking, clumsy kid who dreamed about being the lead singer of a successful rock band.
After graduating high school in Italy, my home country, I spent years doing basically nothing. Music was all I could think of, but guess what, I wasn't going anywhere.
"I will be a doctor"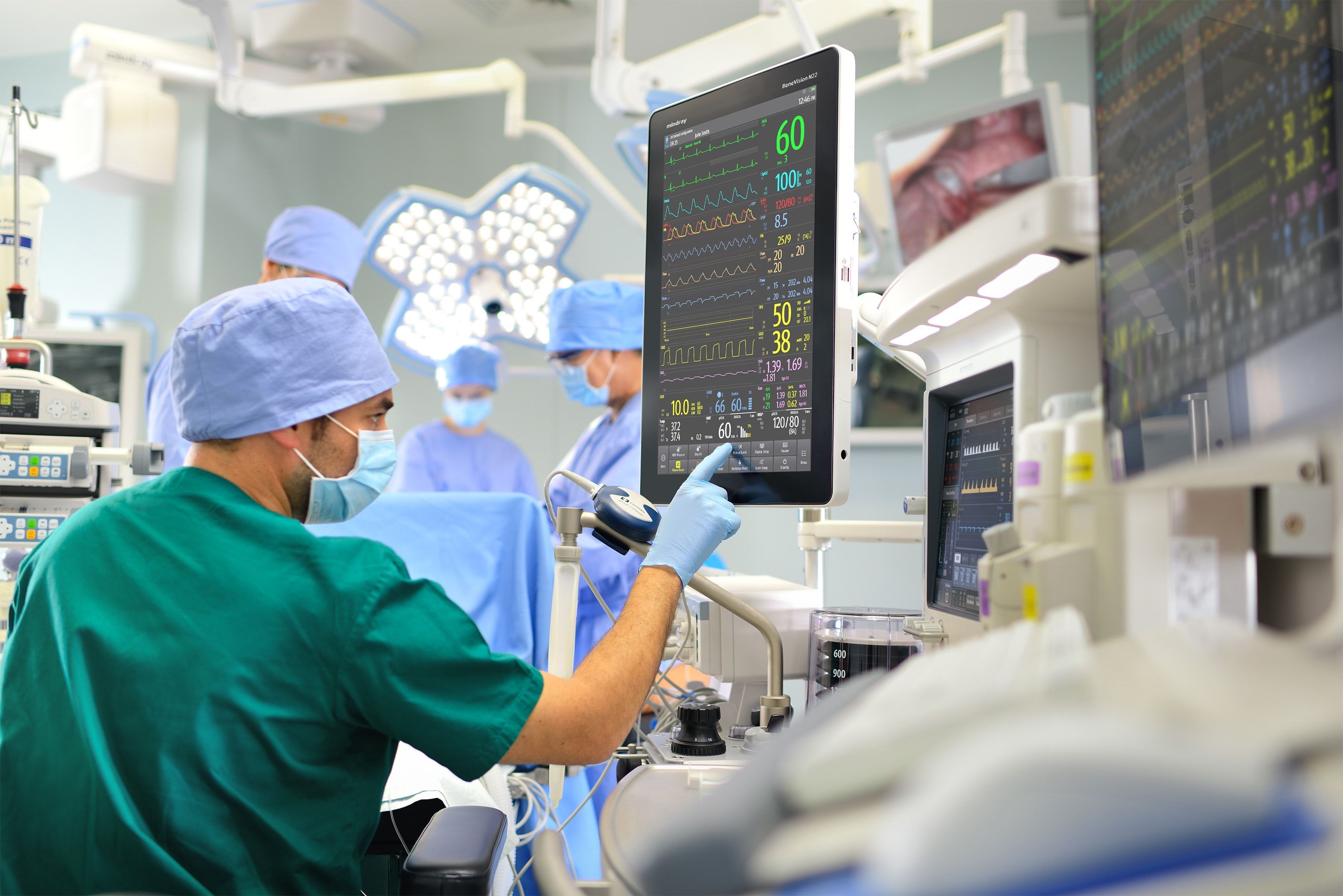 I had my first moment of truth when I was hospitalized for pneumothorax for the second time. Long story short, when I was out of it I decided I would have studied to become a doctor. I started studying for an exam to be accepted at the faculty of medicine in my hometown, and it was quite tough.
At some point, I just wasn't feeling it anymore and I simply didn't show up to any exam. Deep inside I knew I wanted to do something good to help people, have an impact (spoiler alert: design made me fulfill that purpose), but I realized being a doctor wasn't the best way I could personally do that.
Fair enough, I guess I would've ended up complaining about the UI of medical devices all the time.
Anyway, right after that, I started struggling with depression, but I didn't want to talk about it with my parents and I wasn't seeking any help. I was lost inside myself.
The day a newspaper changed it all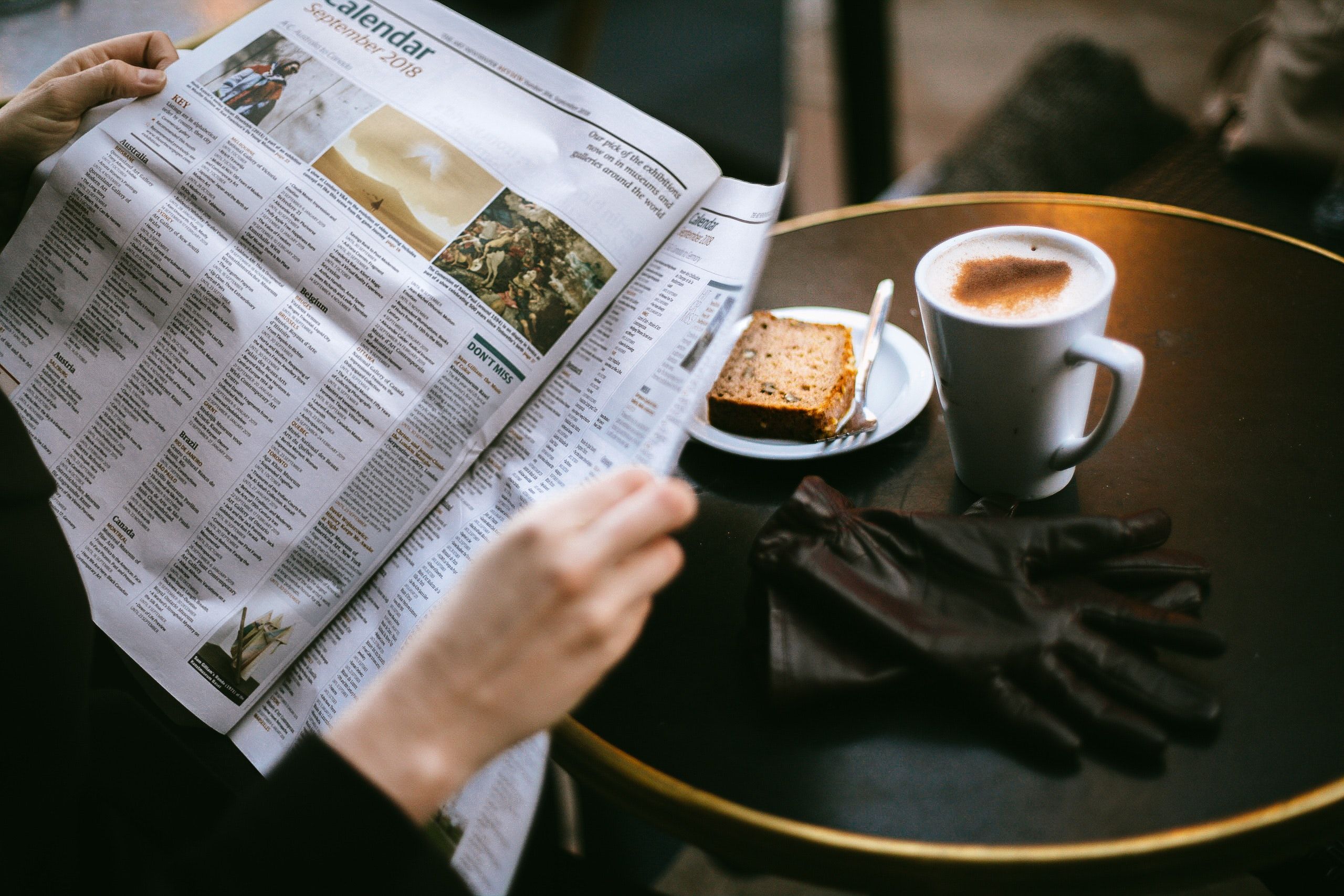 I remember that day like it was yesterday (then I don't remember what I had for breakfast this morning, but let's move on). My dad was reading the newspaper and saw an article about a graphic design degree that was sponsored by the government. He said to me:
"Son you gotta do something with your life. Why don't you apply to this design course? You like doing this stuff on your computer" — My dad
And he wasn't wrong: I was putting together decent band logos, concert flyers, album artworks, social media assets... I just had no freaking idea that was called design. I just did it because of music.
Eventually, I decided to follow my dad's advice and fill in my application. I couldn't yet see how life-changing that decision would have been, though I was able to see it as an opportunity to have some kind of plan B.
From not leaving my bed to traveling to Peru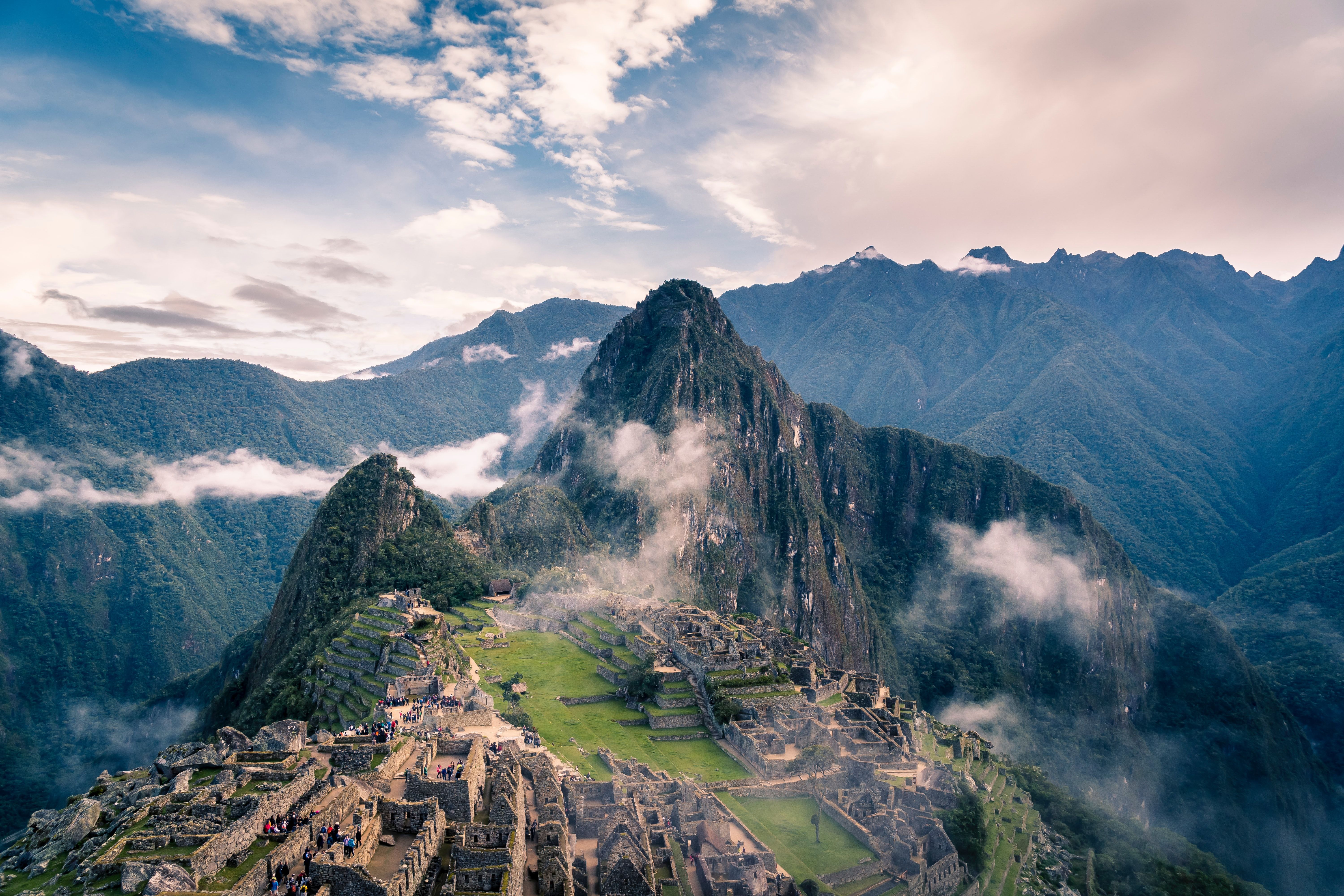 After being accepted, my life was already looking quite different. I woke up early every morning and went to classes instead of spending all day in bed. I was learning something new everyday. I was meeting inspiring and friendly people. The more I advanced with the course, the more I could see what design really was and how I could belong to that world.
Fast forward to the end of the course, I continued studying a variety of subjects to focus on UX, UI and product, having already determined that would have been the right specialization to help people and have the impact I was dreaming of, and I moved to Peru where I was able to start working with US-based startups — and have the time of my life in the meantime as well as becoming a father of a beautiful little girl.
The rest is history. Or better, the rest is the usual career highlights interview that I won't bore you with this time. Just know that design completely cured my depression and gave me a reason to believe in myself in one of the most crucial phases of anyone's life: finding one's path.
That's why it saved my life… and it completely ruined it.
That's right, my current life sucks.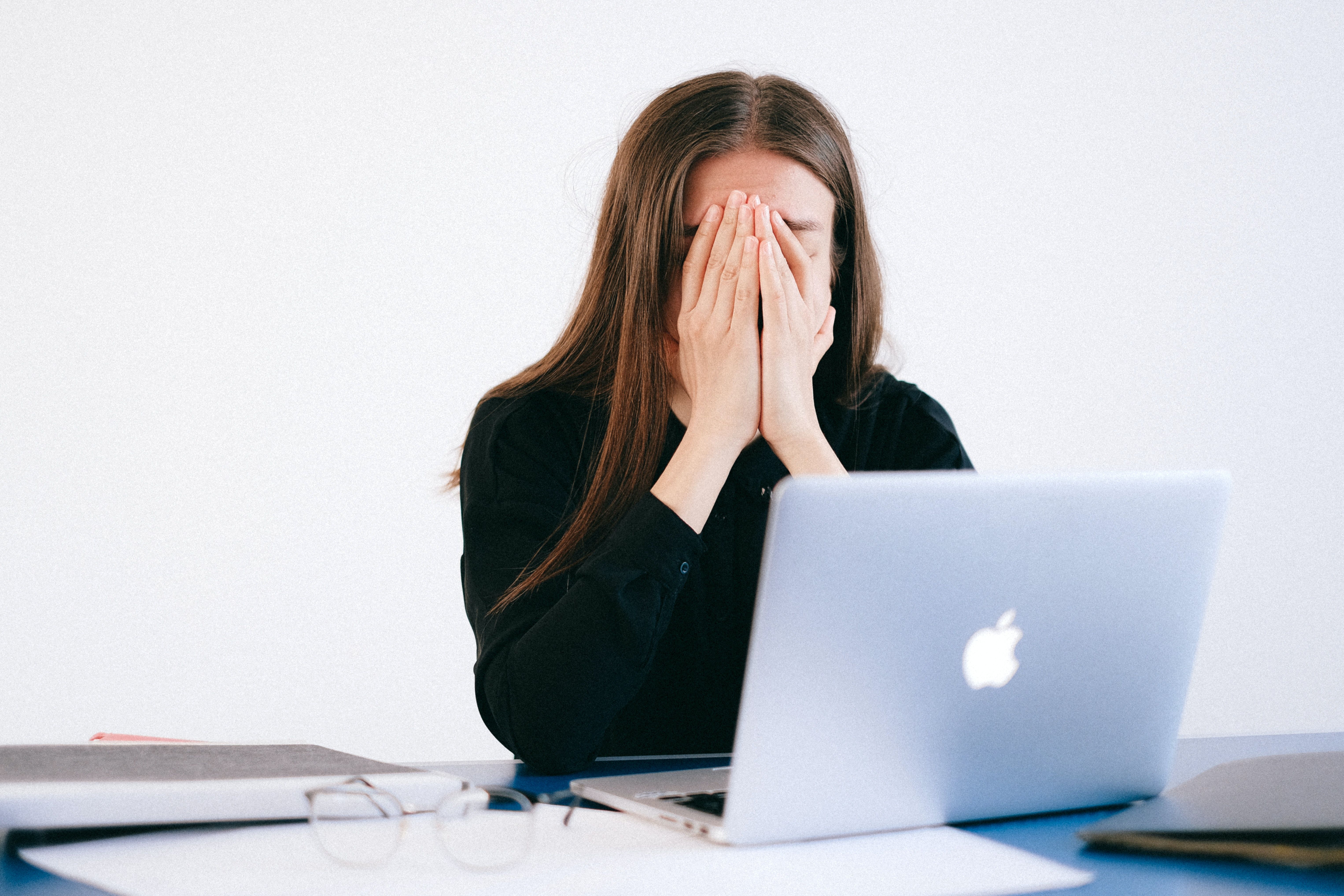 I can't look at anything without thinking how bad the alignment, fonts and colors are. And I buy random stuff only because I like the packaging or the website.
I also subscribe to random platforms only because I want to try out their UX (you can totally borrow this excuse if your partner catches you on Tinder by the way).
I can't sleep at night because I try to write meaningful and helpful design articles — not like this one, this is just me writing some random thoughts.
Please help me, I just want to be a goddamn rockstar. Or a doctor, I'll take that too. It would be way easier to explain to my uncle that keeps asking me:
"What the hell do you do for a living, again?"
At every single family event. Every. Single. Time.
All jokes aside…
I love being a designer and I wouldn't change it for the world. Music is still an important part of my life, for sure. I love writing and producing songs. But it's something completely intimate and personal that is not meant to have any impact on people or the world — because I'm not John Lennon.
Design is different. Design is what gives me a real purpose and allows me to take all the best of me and turn it into something that can make a small but significant change. I get up in the morning thinking of new ways to solve problems with design, collaborate with smart teammates and empathize with people to make their lives better.
Thank you for reading, have a nice day and stay safe!
Written by Axel Lessio, originally published on UX Collective.
---
--- ---
Related Articles