Digital Marketing Trends You Can Never Ignore
Digital Marketing is not a simple term. It's a process that how you will promote your products or services on the Internet.
Digital Marketing is not a simple term. It's a process that how you will promote your products or services on the Internet.
Now day's lots of content are available on the internet. People are using old techniques in digital marketing.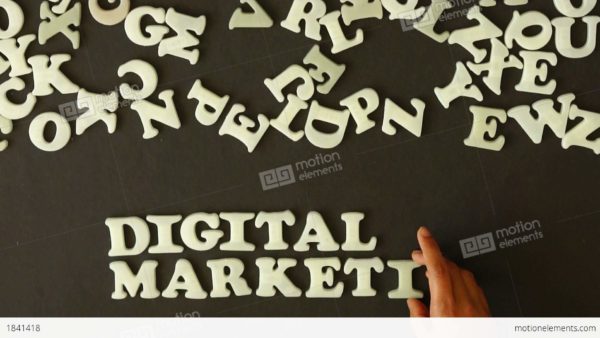 They do not know that these techniques are replaced by the Power of Artificial Intelligence, Chabot, Blockchain, Voice Search, AR/VR and even many more technologies.
Marketing agencies need to start using these technologies to get the best result. There are certain things or trends that never be replaced by any technology.
While doing marketing, we need to keep these things into our minds.
A/B SPLIT TESTING: –
Marketing is about testing, which is why you never avoid split testing. It doesn't matter which platform you are using because you need to do split testing on each marketing platform like Google Adword, Facebook, LinkedIn, Instagram, Pinterest, and Twitter. By doing the same, you can find out the various variables that help you in getting more traffic. You can measure the campaign results by doing A/B testing. If you are not getting results, then you can change your content strategy to get the desired results.
AI (ARTIFICIAL INTELLIGENCE):-
AI will take over the world very soon. Google is also using Rank Brain in SEO. It is one of the most important ranking factors. AI will analyze consumer behavior, search patterns, use and manage the data from various social channels to help business owners in the understanding of customer journey. Soon, AI will use in various services like:-
AI-powered chatbots
E-commerce transactions
Email personalization
Content creation
Product recommendations.
CHATBOTS: –
Nowadays, Chatbots play a very important role in digital marketing. You can chat with your customers at any time. You no need to keep an extra person to do the same thing.
Many brands already started using Chatbots and they love it because bots are completely responsive and manage entire buying history. Brands like Uber, Ola are successfully using chatbots for their customers. Customers are also very happy to use it because they get a response to each of their queries in just a second.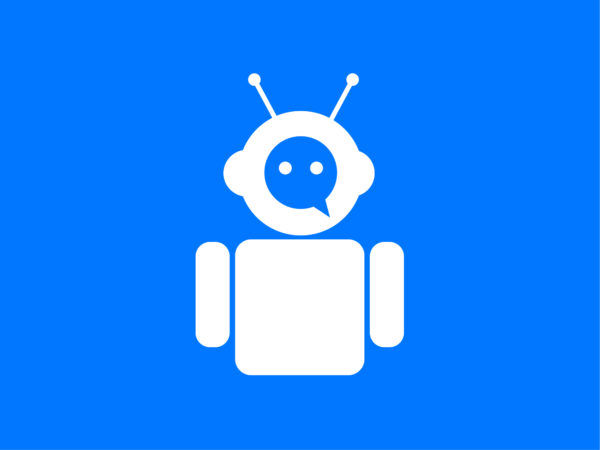 PERSONALIZATION: –
If you want to stand out in this field, you need to personalize all of your marketing activities that directly mean more personalize content, emails, products, and strategies. You need to create your strategy on the basis of available data like customer purchase history, custom content and consumer behaviors. Data analytics is a very important term which you need to follow before starting campaigns.
VISUAL /VOICE SEARCH: –
Visual and Voice search can take the user experience to a totally new level. People can search for anything without typing any word. They can search for anything on Google by their voice only.
According to the latest survey, more than 50% of all searches will be via voice only till 2020. People are getting more specific and relevant information from Google Search. Artificial Intelligence is getting smarter day by day. AI devices like Siri, Alexa, and Google Assistants are reducing errors on a continuous basis.
In Visual search, people can upload an image to conduct a search and try to get more specific results.
---
Created by
Tealfeed Guest Blog
--- ---
Related Articles