Ditch The Content Breakdown - Make A Content Calendar Immediately
Content Calendar is crucial for success of a marketing campaign, yet marketers ignore it. Why?
Can you brush off the necessity of a date calendar? No, right?
Without a calendar, you can't identify the important dates, including public holidays, festivals and other seasonal information.
Suppose, everyone including you, doesn't find a calendar for the Year 2020. Imagine the amount of misapprehension in celebrating the festivals, taking holidays on Saturdays, Sundays and other public holidays, and managing the schedule.
Ok, now suppose, you forgot to check the calendar of the Year 2020. You've posted #WednesdayWisdom poster from your company's Twitter or Instagram page on a Thursday morning. You'll look like a fool to your audience.
Don't even try doing these stunts with your clients (They'll kill you instantly :p)
Content Calendar to a marketer is the same as a date calendar to a layman - A marketing strategy without a content calendar can lead to panic, chaos and embarrassment.
However, most marketers ignore/ forget to make a content calendar and that's why marketing campaigns fall drastically. For the writers & marketers, creating a content calendar is like winning half a marathon.
Whether you've been ignoring the usefulness of a content calendar, or getting confused in how to prepare one, this blog shall teach you step-by-step how to make a comprehensive content calendar. Let's begin the ride -
Content Strategy - Prerequisite to a sound content calendar
Before you begin making a content calendar and putting dates into perspective, you should have a content marketing strategy in place. Without a strategy, your calendar may look haywire.
Your content strategy should speak loudly about the following aspects -
Objectives of creating content (Why?)
Targeted Audience (Who?)
Key Competitive Advantages
Channels for Publication (Where)
Key Performance Indicators
If you don't answer these questions well in advance, you will end up burning time in preparing a content calendar which is of little use.
Once you're ready with a documented content strategy (Congratulations! You're now a part of an elite group of marketers who document their content strategy), it's time to kick-start making a content calendar.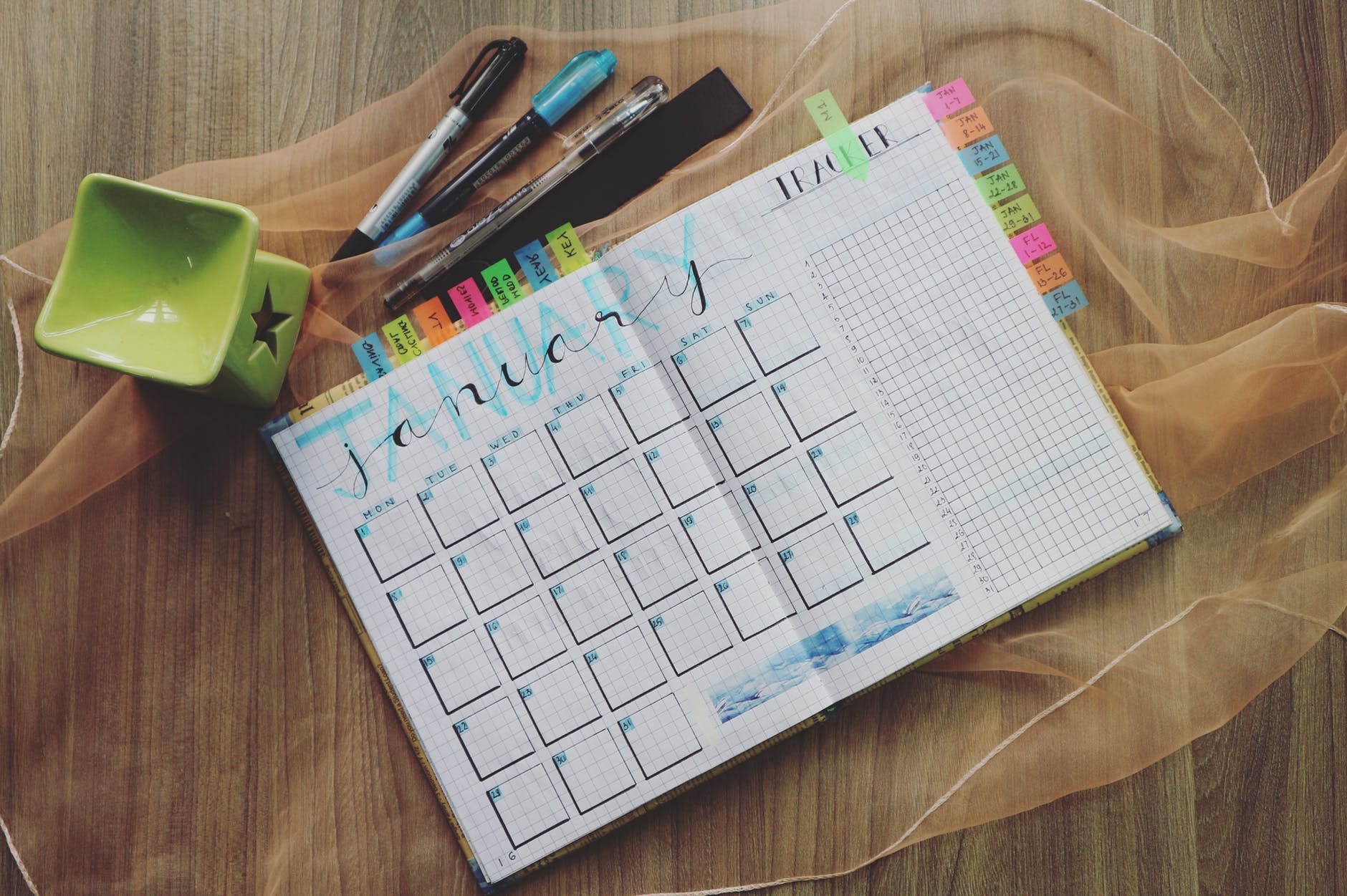 Content Calendar - Why is it crucial?
As a marketer, wouldn't you like to capitalise upon the ever-trending hashtags? Wouldn't you like to post the content timely on the important dates relevant to your business or profession (Doctors' Day for healthcare professionals, National Agriculture Day for agro-farming companies and Valentines Day for gifting and handicraft brands etc.)?
That's what content calendar does. It helps you plan everything so you can post on time.
A content calendar is a way to plan and organise the future content to be published and distributed. It can be devised for various purposes - social media, blog, emails or print media.
A social media content calendar will speak about the content to be posted from social media platforms, whereas an editorial content calendar is meant to tell the posting date of blogs, newsletters and other long-form content.
With the help of some tools, you can even schedule the content in advance so that it goes out at the predetermined time.
A content calendar can help you identify if a particular form or type of content performs better on a given day. Based on continuous tracking, you can keep changing your marketing strategies to get maximum ROI.
Consistency is the most demanded yet least found trait in a marketer, especially a social media marketer. A content calendar compels you to stick to the plans consistently, which helps in cultivating long-lasting relationships.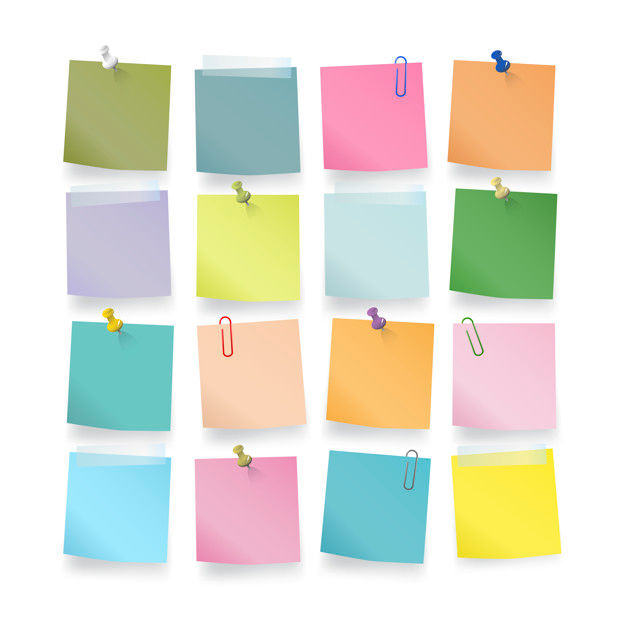 What does a content calendar include?
Broadly, a content calendar consists of ideas, topics and dates. But, it can also include the names and specific roles, current status, published links and other required information.
I don't recommend using a free or paid template offered by a program or third-party app. A content calendar is meant to benefit you so it should be tailor-made according to your requirements.
Remember, you won't ever be able to make a perfect content calendar in the first go. So just make a content calendar. Whenever you find a piece of information lacking, keep iterating the content calendar accordingly.
If you're a solopreneur, you can keep it as short and simple as possible to see what, where and when to post a piece of content.
Bottomline
A content calendar plays an indispensable role in the correct implementation of a content strategy and help in achieving the desired ROI.
As a marketer/ writer, you should spend enough time on crafting a content calendar because it is a stepping stone to a marketing campaign's success.
Do you have a content calendar in place? If not, has this blog given you enough inspiration to create one? Let me know in the comments section below.
---
Created by
Hardik Lashkari
I'm a financial copywriter and content writer, and a time-saving social media ghostwriter for busy founders and digital influencers. My favourite F-word is finance. Doesn't it convey a lot about my personality?
--- ---
Related Articles