How much does it cost to develop an on-demand app like a great learning
On this blog of Tech pathway, we will give you all the important details about the Great Learning ap
Before learning was not an easy task, most people can't afford to go outside and learn easily. In the future, the market size of the education app is expected to grow by $46 billion in 2020-2024.
Now the things are different because of online learning anyone can acquire the knowledge at any place. Instead of going institutes people are now more diverted into online learning. The internet and mobile are playing important role in this, people are developing more n more educational apps.
Through this app people of any age group can take the knowledge at any place as they want. Now, the Education industry has become an important platform for tech innovations. One such edtech industry is called Great Learning.
Introduction of Great Learning
Great Learning app is providing you career-relevant programs from world-class universities. Their main goal is to deliver high-quality learning among people. The learning will be related to Analytics, Data Science, AI, Deep Learning, Machine Learning, and Cloud Computing, and more.
This company is offering 300 and more hours of learning content with 30 courses in areas. You can learn skills which is in demand in the market right now and more than that for free so that you can power ahead in your career.
On this blog of Tech pathway, we will give you all the important details about the Great Learning app so that you can get the knowledge of developing an app like Great Learning. The details will include features, cost of developing an app like Great Learning, Technology used as well as the business model. Read the full blog to know more.
The business model of an on-demand app like Great Learning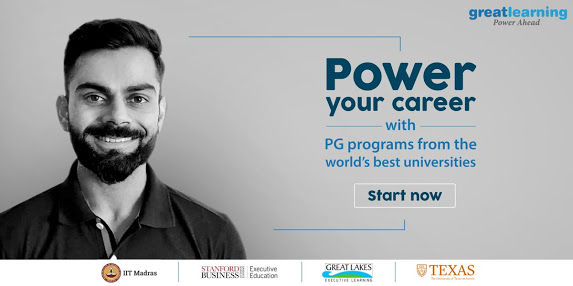 Great Learning was introduced in 2013 by Mohan Lakhamraju. Its an edtech startup and Gurugram based company. The goal of the company is to make professional up for learning of life which includes the high quality and industry-relevant program.
Also, they want professionals to be future-ready for today's data-driven world. They already estimated that students have seen a 50% increment in their salaries through the courses provided by Great Learning.
Great Learning includes the user base who are basically mid-career professionals who want promotions and their career growth with upgraded market requirements moreover, people who are not fully satisfied with their earlier education.
How does this model work?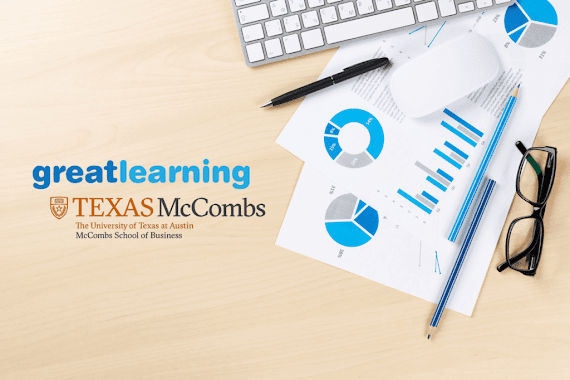 Great Learning is not completely based on the online model, it is a mix of both online and offline model to avoid one-way communication. the format they used is similar to top institutes and they mix it with online elements. The professionals who are in mid of their career can't afford the time to learn from institutes because of their busy schedules, keep this thing in mind they started the model like:
This startup offers three models of online education:
The first is blended or mix learning, and the time frame is between nine and 12 months. And for this model students come to the classroom at least two to three days a month.
The second time frame is between 6 and 9 months, meant for those who can't come to regular classes, the classes they attend is completely online. Design for professionals who have experienced between three and twenty years.
Professionals who have less than two years of experience than the Bootcamp is available for five months, full-time program
Great learning charges from the professionals between Rs 3-4 lakh for a year course and Rs 1.5 Lakh for a six-month course. Their main target is professionals. The company generates huge profits from them. Especially from countries like the Middle East, Africa, Australia, the US, UK, and more.
Features of an on-demand app like Great Learning
Profile registration
Log in/ Sign up
Search for courses
Catalogs of courses
Payment management
Push notification
Students management
Brand integration
Time of courses
Explore programs
Career support
Success stories
Digital campus
Privacy policy
In-app communication
Some advanced features are:
Chatbot
Video meetings
Personalized recommendations
In-app call/SMS
Reviews and feedbacks
Cost for developing an on-demand app like Great Learning
The cost of developing an education app requires advanced features and upgraded technology and more. These are the basic features for the app, if you add advanced features then it will cost you more than that. The cost can never be exact because the product or apps keeps changing according to the technology and features. So we can't tell you the exact cost, but we can give the idea of the cost to develop an on-demand app like Great Learning.
Additional factors that affect the cost are:
The platform used ( Android, iOS, and Windows)
Developer's location
UI/UX design
Admin Panel
Quality Assurance service time
DevOps time (fill the gap between the development team and IT operations)
Price range based on regions and platforms
Region
iOS developer rates
Android developer rates
Web developer rates
Western Europe
$37 - $175
$70
$60 - $75
Eastern Europe
$23 - $80
$35 - $50
$25 - $50
North America
$110 - $250
$150 - $170
$130 - $150
Australia
$35 - $150
$110
$100 - $110
To create an educational app, you require at least $132,700 for one platform (iOS or Android) and $200,100 for two platforms.(iOS and Android)
Tech-stack of an on-demand app like Great Learning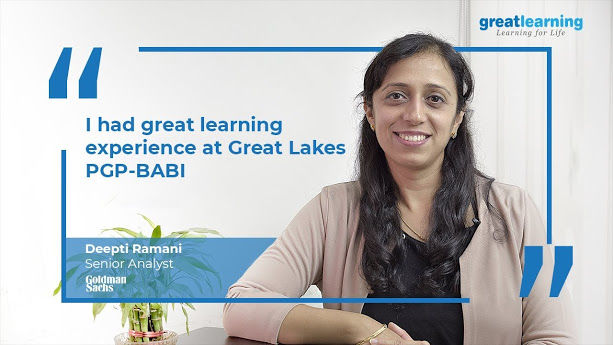 iOS app
Programming language: Swift
Networking: Alamofire
Android app
Programming language: Kotlin
Networking: OkHttp 3
Back-end development
Programming language: Node.js
Framework: Express 4
Database: MySQL
API: Swagger
Tools
Signup: Amazon SES, Amazon SNS
Emails: Elastic Email
Search: Elastic search
Payment: Braintree
Push notifications: FCM
Storage: Amazon S3
The best mobile app development company Education industry
Tech Pathway is India's one of the top leading app development companies. Additionally, we provide on-demand solutions and services while taking everything into account that our clients need. We have a team of experienced developers and designers that have prior experience in the education industry, and they develop the app for each platform. So let us develop your education development app while you concentrate on more concerning matters of your business.
Here's what we offer
· We provide Salesforce supports to our clients.
· We will look after your social media marketing and ad campaigns.
· Digital Marketing And Ads Campaigns
· We have the best AI-based chatbot for your app.
· Easily understandable coding script.
· Maintenance and update for your app.
· After-sale supports.
---
Created by
Vineet Changulani
Talking about myself I am a full time blogger as well as Digital Marketing Enthusiast who love to promote businesses of people using SEO, how to maintain the best Google ranking, and increase traffic on your platforms.
--- ---
Related Articles