How much does it cost to develop an on-demand Grocery app like Grofers?
How on-demand apps make your life easy. Today we are going to talk about one such app called grofers
Our world is becoming habitual of on-demand apps day by day. From booking tickets online to shop groceries online as we all become dependable on the regular apps in the market. This happens in contrast to time and a busy lifestyle. Now people don't have much time and energy to drive to grocery stores to buy required groceries.
Identically, on top of that people don't want to waste their time in finding the parking, sort the listing of groceries, wait in the long queues, and carry all the bags. In other words, on-demand grocery apps like Grofers offer comfort to people so that they can order their required groceries at their doorsteps. This is how on-demand apps make your life easy. Today we are going to talk about one such app called Grofers.
Identically, Grofers is an Indian M-commerce or mobile commerce marketplace where they deliver you grocery online. This app will offer you to shop the required groceries from nearby stores and delivers you the grocery at your doorsteps in minimum time.
They will provide you the products like bakery items, fruits, vegetables, flowers, pet products, rice, and other necessary food items. As well as, you have the option to schedule the delivery as per your convenience or you can ask for instant delivery, its up to you.
Tech Pathway is the company where you will get both the services and app or website detailed blogs so that first you can understand the basic details about the app and estimate the cost, and then only you can ask for services as per the estimation. However, it's up to you to choose the company. Here on this blog, you will get details about the Grofers app.
Also read:- How to build an on-demand Grocery delivery app like Instacart
History and Business model of an on-demand grocery app like Grofers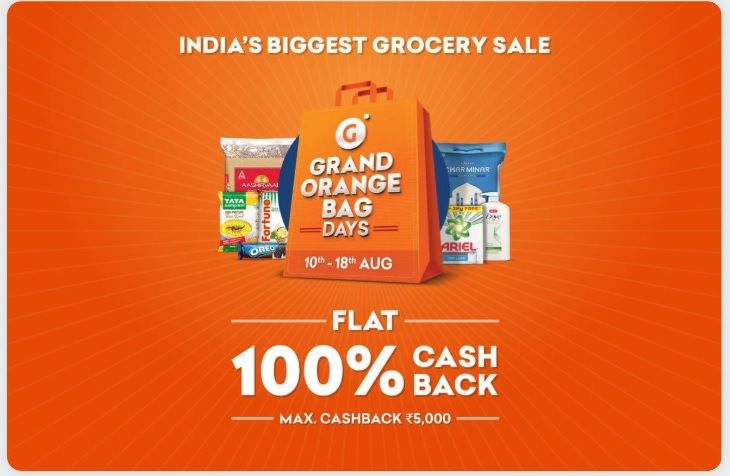 Additionally, Grofers has become one of the most popular on-demand grocery apps. It is working in more than 25 cities in India. Grofers was introduced in 2014 by two IITians based on Gurugram. Albinder Dhindsa and Saurabh Kumar. There is a blending of two words in Grofers- Grocery Gophers.
The main idea of Grofers was developed by Saurabh Kumar. Initially, he had its own company called One number of on-demand pick up and drop off service.in the year 2018, Grofers generate the funds of $535.5 million from investors.
How does this app work?
However, The working process of the Grofers app is simple, initially, users place an order through the app and website of Grofers. In other words, Then this request delivers to the warehouse administration where the team checks for the items, pack it, and prepare the item to be delivered.
Delivery executives pick up the order from the warehouse. And based on the information they deliver the package to the customer. That's how the delivery process works.
They work on a marketplace model that replaces the trip to local shops for the customers by bringing them online.
The business model of Grofers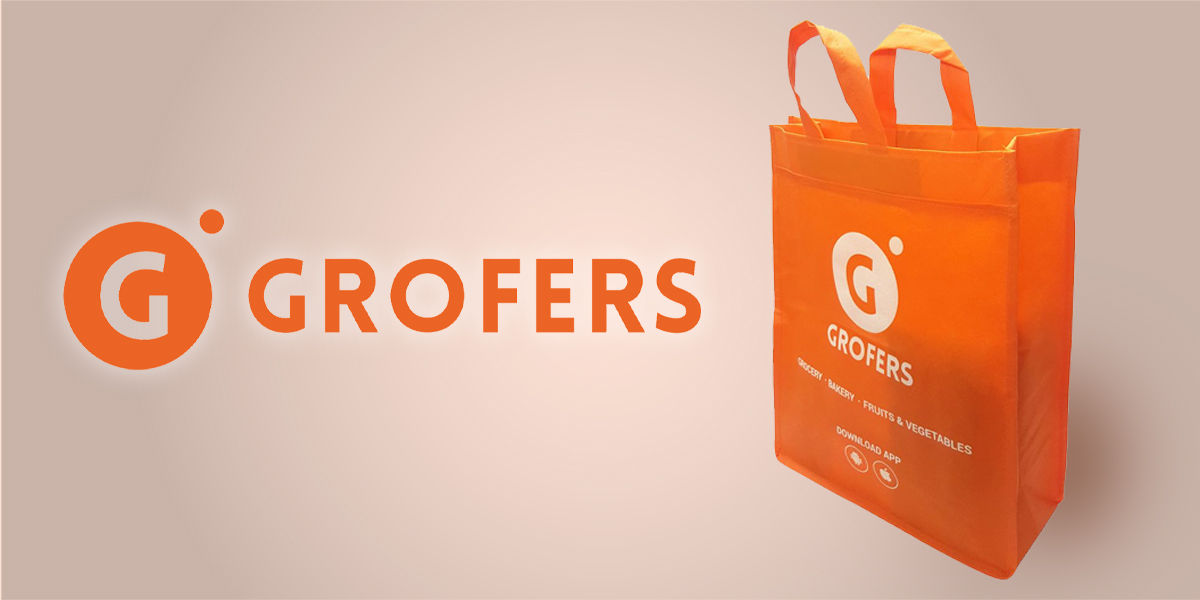 Additionally, Grofers's business model is based on the inventory- based delivery model. And their main target is the middle-class population of India. This company aims to be an online D-mart for the customers.
Grofers follows three main components in the business model
The inventory:- Mostly, online M-commerce apps deal with retailers for the inventory, on the other hand, this company maintain their own storage and delivers the products as per their rates. the company obtains the products from both brands and local retailers in bulk and after that, they add that product into grofer's inventory. Grofers has their own brand now.
Users:- The company works based on the targeted segment, and the grofer's targeted segment is the middle-class population and women. The number of cash on delivery by women is greater than men.
Delivery Personnel:- Their main focus is the delivery part. Grofers manage their own delivery staff, who delivers the products at the doorsteps with minimum time.
Key features of an on-demand app like Grofers
Customer Panel
Sign In & Sign Up
Social Media Login
Profile Management
Product Browsing & Listings
Search & Filter
One-Click Add to Cart
One-Click Check-Out
Multiple Payment Options
Popular e-Wallet Integration
Save For Later
Private & Public Wishlist
Discount Vouchers & Coupons
Track delivery
Time slot selection for Delivery
Order History
Ratings & Review
Help & Customer Support
Push Notifications
Admin Panel
User Management
Product Management
Order Management
Driver Management
Reset Passwords
Update Various Elements of Apps and Website
Payment Management
Commission Management
Campaign Management For Email, SMS, Social Media
Run Promotions & Discount Coupons
Driver Panel
Delivery Requests: accept & reject
Push Notifications
Map Integration
Turn-by-turn Navigation
Real-time GPS updates
Set Availability
Delivery Time Slots
Total Weight Of Orders
Work History
Earning & Reports
Ratings & Reviews
Help & Customer Care
Also read:- How much does it cost to develop on-demand Grocery applications in 2020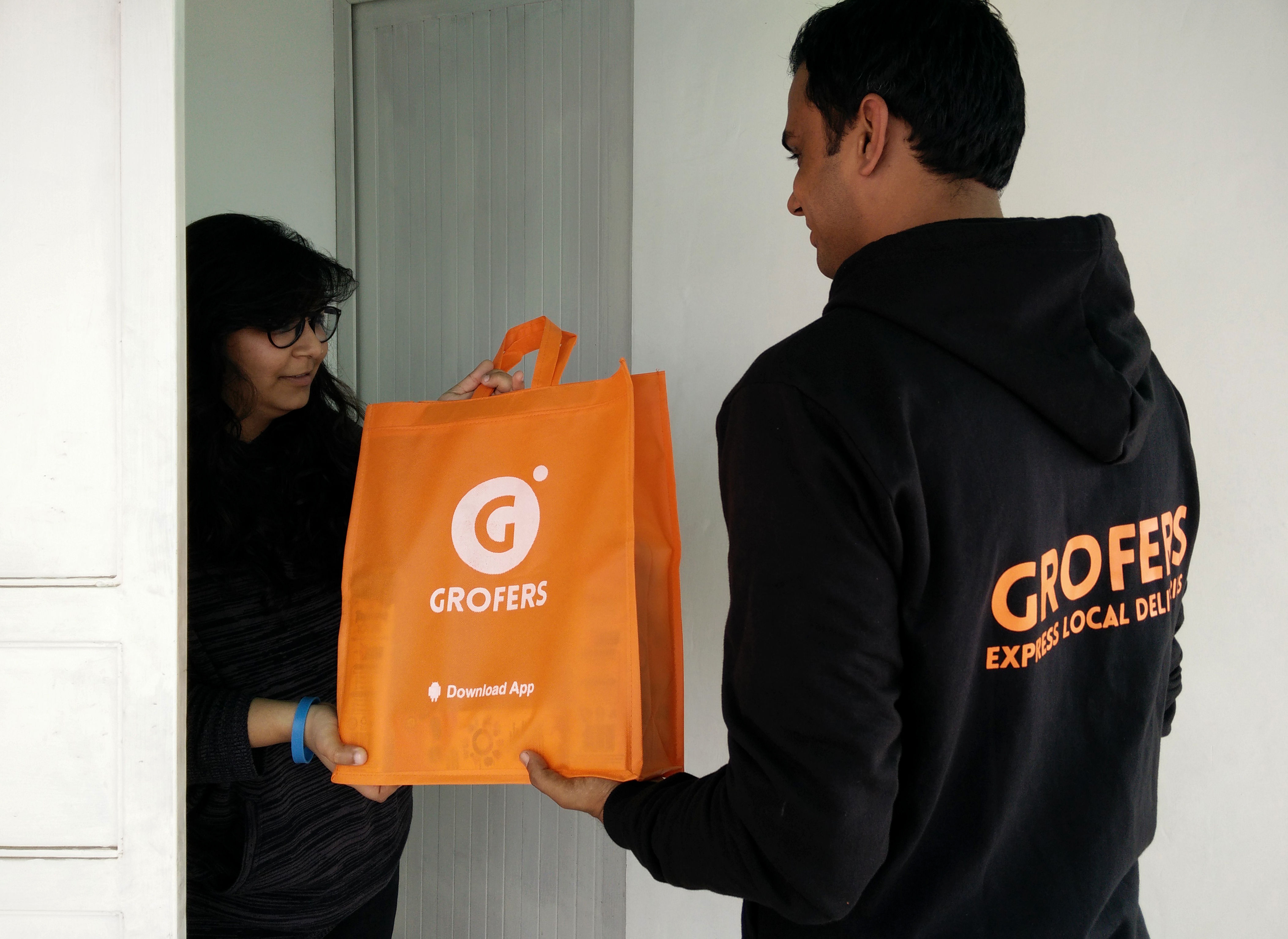 Moreover, the cost of developing an on-demand app like grofers depends on various features, factors, and technology used in the app. Additionally, There is not one factor that we have to focus on, there are several factors involved in developing an app like grofers.
UI/UX design- user interface
Coding structure of the app
Number of features whether basic or advanced features
Development team
The platform used: Android, iOS, and Windows
Therefore, if you hire a company for your app then it will cost you around $8000 and after that, you have to pay for additional updates and support. (This is the cost for a basic app with basic features only) but overall if you want your app to be fully developed with upgraded features and technology then the app will cost you around $15000 to $30,000. In other words, This cost is not the fixed cost of an app, because in this modern era technology is changing daily, so your app also needs changes with the features in it so based on that cost can also vary. The cost can extend up to $100,000.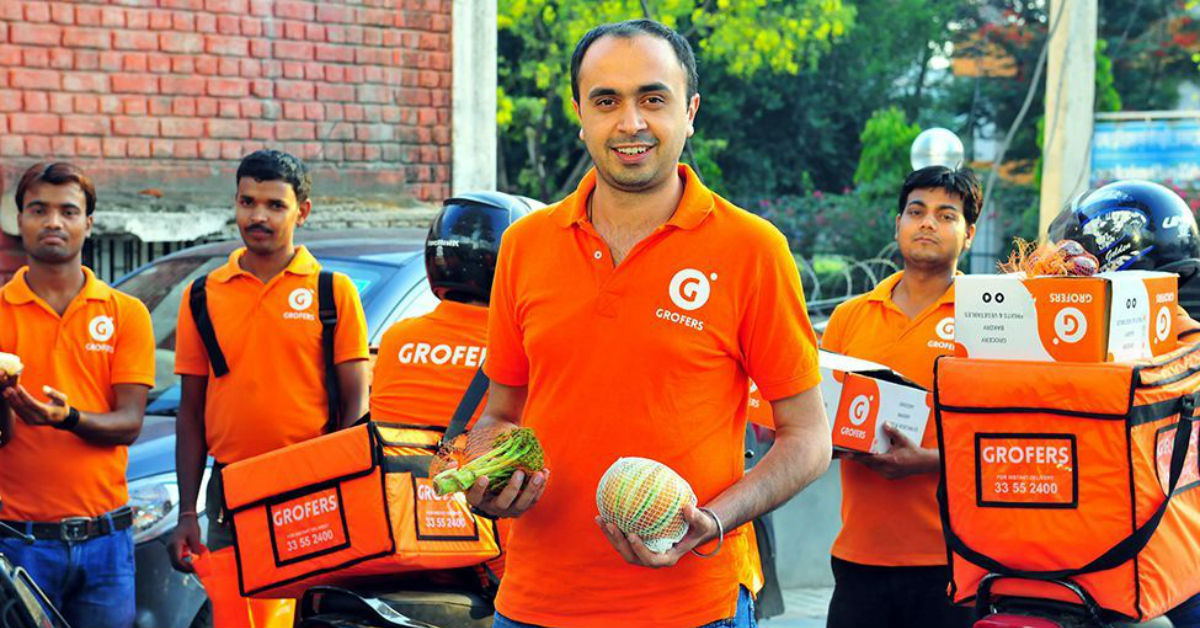 Application and Data: Python, Node.js, NGINX, Java, MongoDB, PostgreSQL, AngularJS, Redis, Django, Flask, Objective-C, and Scala
Business Tool: Slack
DevOps: GitHub, Docker, NewRelic, Ansible, Sentry, Logstash, and Crashlytics
Utilities: Elasticsearch
Also read:- How much does it cost to develop an on-demand app like MyKirana?- online grocery shopping
Searching for an on-demand Grocery Delivery app development company
Additionally, Tech Pathway is the best company if you are looking for all these services for your brand. In other words, Because they have experience of how these companies work and what are their business models. Here we have our experienced team of developers and designers who will give you full and final guidance on "how to build an on-demand app like Grofers".Therefore, you will get all your answers and solutions in one place.
What we offer:-
Web Applications
AI Chatbots
Record time delivery
Quality Customer Service
Salesforce Support
Easy to update and maintain code script
---
Created by
Vineet Changulani
Talking about myself I am a full time blogger as well as Digital Marketing Enthusiast who love to promote businesses of people using SEO, how to maintain the best Google ranking, and increase traffic on your platforms.
--- ---
Related Articles