How much does the internet of things cost
This Article is about Internet of Things app development Cost
IoT is an exciting emerging technology. As with all emerging technologies, early adopters are usually the ones that benefit the most. It is a fact that the world is increasingly dependent on devices connected to the Internet. It's popping up everywhere, from consumer electronics to manufacturing assembly lines. As IoT technology expands and more and more sensors, devices, and gateways are deployed, there is a growing demand for robust software and apps that seamlessly integrate with IoT systems and servers.
The main task of developing IoT apps is to interpret and analyze incoming data and present it to users in useful ways, which is a really important part of the overall IoT system.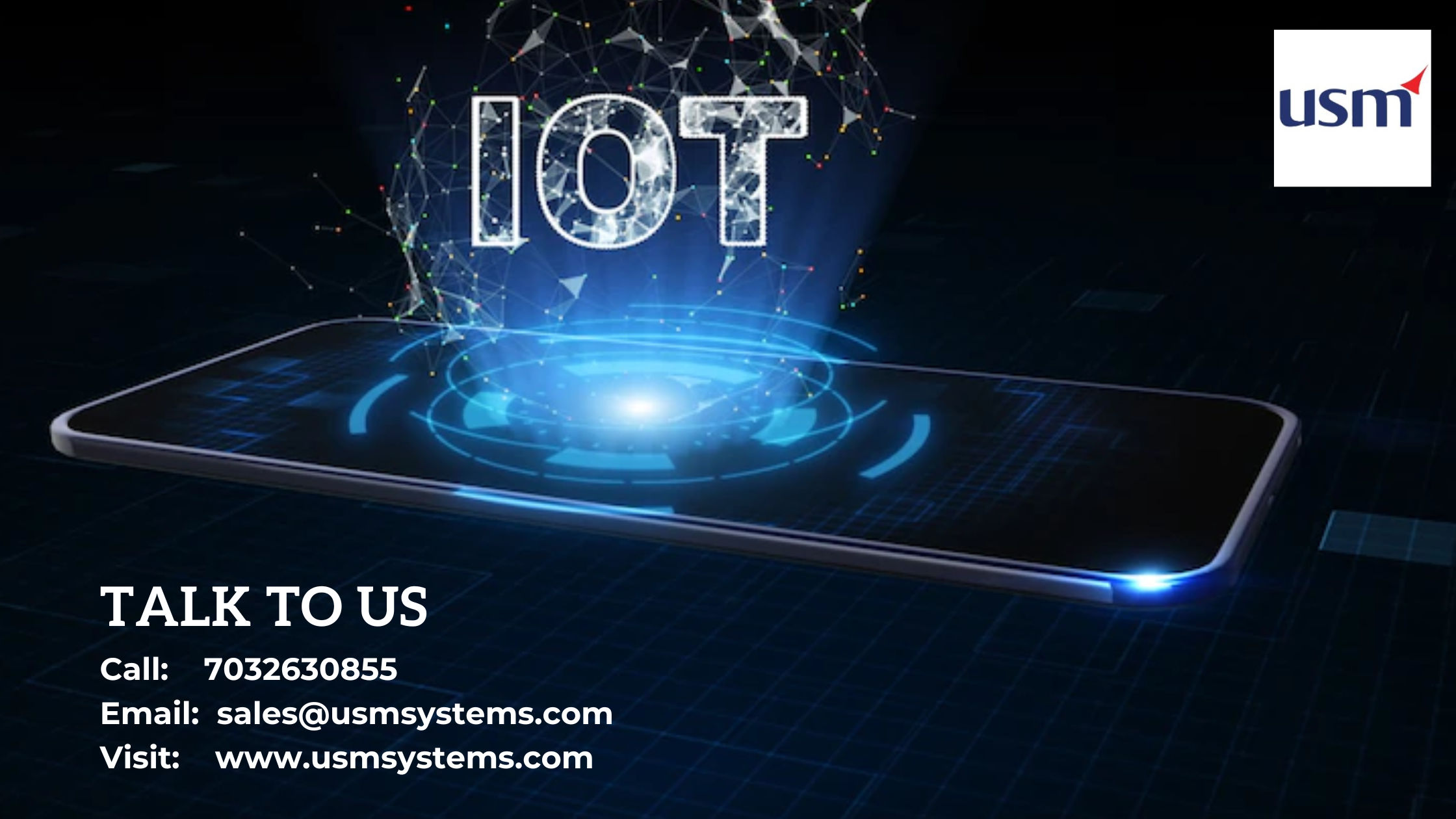 Below is a list of areas where IoT technologies can provide the best value.
Smart Home: Automated home management systems are being actively developed. You can find IoT solutions for security management, water consumption, electricity, heating systems and other solutions used in smart homes today. One day, the smart home will transform into a more efficient and safer smart city.
Check out our New Home Automation application development cost.
Healthcare; The healthcare industry has come a long way thanks to IoT. A variety of devices and wearables track a patient's health, including heart rate, glucose levels, physical activity, and more.
Car:Apple Play and other technologies allow you to connect your smartphone to your car and control some features. The future will offer even more exciting features, such as remotely parking your car, summoning your car, and more.
Logistics: This industry can benefit most from IoT devices. RFID tags, GPS trackers, antennas and chips can help track and monitor the location and movement of goods being transported
Checkout our new logistics delivery app , How much does it cost to create an On-Demand Delivery App
Retail: Amazon Go is the brightest example of what IoT can do for the retail industry. Save money and improve the customer experience with automatic payments. In the future, IoT solutions will help track visitor behavior, improve the experience, and make brick-and-mortar retail stores more efficient.
When it comes to Internet of Things growth, the smart farming sector is frequently disregarded. These tools can be used in agriculture to track a variety of parameters, including air temperature, humidity, soil quality, contaminant detection, irrigation system automation, and much more.
The benefits of IoT applications includ
Increased flexibility:
IoT applications allow people to stay connected to any device anytime, anywhere. You can operate multiple things/tasks on one device. Connect and control everything from increasing the TV volume to controlling the thermostat to adjusting the brightness of the lights.
Increased productivity
IoT facilitates monitoring, processing and control of multiple processes, and optimizes various tasks to increase efficiency and productivity.
Rich data collection
Data is the most important weapon in any organization. IoT models and methods are used by businesses today to collect vast amounts of data about their business products and customers. By collecting this information, organizations can perform analytics to improve product quality and generate more revenue.
Reduce operating costs
IoT technologies can help organizations reduce operating costs and maximize profits. For example, in the manufacturing industry, IoT devices can be used to monitor and track equipment. Data captured by IoT devices can help reduce downtime by collecting useful data related to manufacturing. IoT solutions can also reduce power consumption, thus reducing the overall cost of the industry.
As we can see that the number of connected devices and IoT apps will continue to grow, it is important to understand what to consider when developing Internet of Things applications.
What factors affect the cost of developing IoT apps?
There are many influencing factors that affect the Cost to develop business apps in 2022 depending upon These factors can relate to functionality or individual IoT developers. We discuss all the elements one by one to better analyze the budget required for developing an IoT app.
1. Types of applications and complexity associated with their development
It's important to analyze the types of apps and the features you need to incorporate into them. High-complexity apps take a long time to develop, which makes them expensive to develop. It's a good idea to analyze your app's goals and the features that are essential to integrating it into your app.
2. Team size
The number of developers depends on the project's size. The complexity and size of the project determines the number of developers on the team. As at the advanced level of IoT app development, new job roles such as backend developer, panel designer, business analyst, etc. are rarely increased.
As at the advanced level of IoT app development, new job roles such as backend developer, panel designer, business analyst, etc. are rarely increased
How much does the internet of things cost
We have discussed many factors that play an important role in determining the How much does the internet of things cost. There are many industries that need to develop IoT solutions to improve the quality of work and life. Industries such as medical science, home automation, logistics, automotive and energy management systems require IoT solutions to build connected networks. Development costs also vary by industry type, it costs around $150- $200 per hour , Every industry has different app costs depending on the complexity and security they deal with.
Conclusion:
So far, we've examined the IoT market's current position, the platforms available for creating IoT apps, how companies profit from the IoT ecosystem, and the variables that affect IoT expenses.
Your Strategy for Finding the Best Mobile app development company in USA More than just writing code for the Android and iOS platforms is involved in developing mobile applications. Machine intelligence is being injected by developers with superior expertise. It involves a sophisticated technique. Therefore, you need to choose a technically sound outsourcing company if you want to have apps produced.

Author bio:
I am Harika. I work as a SEO Executive at USM Business systems, The best Mobile app development company IN USA , experienced in the creation of iOS and Android apps. and I love to explore and write the Articles on latest Mobile app development trends, Artificial intelligence and Internet of Things, For more reference you can Also follow me on LinkedIn
---
--- ---
Related Articles