How Much Does Mobile Game Development Cost?
The exciting part is that fun and leisure have turned digital these days. People prefer playing games on their smartphones, and every famous mobile game development company work tirelessly to take the gaming experience to the next level.
---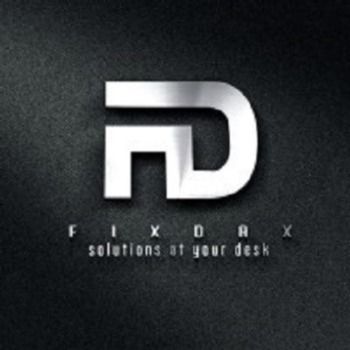 ---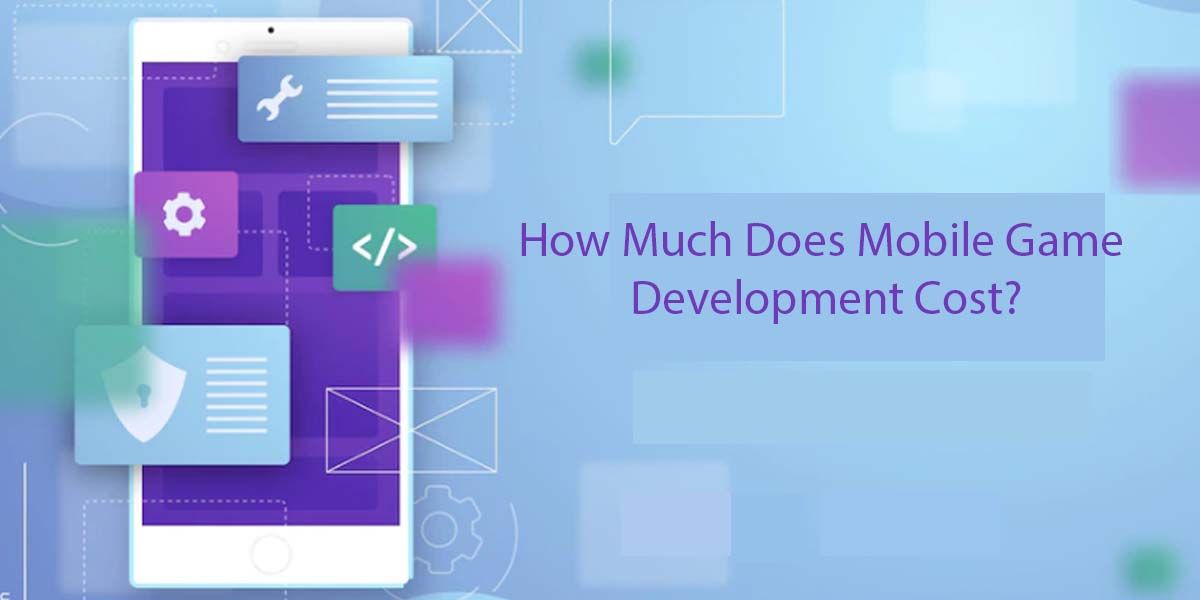 The digital era in which we all live has turned everything into a smartphone app. You can do almost everything through mobile apps, from shopping to paying your utility bills. The exciting part is that fun and leisure have turned digital these days. People prefer playing games on their smartphones, and every famous mobile game development company works tirelessly to take the gaming experience to the next level.
You can find a plethora of game options these days, catering to the interests of gaming enthusiasts. There are games for people of all age groups, giving an excellent virtual reality experience. The increasing demand for mobile games has led to the establishment of countless companies specifically for mobile game development.
They have a team of experts with tons of ideas about new games. It is an expensive job, as you would require coders, programmers, UI designers, and many other experts that provide mobile game development services. Let us dig deeper and discuss how much it would cost to avail of the game development services.
Factors determining the cost of mobile game development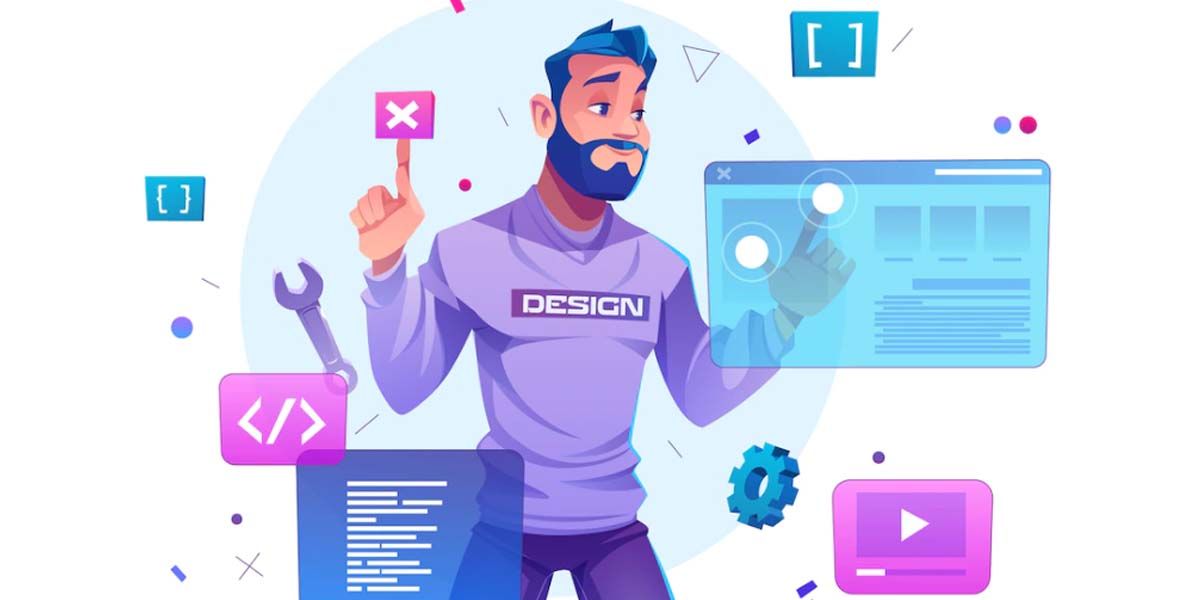 There are countless mobile games available in the market with different interfaces, functionalities, and complexities. While mobile games for kids are fundamental, and it wouldn't take more funds to create them, the ones for adults are elaborate and require huge capital. Some of the factors that determine the cost of a mobile gaming app are listed below.
Platform Used
The most significant aspect that decides the cost of the gaming app is the platform you choose to develop them. Some of the popular options are android, IOS, and windows, out of which you have to decide the one you prefer. The ideal way of choosing the platform is to identify your audiences first and know what mobile platform they use. If your target audiences are android users, you would have to go for an android app and likewise for IOS and windows users. As far as the pricing is concerned, an IOS app is costlier than an android.
Game Layout
The layout or the user interface you use for your mobile game also determines its cost. For example, if there are no characters or multiple screens involved in the game, you wouldn't have to spare more funds for game development. However, the development cost would be considerably high for all mobile games that include animated characters and multiple layouts. If your game involves a change in scenarios, levels, background, and other aspects of the visual appeal, be ready to pay higher remuneration.
Complexities or Levels
Games these days don't just end that easily! You keep entering different levels, and it becomes a never-ending thing. Even a simple game has hundreds of game levels, and the audiences stay glued to them until they complete all of them. The wow factor is that the game keeps getting challenging as you level up, making it challenging to reach the last level. Moreover, the game developers keep adding more steps, and the engagement never ends. To develop any such game that has multiple levels, any company providing mobile game development services would take a surprisingly high amount! Additionally, if you wish to keep upgrading the game, the development cost would not be one time.
Development Time
At the end of the day, the experts always charge for the time they give to develop the mobile game for you. You obviously wouldn't pay much if the game is ready within a few days or a month. However, the final pricing would be super high for games that take several months or a year before the end users can play them. As mentioned in the step above, if you require constant developments and upgrades, consider the continued maintenance cost that would follow.
Changes Involved
When the client changes the final requirement sheet, any company providing the game development services will increase the invoice value. The cost increases because it requires additional effort to accommodate the changes you give, and the team would also need to do resource management from scratch. So, the team would charge for all these efforts, which would be applicable every time you give additional change.
Any game development company would decide the final cost depending on these factors. When you check the breakdown of the invoice generated by your hired mobile game development company, you will find these in the tasks done section for which the company takes the remuneration.
Cost of Mobile Game Development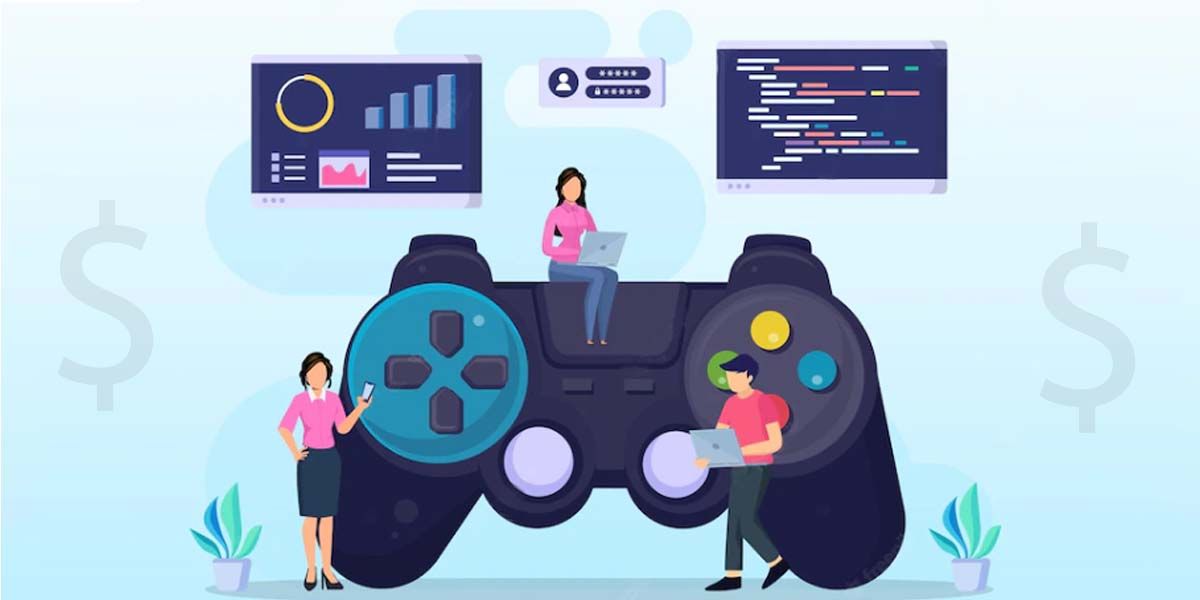 If you have a requirement for a game, the idea about the mobile game development cost below can help!
Mini Games
To develop games that don't have multiple levels fall in the category of mini-games. These games do not have complicated visuals or animations, so you wouldn't need thorough expertise or much effort to develop them. Hence, you can get these games developed within a price range of 5 to 8 Lacs. However, if you have specific requirements in your mini-games, you may have to pay close to 10 lacs. The company you choose to hire will help you determine the final cost.
2D Games
Games like red ball and hitman sniper come in the category of simple 2D games. Though the gameplay of these games is limited, you would get a better storyline and exciting sound effects. The experience is enjoyable and better than the simple mini-games, and that obviously comes at a price! You would have to pay somewhere between 8 to 10 Lacs for the 2D games. Even if your requirements are elaborate and require additional effort, you wouldn't have to pay more than 12 Lacs for these games.
Mid-Level Games
As you level up, there come mid-level games that have multiple levels and storylines. You will find various characters in these games, and the experience obviously gets better. These games require profound expertise for development, much more resources, and consistent efforts. You would have to pay somewhere between 20 to 30 Lacs for these games, depending on your specific requirements and expectations from the game under question. Moreover, the price would keep increasing if you want to keep adding levels and improve the visual appeal. Some of the best examples of these games are Angry birds and Candy crush.
High-End 3D Games
Moving on, you have high-end games with advanced levels which are elaborate, have multiple levels, and provide an excellent gaming experience. The games that fall in this category are PUBG and call of duty. So, if you have a similar game development requirement, know that only the expert teams can help you with this. So, choose a mobile game development company with proficient experts and an excellent market reputation. Coming to the pricing, you would have to pay somewhere between 100M to 250M to develop these games. Additionally, you would need continuous help from a maintenance team, which would be an additional cost.
Real Money Games
Another category of games that you might be interested in is the ones that involve money. If you have played online casino games or rummy, you know there is real money involved for which you have to go for a payment gateway. Moreover, these games require additional security, for which you would have to pay more! Any team you choose would charge somewhere between 10M to 12M. However, only the team you hire can give you a better idea about the cost of such games, as it depends on the features you wish to add.
These categories pretty much cover every mobile game you can possibly ask for. The ideal way to figure out the cost is to sit with the experts of your preferred game development company and discuss your requirements with them in detail. They will analyze all the aspects and give you the final amount you would have to pay for the game.
Though cost plays a significant role in deciding who you want to hire for mobile game development, you should prefer quality over price. Never compromise with the type of team you choose only to save some money. Take quotes from the best market experts, and compare them considering the quality they provide and the market reputation they hold. Choose the team carefully, and you will get the best mobile game that your audiences will love.
---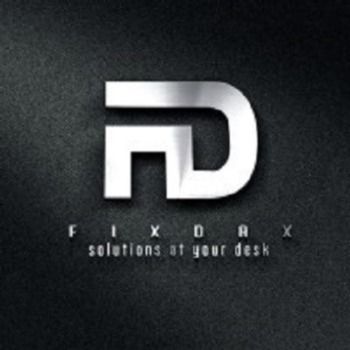 Created by
Fixdax Technology
Manager
We cater to a wide range of web solutions, such as information architecture, creative web design, and development, Operational Support, IT Consulting, Virtual Reality, Product Engineering, Staff Augmentation, software development, search engine marketing, eCommerce solutions, content management systems, mobile app development, game development, and virtual assistance. Gmail id: info@fixdax.com, sales@fixdax.com Phone number: +91-120 4238765 , +91-9999049624
--- ---
Related Articles